The Role of Dr. Niles Crane on 'Frasier' Was Reportedly Created Specifically for David Hyde Pierce
Frasier may have followed the life of Dr. Frasier Crane, but the show owes its success to the Crane family's dynamic. Dr. Niles Crane, Frasier's younger brother, quickly became a fan favorite on the series, but the show's creators didn't initially intend to give Frasier a sibling. In fact, the role was custom made specifically for David Hyde Pierce, and in doing so, created a pretty big plot hole.
Dr. Frasier Crane didn't initially have a brother
The character of Frasier was born on Cheers. During his years on the series, Frasier shared tidbits of information about his family life, although he lied to his friends about the nature of his father's job. He also claimed his father had died and that he was an only child.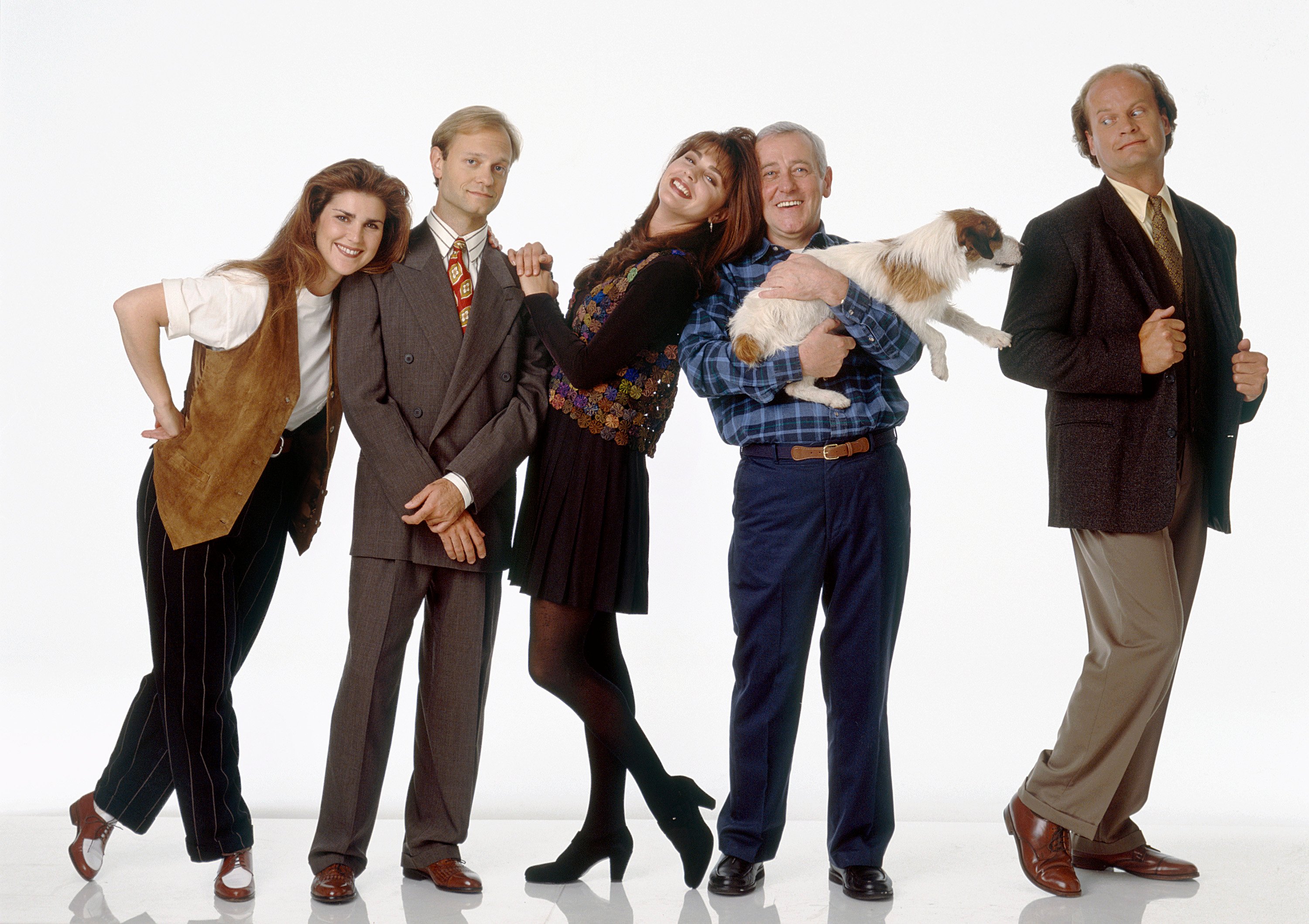 RELATED: Dr. Frasier Crane Hosted a Call-in Radio Show on 'Frasier' for a Surprising Reason
Later, when the character was granted his own spinoff, writers attempted to explain the plot hole away. At one point, Frasier claimed that he had had a falling out with his own family when he told his pals at Cheers that his father was dead and that he was an only child.
The part of Niles Crane was written specifically for David Hyde Pierce
Frasier's instance that he didn't have any siblings was a bit of a problem for the series' creators. They had a basic idea of how they would approach a sibling for Frasier, but the entire concept was very abstract. Writers weren't entirely sure that the show needed a sibling element until a picture of Pierce was passed around. According to Mental Floss, the decision to give Frasier a sibling was made when a casting director pulled out a picture of David Hyde Pierce and remarked that Pierce looked just like Kelsey Grammer when he was younger.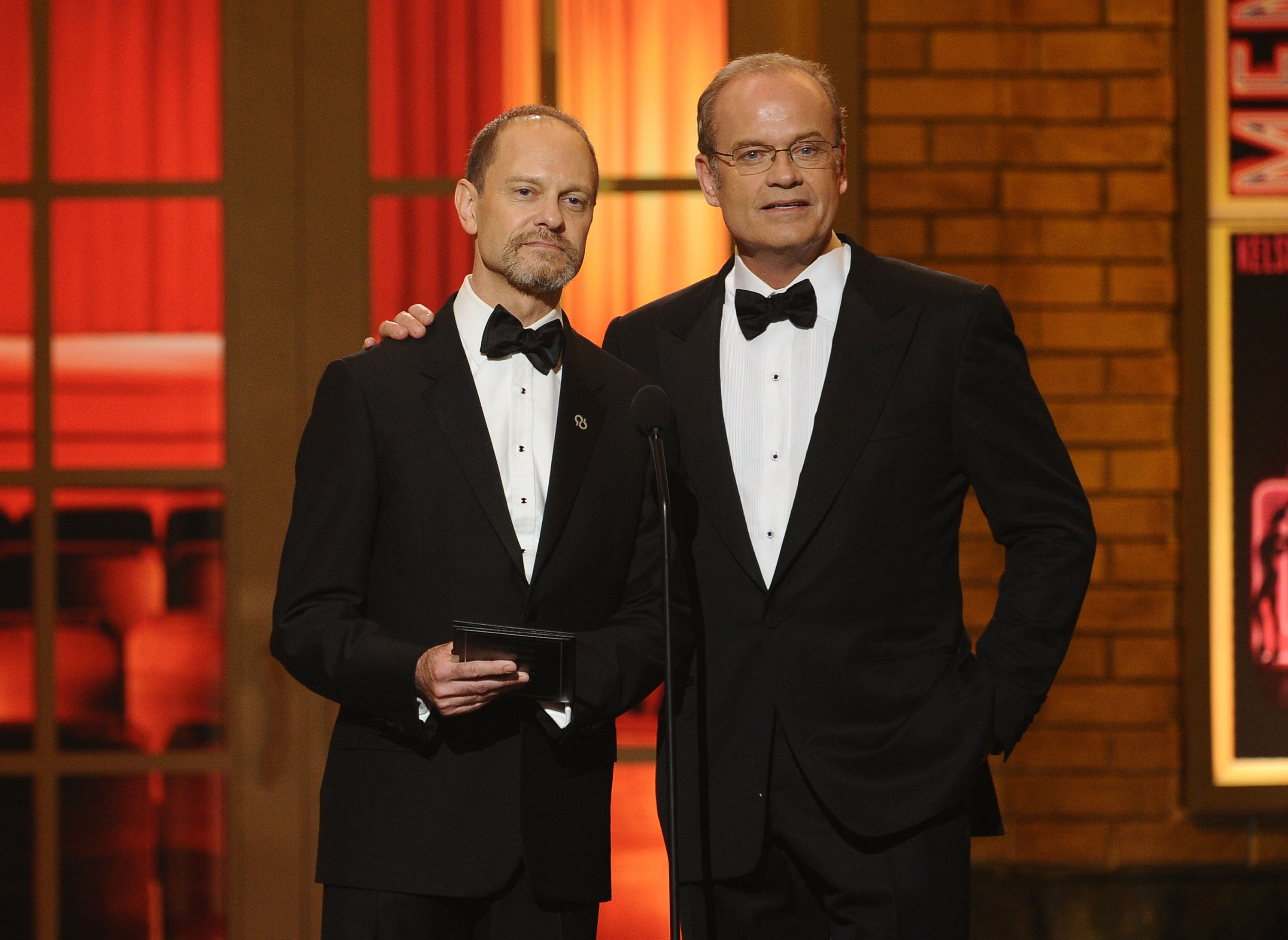 Pierce and Grammer have remarkably similar facial features. Their eyes and their jawlines make them look like they could actually be siblings. When Pierce was called in to audition for Niles, he wasn't even given lines. He simply took a meeting and was later informed that he landed the role. The part was created specifically for Pierce once he agreed to take on the role.
David Hyde Pierce didn't care for the character that was created for him
Pierce may have played Niles perfectly, but the actor didn't particularly care for the character, at least not at first. In 1996, Pierce sat down with the Los Angeles Times to discuss the role. He noted that he and Niles shared some things in common. Pierce and his iconic character were both Yale Graduates. Pierce, like his on-screen persona, enjoys classical music and also plays the piano. He insisted the similarities stop there, though. Pierce told the publication that he is not nearly as fussy as Niles, and their interests diverge a fair bit, too.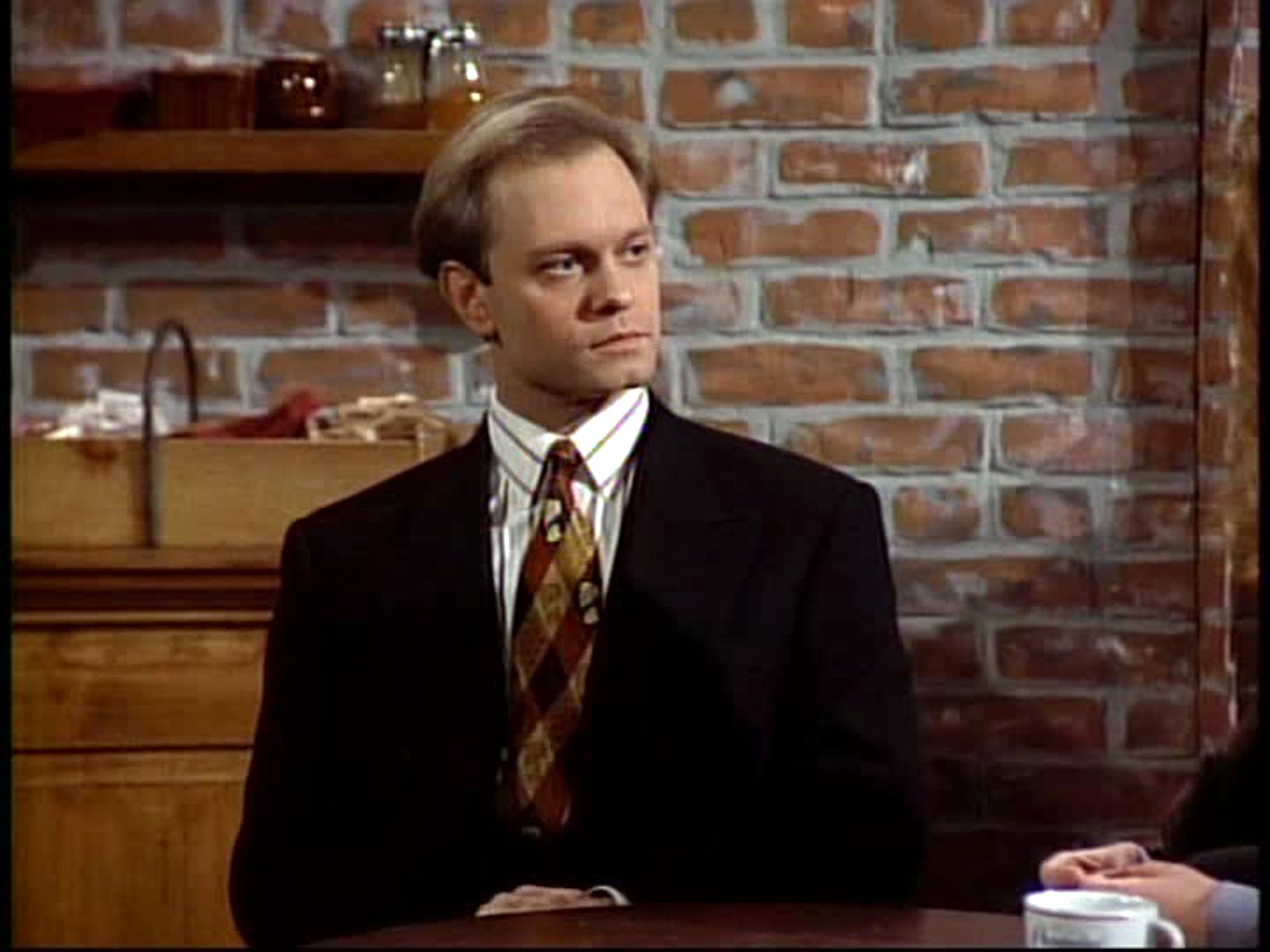 RELATED: 'Frasier': Was Niles' Obsession With Daphne Inappropriate?
In fact, Pierce insists if Niles were a real person, he wouldn't hang out with him. When asked if he and Niles would be friends, Pierce told the publication, "I think I couldn't stand him. I remember people like him at school and never really hung out with them–people for whom their world is the only world."