'The Room': How Much Money Has Tommy Wiseau's Cult Movie Made?
When it comes to The Room by Tommy Wiseau, mysteries abound. The most mysterious aspect of the entire movie is Tommy Wiseau himself — it remains unclear to many fans how The Room was funded, and whether or not Tommy Wiseau is rich. Many are left wondering as well how much money The Room earned at the box office, and whether The Room made a profit for Tommy Wiseau. Here's what we know about the mysterious filmmaker.
How much money did 'The Room' make?
RELATED: Tommy Wiseau Wanted Johnny Depp to Play Him in 'The Disaster Artist'
The Room by Tommy Wiseau has become a major cult hit since its release in 2003. The Room has something to offer for everybody. Its idiosyncrasies and less than stellar script, filming, and performances seem to draw crowds nevertheless.
However, fans have been curious about whether or not The Room made a profit for Tommy Wiseau — especially given that the mysterious creator funded the entire $6 million budget for the movie.
The Room's initial release was a major flop, financially speaking. When The Room first hit the box office, it netted Wisaeu a mere $1,900 initially. However, Wisaeu's cult hit has since pulled in roughly $4.9 million worldwide, given its rise to cult fame. 
While this still isn't enough to cover Wiseau's initial investment, it's a far cry from $1,900. Additionally, The Room's cult popularity has placed Tommy Wiseau in a variety of spotlights since its release, allowing the filmmaker opportunities to leverage.
'The Room' cast and crew were constantly changing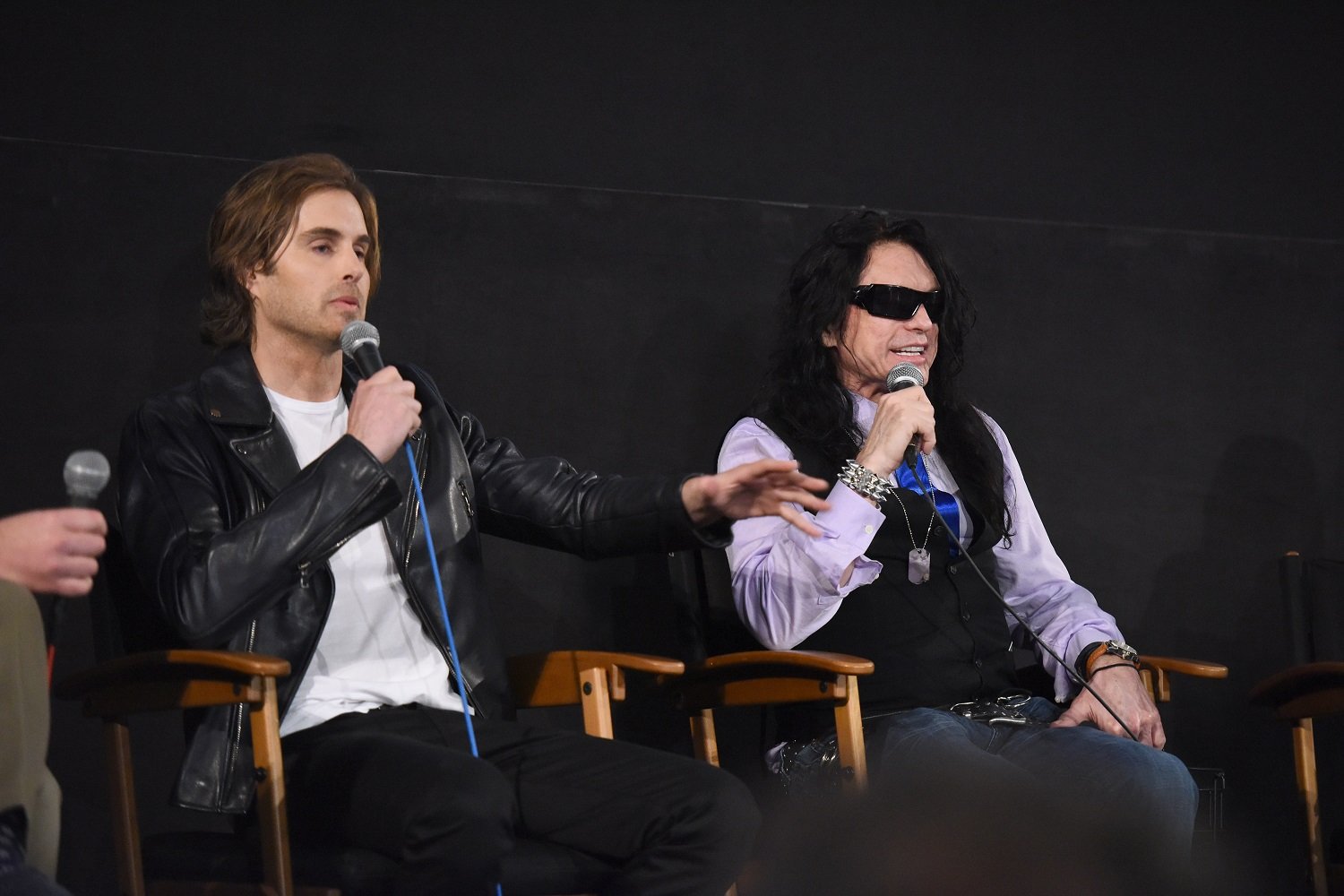 Cast and crew members who worked alongside Tommy Wiseau on The Room have previously explained that he wasn't the easiest person to work with — and that their team saw some high turnover as a result.
"It was just mayhem. You could come in and it would be a completely different cast and crew. It was crazy," Dan Janjigian told Entertainment Weekly. Janjigian played drug dealer Chris R in The Room.
"Some of the crew members, it's correct, we changed three times basically. Because they tried, for example, to change the script. They say, 'This is the way to do, etcetera, etcetera.' I say, 'No!"' recalled Wiseau.
One cast member speaking to Entertainment Weekly requested anonymity, and explained that the script was actually heavily altered, despite Wiseau's claims.
"It was actually a lot longer. There was stuff that was just unsayable. I know it's hard to imagine there was stuff that was worse. But there was," they said.
What is Tommy Wiseau's net worth?
Meanwhile, the source of Tommy Wiseau's income — specifically The Room's $6 million budget — remains shrouded in mystery. Wiseau is notably secretive both about his own origins and the source of his wealth prior to the film.
However, Wiseau did reveal some of his secrets to Entertainment Weekly. He explained that he used to work in the import business.
"I tell you a little bit, but that's it. We import from Korea the leather jackets that we design here in America. If you work, you have to save money, right? I didn't get money from the sky. I was preparing, let's put it this way," he told the publication.
Wiseau has also claimed to be involved in real estate work prior to the making of the film. Although Wiseau has endeavored to keep his origins a secret, IMdB reports that he was born in Poland in 1955.
Celebrity Net Worth currently lists Tommy Wiseau's net worth at about $4 million, but prior reports claim other numbers both higher and lower. Wiseau keeps much of his personal life a closely guarded secret, so this may come as no major surprise to fans.