The Royal Family: What Happens When a Royal Gives up Royal Life?
Prince Harry and Meghan Markle are waging war against the media. On Sunday, the couple announced that they would be suing the Daily Mail for publishing a private letter written by Markle to her estranged father. While it wasn't the first time a royal family member has sued the press, Prince Harry had some harsh words for the publication behind the most recent attack on the duchess. Coupled with rumors that Prince Harry and Markle are searching for a stateside retreat, the current lawsuit has left some fans of the royal family wondering if the couple is planning to abandon their royal lifestyle. Prince Harry wouldn't be the first royal to renounce his title in favor of something a bit more simple, but what really happens when a royal jumps ship?
Prince Phillip had to give up a title to marry the queen
While Prince Harry and Meghan Markle have never suggested they'll be giving up their titles and moving away from the royal family, the decision wouldn't be entirely unprecedented. Sure, it's certainly an unusual move, but it's happened before.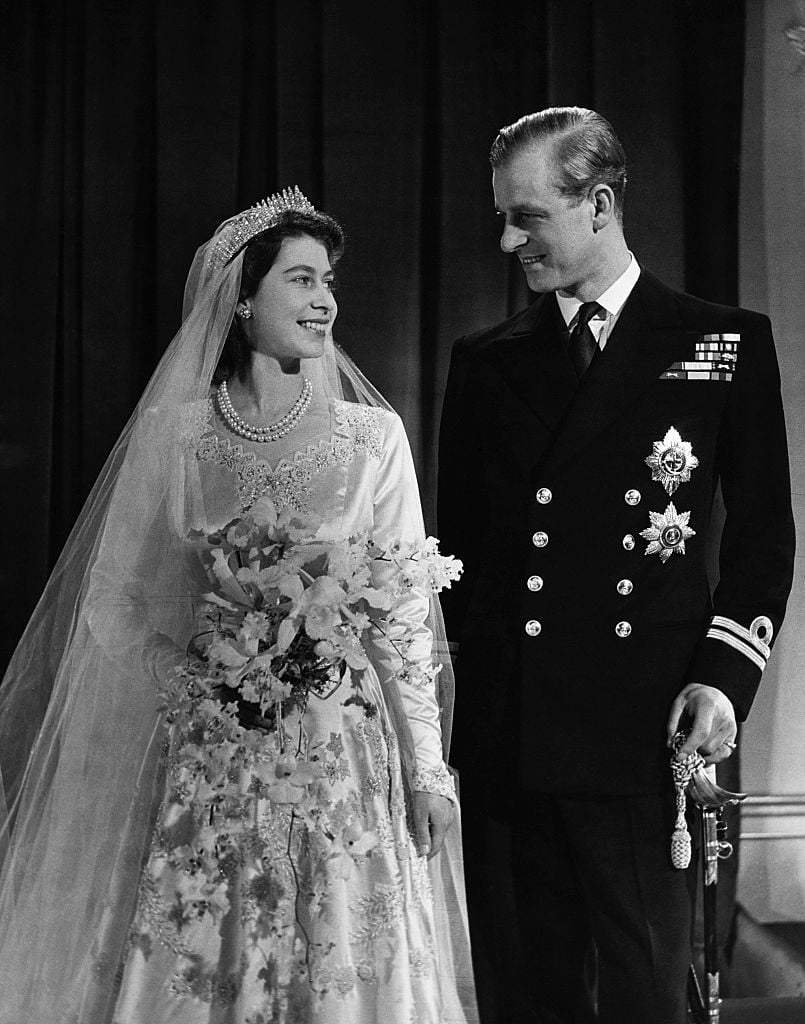 According to The List Prince Phillip was forced to renounce his title to marry Queen Elizabeth II. Prince Phillip, who remains married to the queen to this day, was born into a royal family, but he wasn't born into the British royal family. Instead, he was an heir to the throne in Greece and Denmark. Prince Phillip's father, Prince Andrew, and mother Prince Alice were royalty in Greece and Denmark, but that didn't translate into British royalty.
In order to marry Queen Elizabeth II he renounced his title and was given new titles shortly after marriage. That is how Prince Phillip became Duke of Edinburgh at the time of his marriage. He's held the title since, among others.
King Edward VIII abdicated the throne for love
King Edward VIII was only a king for a few months when he decided to walk away from it all to marry the love of his life. King Edward VIII wished to marry Wallis Simpson, an American divorcee. In the 1930s that was completely unheard of and he would never have gotten the approval of parliament to move forward with the marriage.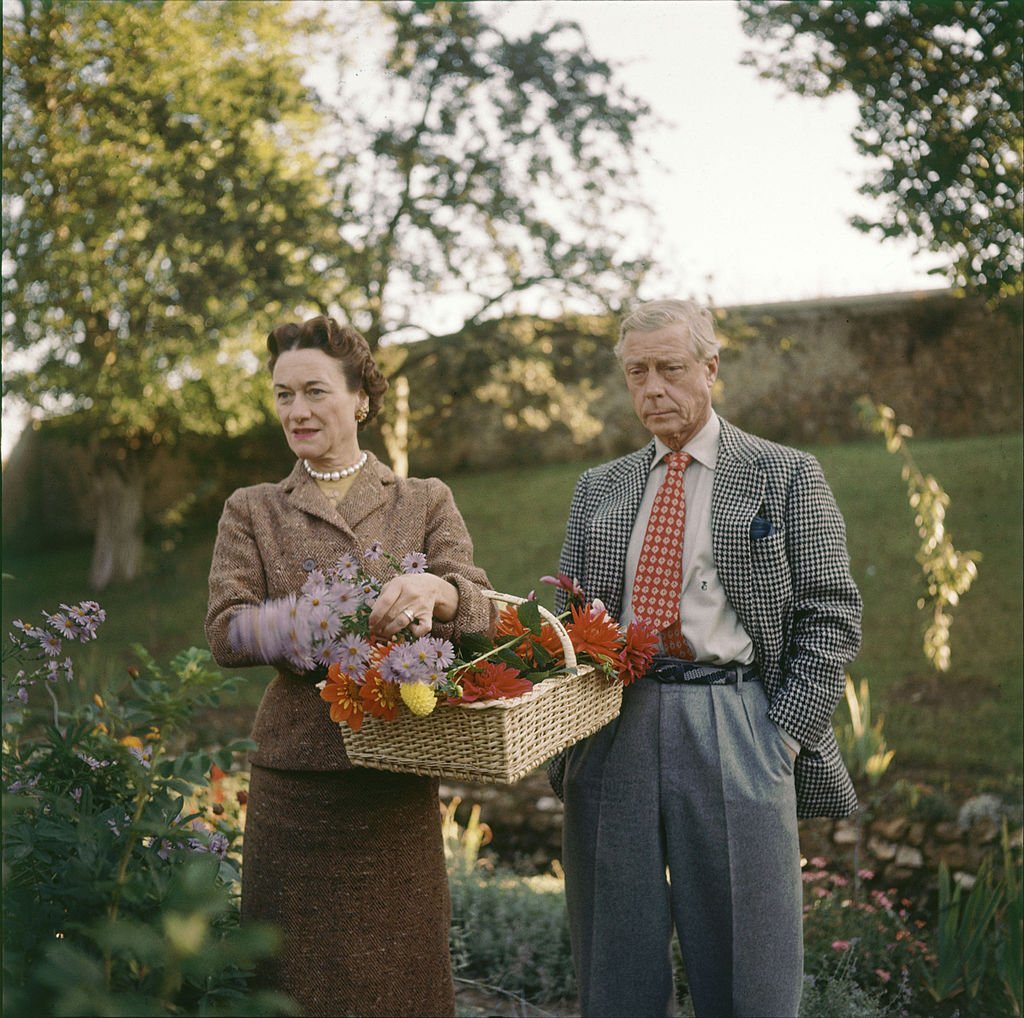 To ensure his happiness, the king gave up the throne and married Simpson months later. His brother, King George VI ascended the throne and became king, leading to the current line of succession. King Edward VIII was given a title by his brother when he abdicated but was not considered a working royal for the rest of his life. King Edward VIII was perfectly fine with the arrangement, it seemed.
What happens when a British royal gives up royal life?
According to a royal insider, it would absolutely be Prince Harry's right to renounce his title and live as a commoner, if he so chooses. In short, he can do it, but the prince would be stripped of a lot of privilege if he made that decision. First and foremost, the prince would lose his title of a working royal, meaning he would no longer work under the queen. Secondly, he would lose his royal allowance.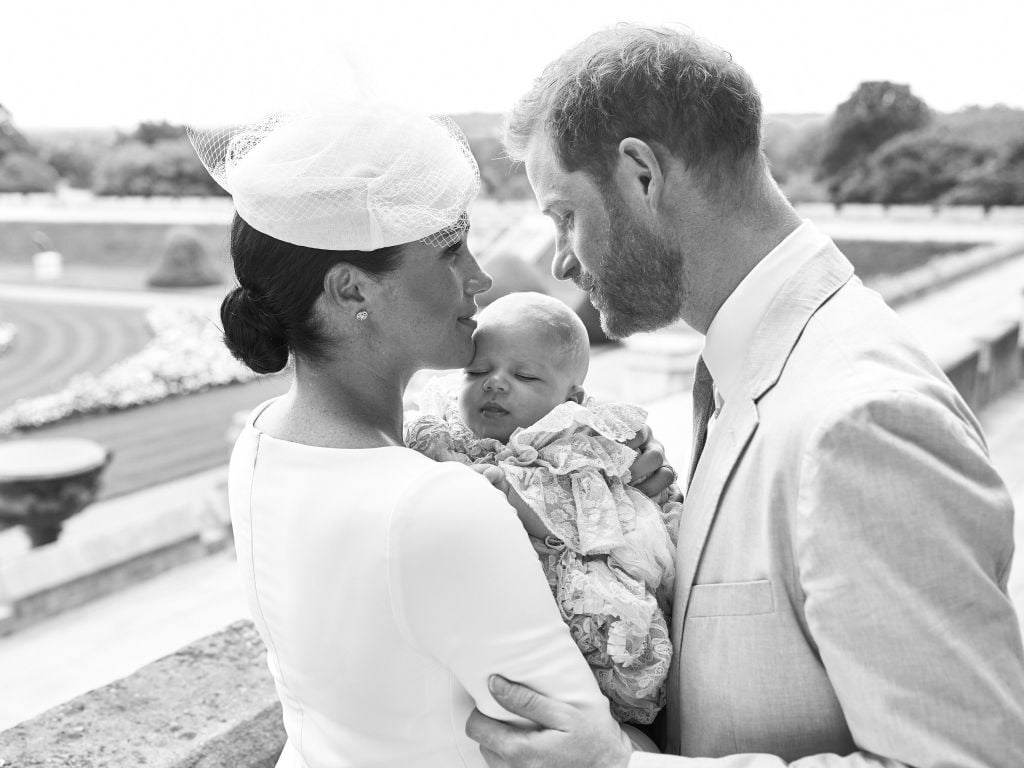 Prince Charles dulls out allowances to both Prince William and Prince Harry from his own income as the Prince of Wales. According to a 2018 Integrated Annual Report, the Prince of Wales took home around $28 million. It isn't known how much money Prince Harry and Prince William are given for their roles in the royal family.
While he would be stripped of a working royal title, and his allowance would vanish, Prince Harry would keep the money that was left to him by his mother, Princess Diana. He would also likely be asked to vacate his home at Frogmore Cottage, and would probably lose the title of Prince Harry, but would most likely be styled with the title of Lord from the Queen or Prince Charles.