The Royal Family's Fortune Is Largely Protected From Divorce but Princess Diana Still Walked Away With £17 Million
Princess Diana gave up a lot to leave the royal family, but she scored a big payout following her divorce from Prince Charles. When Diana, Princess of Wales, finalized her divorce in 1996 she reportedly walked away with over £17 million. The royal family's fortune is largely protected from divorce, so how did Diana land a major payday upon her split from Charles?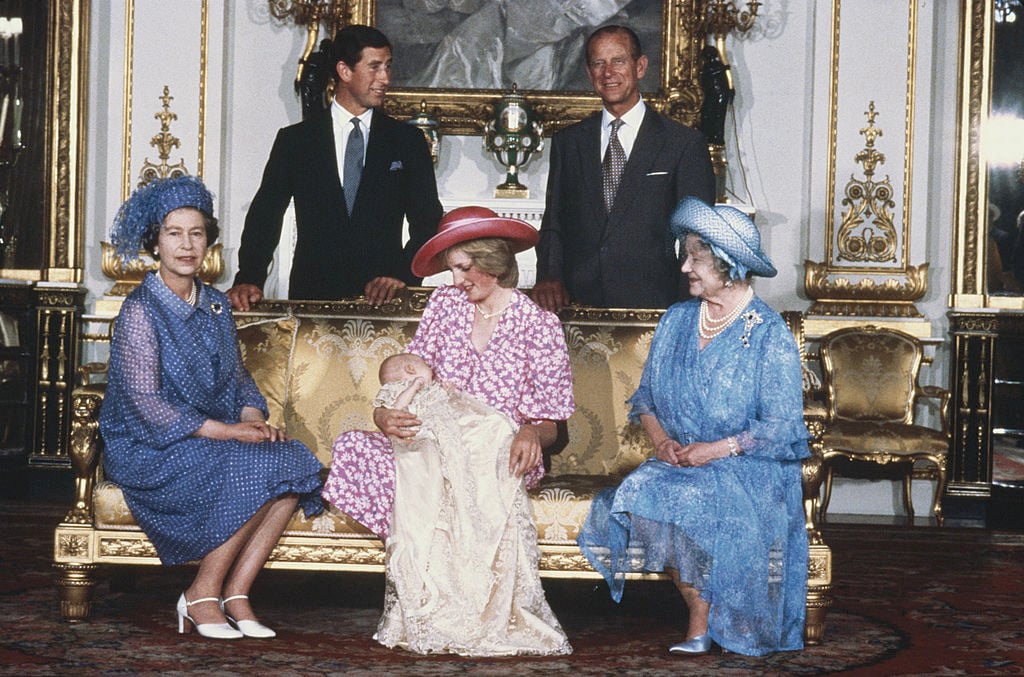 Princess Diana gives up her royal titles
Diana and Charles tied the knot in 1981 and went on to share two children together, Prince William and Prince Harry. Although their marriage started like a fairytale, it didn't take long before cracks surfaced.
By 1992, Diana and Charles confirmed that they had separated. Both parties had been involved in affairs, but Charles's ongoing relationship with Camilla Parker Bowles proved to be their ultimate undoing.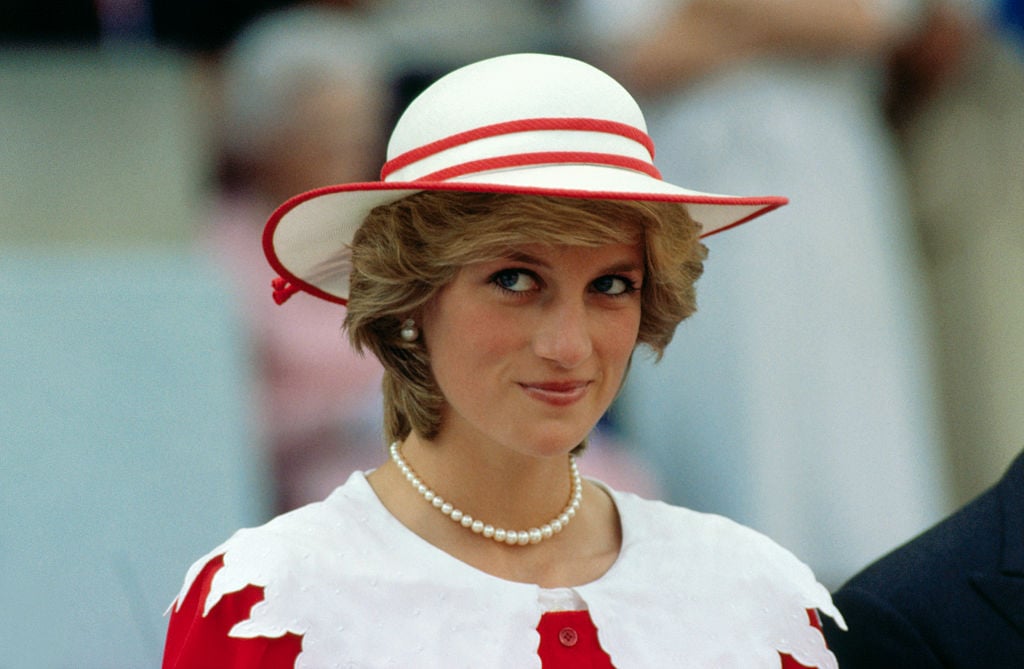 While their marriage was over, it took Diana and Charles four years to finalize their divorce. During the negotiation process, Queen Elizabeth was reportedly okay with Diana keeping her royal title. Charles, however, was against it.
Diana subsequently lost her royal title, but she won a major victory when the royals agreed to pay her millions in the divorce settlement.
This is how Princess Diana walked away with millions
During the divorce hearings, Charles was apparently given the choice of paying Diana a monthly stipend for alimony or giving it to her in one lump sum. According to Reader's Digest, Charles chose the latter and wrote a staggering check to his former wife.
Diana never revealed how much the royal family paid her, but estimates have it was a little over $22 million. She also reportedly received a yearly salary of $600,000, which funded staff in her private office.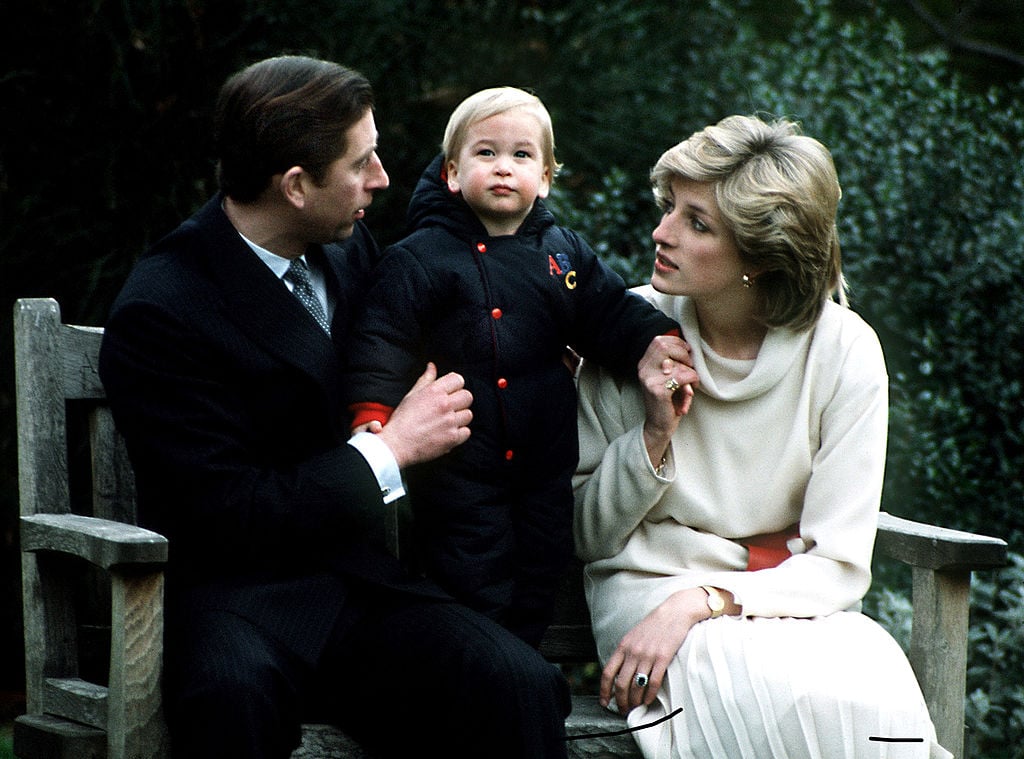 Although Diana walked away with an enormous payout, it was hardly the Duke of Cornwall's undoing. Charles's net worth is now estimated to be hundreds of millions of dollars, most of which he receives from the Duchy of Cornwall.
Diana tragically passed away in a car accident in Paris a year after she finalized her divorce. The majority of her estate was passed on to William and Harry.
Did Prince William and Kate Middleton sign a prenup?
Considering how much money Diana got in the divorce, there was a lot of speculation about the need for a prenup when William tied the knot with Kate Middleton in 2011. At the time, divorce attorney Matthew Brunsdon told ABC News that a prenup is usually the last thing on a couple's mind when they marry but it should always be considered.
"A prenup might be seen as anathema to the idea that the marriage vow is supposed to be for life … but you can't ignore the statistics," Tully shared. "It's probably prudent of people to at least consider what might happen."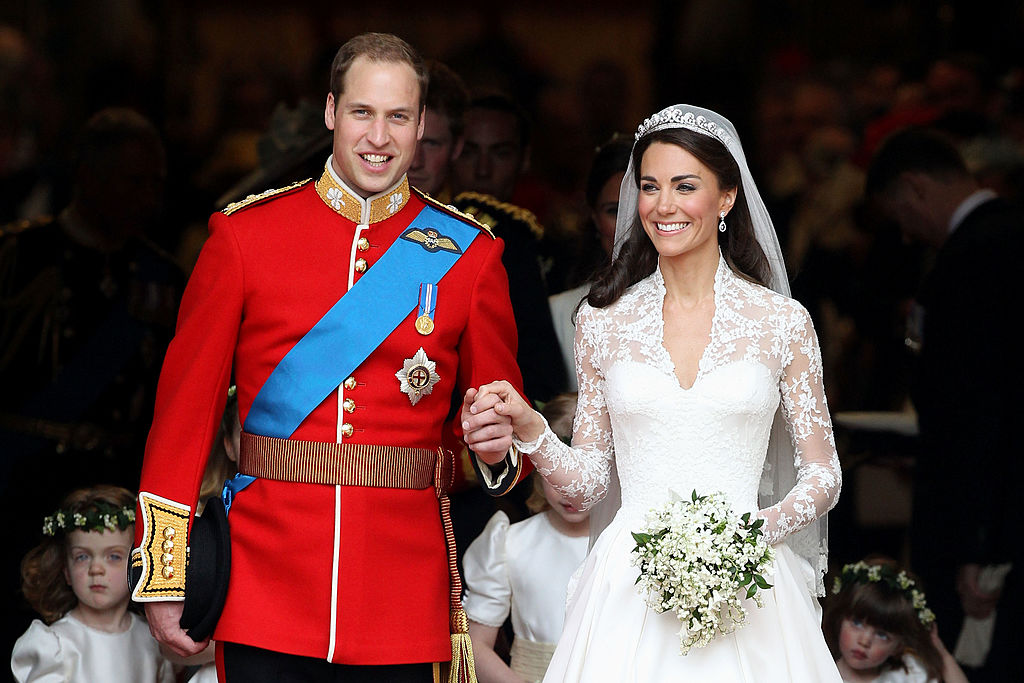 When it comes to William and Kate, Duchess of Cambridge, he was risking a lot not signing a prenup. Not only did William receive a good portion of his mom's fortune, but he will also get an inheritance from the royal family worth millions.
That said, Kate comes from a very wealthy family herself, so money might not be something at the top of her list in the event that her marriage falls apart.
William and Kate never revealed if they signed a prenup in 2011. Royal experts do not believe the pair signed an agreement as it would have likely leaked to the press by now.
What about other members of the royal family?
William and Kate are not the only members of the royal family who did not sign a prenup. When they tied the knot in 2018, Harry and Meghan did not sign an agreement to protect his fortune.
Princess Eugenie followed the Duke and Duchess of Sussexes' lead when she exchanged vows with Jack Brooksbank. Turns out, prenups are a lot less common in the United Kingdom than they are in the United States.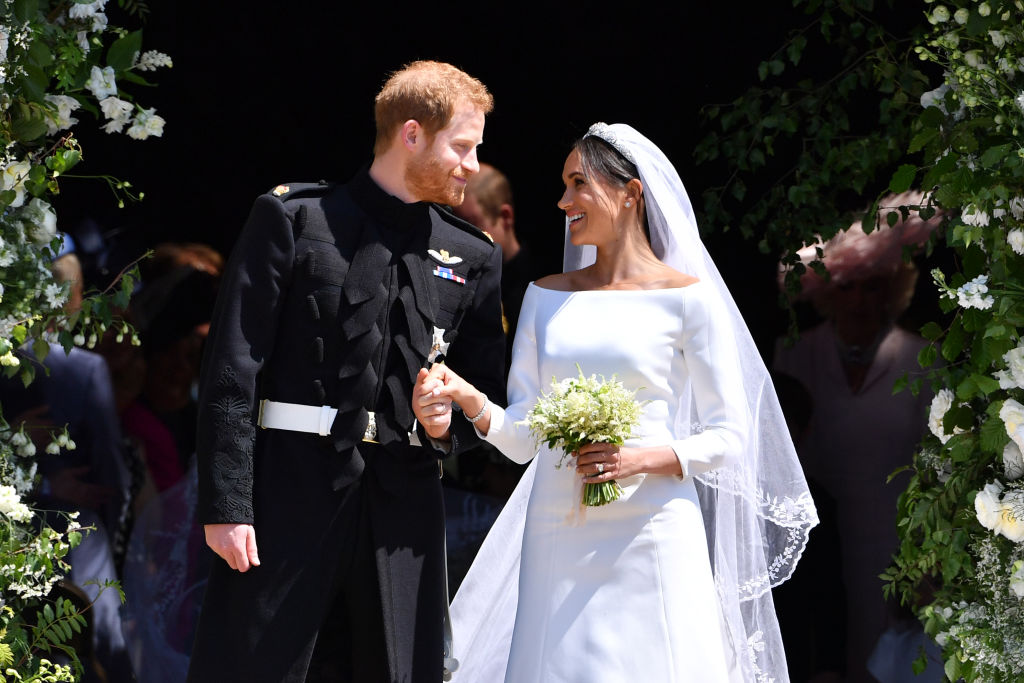 And for the royals, a prenup is not necessary. Most of the wealth in the royal family falls under the control of the ruling monarch, who has the final say in what happens to it. In the event of a divorce, Queen Elizabeth would not be legally bound to give up any of the crown's possessions.