The Sad Reality of Queen Elizabeth and Prince Philip's Long-Distance Relationship
Queen Elizabeth II and her husband, Prince Philip, have been married for more than seven decades. They have always displayed unwavering support for one another and Her Majesty has said that the longest-serving consort to a British monarch has been her strength all these years. But there is a sad reality about their relationship these days that not many people are aware of.
Read on to find out what that is and how Her Majesty and the Duke of Edinburgh have already planned their final goodbye to each other.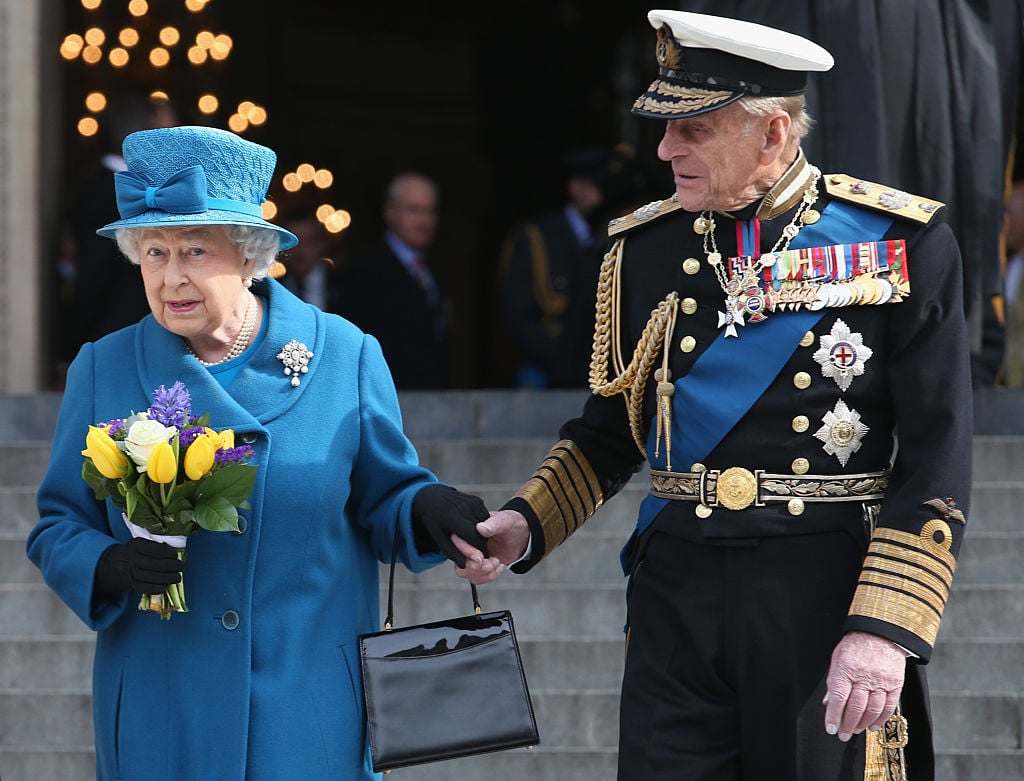 They don't live together anymore and probably never will again
The royal couple, who have been together for so long, do not live under the same roof anymore. When Prince Philip retired in 2017 he moved to Wood Farm Cottage located in Norfolk on the Sandringham estate. As the current head of state, Queen Elizabeth needed to remain at Buckingham Palace because it is the official working residence of the monarch. This means the pair now live more than 100 miles apart.
The sad reality to all this is that in most long-distance relationships there's real hope that one day the couple will eventually live in the same place. But for the queen and duke, that likely won't happen. That's because Philip is very content in quiet Norfolk, away from the hustle and bustle of London, and Her Majesty would have to retire in order to leave her working residence.
Palace insiders insist that the pair still sees one another "at some point in the week or weekends. They see each other depending on Her Majesty's schedule, but she works around it to see him as much as possible."
Unfortunately, they're not spending a ton of time together in their golden years.
Queen and Philip already planned what their final goodbye will be like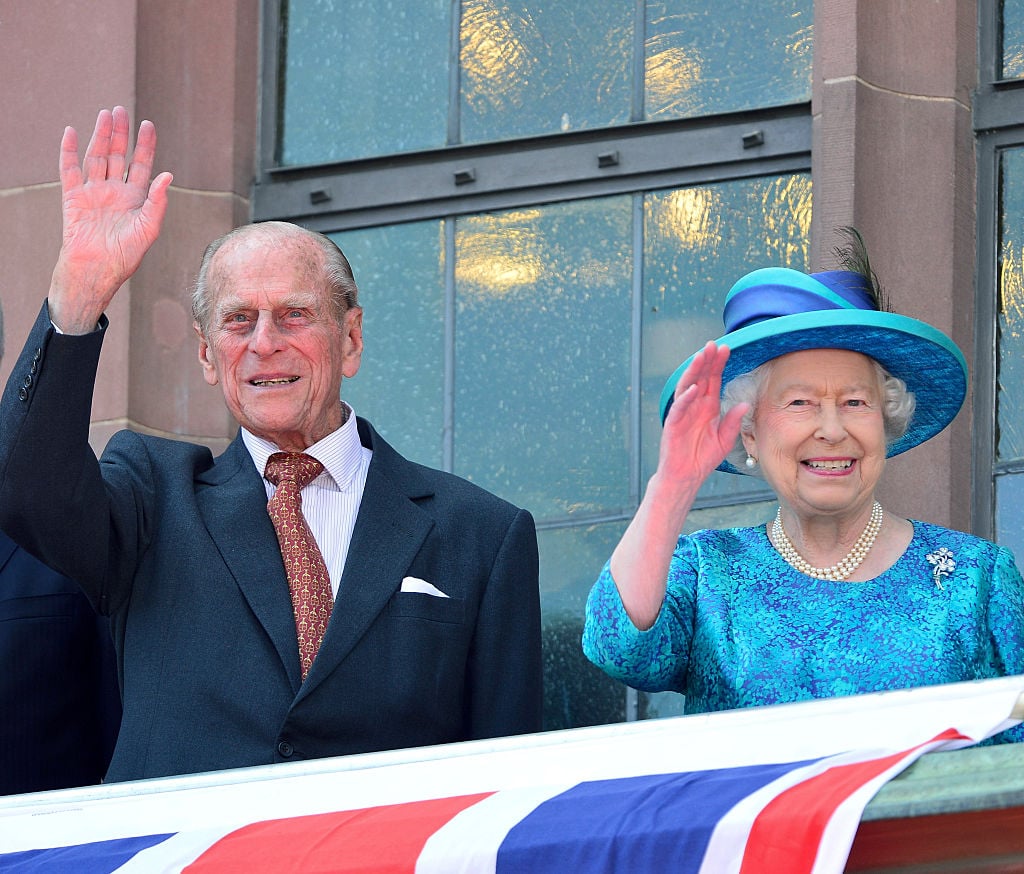 The queen and Duke of Edinburgh are both well into their '90s at this point and know they aren't going to live forever. Therefore, they have already made preparations for how they will handle their final goodbye to each other, and don't expect either of them to show much emotion in public.
"They will be stiff upper lip in public and keep their own emotions behind it," a former staffer told People, adding that they will turn to their faith to get them through the difficult time. "They are both deeply religious people and it won't take them by surprise."
Royal historian to the Netflix series The Crown Robert Lacey, agreed on how they will handle it explaining that "Their life together has always been built on regular separations. They are not a soppy couple."
The royal family matriarch and patriarch will be together in their final resting place as they'll be buried next to one another in Frogmore Gardens on the grounds of Windsor Castle.
Read more: Where Did Prince Philip Get the Engagement Ring He Gave to Queen Elizabeth and Does She Still Wear It?