The Sad Reason Keanu Reeves Never Finished High School
Keanu Reeves is one of many stars who did not finish school and made it big without an education. The John Wick star left school as a teenager and went on to become one of the highest-paid actors in the world.
But he didn't drop out to pursue his dreams, which is often the case in Hollywood. Reeves never completed high school due to some really heartbreaking circumstances.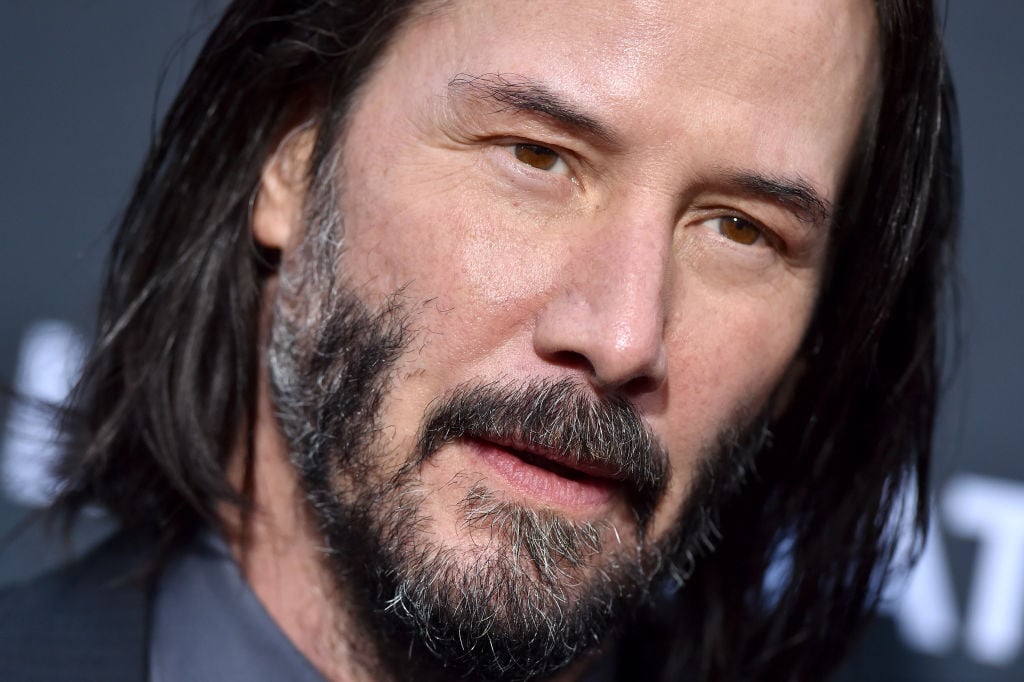 Why didn't Keanu Reeves finish high school?
The Toy Story 4 actor opened up about his high school experience in a 2008 interview with The Daily Mail, describing it as "difficult."
"I went to four different high schools in five years," Reeves continued. "I was OK academically, good at English and creative writing. I was on the chess team."
He also excelled at acting. Eventually, his talents got him into a performing-arts school, but Reeves didn't "fit in."
He told The Daily Mail: "It was a very small school and I guess I didn't fit in. I had conflicts and run-ins with the staff. The principal and I didn't see eye to eye. I was one of those 'Why?' kids – I asked too many questions about everything. I couldn't stop even if it got me into trouble."
Reeves continued, "I wanted my autonomy, and if you wanted to impose something on me, then you and I would have a problem."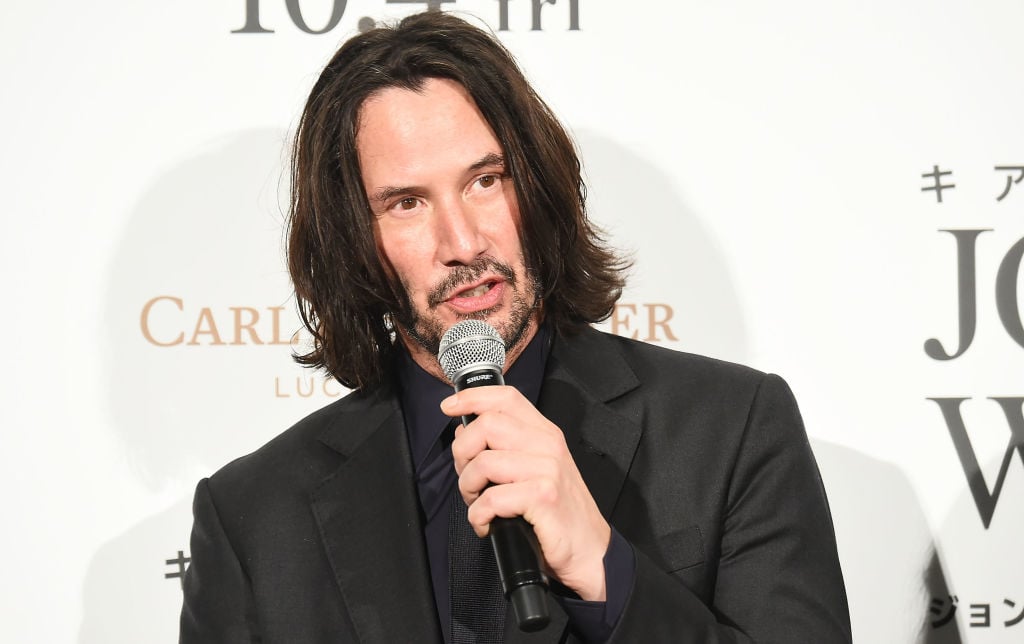 Clearly, that became a problem for school staffers, and Reeves ultimately got expelled at the age of 16.
"It's a terrible letter to receive, saying you can't come back to school next year. Getting asked to leave was very upsetting," Reeves said of his expulsion.
Shortly after, Reeves started taking acting more seriously
Reeves said in another interview that he decided to become an actor when he was "17 or 18."
"I started taking acting courses at night," he continued. "It just seemed the thing to do. Most of it was out of respect for acting. I worked at some Stanislavsky stuff and I was playing around with sense memory. I started crashing auditions and then I got some jobs and joined the community theater. Then I got an agent."
Reeves made his television debut in 1984 when he appeared on a Canadian sitcom called Hangin' In, which temporarily aired on Nickelodeon. He called it a "Godsend for young actors in Toronto" in an old interview.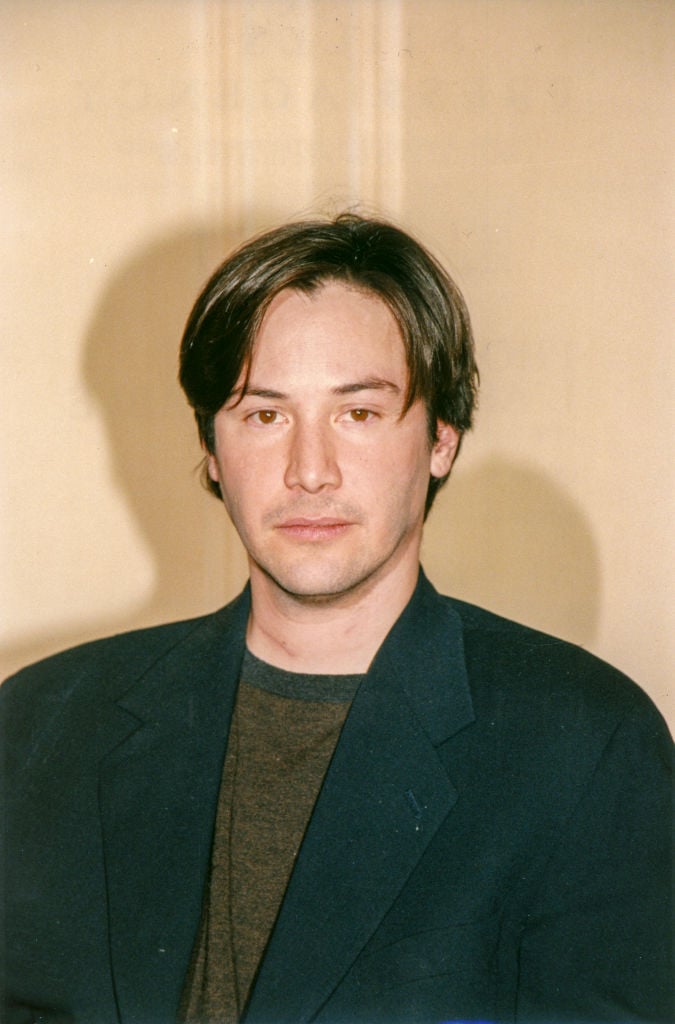 From there, Reeves went on to appear in a variety of productions, such as Bill & Ted's Excellent Adventure (1989) and Bram Stoker's Dracula (1992). His career hit the stratosphere when he landed a role in 1999's The Matrix.
It's been more than two decades since then, and Reeves' career has not wavered. In 2019 alone, he appeared in several box office hits, including Toy Story 4 and John Wick 3. Clearly, his decision to ditch high school paid off (but try that at your own risk).
Read more: Seth Rogen and 11 Other Actors Who Didn't Graduate From High School
Check out Showbiz Cheat Sheet on Facebook!