The Sad Reason Prince Harry Didn't Tell Prince Charles That He Was Stepping Down As a Senior Royal
Find out why Prince Harry didn't tell his father, Prince Charles, about his plans to step down from his royal role before publicly announcing it.
Soon after Prince Harry and Meghan, Duchess of Sussex announced that they were "stepping back as senior royals" it became clear that the royal family was hearing the news the same time as the public.
Queen Elizabeth II made it known that she was not informed of the couple's plans prior to their announcement via Instagram. Therefore, Her Majesty decided to call for a face-to-face meeting with Harry, as well as Prince Charles and Prince William since they were not told about the Sussexes' decision beforehand either. Harry was reportedly blocked when he asked to speak to the queen ahead of the announcement and did not tell his brother because of their rift. But why didn't he tell his father?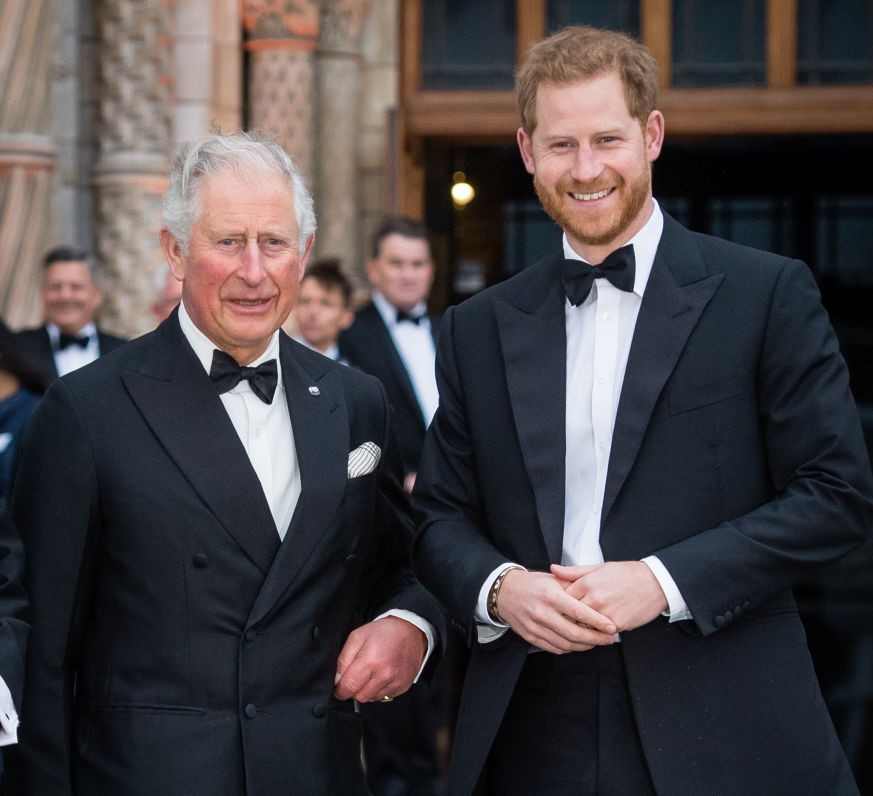 Here's the sad reason why the Duke of Sussex did not speak to his dad about his intentions before alerting the rest of the world.
Prince Charles was 'blindsided' by Harry and Meghan's announcement
Meghan and Harry had hinted for a while that they wanted out of royal life but the timing of their announcement is what shocked so many people, including Harry's family members.
Some publications have claimed that Prince Charles was given notice just minutes before the Sussexes' social media post went out. While others have reported that Charles was "blindsided" by his son and Meghan's decision.
Either way, it appears Harry didn't have a talk with his dad about what his definitive plans were before he made them public. But why?
The reason Prince Harry didn't tell his dad about his plans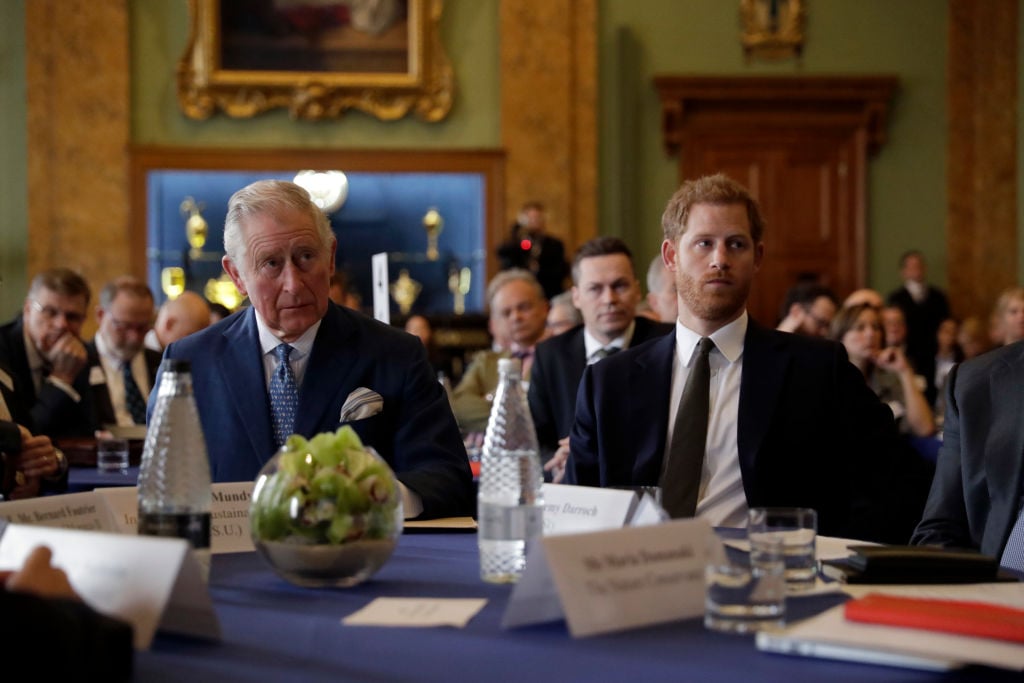 According to royal watchers, Harry didn't go to his father earlier because he, like William, is a "mummy's boy" who doesn't listen to or seek approval from Charles.
"Many have questioned why, as William and Harry's father and only living parent, Charles has not been able to broker peace between his once inseparable sons," royal writer and editor Camilla Tominey noted.
She added, "The truth is the royal brothers do not really listen to the 'Papa' they have long seemed to regard with a degree of affectionate ridicule," said royal writer and editor Camilla Tominey. "Charles has always been desperate for the approval of his two self-confessed 'mummy's boys' and so historically has had to bring in outsiders to read the riot act, such as their former joint private secretary Jamie Lowther-Pinkerton."
Another royal expert told The Express, "It is hard not to feel sorry for Charles. He is an inherently benevolent man trying to act on behalf of his mother as both future sovereign and concerned father, without either the queen, or seemingly his sons, giving him the real authority to do so."
Who everyone thinks will take over Harry and Meghan's duties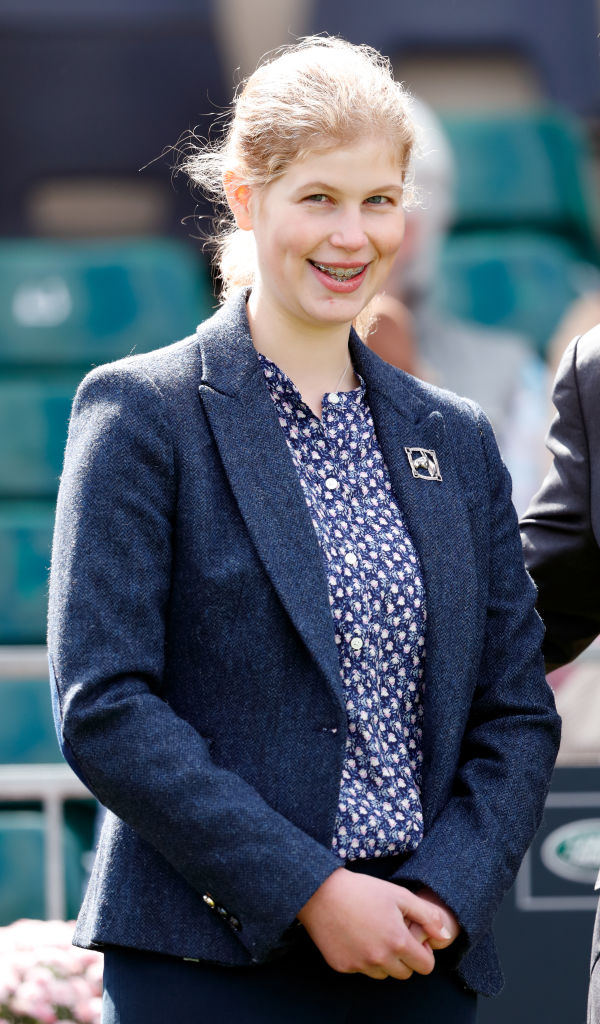 With Meghan and Harry no longer representing the crown, someone needs to take over the royal duties with the organizations the pair did work with. While there's been speculation about who will fill that role, many people are in agreement of who it might be.
Since the Sussexes stepped away from royal life the queen's youngest son, Prince Edward and his wife, Sophie, Countess of Wessex have helped take on some additional engagements. Now many believe their 16-year-old daughter, Lady Louise Windsor, could take on some of the responsibilities the prince and retired actress once had.
The Express noted that Louise has already been spotted at some recent events with her parents, perhaps to prepare her for a bigger role within the family.
Read more: The Main Reason Prince Charles Is Particularly Upset With Meghan Markle Over Decision to Step Back As a Senior Royal