The Sad Truth About What Will Happen When Prince Philip Dies
It will be a sad day when Prince Philip, Duke of Edinburgh passes away. Here's what will happen.
Members of the royal family don't ever want to be caught unprepared. And even though it may be morbid to think about, Queen Elizabeth and the rest are all well-prepared for their eventual deaths. When that day inevitably happens, a sequence of carefully planned events will be set in motion.
Prince Philip is the queen's 98-year-old husband, and just like with other royals, staff will follow a strict protocol at the time of his passing. Fans are curious about exactly what will happen now that Prince Philip has retired from royal duties and essentially disappeared from the public eye. According to official reports, the Duke of Edinburgh is still in good health. But even so, the palace must be prepared for him to pass away eventually.
There are some distinct differences between what will happen when Prince Philip dies compared to what's planned for when Queen Elizabeth dies. Here's what they are.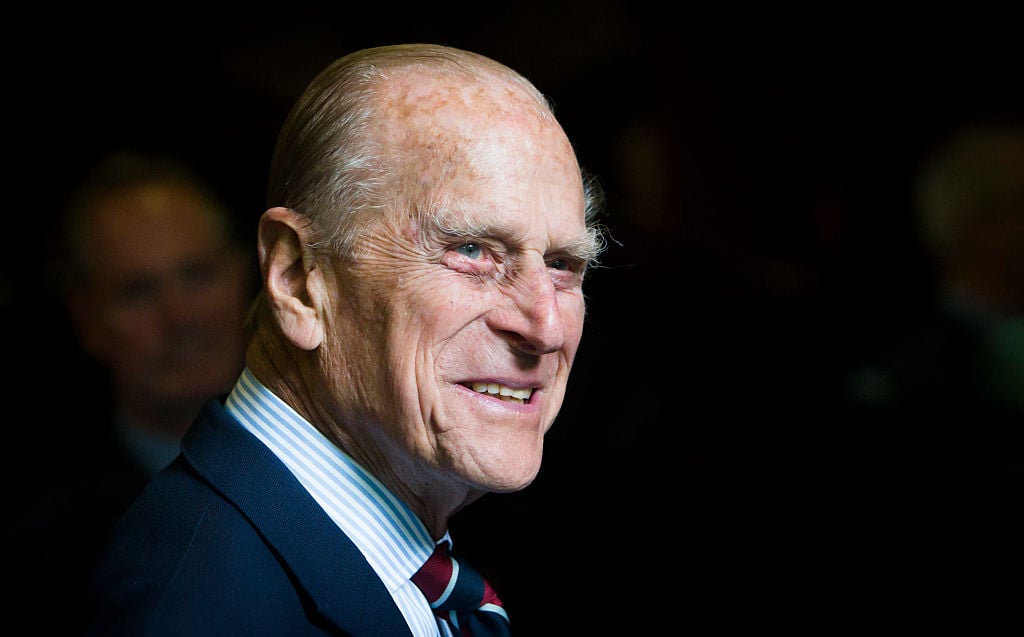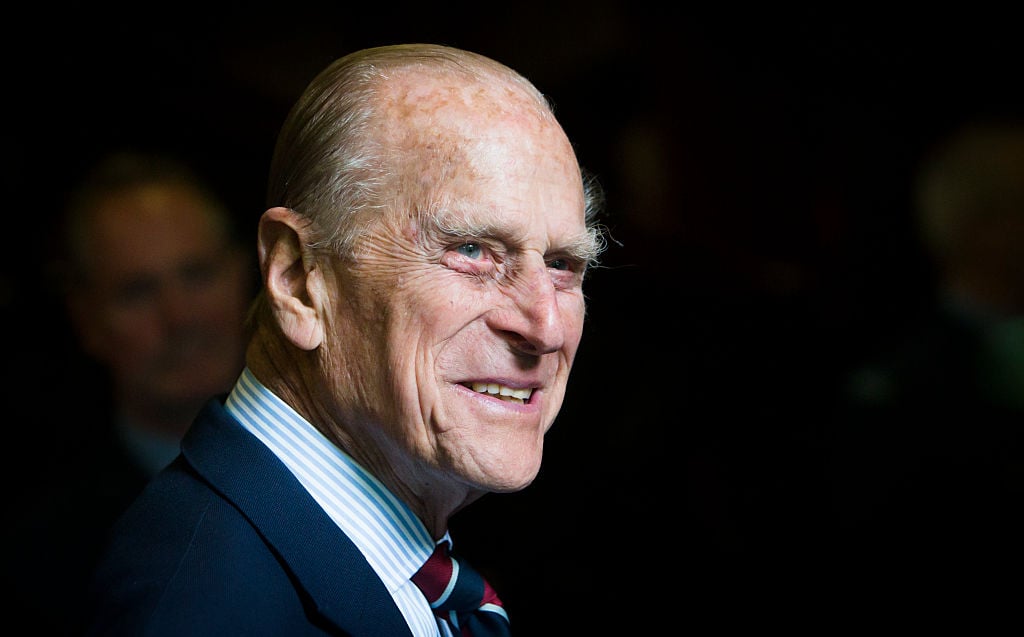 Prince Philip's death will begin Operation Forth Bridge
There's a nickname for what will happen when Prince Philip dies — it's called Operation Forth Bridge, while Queen Elizabeth's written plan of action post-death is called Operation London Bridge. But even before that, the public might be notified that the end is near, especially if the Duke of Edinburgh has an illness and his doctors determine his passing might be soon.
This happened with Queen Victoria and King George V, and it could potentially happen if Queen Elizabeth falls ill.
The Duke of Edinburgh doesn't want a 'fuss'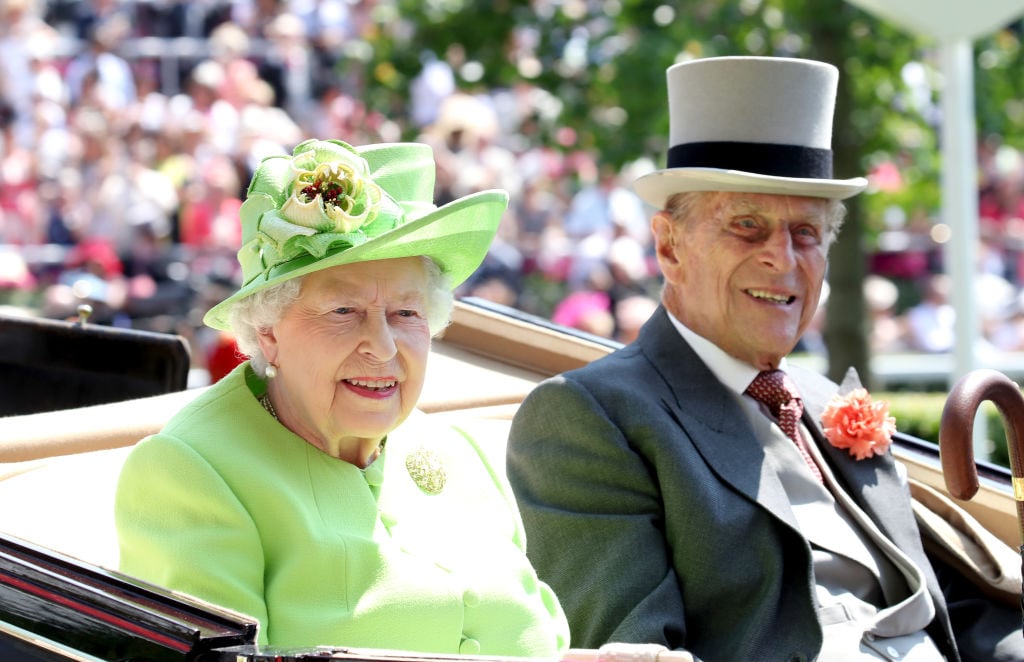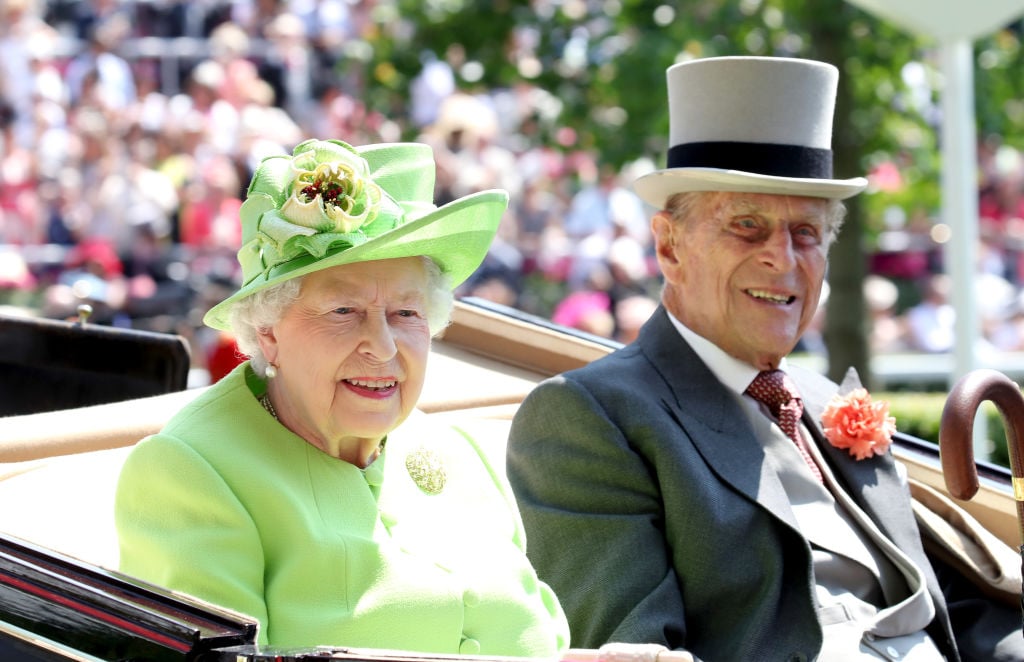 There's a good possibility that BBC will be the first media outlet alerted to the news of Prince Philip's death, though there's also a chance social media and modern technology might mean other media sites will hear about it at the same time. However, traditionally the BBC makes the announcement of a royal death at 8 a.m. the morning after it happens.
Prince Philip is the husband of the queen and therefore entitled to a full state funeral, according to The Independent. But though he could, the Duke of Edinburgh has no interest in having his body lie in state at Westminster Hall. Since Prince Philip doesn't want "all the fuss," he'll lie in state at St. James's Place with no public viewing of the body.
He'll have a 'low-key' military funeral
The Duke of Edinburgh keeps reiterating that he doesn't want his death to be made into a huge deal, but as the queen's husband, it's slightly inevitable. The Daily Beast reported that Queen Elizabeth would prefer her husband to have a full state funeral while he prefers a more "low-key" affair.
Meanwhile, his death will begin an eight-day mourning period for Queen Elizabeth and her staff with an additional formal mourning period for 30 days. Flags will fly at half-staff in the United Kingdom.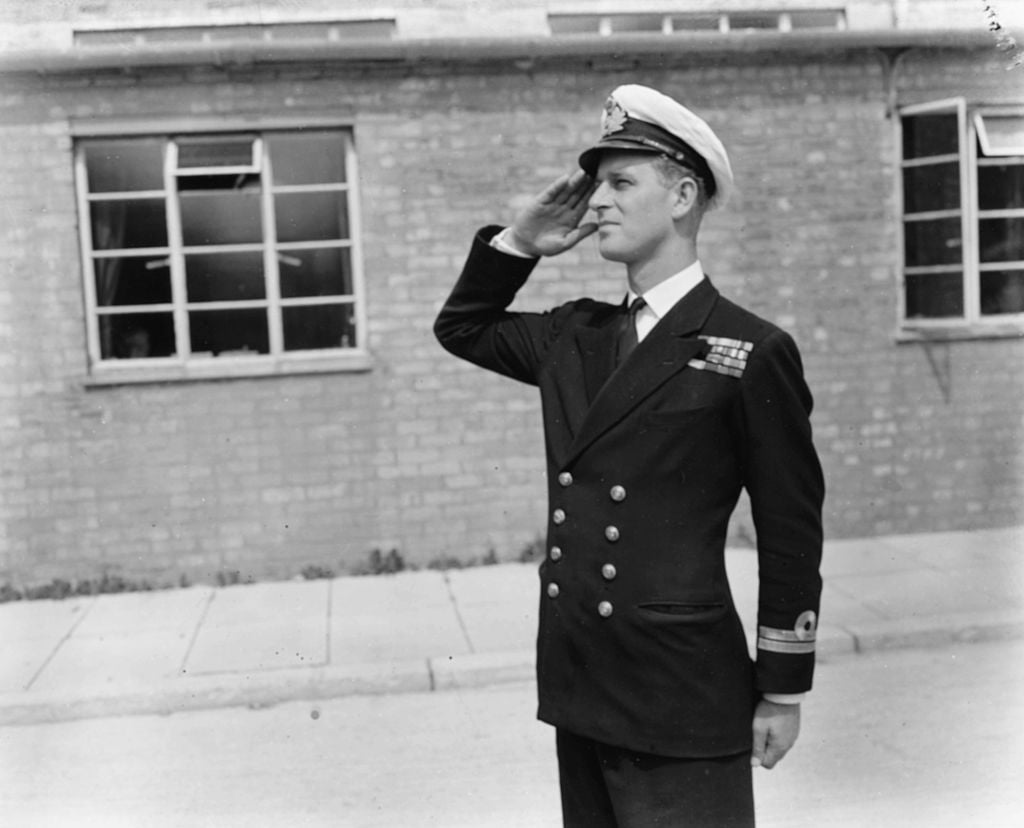 Prince Philip might be buried at a different location than the queen
No one knows for sure where Queen Elizabeth and Prince Philip will be buried, though most royal fans speculate that after more than 70 years, they'll want to spend eternity together. However, there's a flaw in that plan.
There are only six coffins in the vault at St. George's Chapel where George VI, the Queen Mother, Queen Elizabeth, Prince Philip, Prince Charles, and Camilla Parker Bowles are all meant to be buried. But Princess Margaret was cremated and place there in 2002, so now there's one fewer spot. Does that mean Prince Philip might be buried somewhere else?
No one knows the answer to this for sure. But some fans speculate that Queen Elizabeth might be buried at Westminster Abbey instead and allow her husband to be laid to rest in St. George's Chapel as originally intended. There's also a chance the Duke of Edinburgh will be buried at Frogmore Cottage.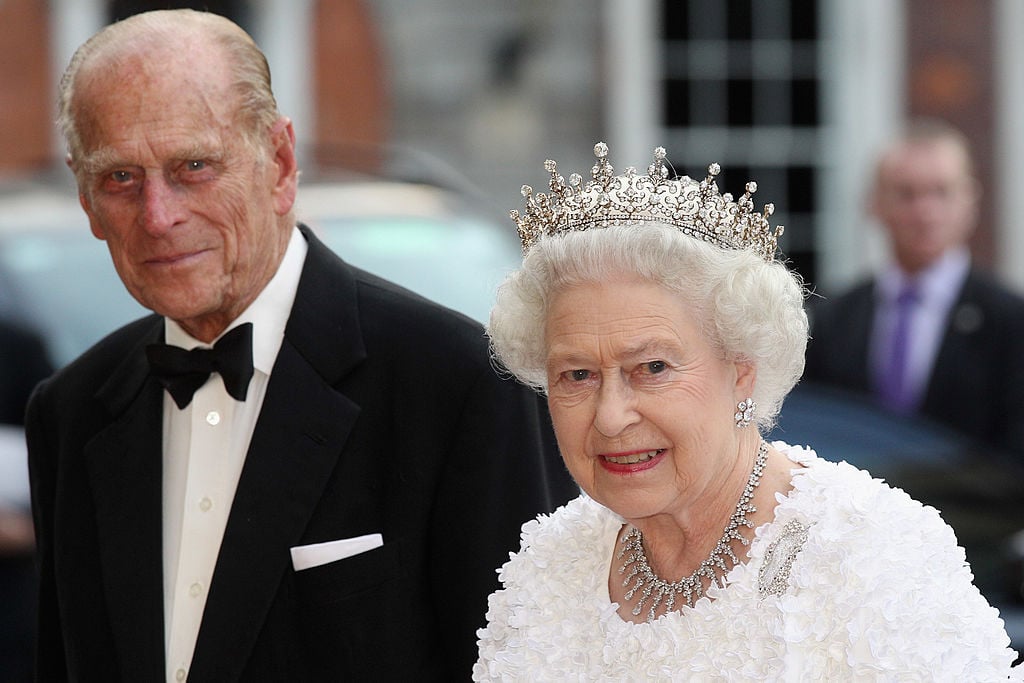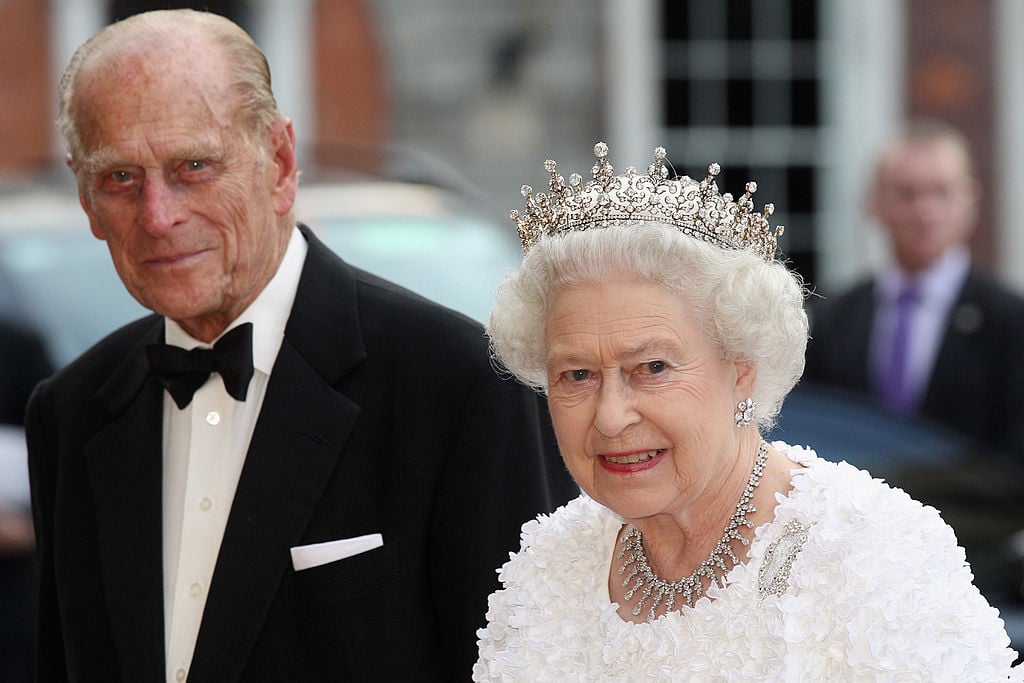 Queen Elizabeth will get back to work
After her mourning period, there's a very slim chance that the queen will choose to step down from her royal duties, though of course it's possible.
Instead, it's quite likely Queen Elizabeth will return to work and move on with her life while always cherishing the fond memories she has of her husband Prince Philip.