From 'The Santa Clause' to 'Noelle,' Here Are Some Holiday Movies on Disney+ to Get You in That 'Christmas in July' Spirit
Looking to get into the holiday spirit? Here are a few of our favorite Christmas and holiday movies available with a subscription to Disney+.
The weather outside may not exactly be frightful, but now is a great time to get in the Christmas spirit. Thankfully for Disney+ subscribers, there's plenty of holiday movies available on this streaming platform. Here are a few of our favorites available for binge-watching this "Christmas in July."
'Noelle'
Have you ever wondered what it's like to be one of Santa Claus' kids? This live-action original movie tells the story of Father Christmas' children, the super stressed Nick, and the spirited and uplifting Noelle. When Nick goes missing right before Christmas, it's up to Noelle to find her brother and save the holiday.
This was one of the first original movies available on Disney's streaming platform. It became available during November 2019 and remains in the library for binge-watching at any time. The Disney-owned musical starring Anna Kendrick, Into the Woods, premieres on the streaming platform later during 2020.
'Tim Burton's The Nightmare Before Christmas'
This movie combines Halloween with Christmas — what could be better? The Nightmare Before Christmas tells the story of the "Pumpkin King" of Halloweentown, who dreams of a different life. That new life becomes a reality when he stumbles upon Christmastown and is completely inspired by the snow, decorations, and, most importantly "Santy Claws."
This original film is available on Disney+. Additionally, fans can even see what these props are up to now, thanks to the Disney+ original and exclusive series, Prop Culture. In one episode, the host tracks down the puppets and props used for the stop animation of this iconic film.
'The Muppet Christmas Carol'
It's a classic holiday movie with a lovable "Muppet" twist. This movie tells the story of one Christmas-hating man named Ebenezer Scrooge, who, one Christmas Eve, gets a visit from three spirits. Of course, there are appearances from characters like Miss Piggy, Kermit the Frog, and Fozzie Bear. 
This wouldn't be the first, or the last Muppets production available on this streaming platform. There are movies like Muppets Most Wanted and The Muppets Take Manhattan. There's also an upcoming original series featuring everyone's favorite frog and his friends, titled Muppets Now, coming during July 31.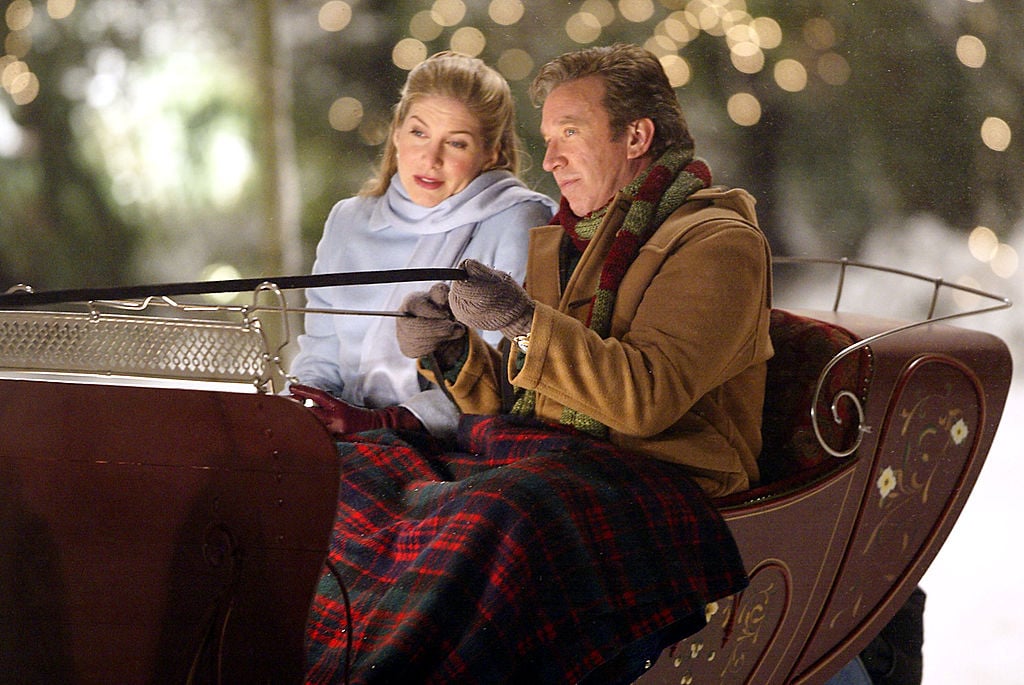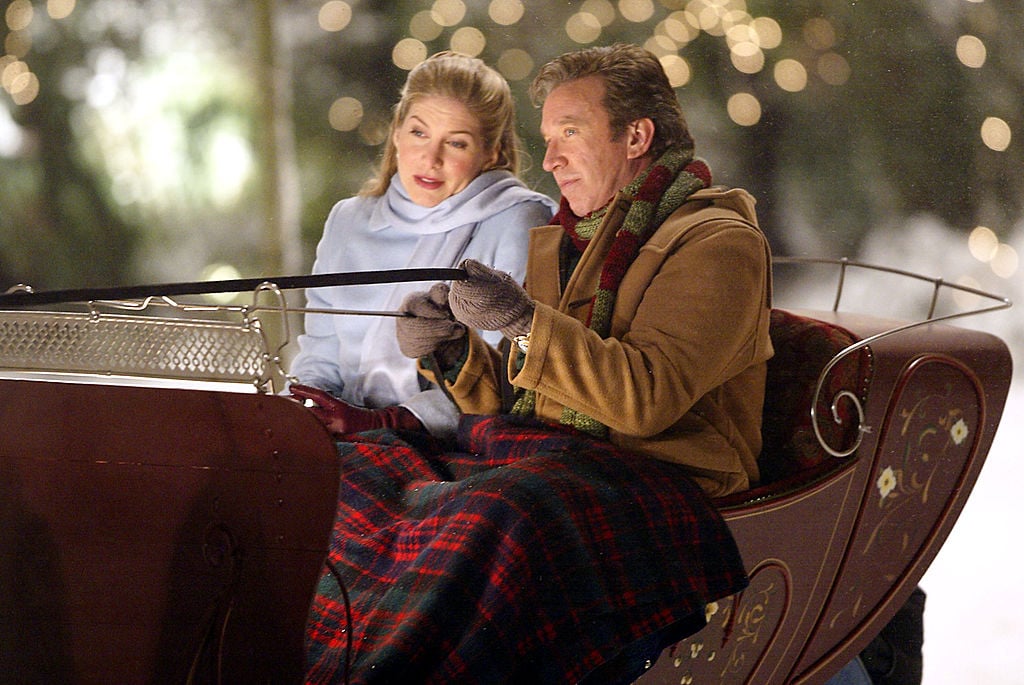 'The Santa Clause'
Have you ever wondered how Santa Claus got his job in the first place? The Santa Clause tells the story of one toymaker, Scott Calvin, who accidentally causes Santa to fall off of his roof. After that, he puts on the red suit and becomes the big man himself. 
The sequels to this movie, including Santa Clause 2 and The Santa Clause 3: The Escape Clause are also available with a subscription to this platform. To learn more about Disney+ and to subscribe, visit their website.