The Scary Parallel Between 'Pose' and 'Veneno'
Pose and Veneno are two beloved TV series that have revolutionized transgender representation in Hollywood and beyond. Pose follows LGBTQ characters in New York City's ballroom scene at the height of the HIV/AIDS epidemic, while Veneno tells the life story of Cristina Ortiz Rodríguez, the Spanish transgender performer and pioneer known as La Veneno.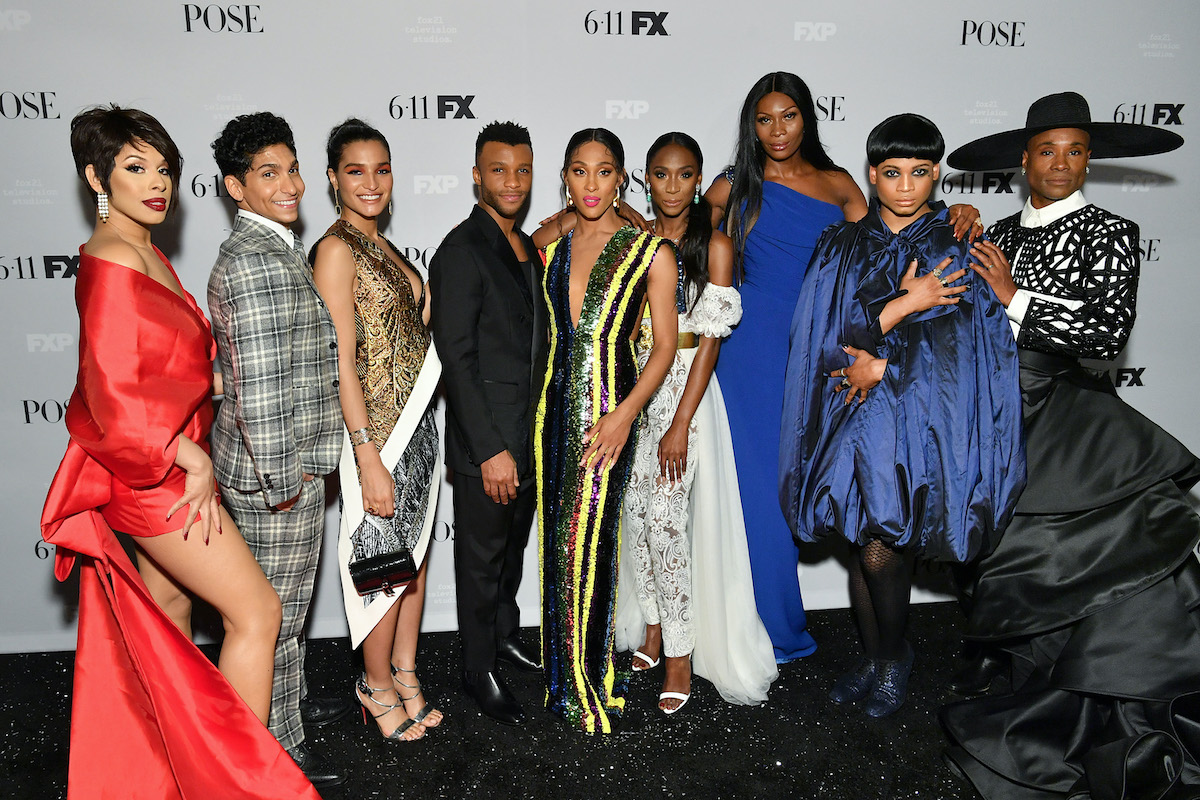 'Pose' is an Emmy-nominated show
When Pose first premiered on FX in 2018, it featured five trans actors in leading roles — a first for a TV show on any major network. Indya Moore, Dominique Jackson, Angelica Ross, Hailie Sahar, and the Emmy-nominated Mj Rodriguez each brought something different to their characters and made millions of viewers around the world fall in love with their characters, as well as the actors themselves.
New York City's ballroom scene in the 1980s and '90s was an escape and a safe haven for countless Black and brown LGBTQ people. Transgender people especially faced discrimination in the outside world, and found a home with their siblings in ballroom.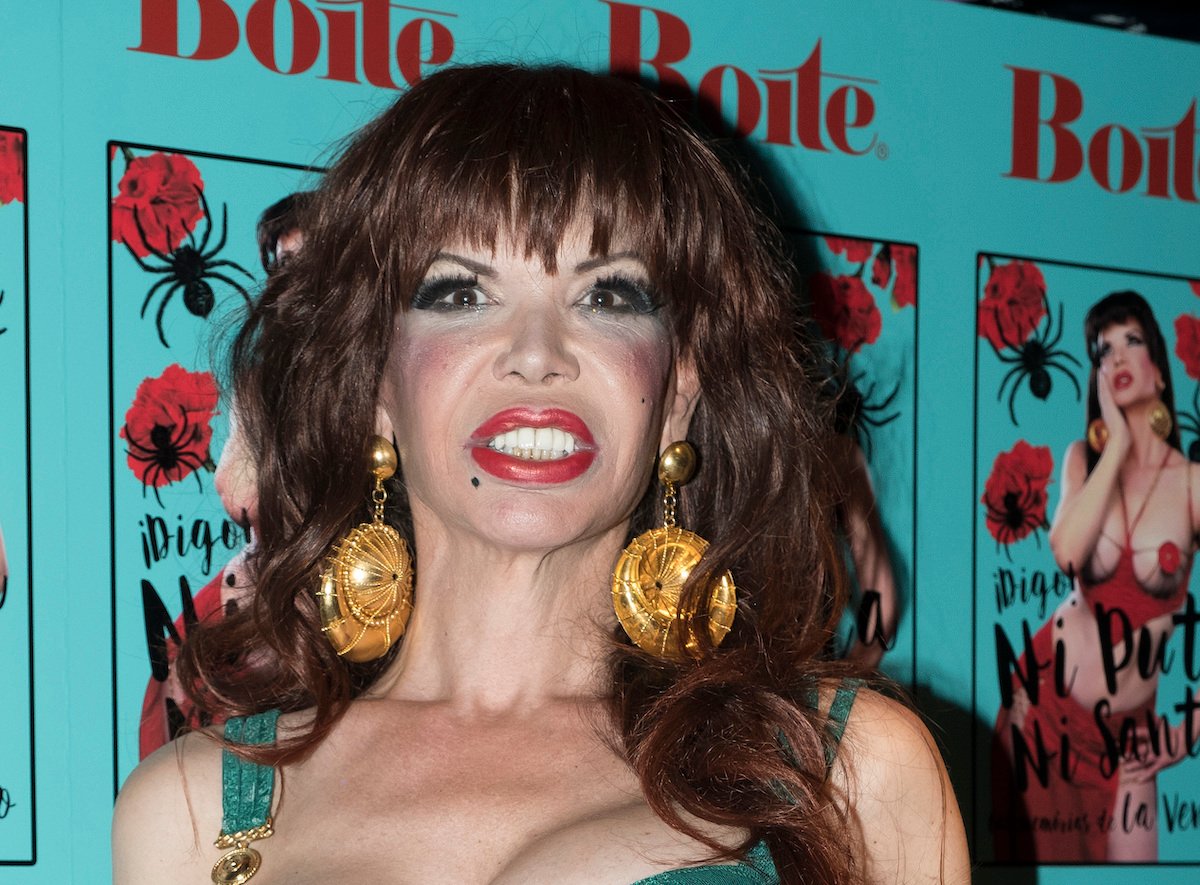 'Veneno' is about a transgender pioneer
While Pose contains fictional characters in a real world, Veneno tells the very real story of Cristina La Veneno's life from her birth in the 1960s until her untimely death in 2016.
Veneno is told mainly through flashbacks, with La Veneno of the present day (played by Isabel Torres) recounting her story to journalist and author Valeria Vegas as she writes the book containing her life story. Throughout the series' eight episodes, viewers are taken into Cristina's early life in southern Spain — and the homophobic and transphobic abuse she received from her mother and other people in her town — and watch as she blossoms into the most visible trans person in Spain in the 1990s.
¡Digo! Ni puta, ni santa: Las memorias de La Veneno (I'm Telling You! Neither a Whore, Nor a Saint: The Memoir of La Veneno) was released in 2016, just one month before Cristina's mysterious death.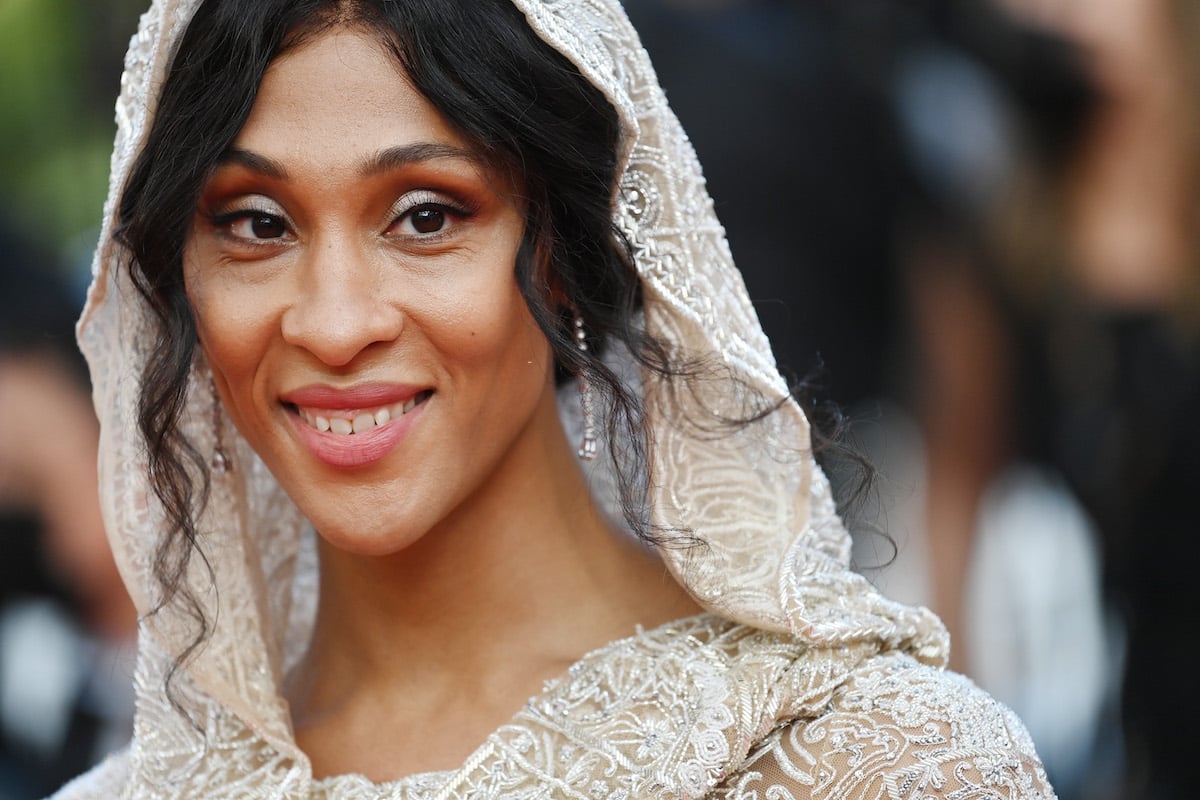 The storyline 'Pose' and 'Veneno' share
Given the common experiences that many trans people share, there are a number of areas where the stories of Pose and Veneno overlap. One of them involved the injection of silicone to help create a more curvaceous figure.
Cristina recounted her experience getting plumped in her memoir. "Putting silicone in the front, to round me out a little bit, was a fatal accident," she said honestly. "The one who injected me was a friend of mine, and on the third prick she called in her boyfriend who had escaped from the military. She became very nervous, and instead of pulling [the needle] back as if you were drawing blood, she pushed it forward, and as a result, I lost a cup [of blood]."
"My left eye started clouding over little by little, until I almost lost my vision entirely," she continued. "I was half-blind in one eye, and I couldn't go to work, so I didn't even have anything to eat." It took weeks of laying in bed to recover, and doctors told her that it was a case of thrombosis.
In season 1 of Pose, Candy and Angel (played by Angelica Ross and Indya Moore, respectively) also sought to have their figures filled out a little more with the help of some silicone. Because it was an underground operation, as many trans women have had to rely on for decades, Candy was injected with bad silicone. As a result, she fainted in the middle of a ball and vowed never to get injected again.