The Secret Message on Kate Middleton's Wedding Dress You Never Noticed
The royal wedding of Prince William and his beautiful bride, Kate Middleton, feels like it just happened yesterday. A record-breaking 23 million people tuned in to watch as the future king of England tied the knot. Both the bride and groom looked absolutely breathtaking, with him decked out in his full military uniform and her wrapped in pure white lace. But what so many people didn't realize is that Kate Middleton's wedding gown included a secret message.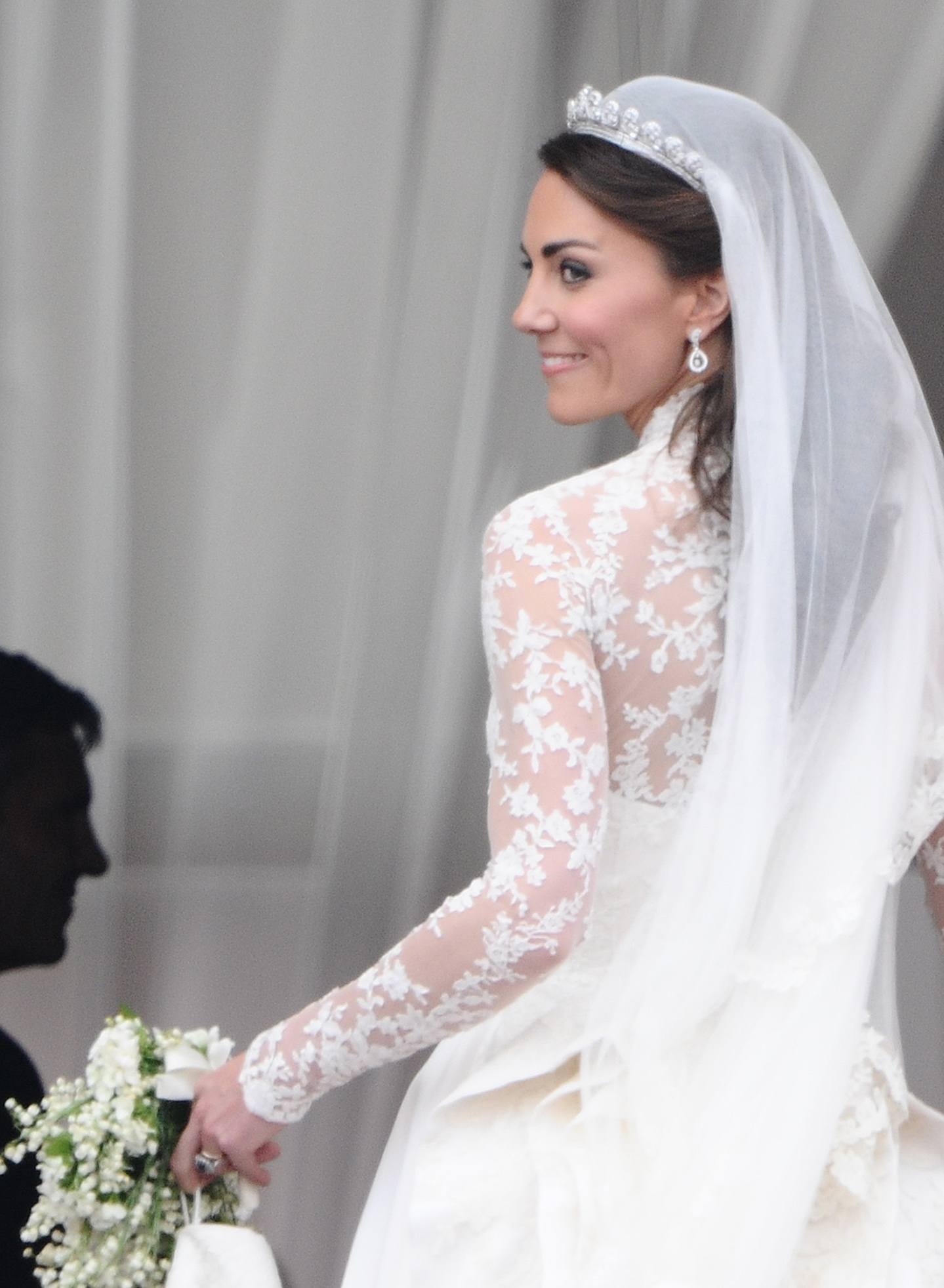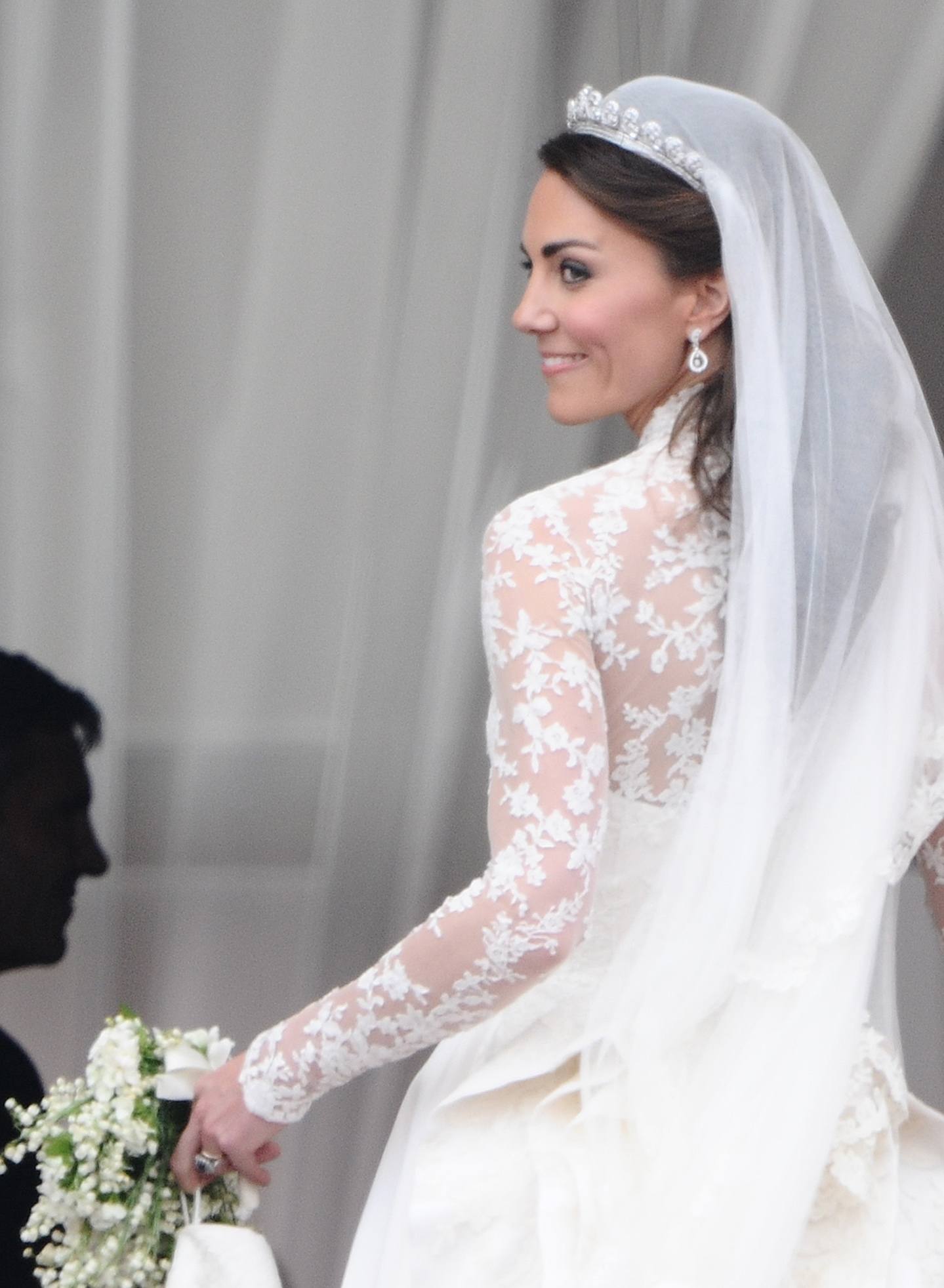 No expense was spared on the royal wedding
Overall, the royal wedding of Prince William and Kate Middleton cost around $23.7 million, which included about $32 million for security and $800,000 worth of flowers. One of the other big expenses? The Duchess's custom designed wedding gown, which spurred a million copycats in the months and years to follow.
But almost no one can afford to recreate the gown exactly. Kate Middleton's dress cost a reported $434,000.
Why was Kate Middleton's wedding gown so expensive?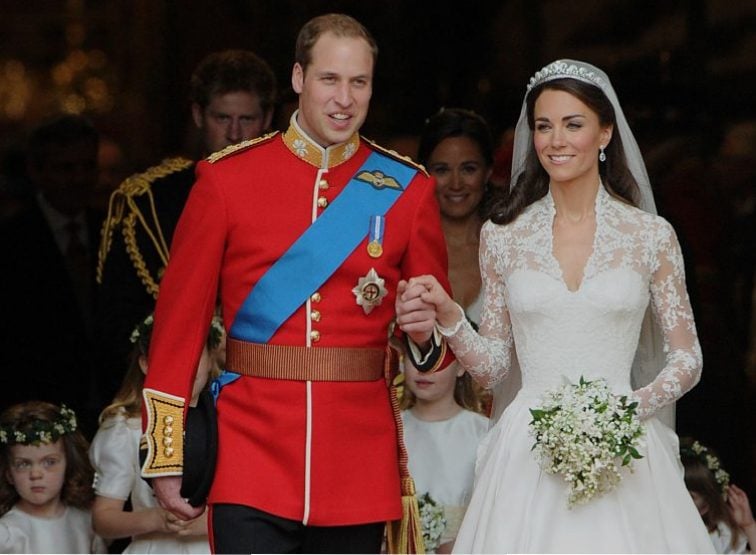 Plenty of brides spend hundreds or even thousands of dollars on a wedding dress. That's why these gowns are referred to as "the most expensive article of clothing you'll ever wear." But Kate Middleton's custom Alexander McQueen dress wasn't just pricey – it was out of this world extravagant. For starters, it was custom made for her by the designer's creative director, Sarah Burton. One-of-a-kind dresses automatically cost way more than off the rack gowns.
The dress featured a nine-foot train, handmade lace, and other custom details. It was far and away the most expensive dress of any modern royal, but as British taxpayers were happy to learn, it didn't come out of their pockets. Kate Middleton's parents apparently footed the entire bill for her gown.
Kate Middleton's wedding gown had a secret message
In case you were wondering where Kate Middleton's loyalties lie – don't worry. Her wedding gown was a complete homage to Great Britain.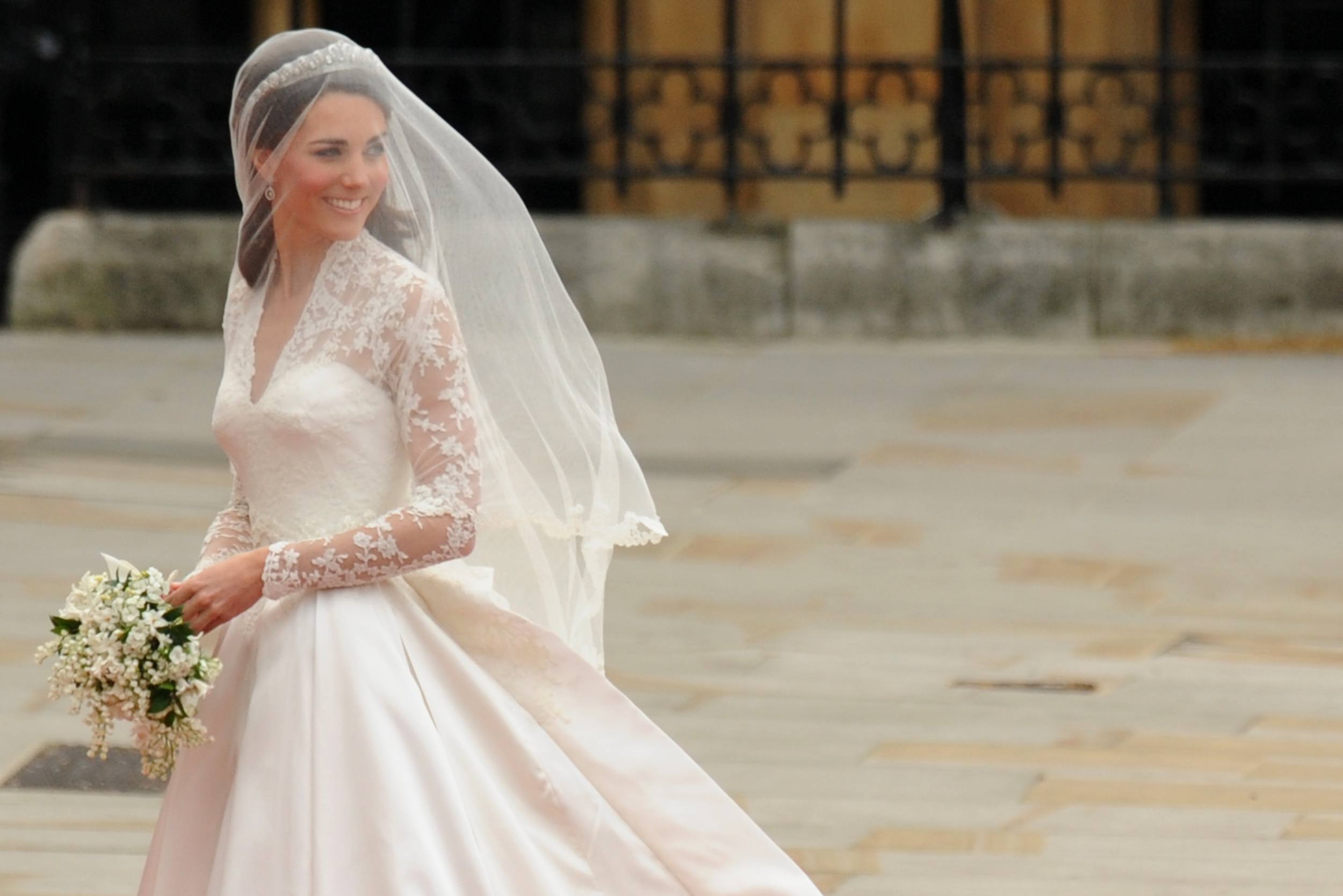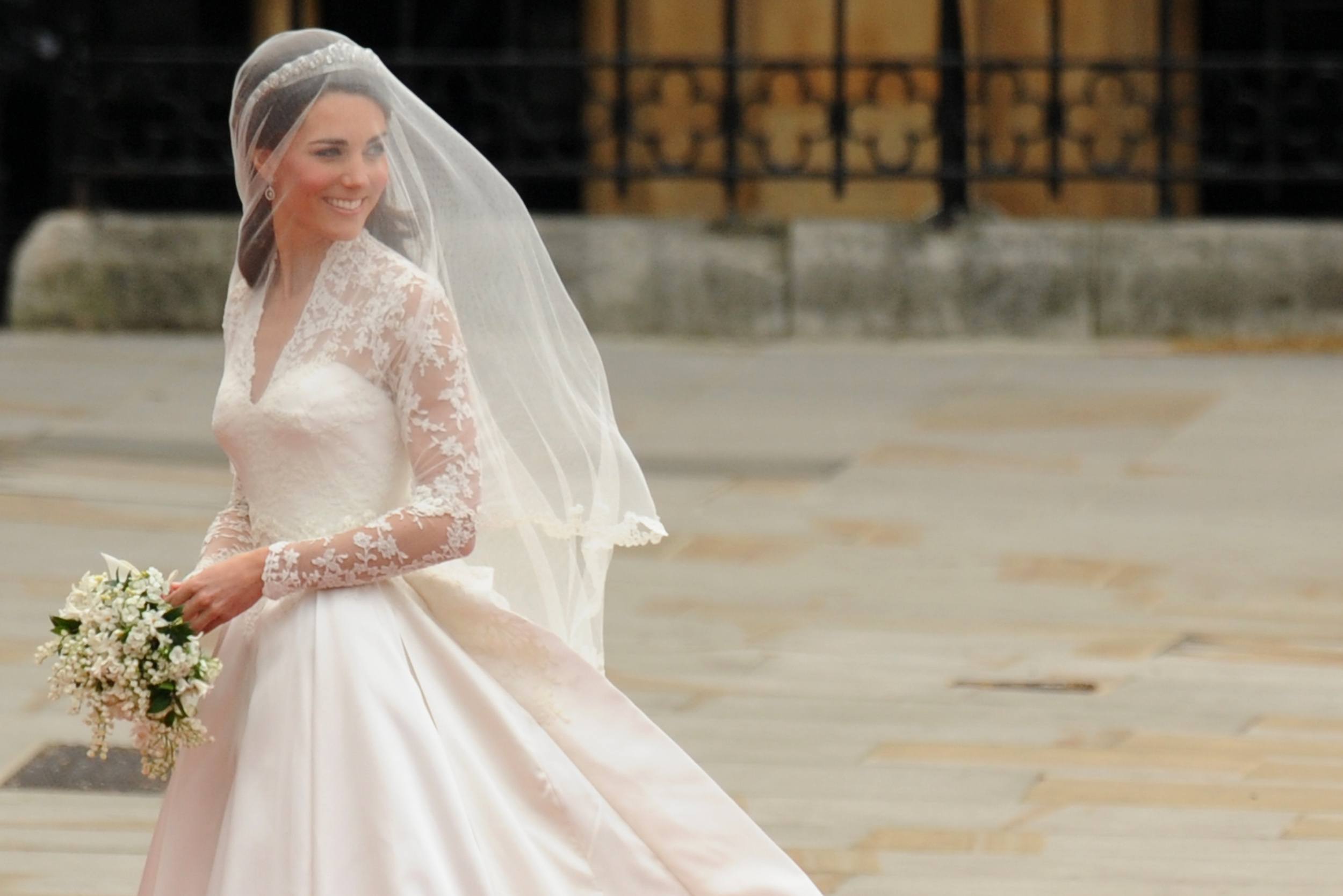 Middleton chose a British designer to create her dress and it was constructed almost completely from materials sourced from the UK. But beyond that, the famous wedding dress also included subtle messages that most viewers and wedding guests probably didn't notice.
For starters, the lace wasn't just a random pattern of flowers. There was intentional symbolism in the design which included roses, daffodils, and shamrocks – the national emblems of the four countries under Britain's reign (England, Wales, Scotland, and Northern Ireland).
The lace was special because of these symbols and because of how it was made. It was created using an ancient 17th-century lace-making technique called Carrickmacross.
This stunning royal wedding dress with its high neckline, long train, and elegant lace would have been beautiful even without all the hidden symbolism. But knowing that Kate Middleton put extra care and thought into honoring her country just proves that she'll likely take her royal duties just as seriously in years to come.