The 'Sex and the City' Reboot: Did Michael Patrick King Confirm That Samantha Jones Is Included in 'And Just Like That…'?
'Sex and the City' fans have just a few short weeks to wait for 'And Just Like That...'. Michael Patrick King is dropping hints about Samantha Jones's inclusion in the story ahead of the reboot. Fans aren't entirely sure its good news, though.
And Just Like That…, the Sex and the City reboot is set to be released soon. The much-anticipated series is already hyped enough, but executive producer, Michael Patrick King, is putting in overtime to ensure fans are super excited. A few subtle comments from the famed producer have made it clear that fans are in for some big surprises. He even recently discussed the potential inclusion of Samantha Jones in And Just Like That…, although he wanted to be clear that Kim Cattrall was not a part of the story.
Michael Patrick King has made it pretty clear that no one ever said Samantha Jones isn't in 'And Just Like That…' 
King and Kim Cattrall don't appear to have much love lost between them. King has been pretty outspoken about the starlet's feud with Sarah Jessica Parker, and while King remained mostly neutral, fans are pretty sure he has sided with Parker. Still, King understands the attachment fans have to the character of Samantha Jones.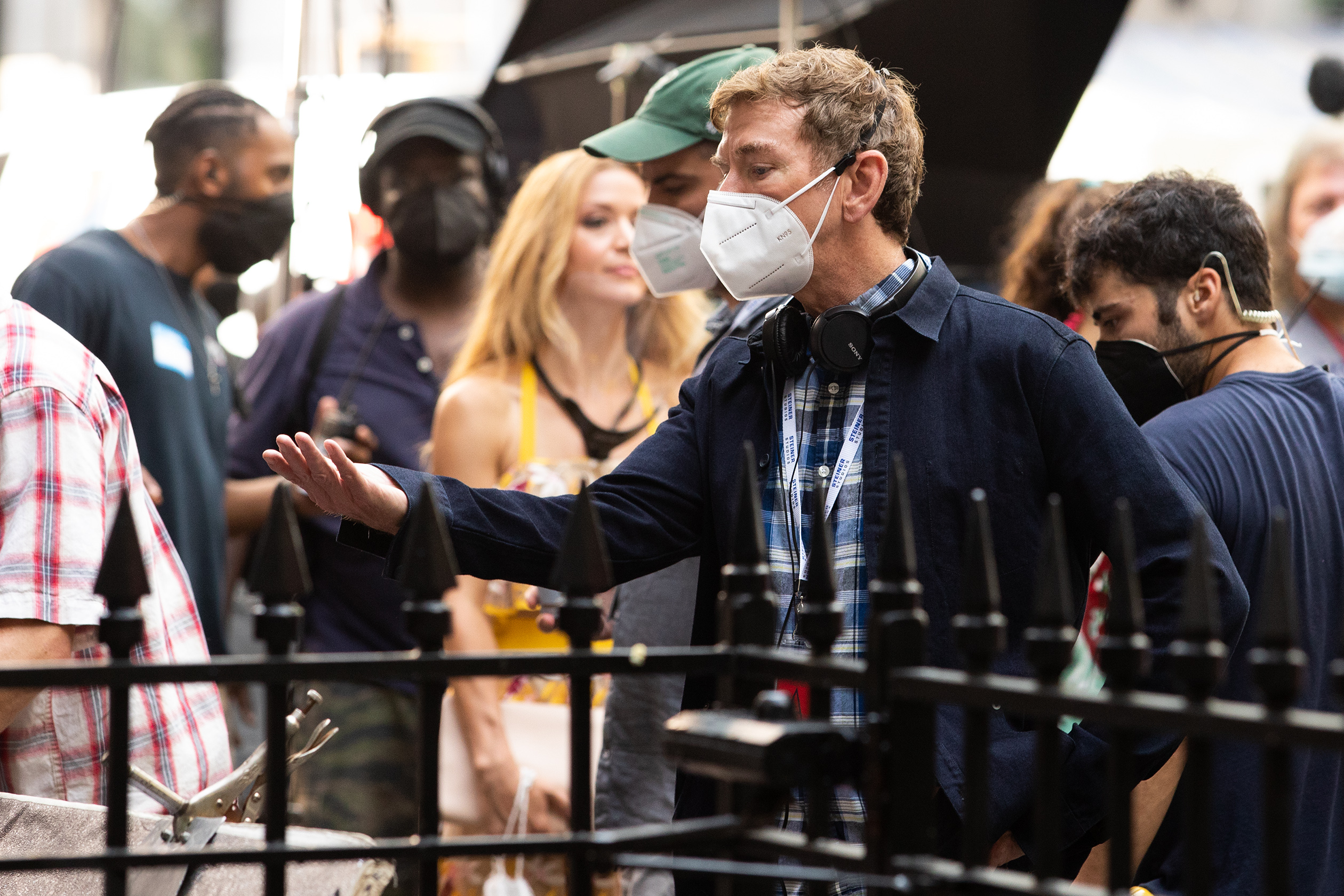 In a recent interview for Emmy Magazine, King was all about teasing fans about the upcoming series. According to E!, he was especially coy when discussing the absence of Cattrall in the reboot. King confirmed that Cattrall is not a part of the show, but he teased that fans aren't certain Samantha isn't included in the story. How she will be included in the series, if at all, is anyone's guess, though. 
Is Samantha Jones the one who dies in the 'Sex and the City' reboot? 
It has been months since Sex and the City fans spotted the cast shooting a funeral scene for the reboot. The funeral scene has led to some wild fan theories. While no one is certain if the final product will include the scene, most fans agreed that they didn't want the funeral to be for Samantha.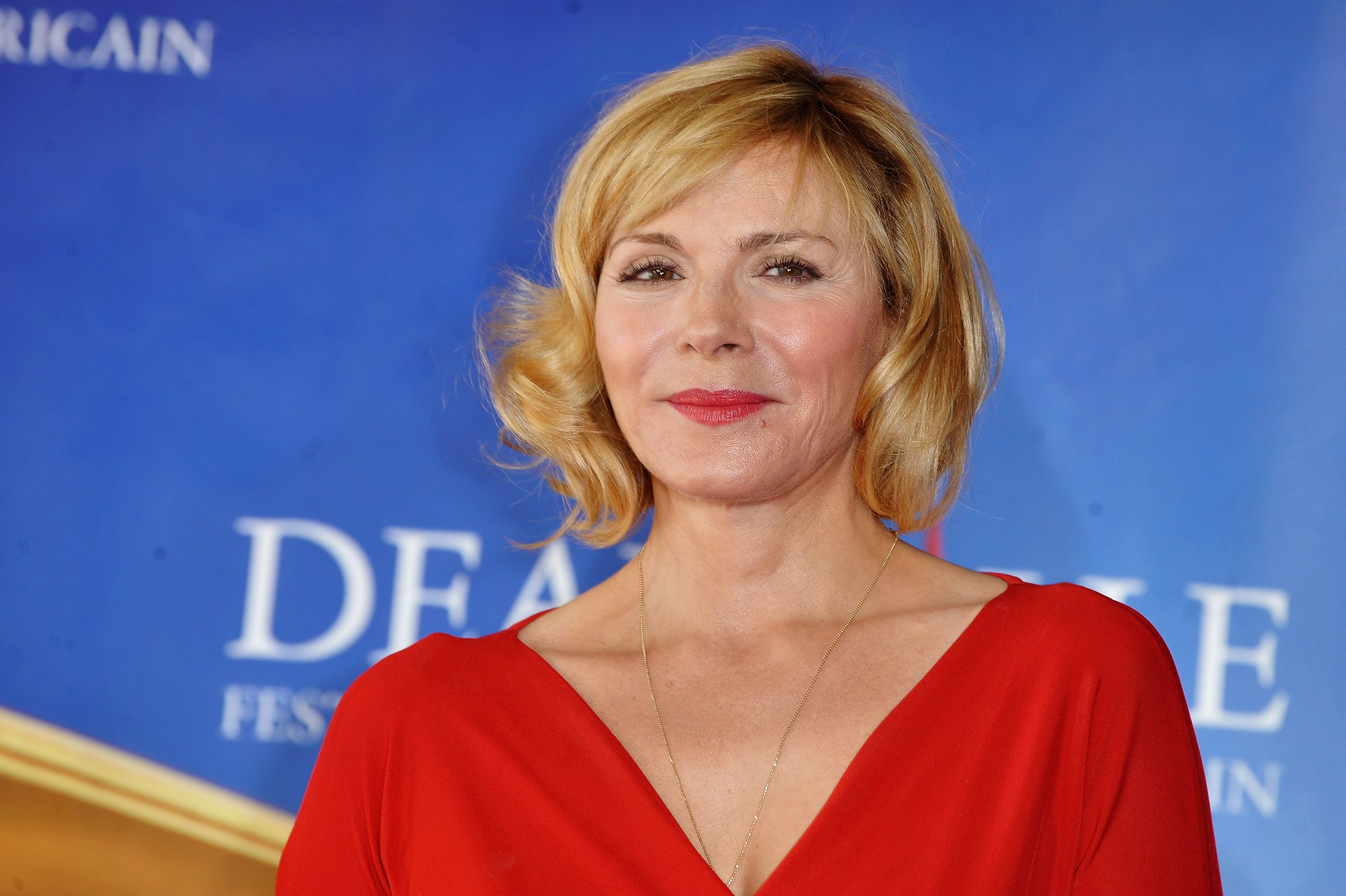 Still, she is one of the characters that some fans think could be possibly be killed off. While Samantha dying seems like a possibility, some fans have theorized that And Just Like That… could kill off Mr. Big early in the show. Others believe the funeral scene could have been for Magda, Miranda Hobbes' cleaning lady turned nanny, or Mary Brady, Steve Brady's mother. A scene of Miranda, Steve, and Brady Hobbes hugging lends some credence to the latter two theories. The idea is further strengthened by the fact that Lynn Cohen and Anne Meara, the actors who played Magda and Mary respectively, have both died. 
King's statement about Samantha possibly being included in the series isn't setting many fans at ease. Some are theorizing that the tease suggests the funeral could be for the sex-crazed blonde. After all, how will Sam be included without the actor who portrayed her? Others believe Carrie Bradshaw and her pals will simply mention Samantha as a way of keeping her a part of the story.  
Regardless of how it turns out, fans of Sex and the City don't have long to wait to find out. HBO Max will release And Just Like That… on Dec. 9. The streaming platform has not revealed if they'll release all 10 episodes at once or drop individual episodes each week.