The 'Sex and the City' Reboot: Fans Hope to See 3 Side Characters in 'And Just Like That…'
And Just Like That…, the Sex and the City reboot, is filming in New York City. While there have been plenty of character sightings so far, fans still have high hopes that some of their favorite side characters could still make their way into the series somehow. While a few of those fan favorites have been spotted on the set, others have yet to appear. 
Fans wanted to see Stanford and Anthony in the 'Sex and the City' reboot
Perhaps most importantly, fans wanted to ensure Carrie and Charlotte's best male friends made their way into the revival, even if briefly. From the looks of it, both Stanford Blatch and Anthony Marantino will play a large role in the series. Both Willie Garson, who portrays Stanford, and Mario Cantone, who took on the part of Anthony, have been spotted on set several times.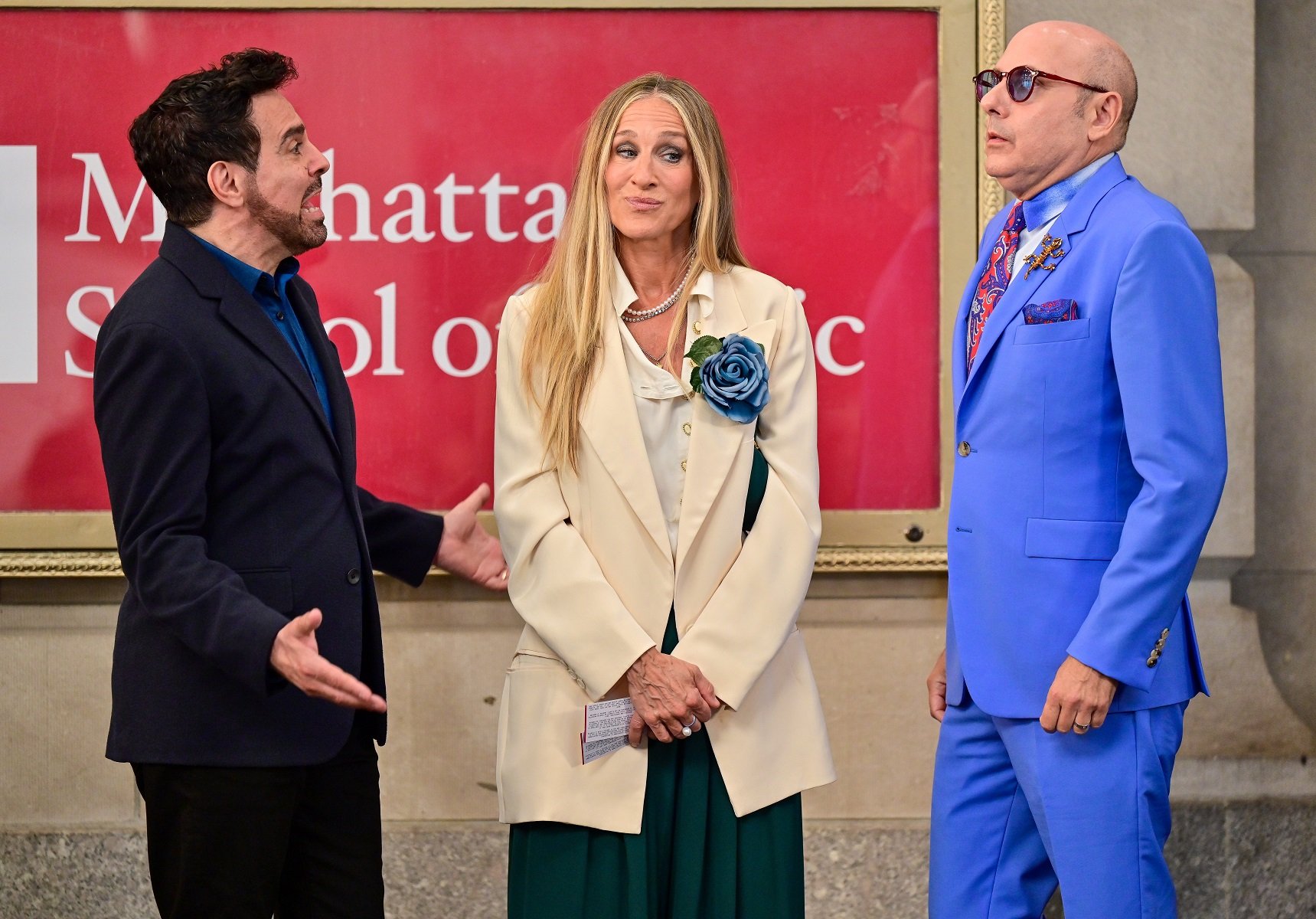 Anthony and Stanford got married in Sex and the City 2, and they appear to still be together in the revival. Still, fans are certain that Stanford plays a bigger role in the revival than his on-screen husband. Fans are theorizing that Stanford has been dropped into the spot that Samantha Jones once occupied during the girls' brunch dates. Garson confirmed his involvement in the series way back in January 2021. 
'Sex and the City' fans have yet to spy Candice Bergen on the set of 'And Just Like That…'
During the final two seasons of Sex and the City, Candice Bergen appeared as Carrie Bradshaw's Vogue editor, Enid Frick. Enid was hard-hitting and cold at first, but slowly, she and Carrie fell into a comfortable rhythm. While the duo were never actually friends, they were a bit more than acquaintances by the time the series wrapped.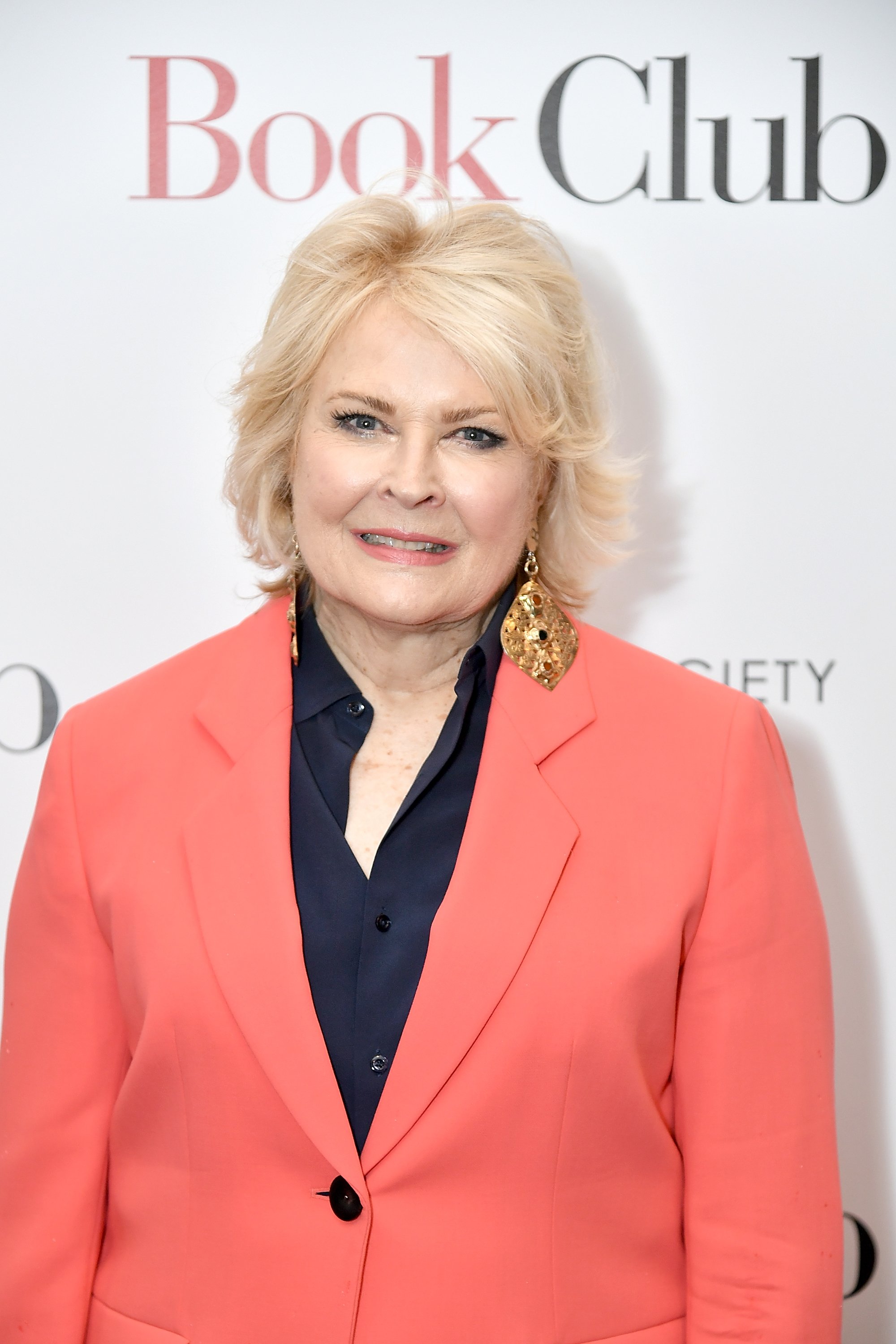 Bergen reprised the role of Enid in Sex and the City: The Movie, much to the delight of fans. She did not appear in Sex and the City 2, though. Still, fans are hopeful that Bergen will return to reprise Enid in the Sex and the City reboot, at least for a cameo. According to IMDb, Bergen doesn't currently have a project in production. She recently finished filming As Sick as They Made Us. She also appeared on The Conners as Barb. And Just Like That… is not included in her acting credits, unfortunately. 
Fans think Skipper Johnston deserves a shot to clear his name
In season 1 of Sex and the City, Miranda Hobbes briefly dated Skipper Johnston. The show's writers indicated that Carrie and Skipper were pretty good friends, despite his young age. Skipper was sweet, but Miranda treated him terribly. Eventually, she moved on to Steve Brady, and that was the end of their romance. Once Miranda was done with him, no one mentioned Skipper again.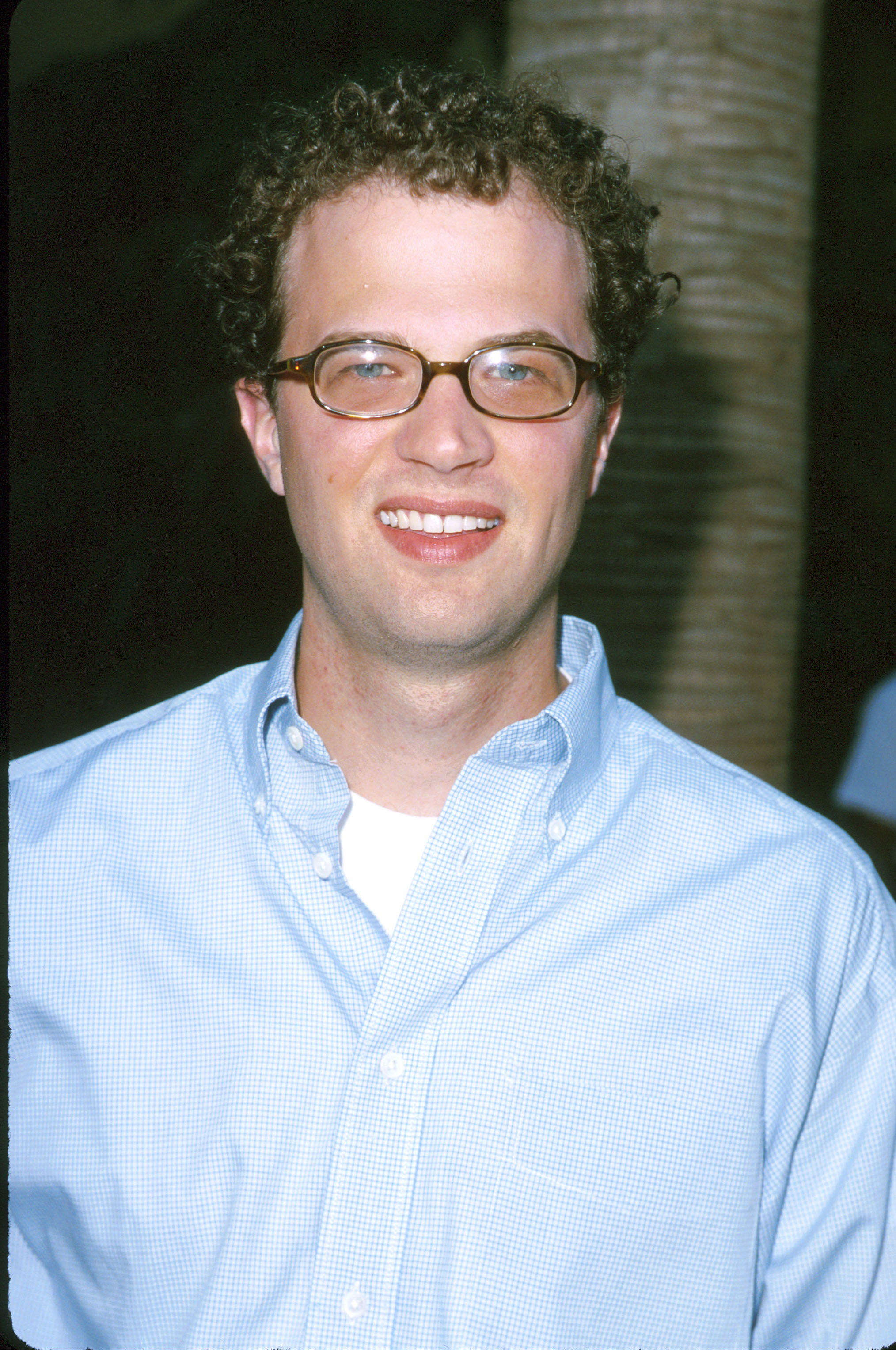 Skipper didn't play an important role in the famed show's overarching story, but fans would love to see him again. At the very least, they think he deserves a chance to redeem himself. The writers, after all, did do him dirty. Ben Weber played Skipper. According to IMDb, Weber has worked regularly since appearing in Sex and the City for seven episodes, but the reboot is not one of his credits. That doesn't mean he 100% won't show up in the Sex and the City reboot, though.
RELATED: 'Sex and the City': The Battle of the Bad Boyfriends