The 'Sex and the City' Reboot: Fans Theorize That Mr. Big Has a Secret Child After New Cast Announcement
As of July 28, Sex and the City fans have even more information about the upcoming reboot. And Just Like That… began filming in New York City in early July. Since then, HBO Max has released a steady stream of information, most notably about the cast members. Today they announced a new, young character who will be joining the cast. The announcement has left fans theorizing about what it all might mean. Some fans think that Mr. Big has a secret child. 
HBO Max announced the addition of Isaac Powell to the 'And Just Like That…' cast 
HBO Max has announced the actors who will portray key characters in And Just Like That…. On July 28, the show's official Instagram page announced the actors who will portray Brady Hobbes and Lily and Rose Goldenblatt. Two other young actors are also slated to join the cast. Their connection to the main cast remains unknown. Cree Chicchino is joining as Luisa Torres, and Isaac Powell will play a character named George.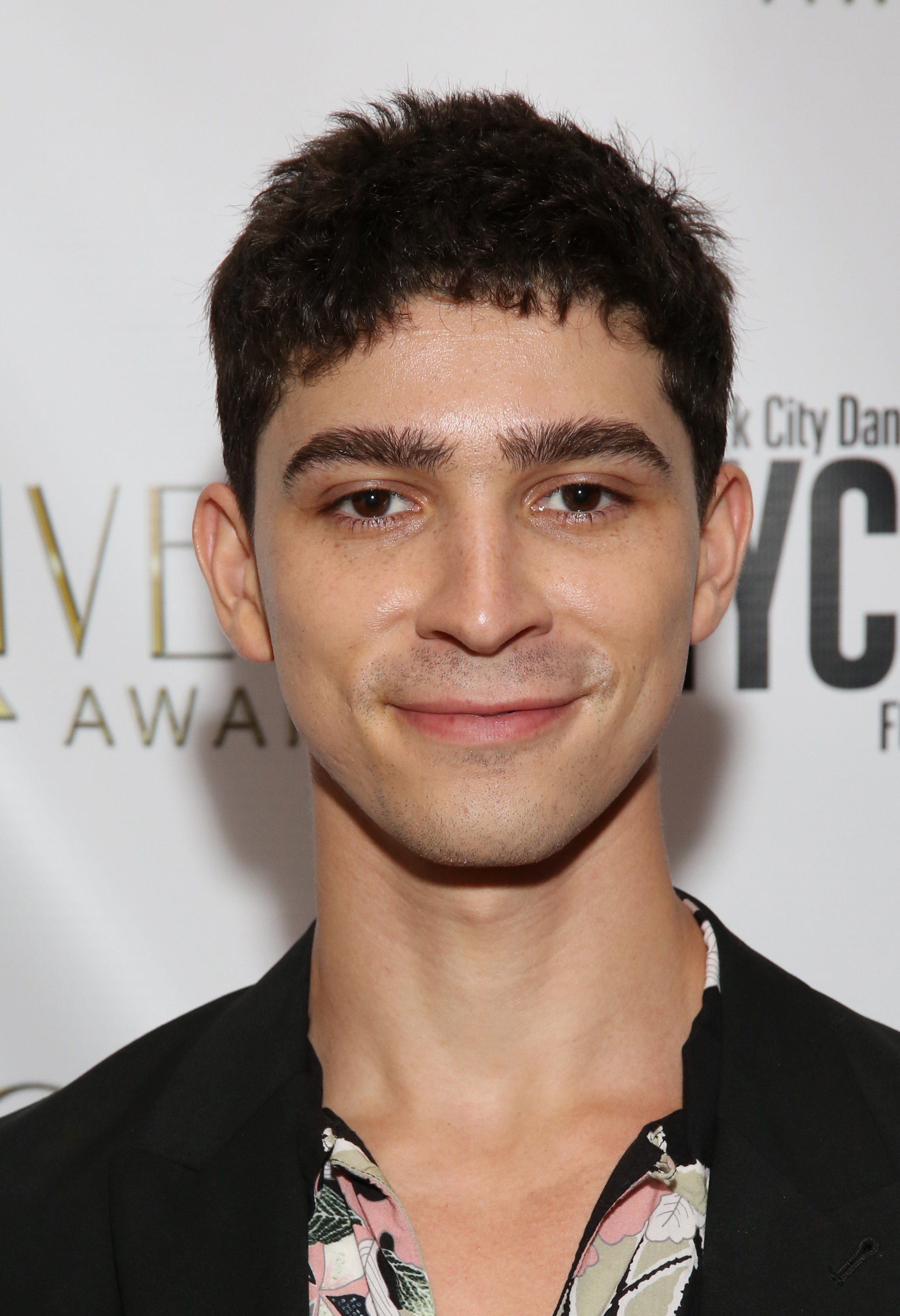 According to Deadline, "Powell will portray George, a student at the famed Fashion Institute of Technology who is unconstrained by fashion/gender norms. He's described as having a calm demeanor and self-processed energy beyond his young years." HBO Max did not offer further information about the role, and fans quickly noted that George is the only character who doesn't appear to have a last name yet. Some fans think they've got it all figured out, though. 
Could George be a secret child belonging to Mr. Big wonder some 'Sex and the City' fans 
Sex and the City fans think a secret child might come into play. They have noted that while the storyline seems farfetched, some evidence suggests it could be true. Bridget Moynahan has been spotted on the set, presumably reprising her role as Natasha, Mr. Big's second wife. Fans have taken to Instagram to suggest Moynahan is the mother of Big's secret child, which is why she has returned. Admittedly, the timing does match up.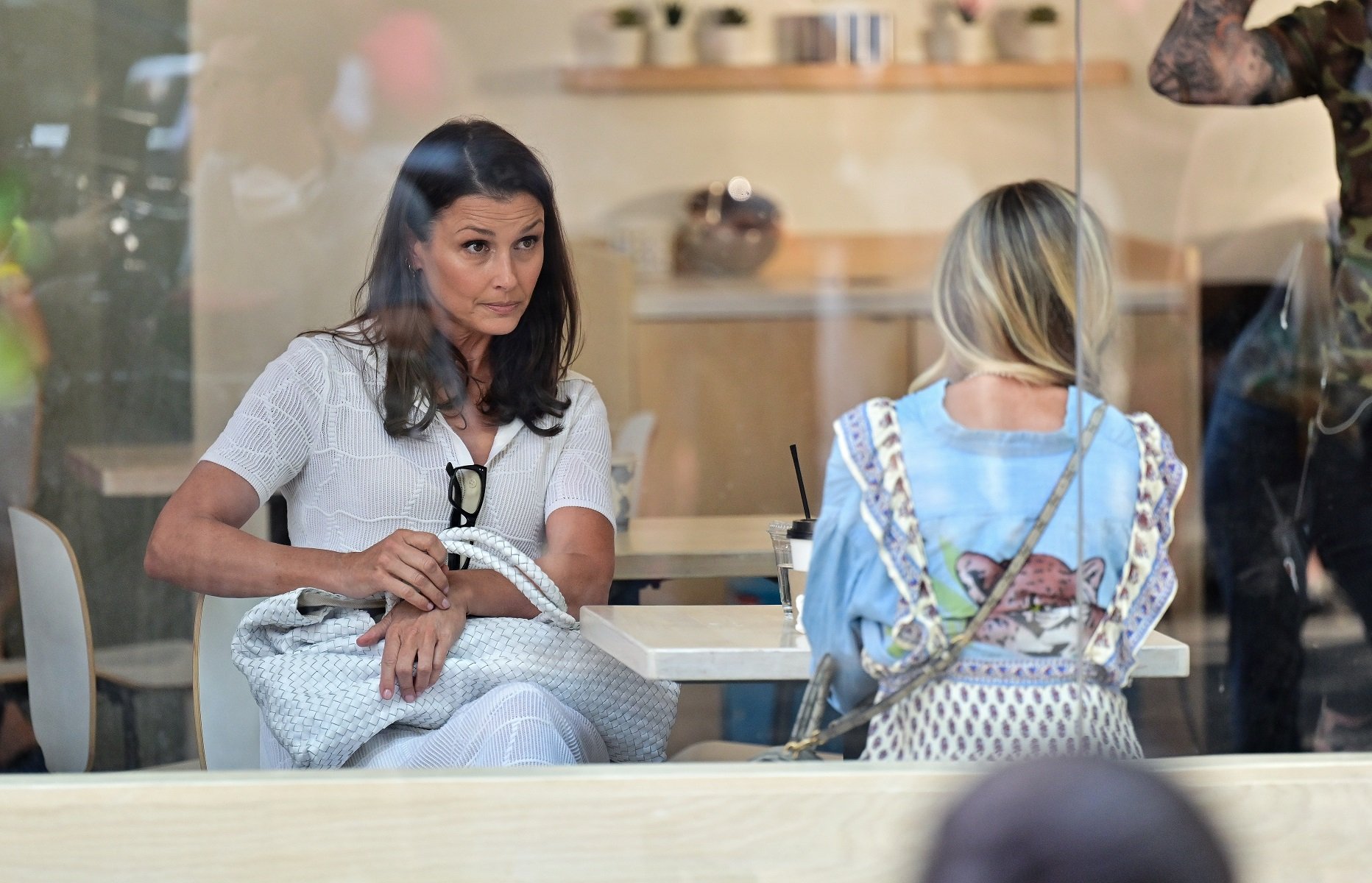 Season 3 of Sex and the City aired in 2000. Moynahan last appeared in the October 2000 episode, "What Goes Around Comes Around." While Natasha had already divorced Big by that point, there is no way of telling how long their separation was. Sex and the City largely existed in a time bubble, with absolutely no holiday markers for reference.
Page Six's leaked script page could also indicate a secret child that Big has been paying for came to light. Carrie notes that she was "just one of the wives he was taking care of" in the short, leaked scene. Several fans have theorized that Big may have been keeping a money secret from Carrie. Initially, they assumed it was alimony, but child support doesn't seem out of the question, either.
Will HBO Max reveal the plotline before 'And Just Like That…' airs?
If fans were hoping for clarification from HBO Max about George and how he relates to the main cast, they aren't likely to get it. HBO Max has been incredibly tight-lipped about the upcoming series. It's unlikely that they'll be sharing key plot points ahead of the release.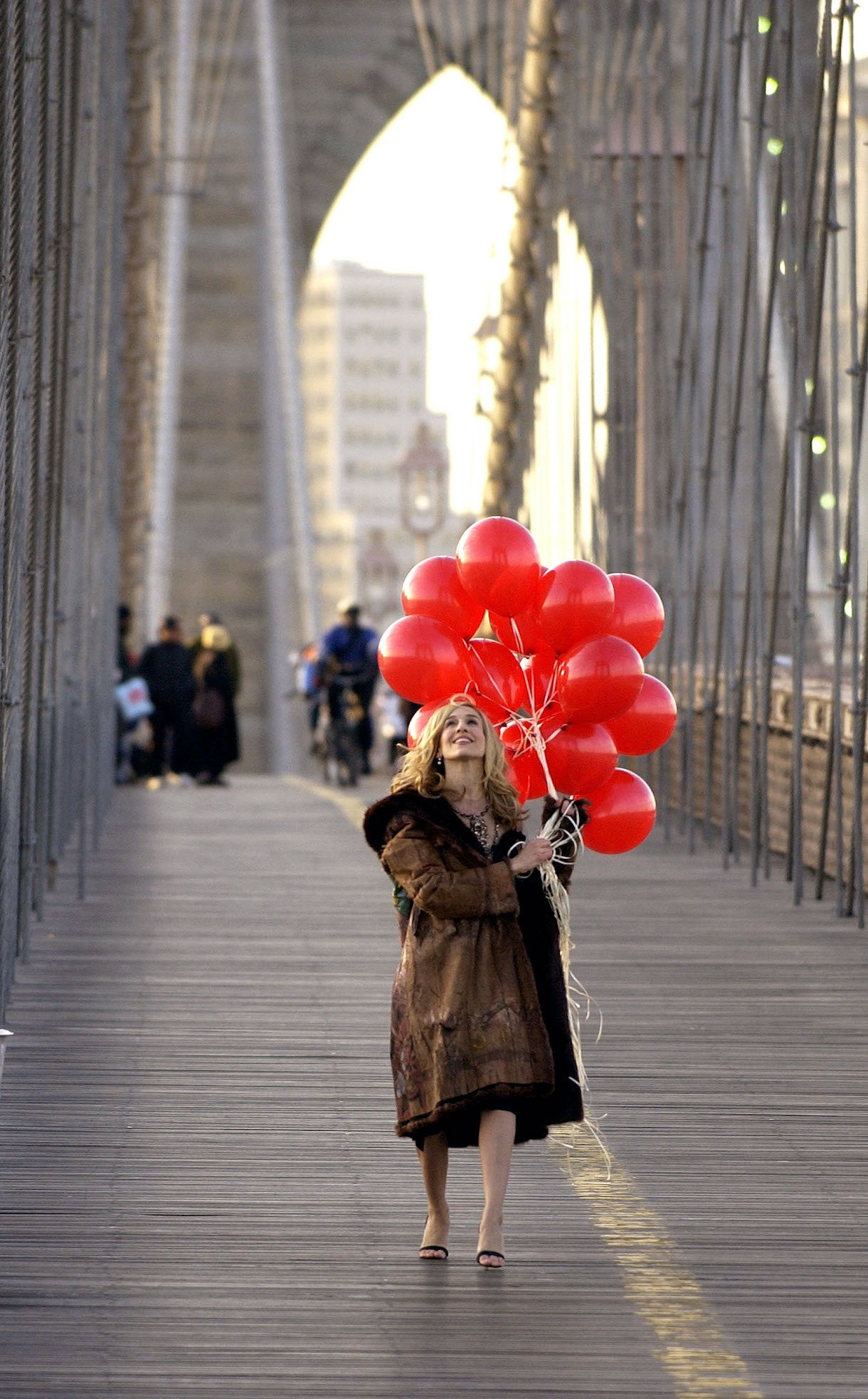 Speaking of the release, when exactly will And Just Like That… premiere on the streaming service? The production team hasn't offered an official release date just yet. Parade is optimistic the air date isn't far off, though. According to the publication And Just Like That… should be released sometime in 2021. With filming officially underway, fans might have a new series to watch by Thanksgiving.