The 'Sex and the City' Reboot: Is a Divorce Storyline on the Horizon?
Carrie Bradshaw and Mr. Big's relationship never ran smoothly. While the on-again-off-again couple did end up getting married, there is no telling if that will last. In fact, a divorce storyline seems like a fitting way to address their love in the upcoming 'Sex and the City' reboot, And Just Like That...
And Just Like That… is set to begin filming in New York City. The Sex and the City reboot has fans in a frenzy. While HBO Max has not revealed the reboot's main storyline, news of Chris Noth's return as Mr. Big has many fans feeling certain about one thing. They seem sure that Carrie Bradshaw and Mr. Big will still be just as in love as they were when the credits rolled on Sex and the City 2. While that is certainly a possibility, it seems just as likely that a divorce storyline could be on the horizon. At the very least, it would be fitting.
Will Mr. Big and Carrie be together in And Just Like That…?
News of Noth's return to the Sex and the City reboot has led most fans to assume Carrie and her longtime love are still happily married. Noth's involvement in the series doesn't necessarily mean the couple has remained in love all this time. In fact, there is reason to believe circumstance will throw their relationship yet another curveball.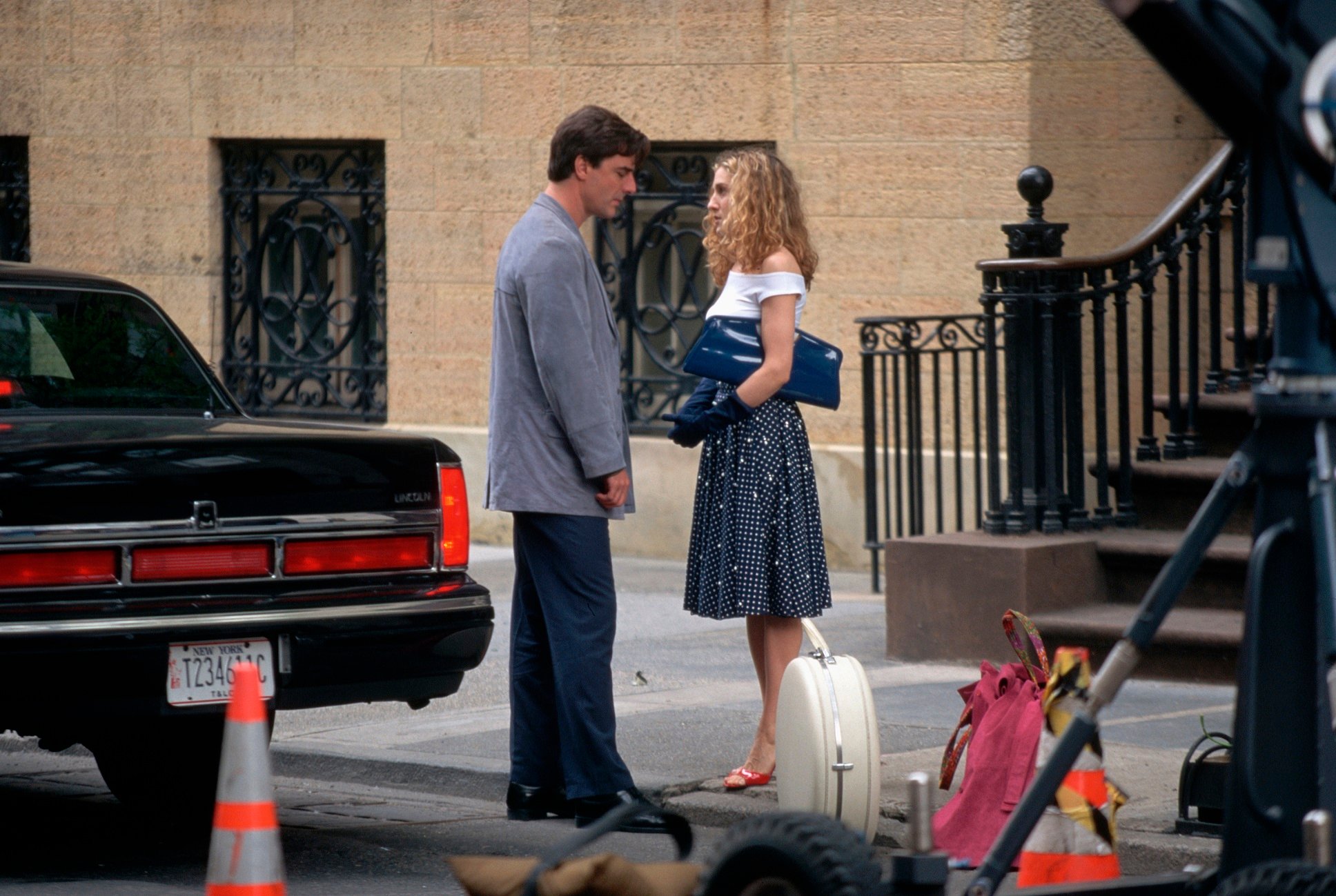 John Corbett, the actor who portrayed Aidan Shaw, will be back for several reboot episodes, leading fans to question how he'll fit in. It seems pretty likely that a romance storyline between Carrie and Aidan will be playing out, but where does that leave Mr. Big? Divorce seems like a realistic and poetic way to end the couple's on-again-off-again relationship.
Carrie Bradshaw and Mr. Big didn't actually belong together
Longtime fans of Sex and the City were mostly thrilled to see Mr. Big and Carrie end up together. They were even happier to finally get the ultimate happy ending in Sex and the City: The Movie. The couple's love affair was realistic in its fire and its passion. However, their long-term success as a married couple feels a bit contrived, if we are being fair.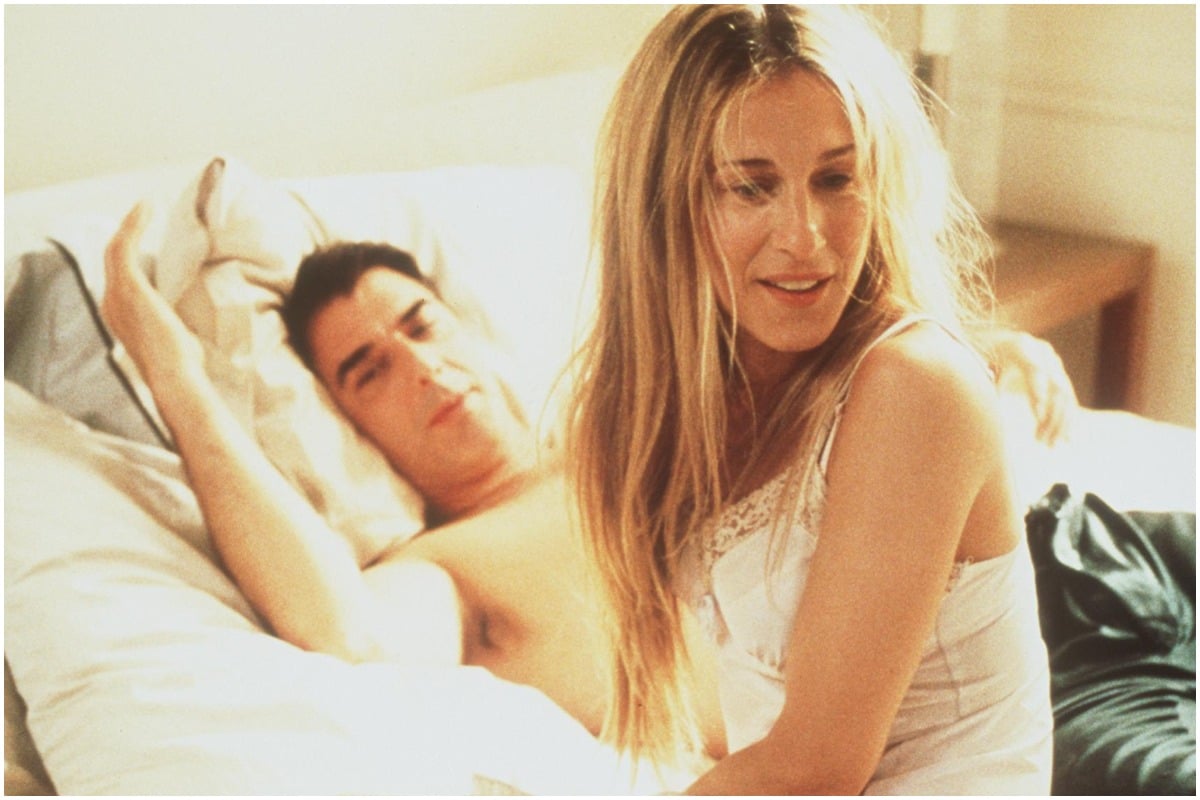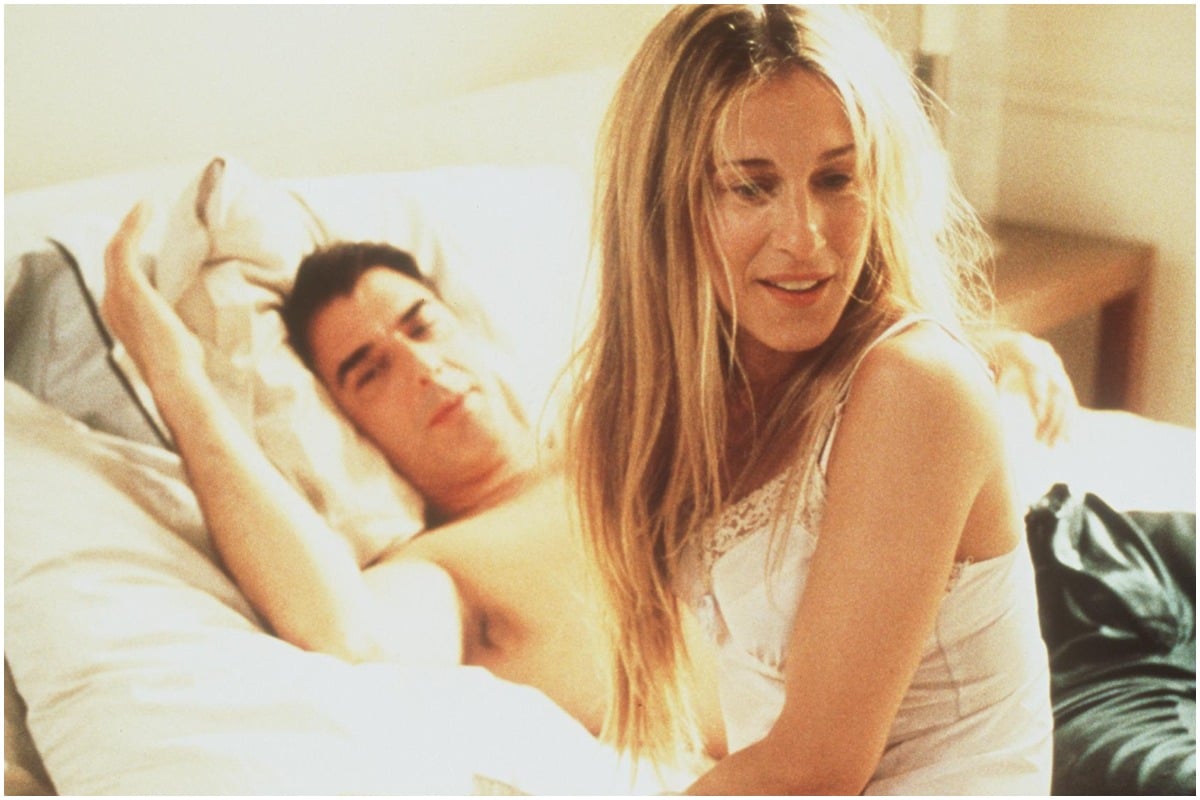 So, how could a writing team make their love more realistic? Well, in short, they could make it end. Simply put, Carrie and Big were not compatible. Allowing them to realize that, as mature adults, seems like a fitting way to end their story. It doesn't mean their relationship was a failure or that they didn't truly love each other.
Darren Star and Candace Bushnell stated that they don't believe Big and Carrie would end up together in real life. Sex and the City creator, Star, argued that the couple getting back together betrayed the show's premise. Bushnell, the columnist who created Carrie, admitted that the couple ending up together was unrealistic. Perhaps it is time to let that play out on the screen, too.
Carrie Bradshaw divorcing Mr. Big would certainly feel like art imitating life 
Bushnell, the author of Sex and the City, the book that inspired the tv series and so much more, didn't marry her Mr. Big. Ron Galotti, a magazine executive, inspired Noth's character. Bushnell's on-again-off-again relationship with Galotti ended when he married and moved out of New York for a quieter life. She went on to marry Charles Askegard, a ballet dancer, in 2002.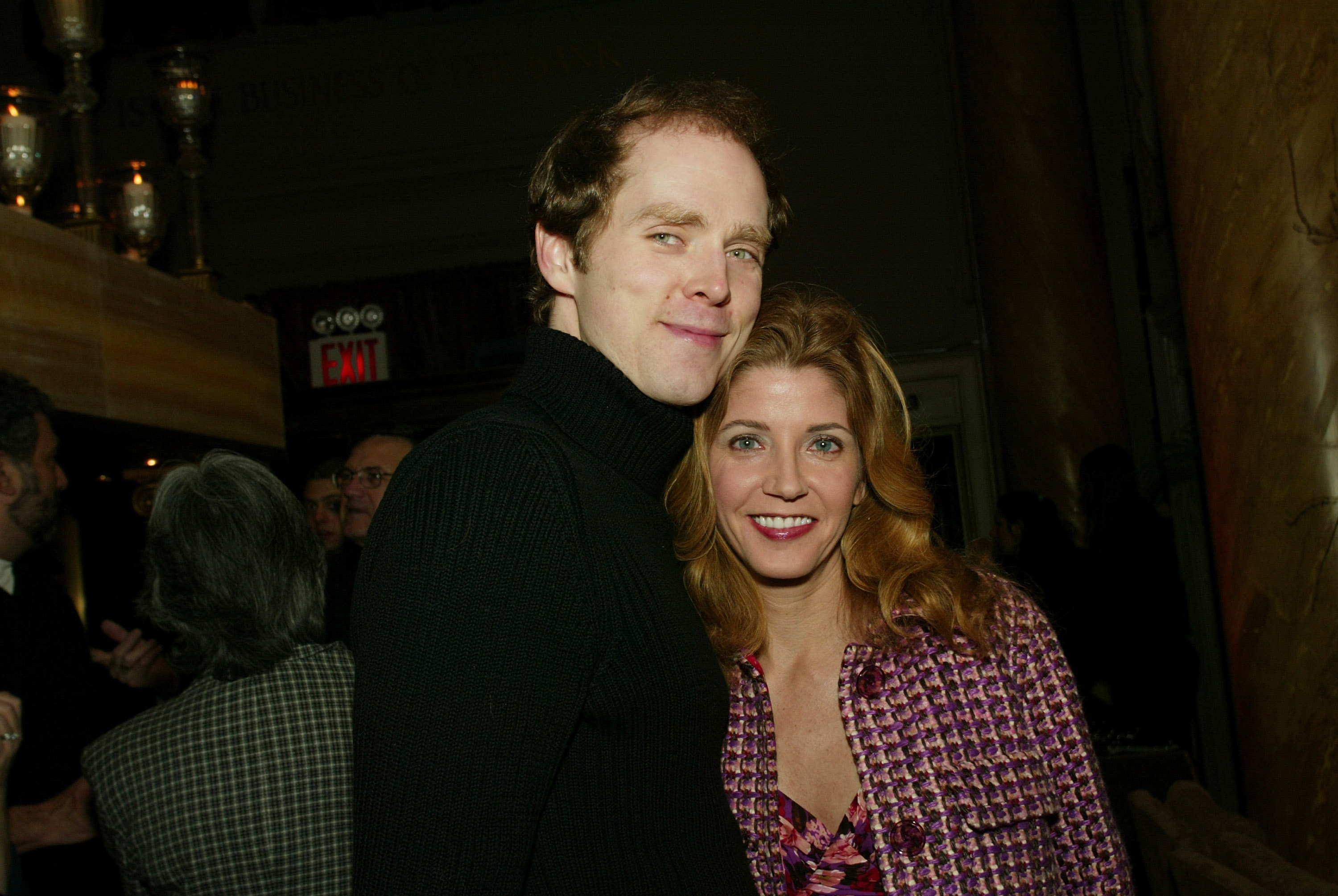 Bushnell and Askegard finalized their divorce in 2012. The famed author told the Daily Mail that her marriage to the dancer crumbled when he started seeing a much younger woman. Their marriage lasted 10 years. Mr. Big and Carrie would be married for 14 years by the time And Just Like That…is released. Whether they will still be married when the first season of the reboot hits HBO Max is anyone's guess. A divorce storyline would be an interesting plot point, though.