The 'Sex and the City' Reboot: A Roundup of All the Rumors About Mr. Big's Storyline
And Just Like That…, the Sex and the City reboot, has started filming in New York City. Pictures from the production have been coming in fast in recent days. New characters have been revealed, and the return of old ones has been confirmed, too. Fans of the famed series have been quick to point out that Chris Noth has been noticeably absent from the set. Noth, who is set to reprise his role as Mr. Big, was even spotted far from New York this week. Rumors are swirling about Mr. Big's storyline in the much-anticipated reboot. Let's look at all the stories about the character and his storyline. 
A leaked page suggests Carrie and Mr. Big could be experiencing trouble in their marriage 
The most concrete evidence of Mr. Big's storyline comes in the form of a leaked script page. On July 15, Page Six published a picture of a script page. Photographers captured an image while the cast was filming in New York City. In the scene, Carrie Bradshaw is sitting at lunch with her pals and discussing her life. In one line, she notes that she is just "one of the wives he was taking care of."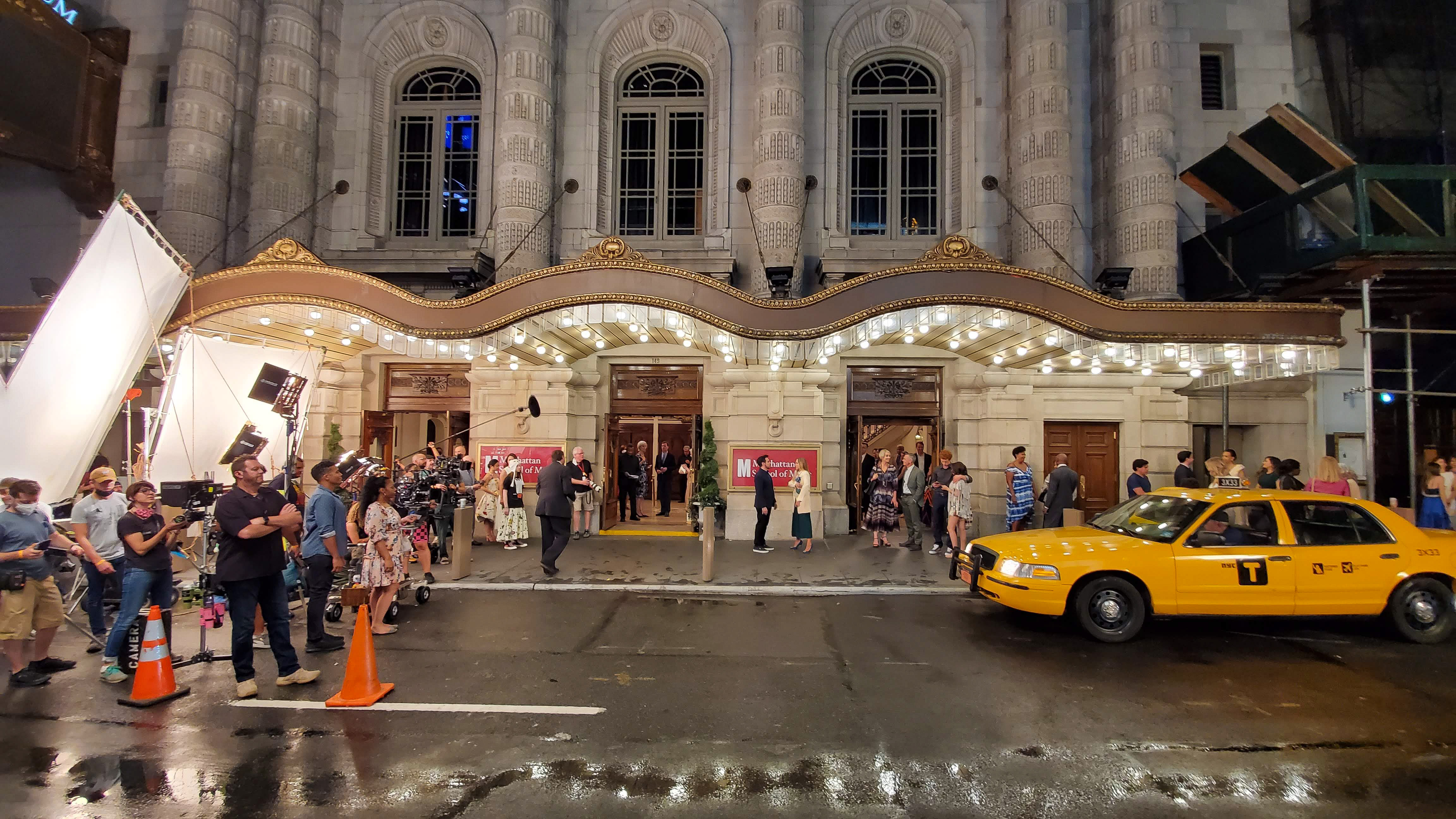 That line, in particular, has led many to theorize a divorce storyline is on the horizon. The line does seem a bit grim, but everyone may be reading a bit too much into it. First and foremost, we don't know if the scene will end up in the show. More importantly, even if it does, it doesn't mean the couple is divorcing. It does, however, seem to indicate the relationship is on the rocks. 
Rumors have swirled that 'And Just Like That…' will send Mr. Big to prison 
Rumors are swirling that Mr. Big and Carrie are on the outs because the famed financier is in hot water with the United States government. According to an alleged spoiler released several weeks back, Aidan Shaw, Carrie's other big love, is returning to the Sex and the City reboot because Mr. Big will be indisposed.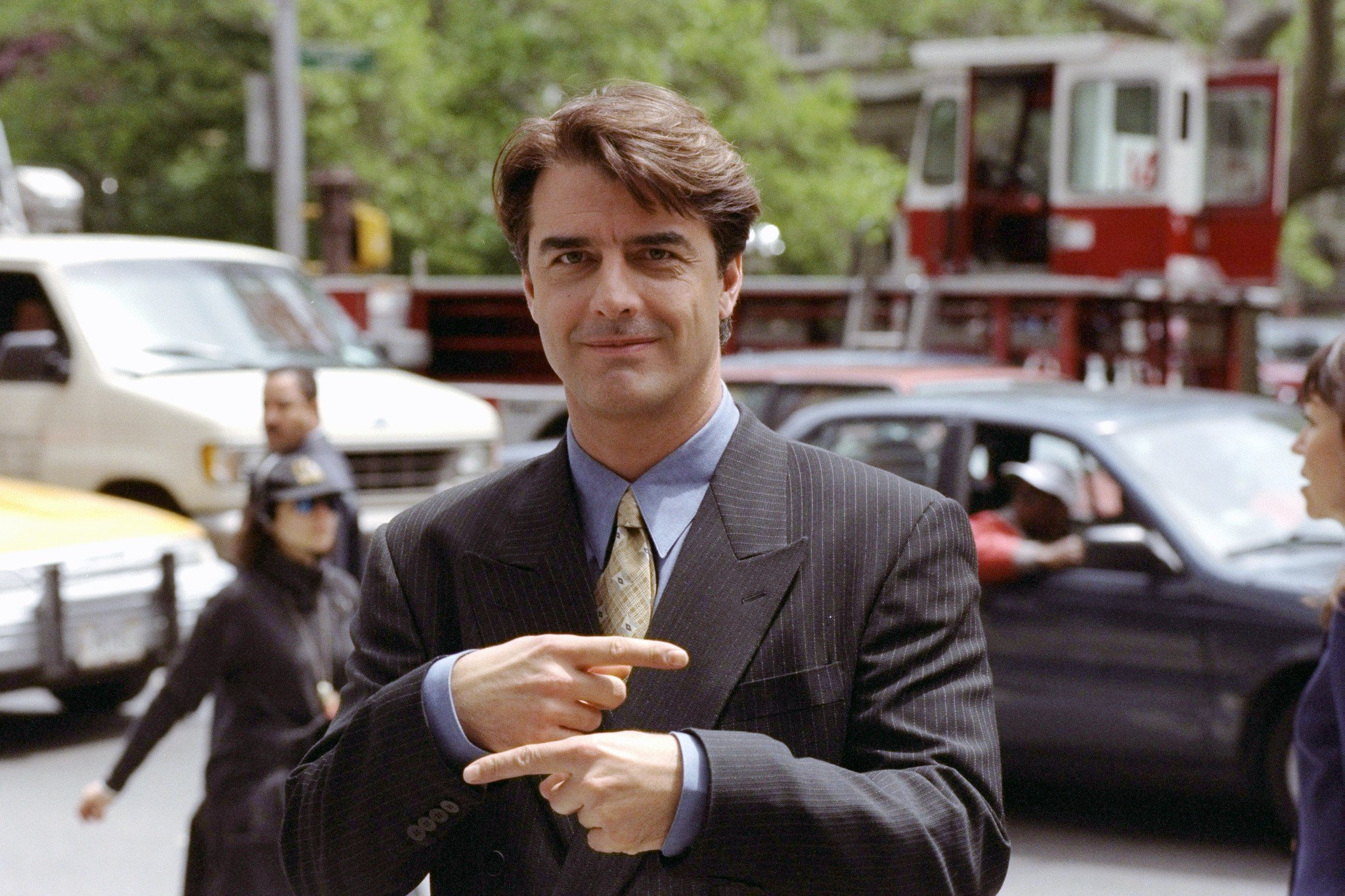 Duexmoi shared the tip about a potential prison storyline in April. According to the tip, Mr. Big is arrested for white-collar crimes and is sent to prison. His prison term frees up his wife to mingle with other men, both old and new, as she deals with the fallout of his fall from grace. The rumor started making the rounds before Noth had officially signed on to reprise his role in the limited series. 
Some 'Sex and the City' fans think Mr. Big will die in 'And Just Like That…' 
A rumor appeared on Reddit on July 27 that suggests Noth's character dies in the first episode of And Just Like That…. Duexmoi posted the rumored spoiler on Instagram. According to the spoiler, Mr. Big dies of a heart attack in the first episode, leaving Carrie to navigate life as a widow in Manhattan. Duexmoi had previously posted a similar rumor before Noth confirmed his return to the Sex and the City reboot.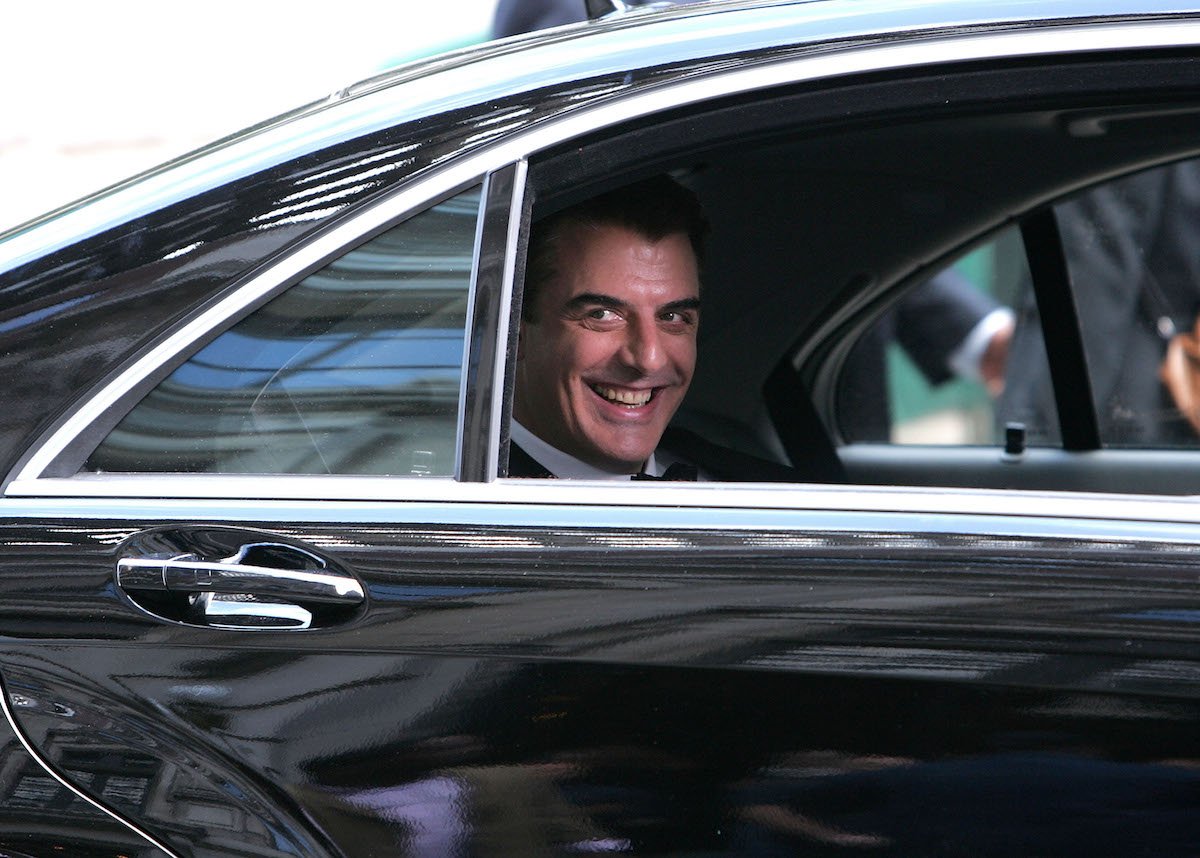 While the rumor is far from confirmed, similar stories about Mr. Big's death have circulated the internet for years. Reportedly, a script for Sex and the City 3, a movie that was scrapped just days before production was set to begin, chronicled Carrie attempting to pick up the pieces of her life after Mr. Big's sudden death. Not every cast member agrees that the storyline was real, though. Noth himself insisted that Mr. Big would have made it out of Sex and the City 3 alive. He admitted he never read the script, though. 
HBO Max is keeping Carrie and Mr. Big's 'Sex and the City' reboot storyline under wraps 
So, are any of the rumors true? It's impossible to say. HBO Max and the And Just Like That… production team is going to great lengths to hide the series's premise, even as they film scenes out on the streets of New York City. We know that Noth has yet to be seen on the set, though. His absence is leading some to wonder just how big his role will be. 
According to IMDb, Noth will appear in all 10 episodes of the Sex and the City reboot. If that information is accurate, the death scenario, especially in the first episode, seems unlikely. His lack of presence on the set doesn't count out a divorce storyline or the prison story arc rumor. We can assume is that something is going on between Mr. Big and Carrie. Bridget Moynahan, who portrayed Big's second wife, Natasha, is reprising her role. Her involvement suggests Mr. Big and his relationships will play into the series, somehow. Fans will have to wait until it premieres to find out exactly what's going on. HBO Max did not return a request for comment.