The 'Sex and the City' Reboot: There Was Never Any Doubt That Mr. Big Would Be Involved
Chris Noth is officially returning to reprise his role as Mr. Big in the Sex and the City reboot, And Just Like That…, much to the delight of fans. Noth might not have been a main character in the series, but his presence and chemistry with Sarah Jessica Parker, the actor who played Carrie Bradshaw, is undeniable. Few fans could imagine Sex and the City without Mr. Big, and apparently, neither could the show's production team. It sounds like Mr. Big's involvement in the reboot was never in question, despite rumors.
Fans were stunned when reports suggested Chris Noth would not reprise his role
In February 2021, rumors began to swirl that Noth would not be returning to reprise his role as Mr. Big. The story, fueled by Page Six, upset fans. It makes sense that it would. The report was released just a few short weeks after Kim Cattrall made it abundantly clear that she was absolutely not returning to portray Samantha Jones in the reboot or ever again.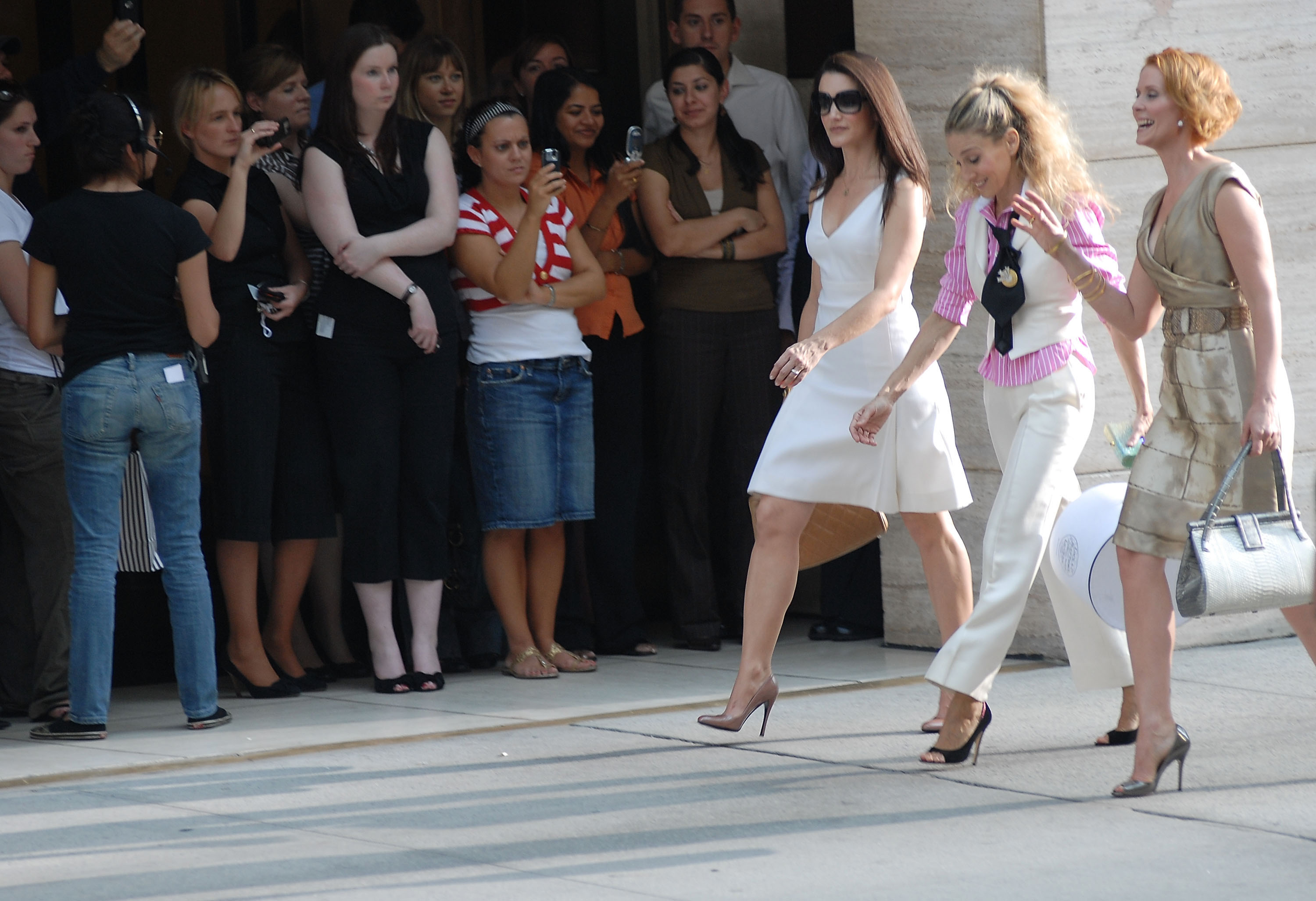 RELATED: 'Sex and the City' Reboot: Chris Noth Responds to Rumors That He Won't Return as Mr. Big
Noth took to his Instagram comments to tell his fans not to listen to reports they read in tabloids. Still, he refused to confirm or deny his involvement in the HBO Max limited series. After his initial comment, all fell quiet. That is, until now. And Just Like That… is just weeks away from filming, and Noth's inclusion in the series is finally confirmed.
Official confirmation of Mr. Big's involvement comes weeks before the cast is set to begin filming
After initial rumors suggested Noth would not be reprising his role, fans can finally relax. Michael Patrick King, the showrunner, has confirmed that Noth has reached an agreement with the production team and will put on his wingtips one more time. According to Deadline, there was never any doubt about his involvement.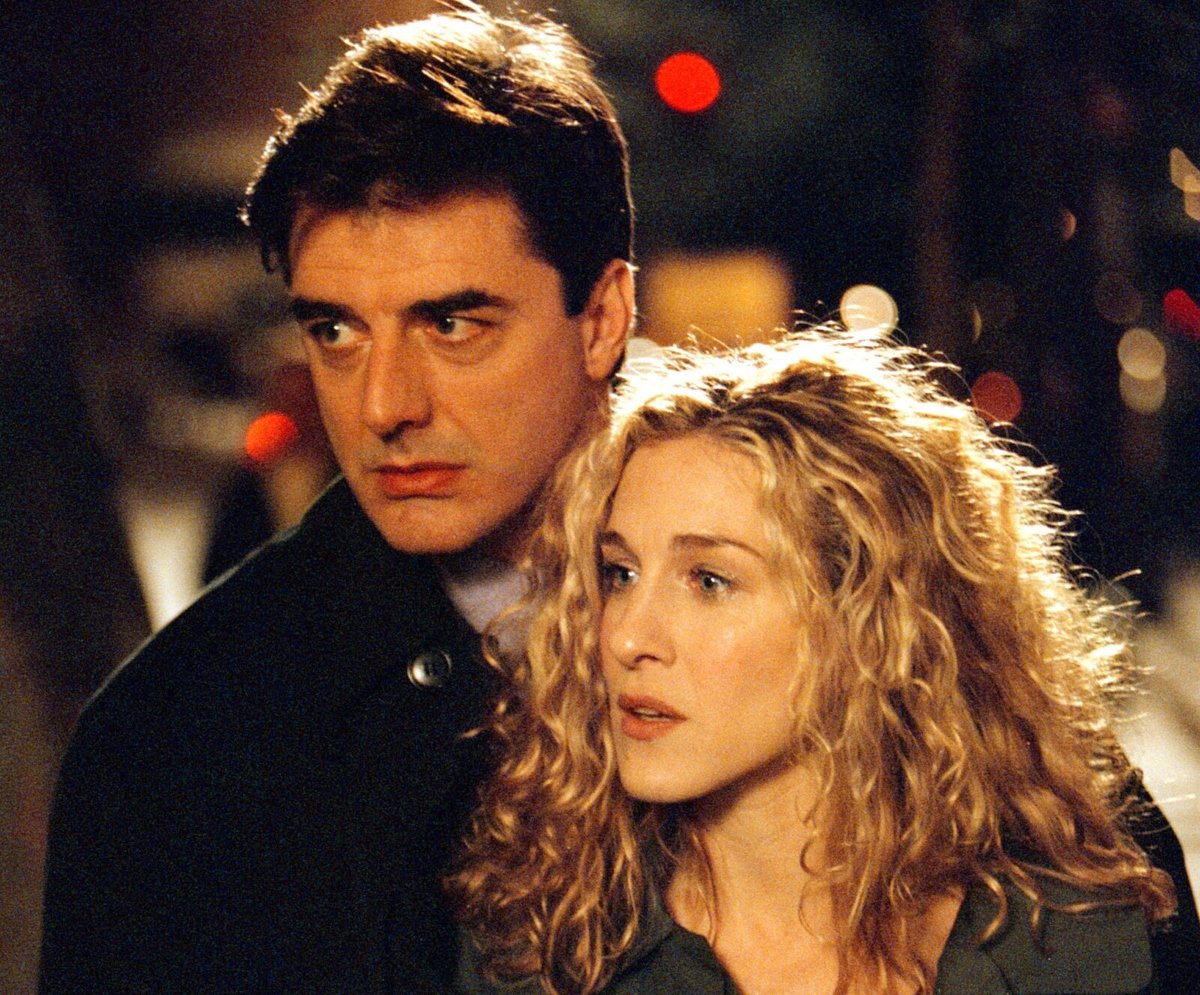 King told Deadline that he didn't think it would be possible to write another chapter in Carrie's life without including Mr. Big. He went on to say that he's thrilled to be working with Noth once again. According to reports, Noth's role in the series has been in the works for several months. He was working with the team to hammer out the details while rumors swirled that he would not be returning to the series.
What will Mr. Big's storyline include in And Just Like That…?
Fans might be happy to have Noth back as Mr. Big, but exactly what will his role be? The last time fans checked in with the character, he was still happily married to Carrie. Big and Carrie had weathered another drama that threatened their union in Sex and the City 2. Will Big and Carrie still be together?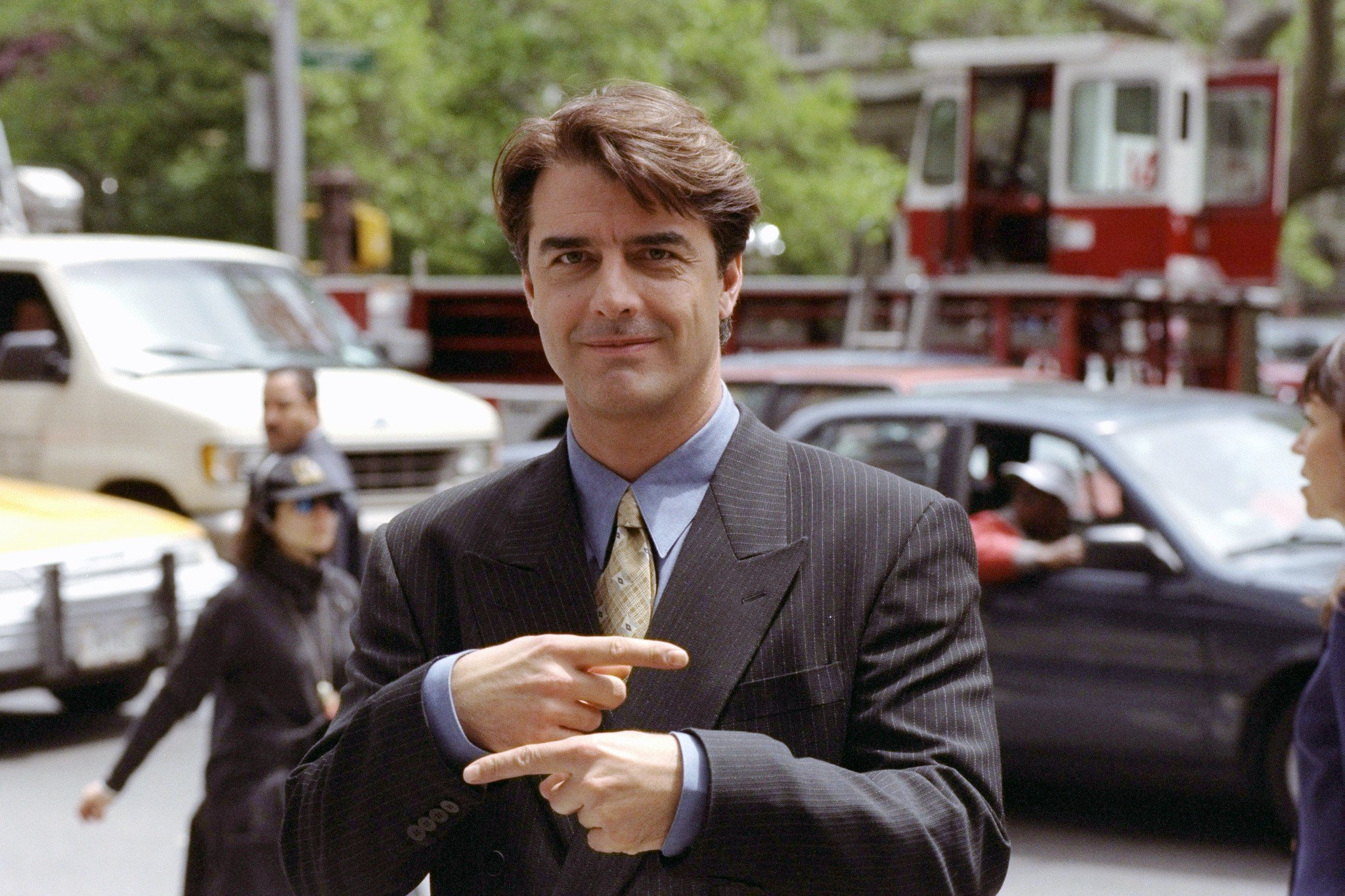 RELATED: The 'Sex and the City' Reboot: Rumors Swirl That Mr. Big Might Be Going to Prison
It's hard to say how big of a role he'll have. King and Noth are staying quiet about how many episodes he will appear in. A few rumors about his storyline have swirled around the internet, though. One story suggests Mr. Big dies in the Sex and the City reboot. That rumor stems from a movie script that was iced after Cattrall opted not to participate. Another rumor is circulating that Mr. Big's arrest for white-collar crimes is a plotline. John Corbett's involvement in the series gives both rumors some credence. Corbett spent several seasons portraying Carrie's other great love, Aidan Shaw. HBO has declined to comment.