'The Shawshank Redemption' Director Turned Down Tom Cruise as Andy Dufrense and $3 Million Despite Being 'Completely Tormented'
Not everyone realizes it, but The Shawshank Redemption is the highest rated movie of all time on IMDb. Fans of the 1994 cult classic prison drama aren't surprised though. Even decades later, The Shawshank Redemption remains a true gem in cinematic history.
But it was almost a very different kind of movie. Rookie director Frank Darabont recalled how it took a lot of courage to turn down Rob Reiner's offer to direct the movie, which would have given him a "sh*tload of dough" when he was flat broke.
And if he had agreed to Reiner's offer, Tom Cruise would have starred as Andy Dufresne.
'The Shawshank Redemption' is a national treasure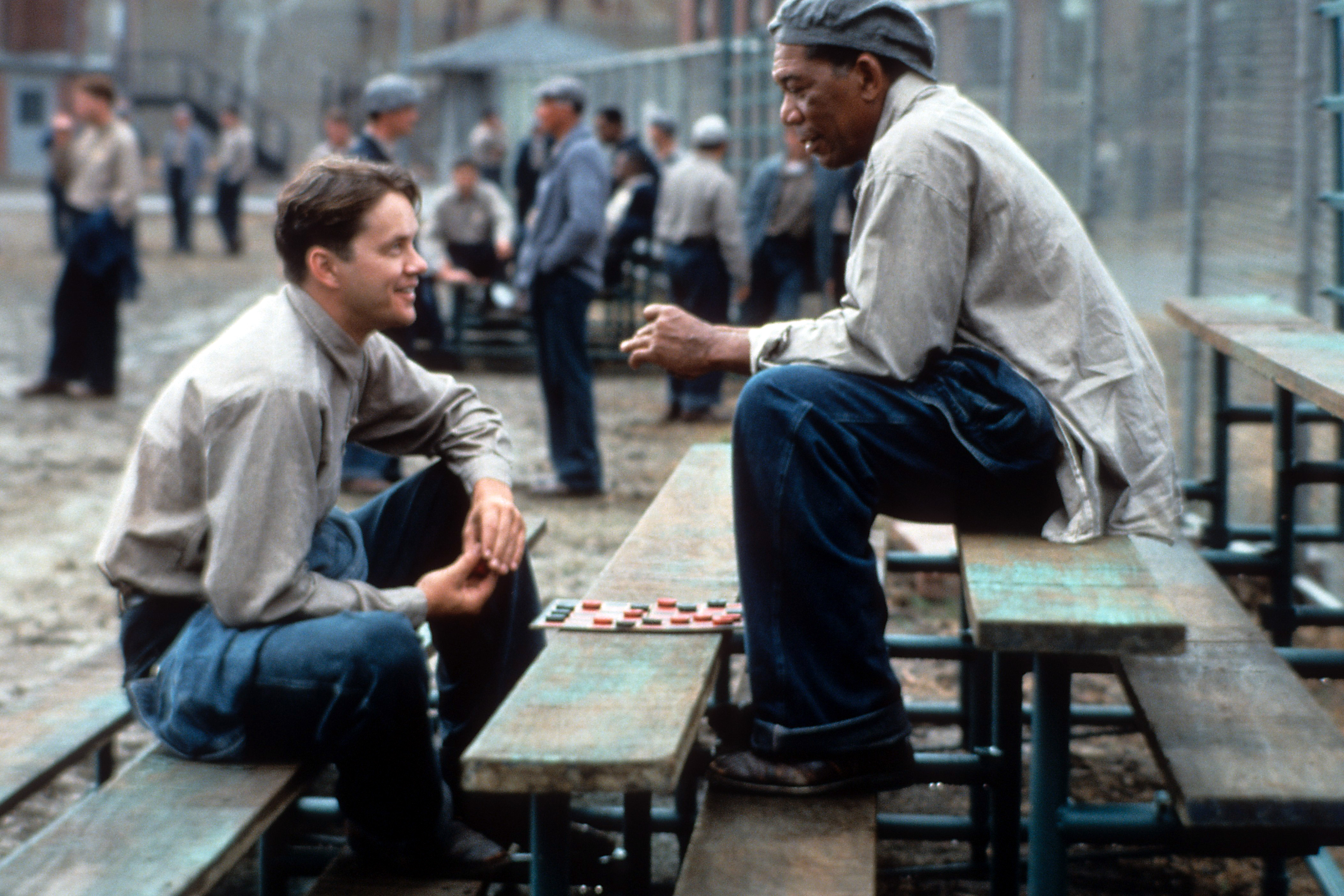 Like so many amazing films, The Shawshank Redemption is based on book by Stephen King. IMDb reported that the so-called Master of Suspense considers the film his favorite adaptation of his work.
The movie tells the story of banker Andy Dufresne who's sentenced to life in prison for the murder of his wife and her lover despite insisting upon his innocence. While locked up in Shawshank State Penitentiary, Andy becomes best friends with fellow inmate Ellis "Red" Redding (Morgan Freeman). He also becomes part of a prison wide money laundering scheme and eventually, tunnels his way out of Shawshank and escapes.
The Shawshank Redemption was a box office bomb and only became massively popular later. And it turns out, the film almost had a way different vibe.
Rookie director Frank Darabont rejected Tom Cruise and $3 million
RELATED: Stephen King's Highest-Grossing Film and Net Worth in 2020
Originally, Darabont was poised to write and direct The Shawshank Redemption as his film debut.
But when the movie started getting a bit of buzz, Hollywood legend Reiner, who was still on a high from the success of A Few Good Men (1992), made an offer Darabont almost couldn't refuse. He tried to buy the movie rights for $3 million and advocated making Cruise the leading man, Mental Floss reported.
It was a hard offer for Darabont to turn down. "In my struggling-writer days, I could barely meet the rent," the director told Vanity Fair. But despite being "completely tormented" by the choice, he eventually decided to make the movie himself.
"You can continue to defer your dreams in exchange for money and, you know, die without ever having done the thing you set out to do," he said.
Darabont received big accolades for 'The Shawshank Redemption'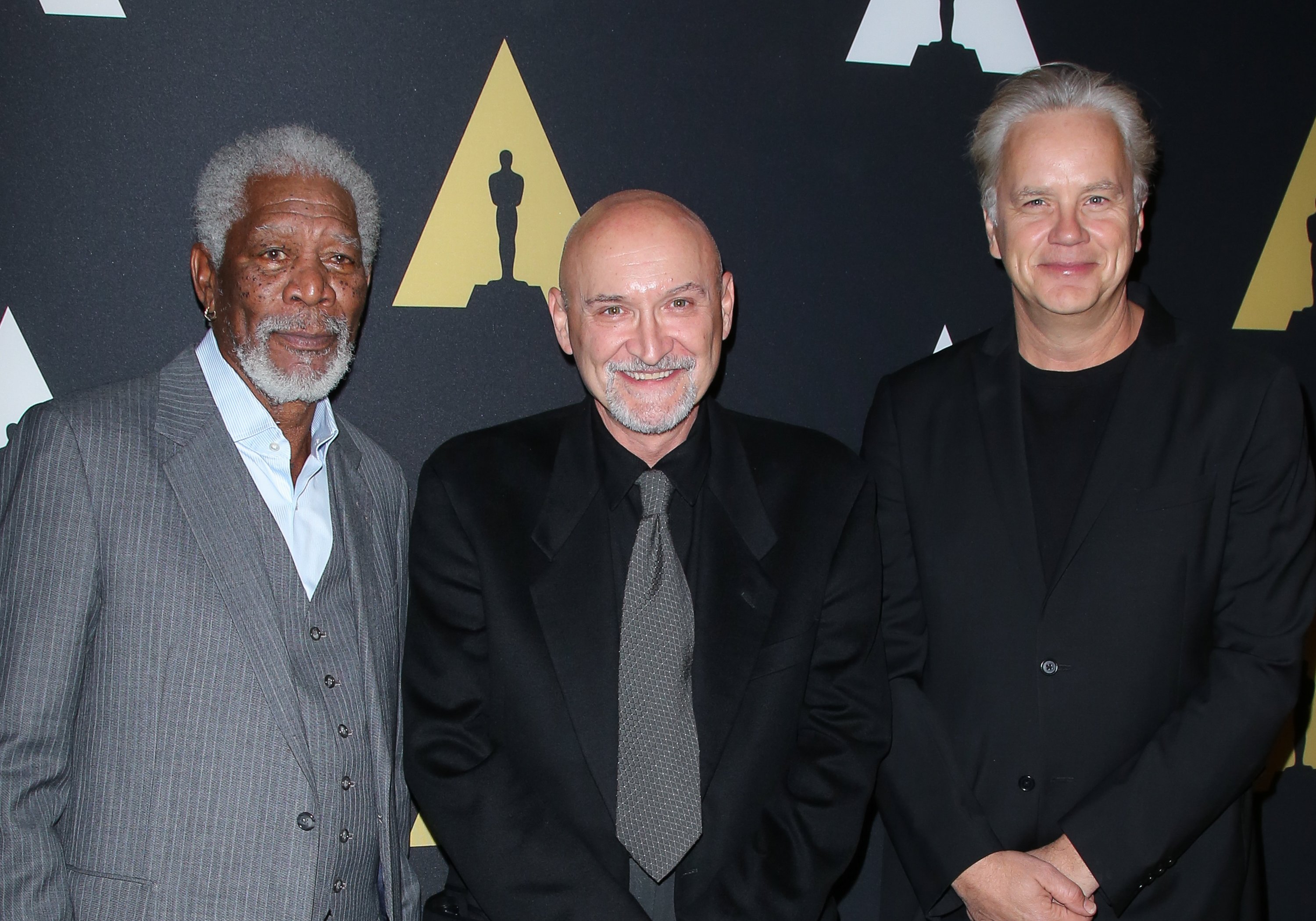 No one knows what would have happened to The Shawshank Redemption if Reiner had gotten a crack at it. But in Darabont's capable care, the movie earned seven Oscar nominations, including one for Best Picture and another for the screenplay.
And now it's impossible to imagine anyone but Tim Robbins as Andy Dufresne. "I swear to God, all over the world — all over the world — wherever I go, there are people who say, 'That movie changed my life.'" Robbins told Vanity Fair. "When I met [Nelson Mandela], he talked about loving Shawshank."
Even without Cruise, it sounds like everything worked out exactly the way it was supposed to.