'The Shining': Danny Lloyd Had No Idea He Was Starring in a Horror Movie
Danny Lloyd, the little boy from The Shining, had no idea he was starring in one of the greatest horror movies of all time. Because of his young age, Stanley Kubrick decided not to tell him the plot of the movie. Instead, Lloyd assumed that he was acting in a drama film about a family that lives in a hotel. And as much as the adult actors struggled on set, Lloyd said he had a good experience while starring in Kubrick's masterful film.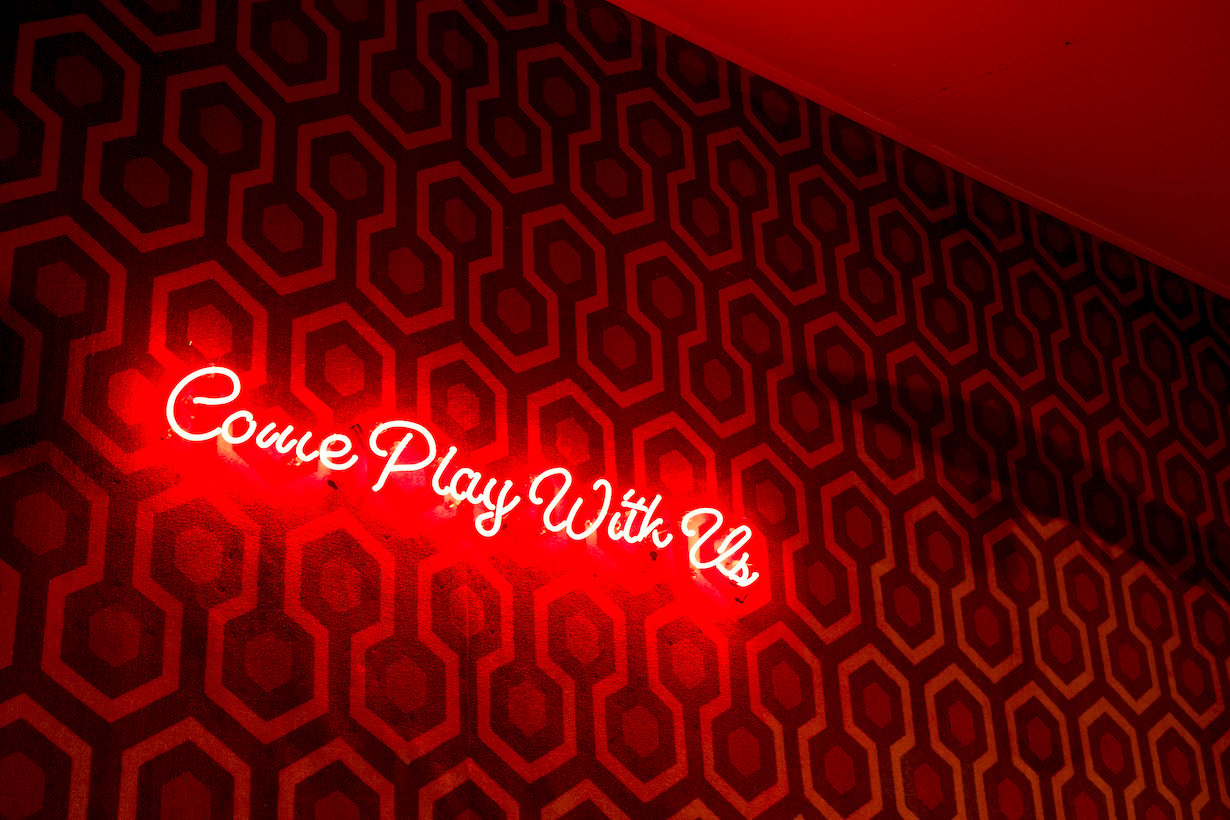 What is Danny Lloyd up to now?
Despite his young age, Lloyd gave an excellent performance in The Shining. But even though he had all the right chops to become a great actor, Lloyd decided to give up on the Hollywood scene pretty early on in the game. As much as he says he enjoyed his experience in Kubrick's film, his desire to act fizzled out. 
Now, Lloyd is in his 40s and lives in Kentucky. According to The Guardian, He works as a biology professor at a community college, where his students often make "Redrum" references.
The child actor from 'The Shining' had no idea he was starring in a horror movie
To protect the young actor, Kubrick made sure to tell Lloyd that he was starring in a drama as opposed to one of the scariest movies of all time. While Kubrick is a harsh director, he had a soft spot for the children on set. Instead of making them do a bunch of takes like the adult actors, he wouldn't make them do more than a couple shoots at a time. 
And during the particularly scary and violent scenes, Kubrick would replace Lloyd with a dummy doll.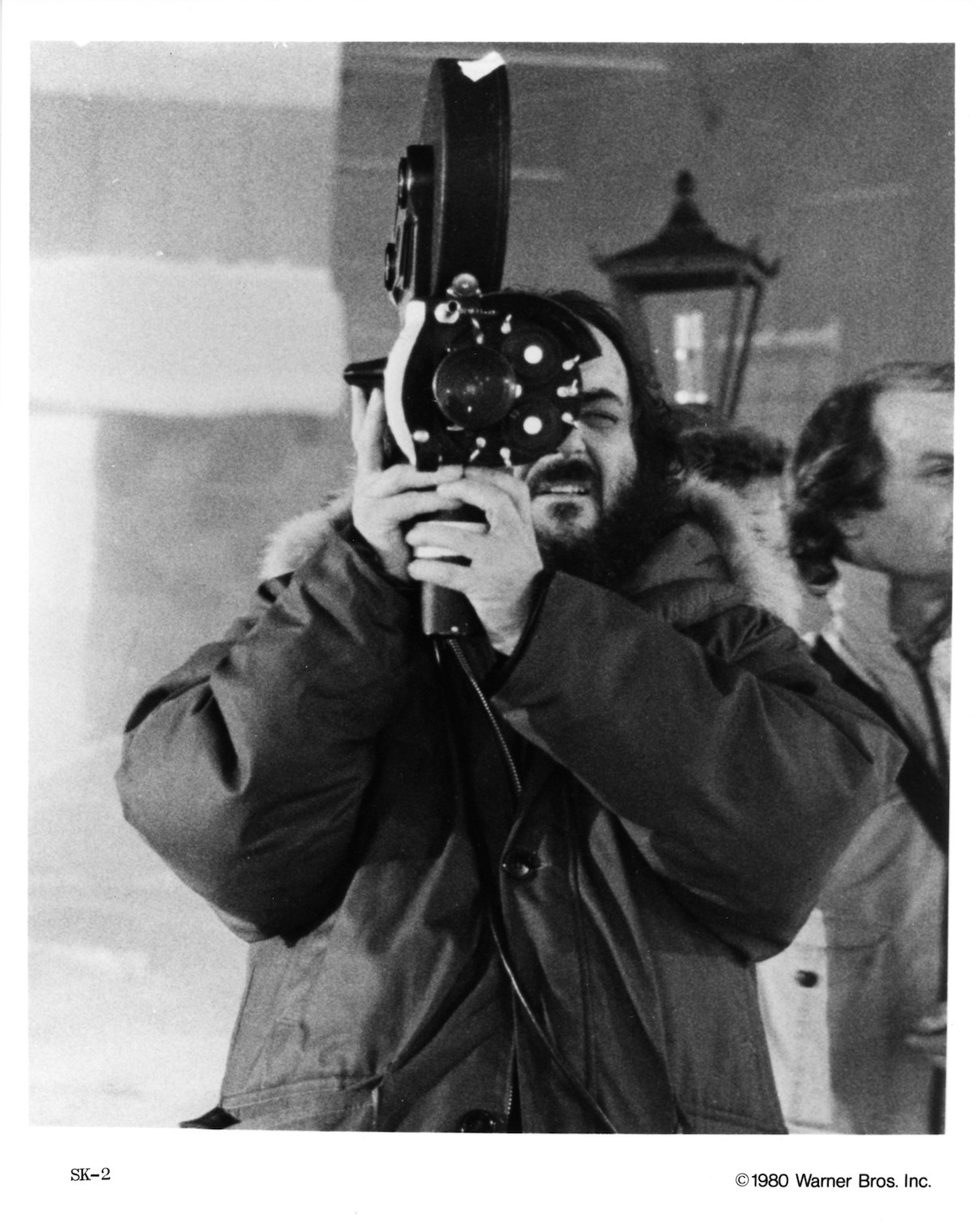 Lloyd told The Guardian, 
"I specifically remember I was banned from the set for the entire time Scatman Crothers was being axed."
And according to the actor, Kubrick would make the environment extremely fun for the children on set. He remembers playing catch with the director and going on Easter Egg hunts with Lisa and Louise Burns, who play the creepy twins from The Shining. He recalls eating peanut butter sandwiches with them and enjoying each other's company. 
Danny Lloyd had a great time working with Stanley Kubrick
On working with Kubrick, Lloyd said, "Stanley was great. I remember him playing ball with me, playing catch, stuff like that. He was a big guy with a beard, but I don't remember ever being scared of him or intimidated or anything."  
And a year later, after the film was released, Lloyd got to see a "kiddie version" of The Shining. Now, as an adult, he doesn't find the movie scary. Why? Because it brings back so many decent memories.
He tells The Guardian, "For me when I watch The Shining, it's like watching a home movie. I understand how it scares people. I think it's an entertaining movie, don't get me wrong. But I look back on it with so many memories."