'The Shining': Jack Nicholson Said Stanley Kubrick Was a 'Completely Different Director' With Shelley Duvall
In the documentary titled Stanley Kubrick: A Life In Pictures, Jack Nicholson gives a brutally honest interview regarding the director of The Shining. He says that although Kubrick could be a warm person who loves animals and his children, he could also be "brutal" with the people he worked with in his movies. 
This is especially true for Shelley Duvall, who Kubrick notoriously bullied on the set of The Shining. And Nicholson admits that the famous director was totally different with him than he was with Duvall.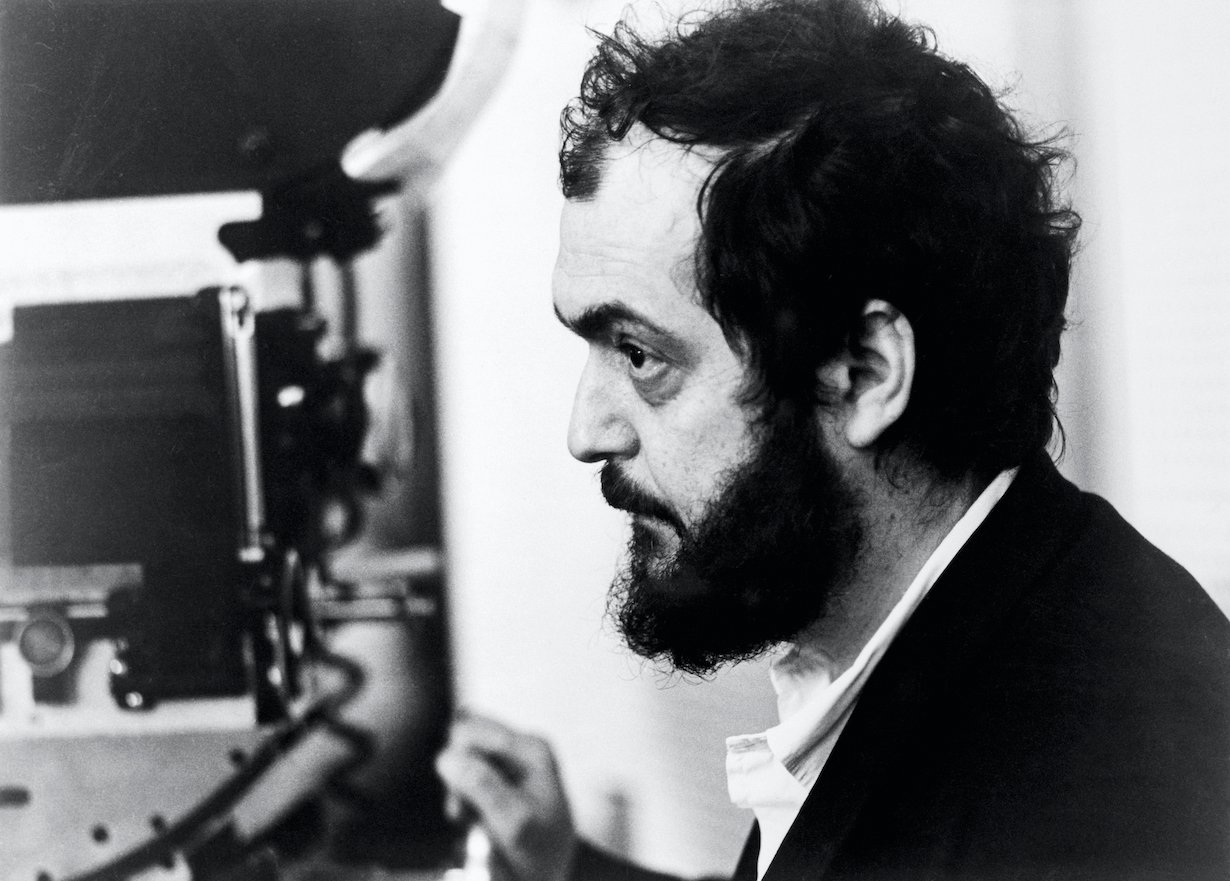 'The Shining' was 'the most difficult role' that Shelley Duvall has ever played
Duvall is very open about her experience playing Wendy Torrance in The Shining. In multiple interviews, she has stated that playing the part in the horror movie was "the most difficult role" that she's ever played in her life. According to the actor, she had to cry every day for 12 hours while hyperventilating and running around. Transforming into her character of the terrified wife whose life is at risk, Duvall was in a state of constant torment. And in an interview with Roger Ebert, the actor admits filming the movie was "almost unbearable." 
She says in Stanley Kubrick: A Life in Pictures, "It was a very difficult role. It was a long shoot, and I had to cry and hyperventilate and carry a little boy for most of the time we shot. And that was about a little over a year."
Jack Nicholson says Stanley Kubrick was a different person with Shelley Duvall
RELATED: 'The Shining': Danny Lloyd Was Promised the Tricycle From the Movie but He Never Received It
While Kubrick would praise Nicholson's acting chops as the crazed Jack Torrance, he was known to torment Duvall in an attempt to enhance her role. He would tell the cast and crew of The Shining not to "sympathize" with Shelley and that it "doesn't help you." 
And as Nicholson states in Stanley Kubrick: A Life in Pictures, his relationship with the director was the polar opposite of Duvall's relationship with him.
"We had a good, friendly relationship," Nicholson says, referring to Kubrick. He adds that the director would never be harsh with him. He then says, "He was a completely different director with Shelley." 
"For a person as charming and lovable as Kubrick," Duvall says in the documentary, "he can do some pretty cruel things when you're filming." Famously, he told Duvall that she was "wasting everyone's time" while shooting the movie.
Shelley Duvall says working with Stanley Kubrick made her smarter
Duvall looks back at her experience in The Shining in a way that is best described as bittersweet. While she admits she wouldn't do the process all over again, she also wouldn't trade her experience for anything. The struggles she endured throughout the filming process made her a "smarter" individual. And despite their butting of heads, Duvall thinks working with Kubrick was an honor.  
Duvall reveals in the documentary, "I wouldn't trade the experience for anything. Why? Because of Stanley. It was such a fascinating experience. It was such intense work that I think it makes you smarter… But I wouldn't want to go through it again."