'The Shining': Stanley Kubrick Said Shelley Duvall Was 'Wasting Everyone's Time' While Shooting
Stanley Kubrick gave Shelley Duvall a hard time while filming 'The Shining'
The late Stanley Kubrick was notorious for being difficult to work with on his movies. As a director, he would do absolutely anything to properly execute his artistic vision, regardless of whose feelings got hurt in the process. And when it came to The Shining, Duvall had no idea what she was getting into when she agreed to sign up for the film. The 70s starlet played the role of Wendy Torrance, the doting wife to a brooding writer who goes absolutely mad.
And as much as Duvall tried to do her best on set, Kubrick told her that she was "wasting everyone's time" while filming.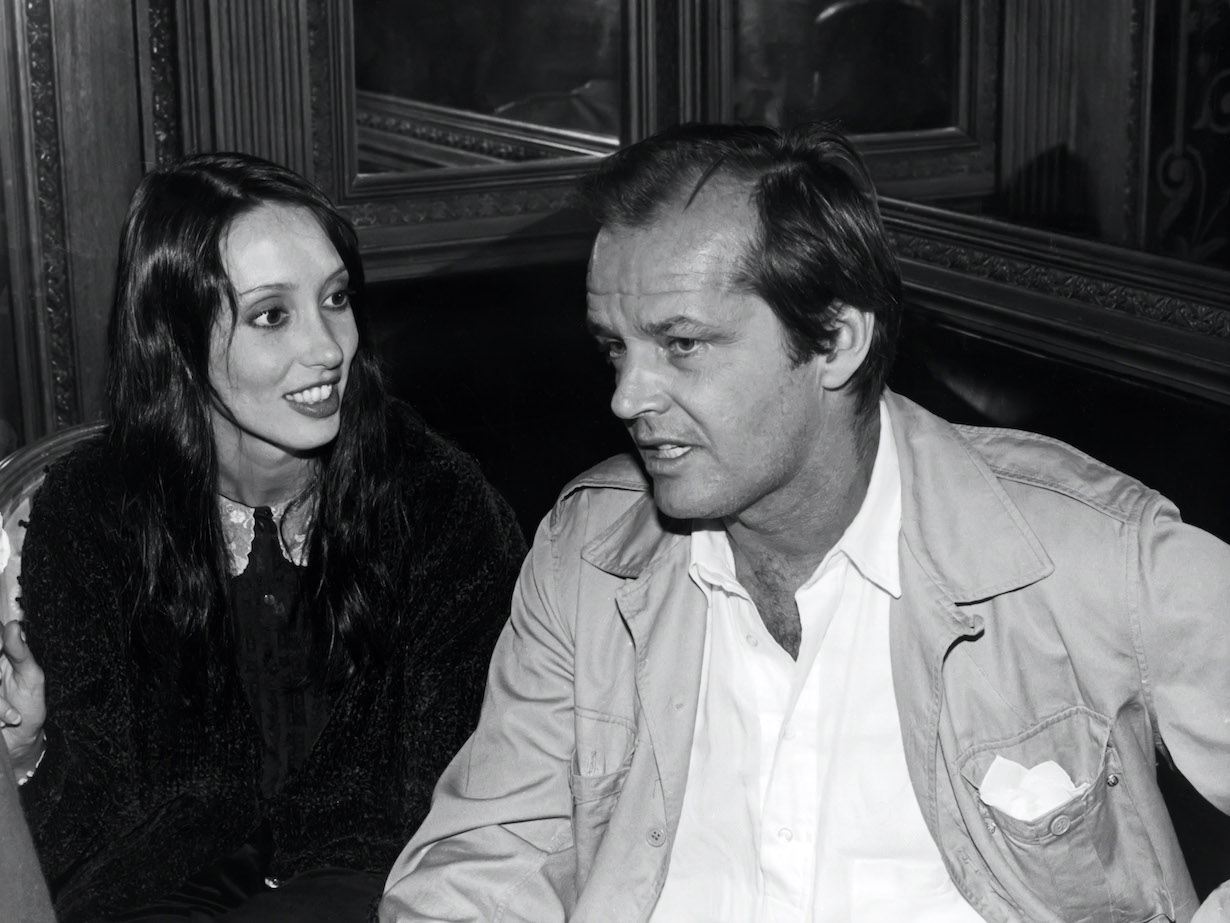 Shelley Duvall received a poor response for her portrayal of Wendy Torrance 
Stephen King, who wrote the novel version of  The Shining, has compared Duvall's movie character to that of a "screaming dishrag." The horror author adds that he finds her role incredibly "misogynistic" on Kubrick's part.
In the book version of The Shining, Wendy is a lot more willing to take charge. But according to King, this failed to come across in Kubrick's version. King tells Rolling Stone, "It's so misogynistic. I mean, Wendy Torrance is just presented as this sort of screaming dishrag."
Meanwhile, the general public didn't consider all the trauma and hard work that went into Duvall's performance. This was made clear when the actor was nominated for a Golden Raspberry award. These awards are pretty much anti-academy, where they nominate actors for their "worst performances."
Shelley Duvall's experience in 'The Shining' was 'excruciating' because of Stanley Kubrick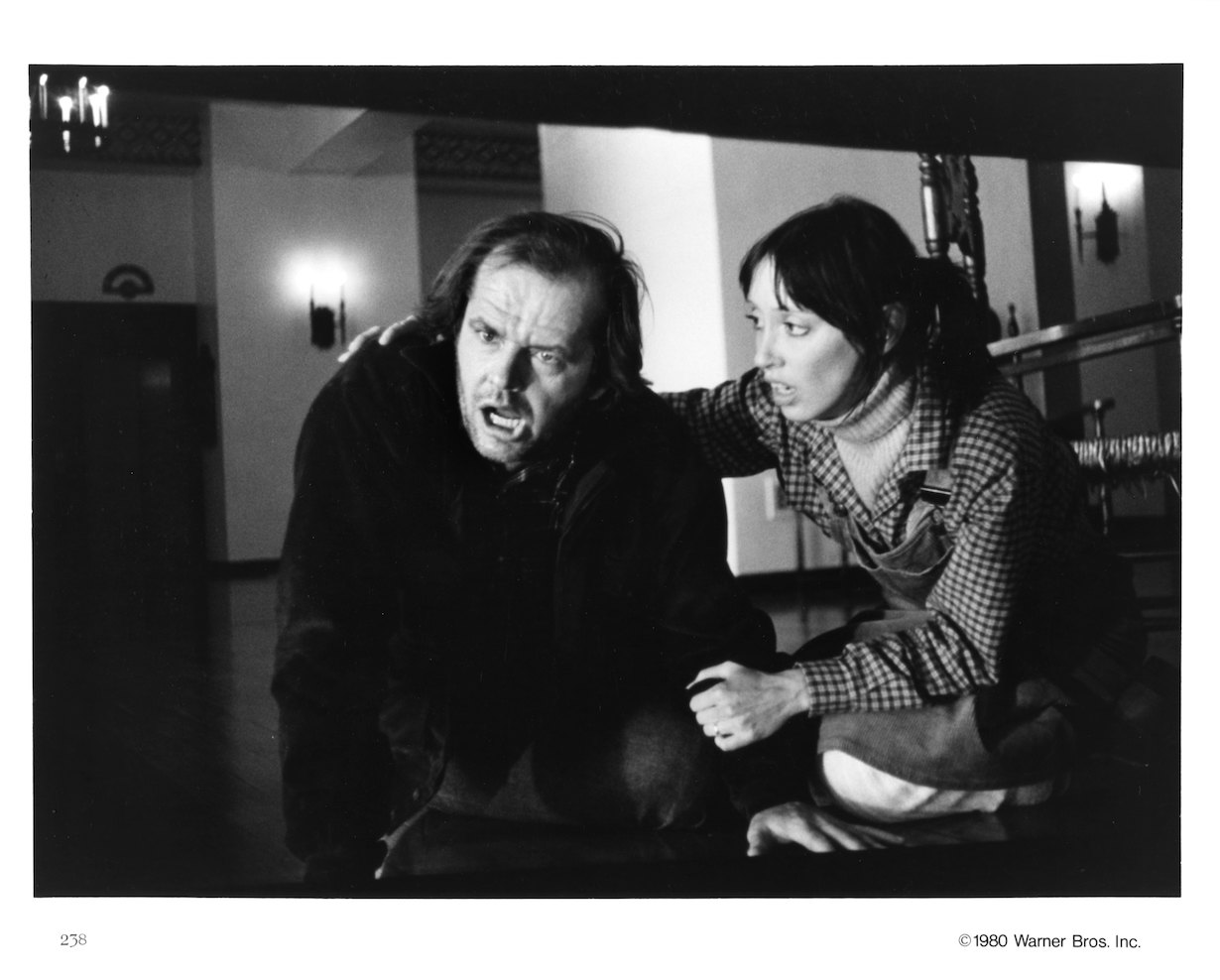 Kubrick notoriously made Duvall's life a living nightmare in The Shining. He tried to break her down by torturing her on set to get the best performance out of her. 
"Going through day after day of excruciating work was almost unbearable," said Duvall to Rolling Stone in 1980. "Jack Nicholson's character had to be crazy and angry all the time. And in my character, I had to cry 12 hours a day, all day long, the last nine months straight, five or six days a week." Filming the movie had extended way overtime, and because of this, Duvall was separated from her family for a whole year.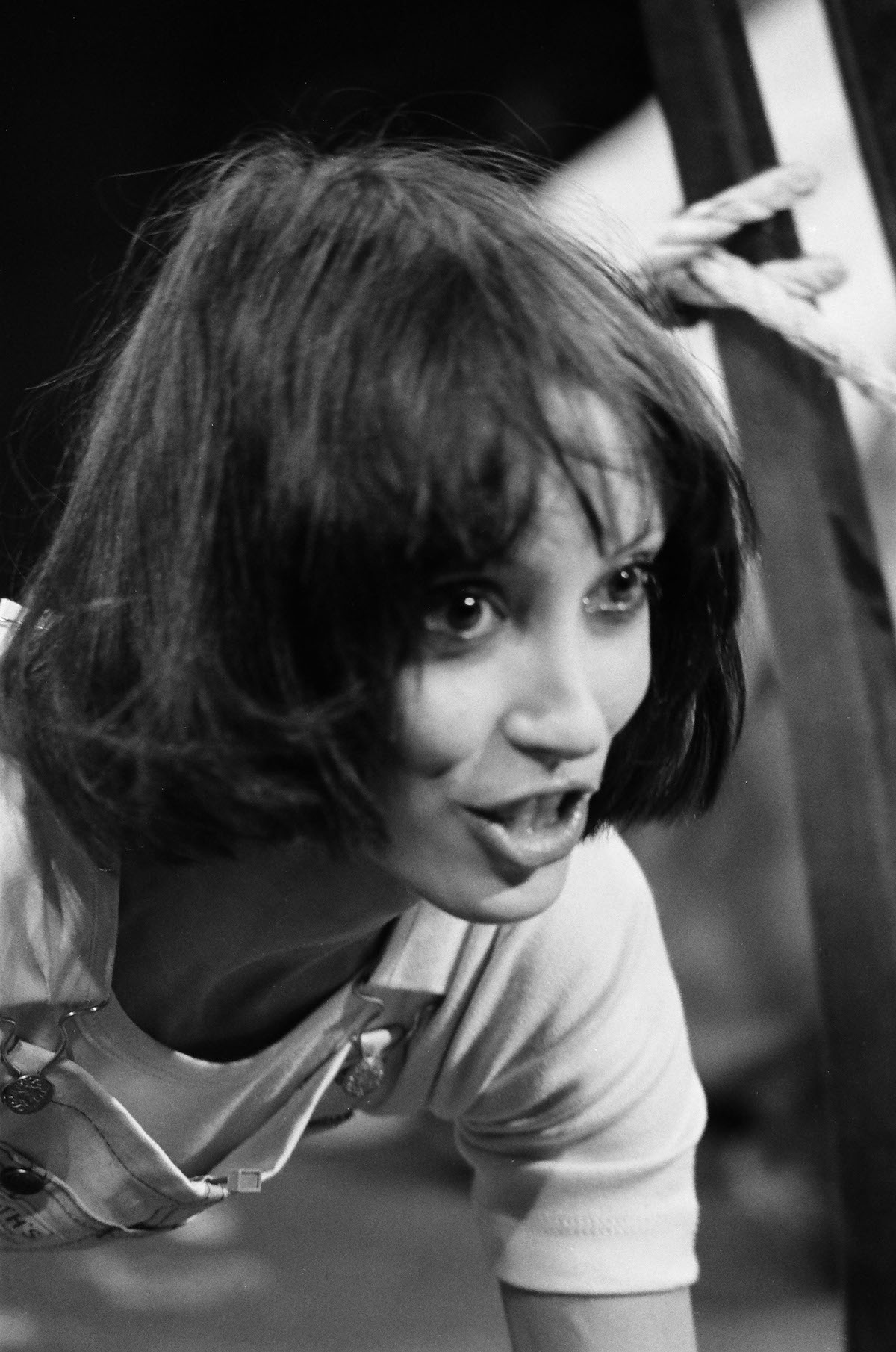 "I was there a year and a month," says Duvall. "And there must be something to Primal Scream therapy, because after the day was over, and I'd cried for my 12 hours … After all that work, hardly anyone even criticized my performance in it, even to mention it, it seemed. The reviews were all about Kubrick like I wasn't there."
And in a behind the scenes video clip as revealed by Rolling Stone, Kubrick is scene yelling at Duvall, claiming that she is "wasting everyone's time." 
Shelley Duvall was able to take Stanley Kubrick's bullying in stride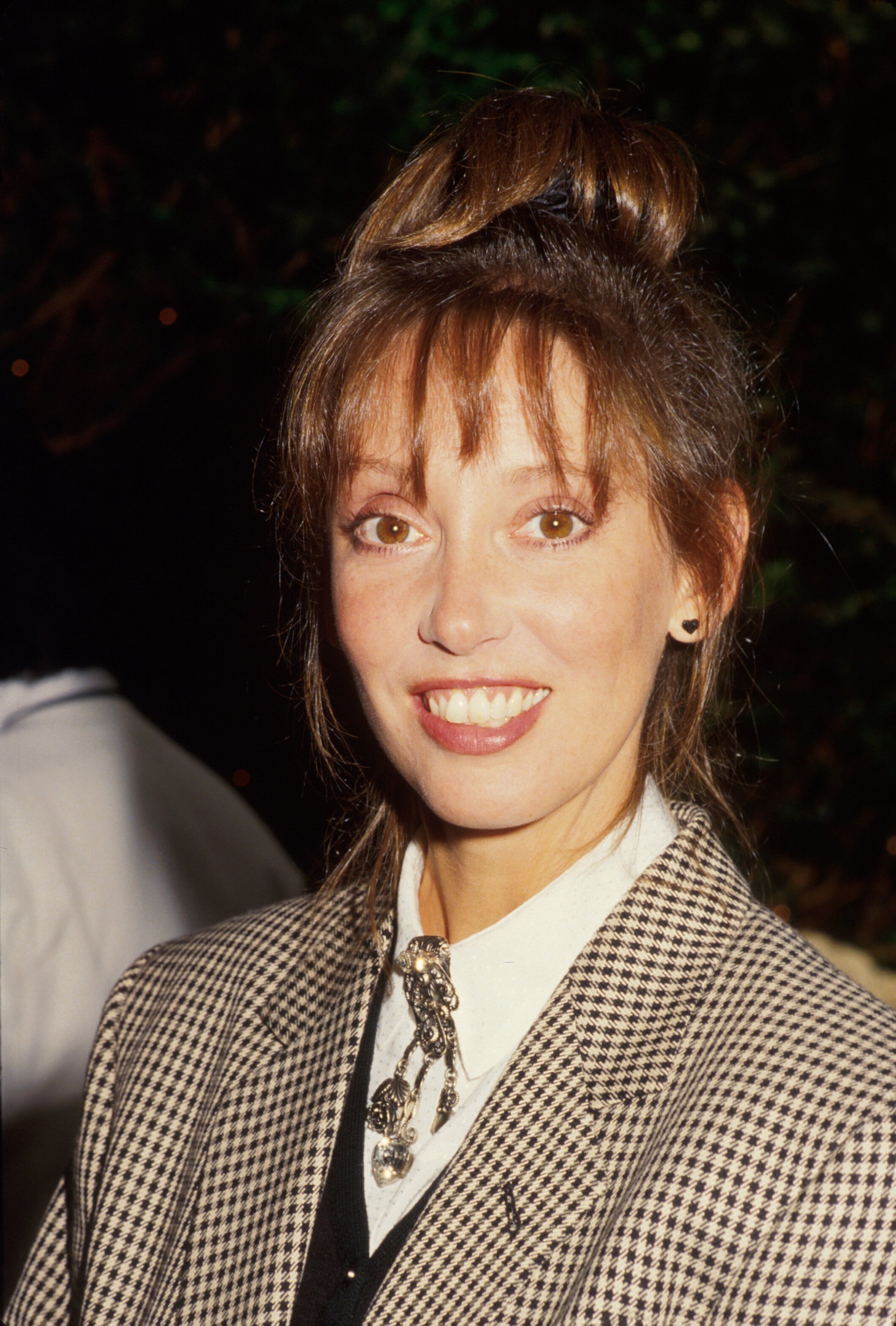 Duvall proves how classy she is by taking Kubrick's torture in stride. Instead of resenting the director for his arguably abusive behavior toward her, she understood the reasoning behind his actions. 
"If it hadn't been for that volley of ideas," she says in the Rolling Stone video, "and sometimes butting of heads together, it wouldn't have come out as good as it did. And it also helps get the emotion up and the concentration up because you get more out of yourself. He knew that. And he knew that he was getting more out of me by doing that. So it was sort of like a game."