The Shocking Thing Prince Charles Said About Marrying a Much Younger Princess Diana
Once upon a time, a British prince married a beautiful young lady in a wedding truly fit for a king and queen. Millions around the globe tuned in to see Prince Charles and Lady Diana Spencer say "I do."
Eleven years after the "wedding of the century" took place, the royal couple separated and the world learned then that their happily ever after wasn't meant to be. Charles though may have known that right from the start. Here's the surprising thing the Prince of Wales said about marrying his much younger bride.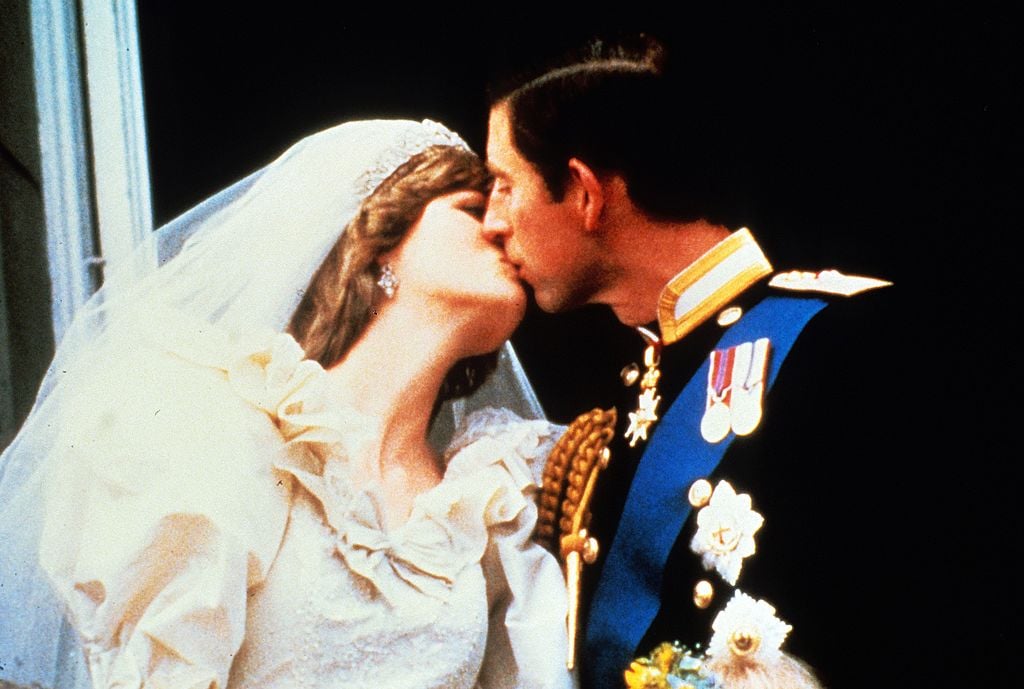 How old was Diana when she married Charles?
Diana became a princess less than a month after her 20th birthday.
The pair got engaged when she was 19 and Charles was 32. They had only met about a dozen times before the prince, who was under intense pressure to find a suitable bride, popped the question. Diana accepted his proposal and on July 29, 1981, they tied the knot.
But prior to that, Charles had reservations about marrying someone so young to join the royal family.
What the prince said about his much younger bride
A new report claims that just hours before he and Diana walked down the aisle, the heir apparent revealed to his friends what he thought about marrying a woman 12 years his junior.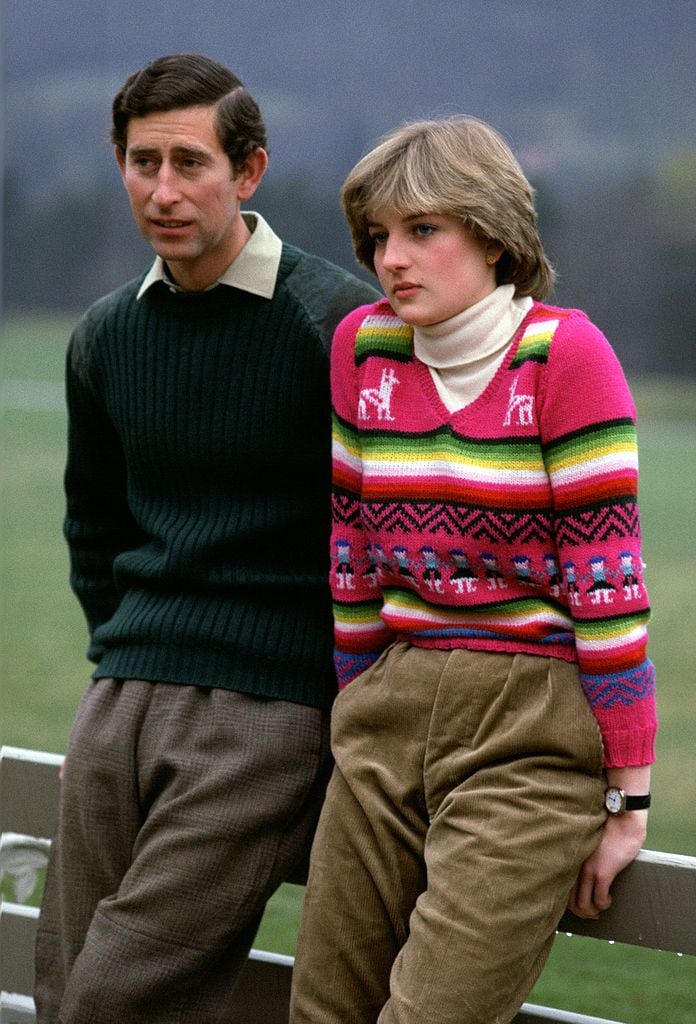 According to the documentary Charles and Di: The Truth Behind Their Wedding, the prince called Diana "a child" saying she was "exquisitely pretty, a perfect poppy. But she is a child. She does not look old enough to be out of school, much less married."
In the program, royal expert Ingrid Seward noted that Charles' pals thought the marriage "could be an absolute disaster" adding, "she was like a high-school student and he was like a professor."
Some of the people closest to the prince, who had their doubts, did reportedly raise their concerns about the marriage.
Biographers Sally Bedell Smith and Penny Junor claimed that the future king's cousin Norton Knatchbull, Lord Romsey, and his wife, Penelope, asked Charles not to wed Diana. The royal's relatives didn't think he and his bride would have anything in common given their age difference.
The future king marries his future queen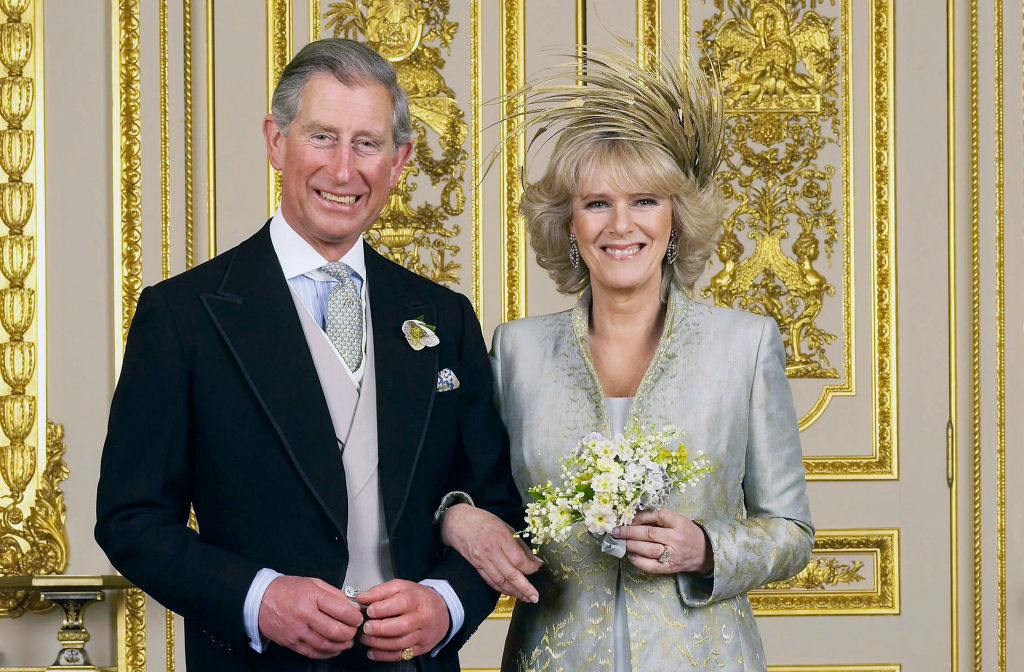 Charles didn't listen to their warnings and his marriage to the princess didn't last. After 15 years of marriage, he and Diana divorced in 1996. She died tragically in a car crash the following year.
Camilla Parker Bowles was a constant presence in Charles and Diana's marriage and for that, she may always be seen as the reason they ended things. Therefore, Camilla and the Prince of Wales tried to keep their relationship under wraps following the princess' death but were later urged by the queen to go public.
Charles was eventually granted permission to wed Camilla, who is one year older than him, and they got hitched on April 9, 2005.
Read more: Royal Fans Think This Is Why Prince Charles Fell In Love With Camilla Instead of Princess Diana