The Shocking Way Prince Charles Disrespected Princess Diana Amid Their Proposal
A proposal is something that many people look forward to for years. In most cases, it is planned carefully so that everything goes off without a hitch. Both people involved want to remember the event for the rest of their lives. Usually, it is one of the most special experiences that anyone can have, and most can agree that it is absolutely perfect.
In situations such as these, the members of the royal family are just like almost everyone else. They fall in love and plan the ideal proposal. It is a sentimental time, something that remains in their memory forever. Unfortunately, for Prince Charles and Princess Diana, this was not the case.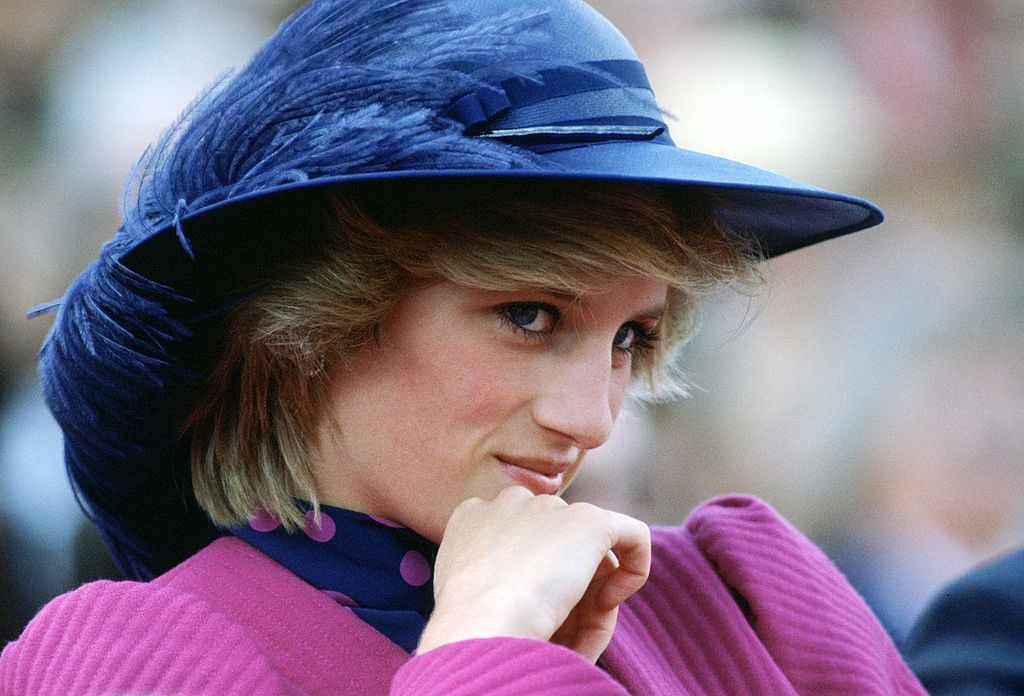 In what should have been a special, memorable time, Charles managed to disrespect Diana, undoubtedly leaving her with less than perfect recollections. So, what was the shocking way that Prince Charles disrespected Princess Diana amid their proposal?
They got engaged after only a few dates
Most couples spend quite some time getting to know each other before deciding to get married. Typically, romantic relationships go through specific stages. Two people meet, spend at least a few months dating, and often times, even live together under one roof before becoming engaged.
Although many people think of Prince Harry and Meghan Markle as having a "whirlwind" relationship, they were actually together for nearly two years before Harry asked Meghan to be his wife while they were at home roasting a chicken for dinner. Charles and Diana, on the other hand, went out on only 12 dates and didn't even know each other all that well before Charles proposed.
Diana chose her own engagement ring
Charles and Diana's daughters-in-law, Kate Middleton and Meghan Markle, were presented with engagement rings by Princes William and Harry, respectively, at the time of their proposals.
By contrast, Charles didn't have a ring with him, nor did he even have one picked out. It was only after Diana agreed to marry him that she chose her now iconic sapphire and diamond ring from a catalog. This is almost unheard of for a member of the royal family. Years later, the exact ring was given to Kate Middleton by Prince William when he asked her to marry him.
Charles and Diana didn't seem very connected at their engagement interview
When Kate and William had their engagement interview, they couldn't stop smiling. Meghan and Harry had a photo call just before theirs and walked back to Nottingham Cottage with their arms around each other. Then they held hands the entire time they spoke to the interviewer.
Charles and Diana were asked in they were in love and Charles responded with the unusual answer "whatever that means".
How did Charles disrespect Diana in the midst of their engagement?
Most engagements take place somewhere special, perhaps in the place where the couple had their first date. Usually, it is at least a location that somehow is sentimental or unforgettable.
Before ever meeting Diana, Prince Charles was involved with his current wife, Camilla Parker-Bowles. He actually proposed to Diana in Camilla's garden. How insulting and disrespectful it was for the late princess to have her engagement so closely connected to the woman who was Prince Charles's former girlfriend and mistress.
It is well known that Prince Charles and Diana didn't exactly have a storybook marriage. Not only did Diana not get along with Queen Elizabeth, but her husband was also having an affair with Camilla while they were married.
Diana was well aware of what her husband was doing and even confronted Camilla at one point. Ultimately, the prince and princess separated in 1992, and their divorce was finalized in 1996. Sadly, although Diana was a princess, she didn't get to have the fairytale that she so deserved.