'The Silence of the Lambs': Jodie Foster Net Worth and How She Became Famous
Jodie Foster is best known for starring in The Silence of the Lambs as Clarice Starling. Here's a look at Foster's net worth, career, and how she became famous.
Jodie Foster's rise to fame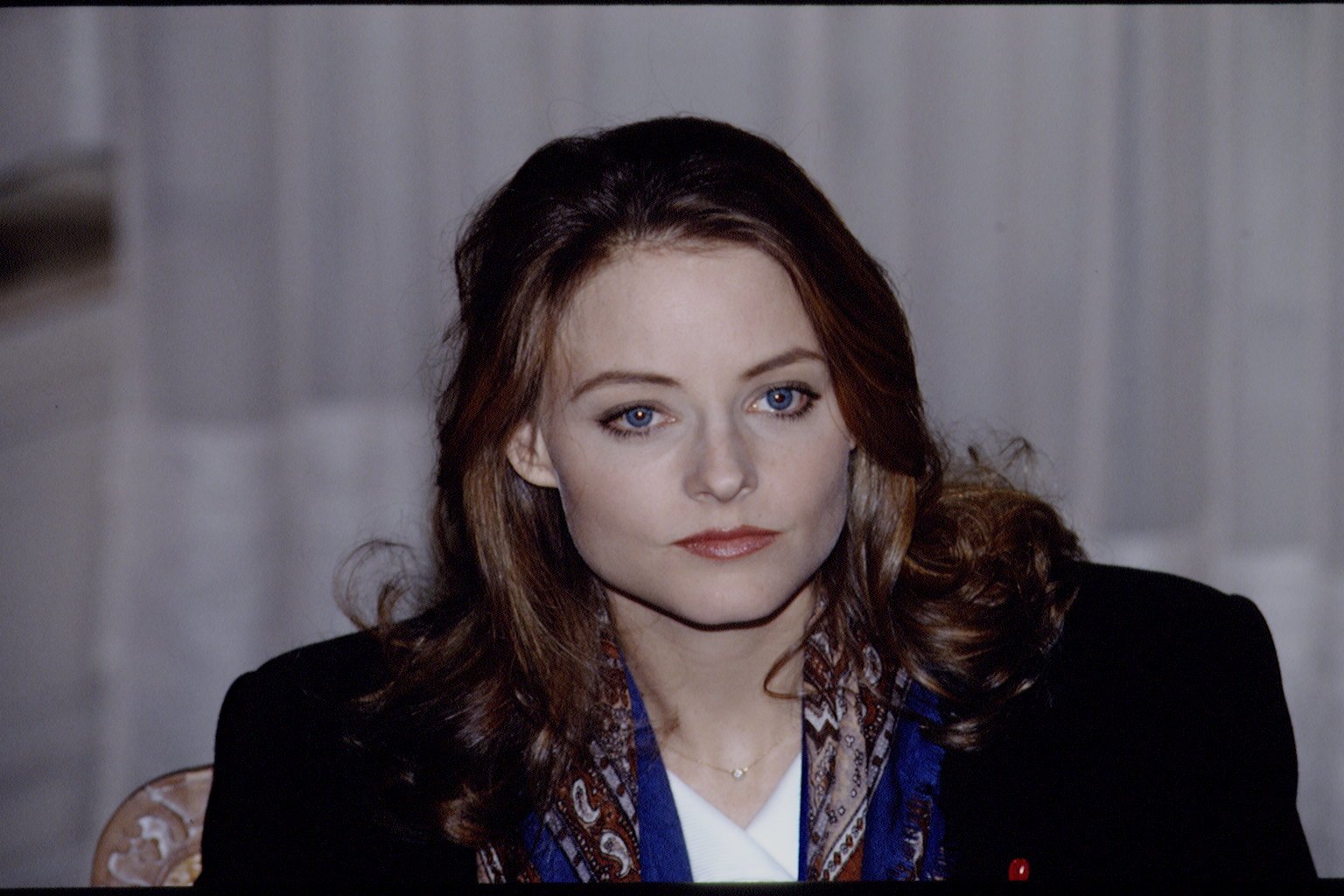 One of Foster's early roles was in a 1969 episode of The Doris Day Show. The following year, she appeared in two episodes of The Magical World of Disney in which she played Suellen McIver. In 1972, Foster voiced the character Anne Chan in the animated series The Amazing Chan and the Chan Clan.
Foster got her big break when she starred in the 1988 movie The Accused. She played the character Sarah Tobias. Two years later, she starred in Catchfire, in which she played Anne Benton. Foster's career continued to rise after starring in the 1991 film The Silence of the Lambs alongside Anthony Hopkins. Her other films include Nell (1994), Contact (1997), and Panic Room (2002).
Jodie Foster movies
So far, Foster's highest-grossing film is the 2013 movie Elysium, with worldwide box office earnings of $286.1 million. This includes $93 million at the domestic box office and $193.1 million internationally.
Foster's other high-grossing films include The Silence of the Lambs, with $275.7 million in worldwide box office earnings; Flightplan, with $214.3 million in worldwide box office earnings; and Panic Room, with $196.3 million in worldwide earnings.
A new 'Silence of the Lambs' series
The Silence of the Lambs got a reboot on CBS earlier this month, titled Clarice. The series stars Pretty Little Liars actor Rebecca Breeds. Also starring in the new show is Michel Cudlitz as Paul Krendler, Lucca de Oliveira as Tomas Esquivel, Kal Penn as Emin Grigoryan, Nick Sandow as Murray Clarke, Devyn Tyler as Adrelia Mapp, and Marnee Carpenter as Catherine Martin.
Breeds says she had fun playing Foster's character in the TV show. "I love that [Clarice] is strong not because she abandons her femininity for masculinity, but she's strong within her femininity," says Breeds during a CBS interview. "That is what makes her strong."
Jodie Foster's work outside of acting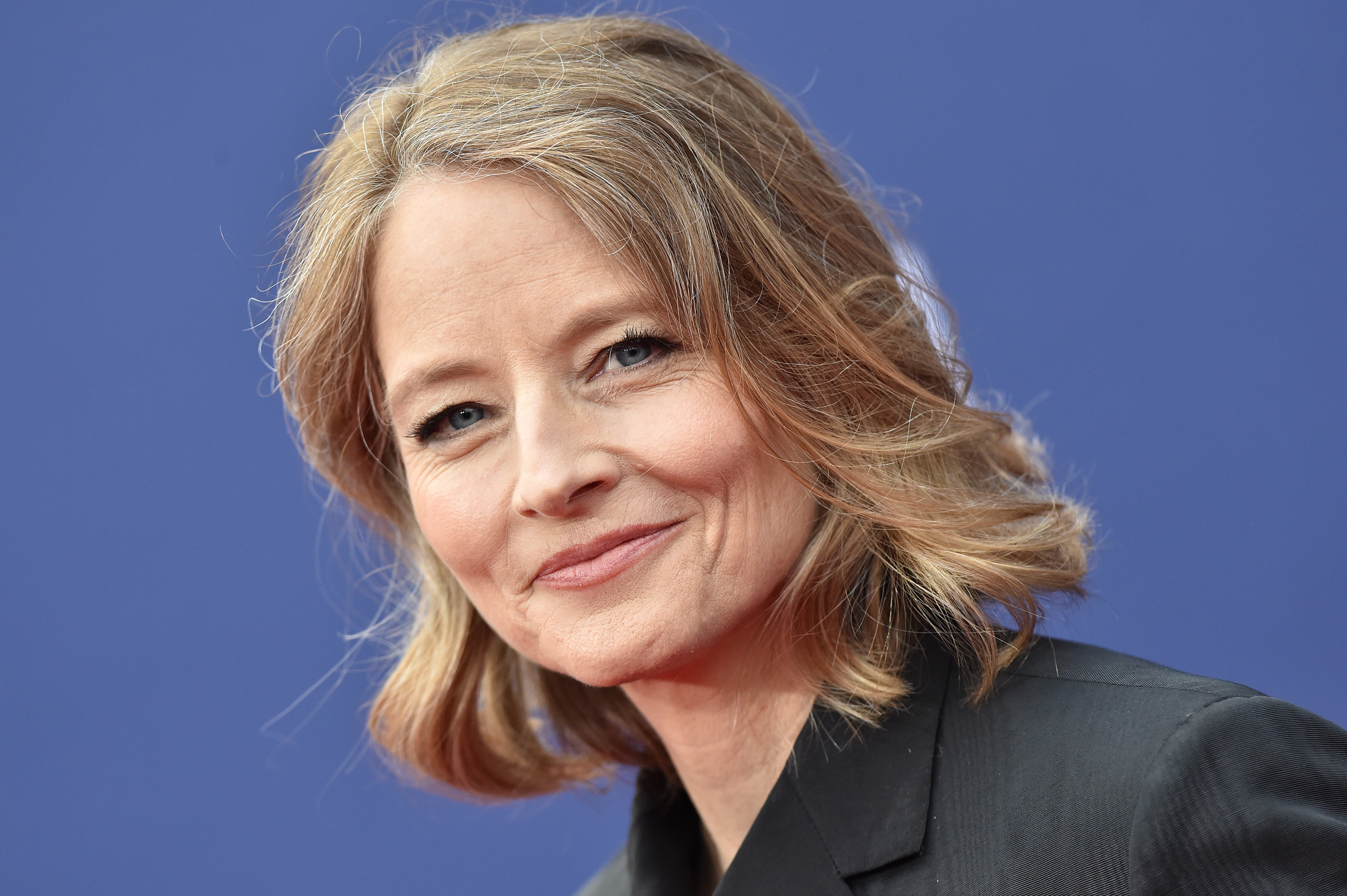 Foster has participated in many projects outside of acting. She also has credits as a producer and director. Foster made her directorial debut with a 1985 segment of the video Stephen King's Golden Tales titled "Do Not Open This Box."
In 1991, Foster directed her first film, titled Little Man Tate. Her other directing projects include Home for the Holidays (1995), Money Monster (2016), and a 2017 episode of Black Mirror titled "ArkAngel."
Foster made her production debut with the 1985 film Mesmerized. In 1994, she produced the film Nell. Her other productions include The Baby Dance (1998), Walking the Dead (2000), The Dangerous Lives of Altar Boys (2002), and The Brave One (2007).
Jodie Foster's net worth
As of this writing, Foster has an estimated net worth of $100 million, according to Celebrity Net Worth.
Follow Sheiresa Ngo on Twitter.