'The Simple Life': Nicole Richie Says She Would Be 'Fine' With Her Kids Being Reality TV Stars
Nicole Richie rose to fame in the early 2000s as a star of The Simple Life. The reality TV show followed her and Paris Hilton as they left their exclusive, wealthy bubble and tried to work ordinary jobs in small towns.
Nowadays, Richie is a mom to two kids. When thinking about her kids' futures, Richie shared that she would be OK with reality TV being in the picture.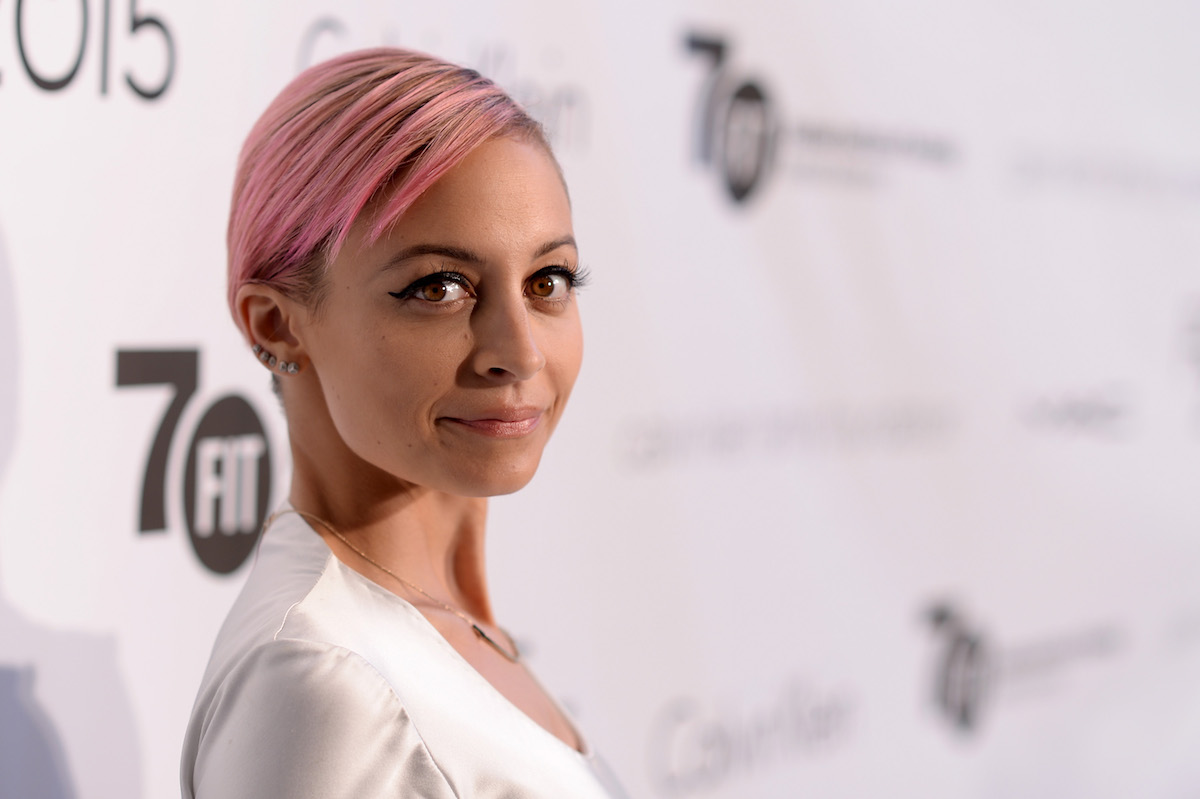 Nicole Richie was on 'The Simple Life' for 5 seasons
The Simple Life premiered in 2003 and instantly became a huge hit. It drew in millions of viewers every week, and Richie and Hilton became household names.
She shared with ET recently, "There were only two reality shows before then. It was The Osbournes and The Real World, and this show wasn't that, so it was a completely new concept altogether. We had no idea what we were getting ourselves into or where we were going."
Unlike many reality shows today, which have filming schedules, Richie and Hilton were on camera for much of their days. Richie once said, according to The Things, "We were filmed 24/7: in the bedroom, in the car, in the living room. This changed later on, but at the beginning it was reality at its finest."
The show eventually ended in 2007. At that time, Richie and Hilton's relationship was rather tense, and the two of them were no longer close like before. Richie was also once hospitalized for health issues, and Richie and Hilton both went to jail for DUI charges.
Nicole Richie is OK with her kids being on reality TV
RELATED: What is Nicole Richie's Net Worth?
Richie's reality TV days seem to be behind her, but she would not mind if her kids wanted to go down this route.
"I think it would be a different thing going into it now, it just depends on what it is," she told ET. "But if my kids said to me, 'I want to try this new thing that hasn't been done before.' You just say… Well, obviously now they're preteen, so I'm going to say no. But yeah, if they're 18 and they want to go do whatever it is, as long as it feels good and authentic to them, I'm fine with it."
Nonetheless, Richie does not want to push her kids toward any specific direction. She explained, "My mom used to always say, anytime I would do something she'd be like, 'You're just like me,' or 'You're just like your dad, or you're just like…,' and I was like, 'Stop saying that.' So I have been really conscious to not say that around my kids."
Nicole Richie does not think a 'Simple Life' reboot would work now
RELATED: 'The Simple Life': Why Paris Hilton Picked Nicole Richie Over Sister Nicky Hilton
Things have changed a lot since The Simple Life first premiered, and Richie believes the show might not work now with her and Hilton in their 40s.
"I think it would be hard now because we're older and we have traveled and we have been everywhere," she said. "So, I think that concept was so great because you were able to take people's phones away for a month."
Richie added, "I think if you took someone's phone away right now, you'd have to have a therapist on site and make sure they were OK. No one's trying to deal with all that, including me. So, I think it would be such a different thing."