'The Simple Life': Was Camp Shawnee Totally Fake? Reports Claim None of It Was Real
The Simple Life was different from the many other reality TV programs of the day. It featured the adventures of Paris Hilton and Nicole Richie.
In 2003, a new TV show captured the attention of viewers all over the US. The Simple Life was different from the many other reality TV programs of the day. It featured the adventures of Paris Hilton and Nicole Richie as they tried their hand at ordinary life. 
But it turns out that what people saw on the screen was much more fiction than reality. And one season, in particular, was entirely made up. 
The unusual appeal of 'The Simple Life'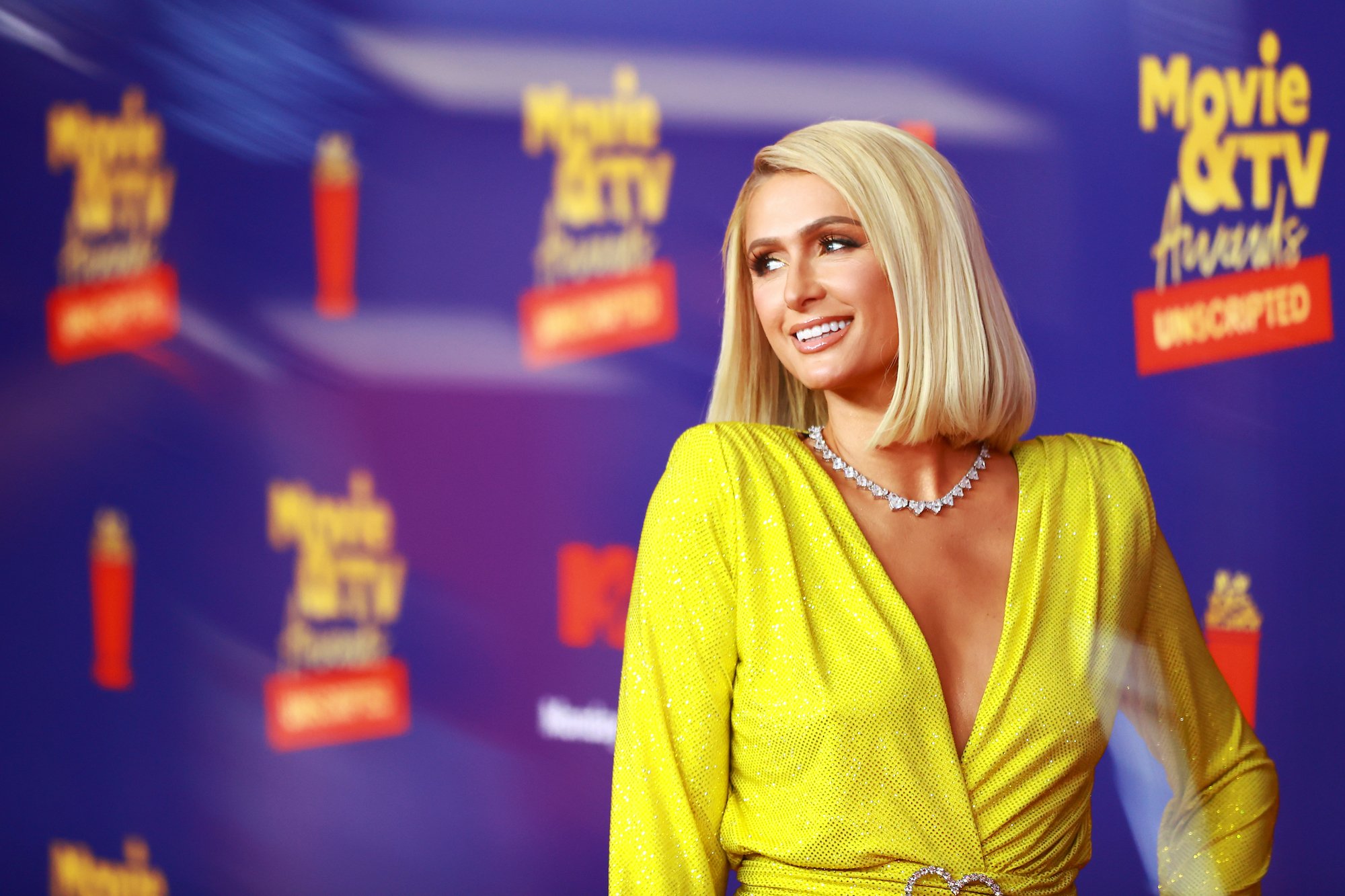 The List reports that in 2000, a new TV show called Survivor became a huge hit. Its unexpected success created a wave of reality TV shows, hoping to cash in on public interest in unscripted shows. The Simple Life was a part of this trend. 
Hilton and her close friend Richie starred in the show, two wealthy young women who were mostly known for their love of excess in all things, including shopping, parties, and drama.
The show put the women in situations that were utterly foreign to them. They worked on a dairy farm, in a funeral home, and in a fast-food restaurant. Viewers tuned in to see them struggle with normal tasks and ask questions like when Hilton wanted to know, "What's Walmart?"
But despite being called a reality show, much of what people saw on the screen wasn't very real. 
The scam of season 5
The fifth season featured Hilton and Richie working as camp counselors at a summer camp called Camp Shawnee. Lisa Berger, a network executive, said that watching the pair "survive without their luxuries at a family-run camp in the middle of nowhere takes us back full circle to the original concept that makes this show so much fun."
But according to The Things, Camp Shawnee was a complete fake. The campers were all paid actors, and even the location was misrepresented. It wasn't a camp in a remote area of rural America, it was JCA Shalom, a camp in Malibu. 
All the camp activities the women were shown leading, such as making crafts, cooking, and canoeing, were only done for the ratings. The show may not have been scripted, but it was certainly not reality.
Camp Shawnee wasn't the only fake thing in the series, either. The work they supposedly did on the dairy farm wasn't real, their mishaps at the funeral home were staged, and Hilton knew what Walmart was all along. 
The truth of Paris Hilton
Camp Shawnee wasn't the only thing that was fake on The Simple Life. As she told the New York Times, Hilton admitted that the ditzy, shallow person she seemed to be was just a character she'd created. Even her baby voice was something she created. 
"I built this kind of shield around me and kind of this persona, almost to hide behind, because I've been through so much where I just didn't even want to think about it anymore," she explained.
Today, Hilton is a busy entrepreneur. She travels all over the globe, making appearances as a D.J. She also has 19 product lines, selling things such as clothing, pet supplies, fragrances, and accessories.
She also released a documentary on YouTube last year, called This Is Paris. It gives the inside story of her life, including past abuse she suffered and some of the reasons she presented herself the way she did. 
It turns out that when people rolled their eyes at Hilton and Richie's antics on The Simple Life all those years ago, their disbelief was well-placed.