'The Simple Life': It Wasn't Nicole Richie's Choice to Act Like a 'Troublemaker'
Reality television has become a staple of the entertainment industry and pop culture everywhere. From Keeping Up with the Kardashians to Big Brother, there is something for everyone. The Simple Life was one of the many gems to have aired during the early 2000s. The Fox reality television show was centered around Paris Hilton and Nicole Richie, two of Hollywood's well-known socialites.
As the title alluded to, both of the young and rich celebrities were temporarily walking away from their lavish and luxury lifestyles to embrace something much different and, of course, simpler. Hilton and Richie's fans and followers couldn't get enough of the hysterical content, but some viewers may be disappointed to hear that many elements of The Simple Life were actually planned out, including aspects of the girls' personalities. 
It wasn't Nicole Richie's choice to act like a 'troublemaker' on 'The Simple Life'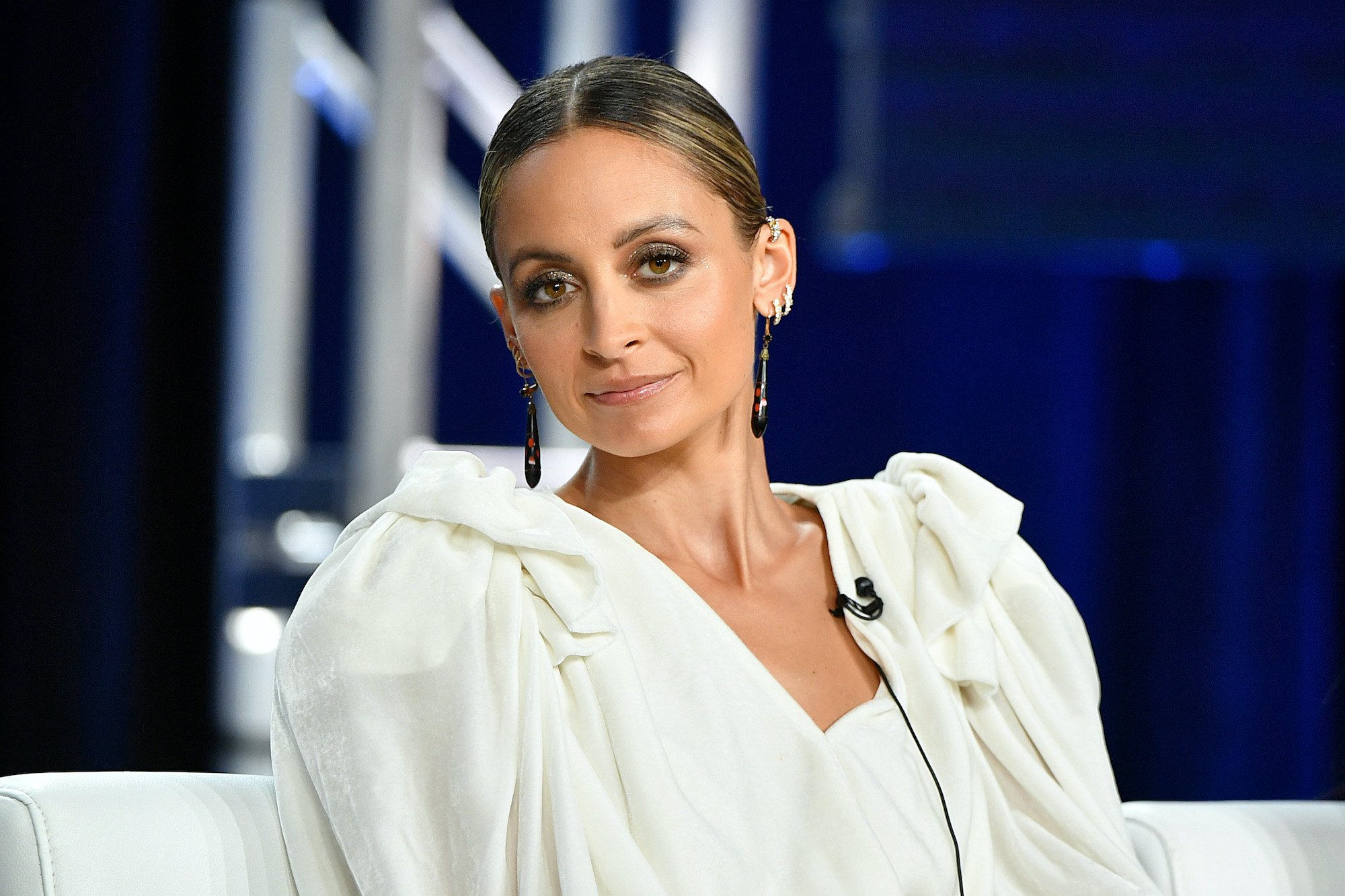 Season one of The Simple Life premiered in the spring of 2003, and it didn't take very long for audiences and viewers to get hooked on the television show. After airing on Fox for three seasons, The Simple Life was picked up by E! where fans were able to watch and enjoy the series' final two seasons. 
Over the show's 56 episodes, a lot happened, both on and off the air. However, since The Simple Life came to an end in 2007, Hilton and Richie have been very candid and open about their experiences onthe show. 
With that being said, some people might be surprised to learn that it wasn't actually Richie's idea to take on the role of "troublemaker", but, nonetheless, it was what the producers wanted. Hilton's 2016 interview with Access Hollywood shed a lot of light on the series so many viewed as 100% "reality", and Richie wasn't the only one who was asked to put on a front. 
What Paris Hilton revealed about her 'character' on 'The Simple Life'
People recapped some of Hilton's journey and struggles from The Simple Life. Though the series' success helped the star secure her multi-billion dollar empire, Hilton also shared how her role on the reality television show often made her feel "trapped". 
Similarly to producers requesting Richie embrace a more rebellious side, production also asked Hilton to play the part of the "ditzy airhead". When The Simple Life first launched in 2003, Hilton, Richie, or the producers had no idea just how successful the concept was going to be. In other words, Hilton and Richie really had no idea what they were getting into. 
Over the course of the next five years Hilton and Richie embraced their characters on-screen for their fans and viewers, but it definitely came with some frustrations and glitches. 
What is Nicole Richie doing now? 
Richie has always been familiar with fame. She was born in 1981, and her biological parents both worked for and alongside Lionel Richie. A few years later, a series of events and financial circumstances eventually led to Lionel Richie and his wife, Brenda Harvey-Richie, to adopt the young girl. Biography has shared the known-details behind Richie's upbringing. 
Richie had a bit of a reputation for being a party girl, but the star's perspective and priorities seemed to shift as The Simple Life came to an end. In 2006 Richie began dating Joel Madden, and the couple officially tied the knot in 2010. Richie and the vocalist from Good Charlotte have two children together. 
Aside from personal matters, Richie has made major moves in her professional life as well. In 2008 Richie launched House of Harlow, the celebrity's very own chic and classy jewelry and clothing line. From fashion designing to the mom life, there isn't anything Richie can't seem to pull off. Even though the "troublemaker" viewers and fans saw on The Simple Life might have not been completely authentic, many people still loved and appreciated it nonetheless.