The Simple Reason Princess Diana Didn't Want to Divorce Prince Charles
For years, the media and the public were fascinated by the relationship between Princess Diana and Prince Charles. The pair wedded in an extravagant ceremony watched by people all over the world. They were thought to be a beautiful couple straight out of a fairy tale – the perfect representatives for the royal family. However, it wasn't long before their marriage started to crumble and the two found themselves embroiled in scandals after scandals.
Even so, Princess Diana was not willing to walk away from her relationship that easily. So what exactly happened and why did the princess not want to divorce her husband? Here's what we know about the couple's troubled marriage.
They were doomed to fail since the very beginning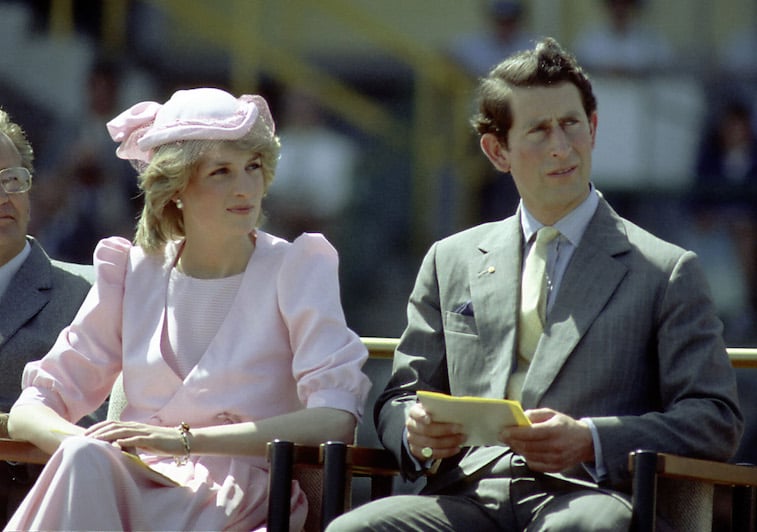 Despite the fact their famous nuptial in 1981 was widely regarded as the "wedding of the century," Prince Charles and Princess Diana felt everything but bliss at the altar. Charles reportedly cried the night before his wedding because he still wanted to be with his old love, Camilla Parker Bowles. Diana, a young 19-year-old woman who was aware of her fiance's feelings for someone else, also had cold feet and told her sisters that she did not want to get married.
Nevertheless, the pair went through with their marriage and even had two beautiful children together, though these problems they had been trying to ignore only became worse as time went on. Prince Charles continued to pursue Camilla Parker Bowles and his affair eventually went public. Princess Diana was devastated by his infidelity and her mental health worsened as a result.
Despite their less-than-stellar family life, however, Princess Diana was adamant about making things work with Prince Charles, not divorcing him.
Princess Diana actually still loved her husband
While it was clear that Charles' heart belonged to another woman, Diana did love Charles a lot. Her personal trainer Jenni Rivett, who helped the princess overcome bulimia in the 1990s, revealed that Diana did not want to pursue a divorce because she still cared deeply about Charles. "Given the choice, she would have stayed and tried to make a happy marriage," Rivett shared. "She married for the right reasons. She married for love. She wanted to be a loving mother – which she was – and a loving wife."
She wanted to stay together for the kids
Princess Diana also loved her two children – Prince William and Prince Harry. Neither of them was even 5 years old when Charles started his affair with Camilla in 1986. As such, Diana wanted to protect her young boys from the harsh reality of living with divorced parents.
Diana herself grew up in such a household. When she was a child, her parents – John Spencer, Viscount Althorp, and his first wife Frances Spencer – got divorced. She remembered it as a "very wishy-washy and painful experience". Diana initially lived with her mother, though her father later fought to gain custody of her. Not only did Diana and her siblings absolutely despise their father's new wife, they also ended up taking their anger out on the nannies since, having never been properly told the reasons for their parents' divorce, they ended up believing that the nannies were a threat to their mother.
Looking at her tumultuous childhood, it's easy to see that Princess Diana was really trying to keep her sons from having to go through the same things that she and her siblings did.
Queen Elizabeth decided to step in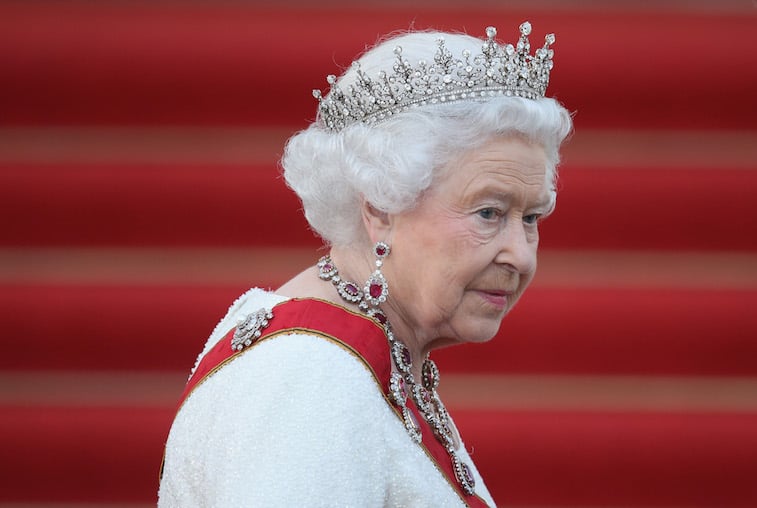 In the early 1990s, Princess Diana decided to speak to the press about her rocky marriage and her inability to fit in with the rest of the royal family. When her famous BBC Panorama interview came out in 1995, it was the last straw.
Queen Elizabeth II, who had always kept her personal business away from the public eye, was not happy with the fact that Diana was now putting the royal family's private affairs out into the world. She consequently wrote a letter to Princess Diana and Prince Charles, telling them to get a divorce.
The queen's word was final, so in 1996, Diana and Charles officially divorced.
A year later, Princess Diana unfortunately passed away after being involved in a car crash in Paris.