'The Simpsons' Creators Describe How They're Still Making the Show During the Pandemic
The fall TV schedule is going to look a little different since so many live-action productions had to shut down due to the coronavirus (COVID-19) pandemic. While some figure out how to adapt their productions to new guidelines, The Simpsons will be back for season 32 without missing a beat. The producers of the show figured out how to continue writing and animating remotely.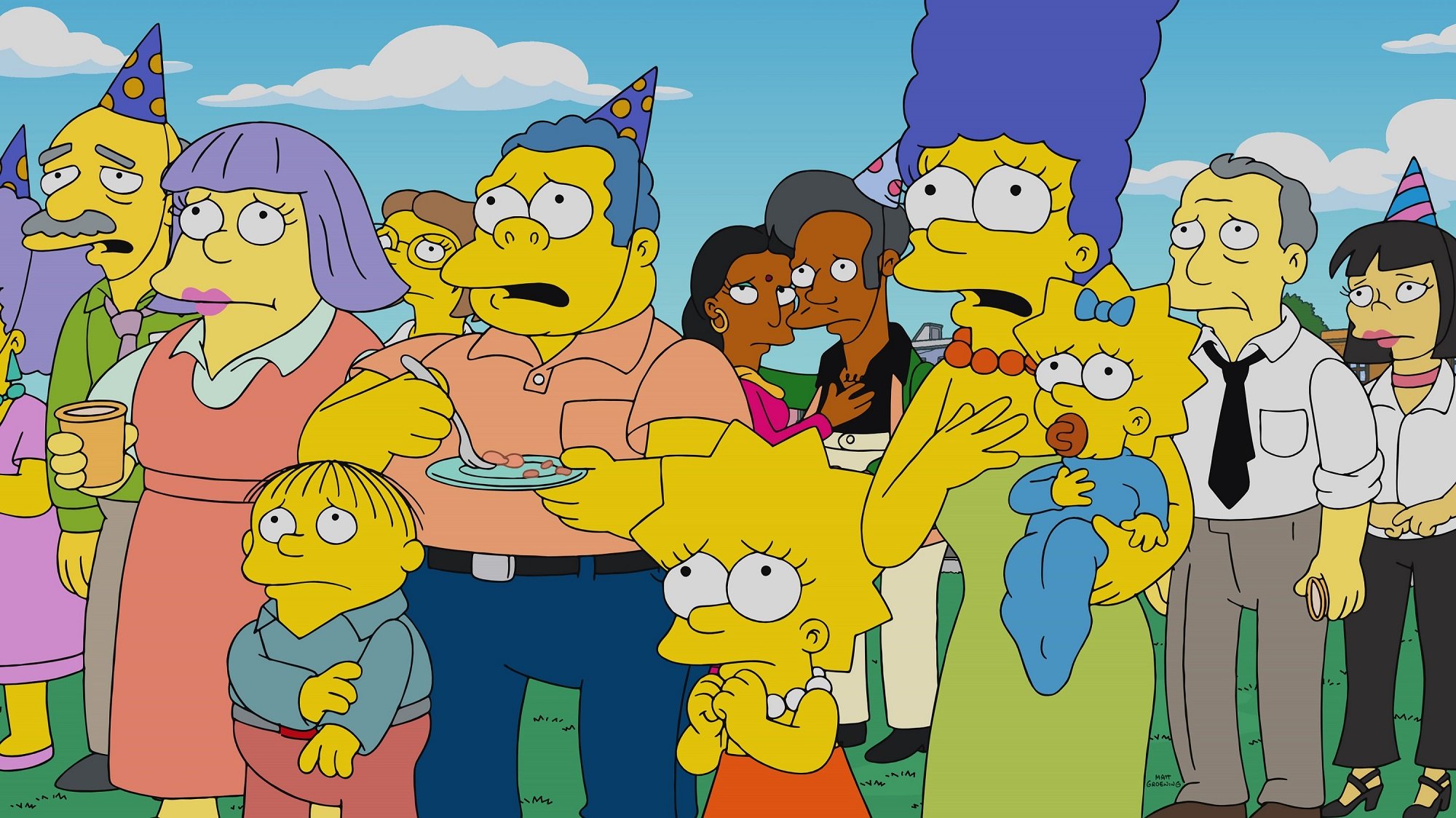 Producers Al Jean, Mike Anderson, Carolyn Omine and Mike Scully were part of a San Diego [email protected] panel for The Simpsons on July 25. They discuss how they continued making the show without going into the studio. The Simpsons returns Sept. 27 at 8 p.m. on Fox.
'The Simpsons' moved everybody's office to their homes
Anderson described how The Simpsons set up remote office spaces. Some crew members had home computers that could adapt. Where they couldn't, the show shipped equipment to private residences.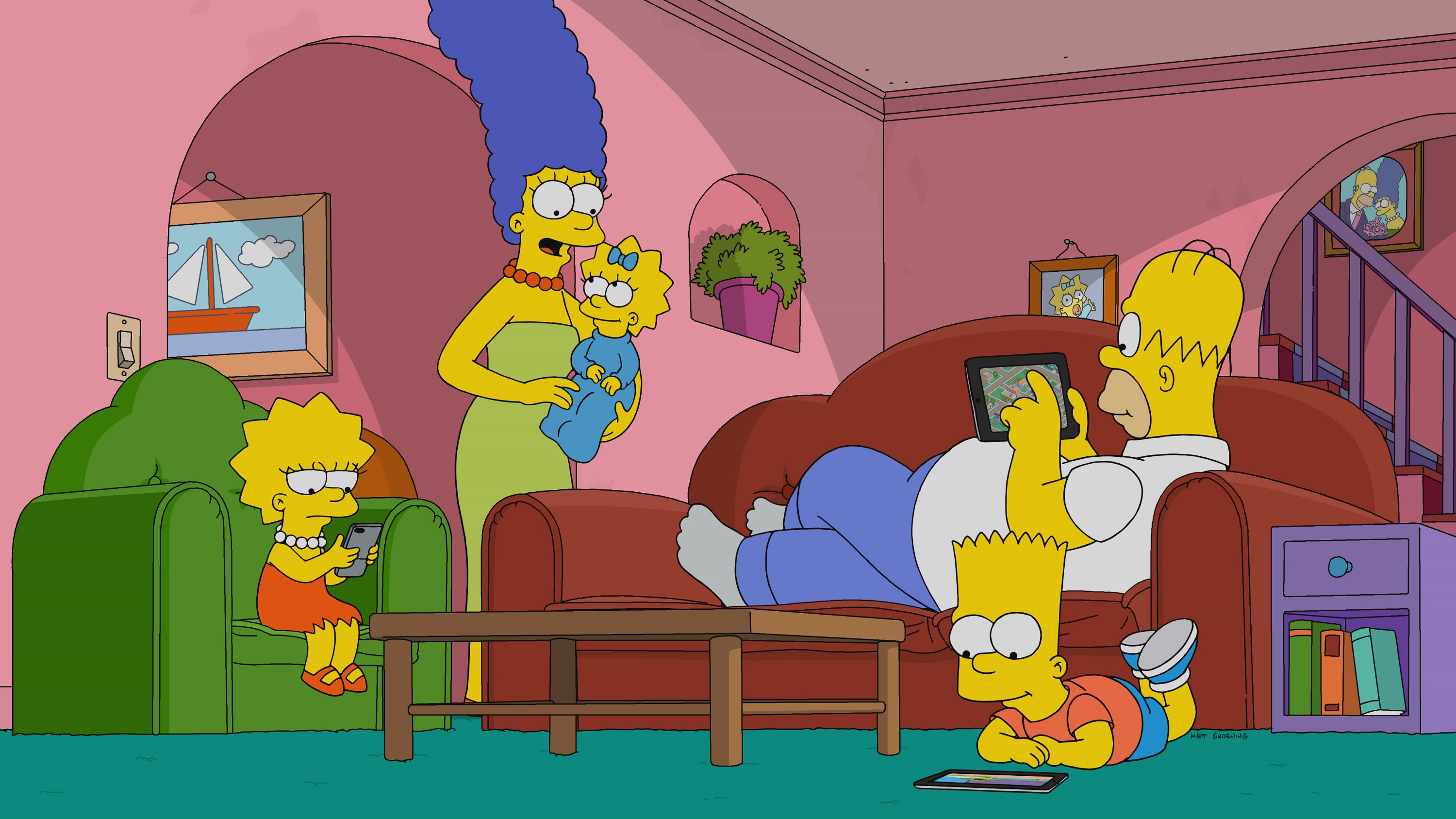 "When all this started happening we moved everybody out to home and had to do this colossal transformation," Anderson said. "If they didn't have a computer then we'd have to bring one of the computers from the office or Tech would set them up. We very quickly within a week, week and a half got the whole thing running from home. It's the same meetings but you don't have to drive. You can sit and eat. It's worked out very good except everyone I know now is flat and this big."
They don't know when 'The Simpsons' can go back to normal
Jean is the head writer and showrunner for The Simpsons. Normally, all the writers gather in a single room, but now they do Zoom calls. He was already recording the Zoom panel a month before it played for Comic-Con.
"I think the way the virus is transmitted, I don't know when we'll be able to do our writers room again," Jean said. "It's the worst thing to be is a small room with air conditioning and everybody talking really loud. This is literally our 15th week doing it this way, June 17 is today and no end in sight so we'll make the best of it."
Some writers miss group energy
Zoom is a convenient technology to allow production on The Simpsons to continue, but it isn't exactly the same. Omine still misses the personal interaction.
"There is energy you get from people," Omine said. "That's what I do miss. I feel like there's a sense of play that's not quite as easy to achieve. I do miss running into people in the kitchen and having one on one conversations. You can't really do that. You can't have more friend like talk with people. Everything is to the group and for public consumption. That's what's a little different but we can figure out a way to keep going."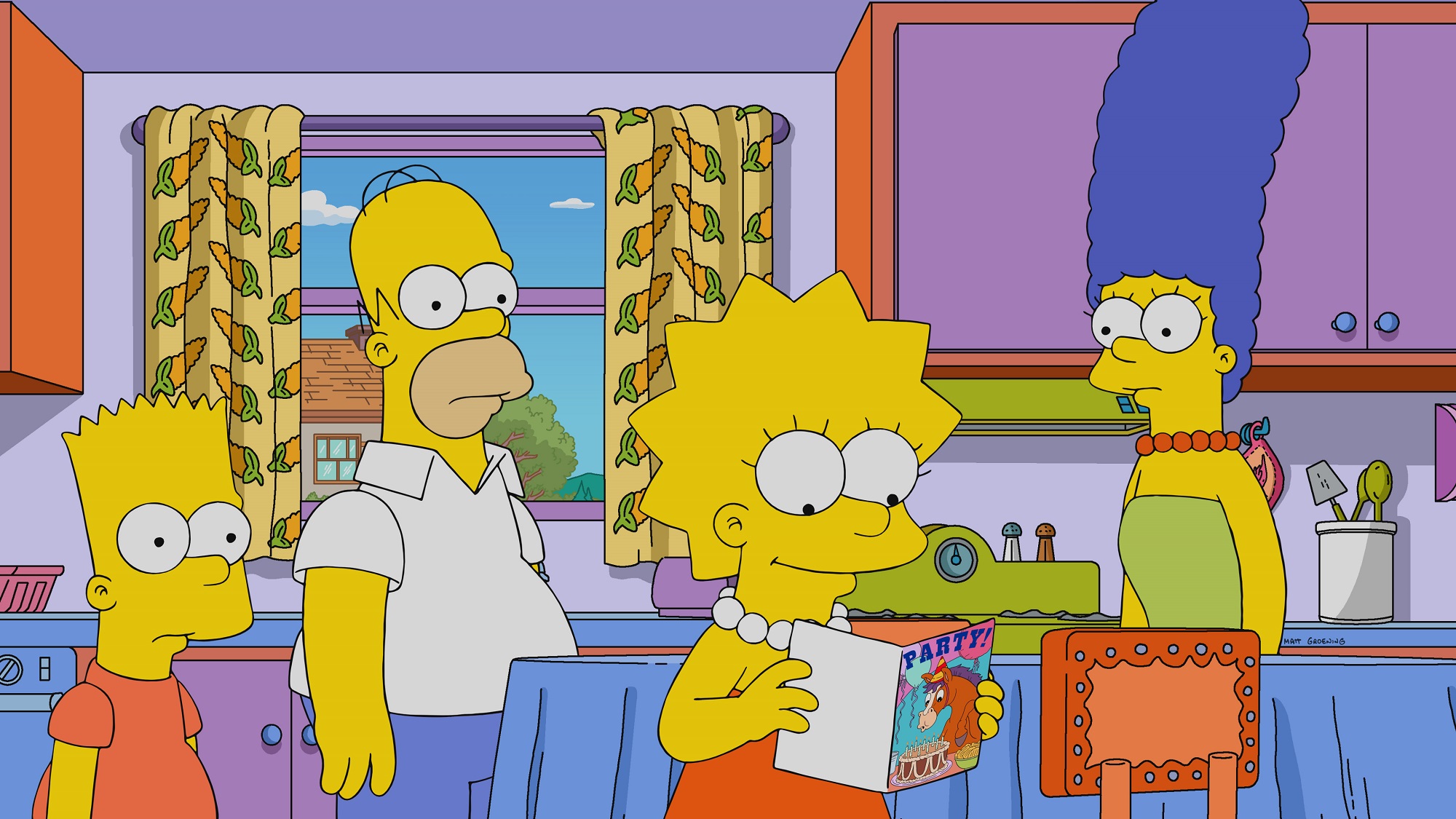 Selman agrees.
"The strength of the show is collaboration and people feeding off each other's energies," Selman said. "I certainly miss all your energies, being around you funny people. I have one funny weird new Zoom thing. I put my iPad on my treadmill and I just walk all day slowly. I slowly walk and then I look and I've done 15,000 steps just slowly walking."