'The Simpsons' Voice Actor Nancy Cartwright Reveals How She Invented Nelson Muntz's Bully Voice
Nancy Cartwright began on The Simpsons as the voice of Bart in the animated shorts on The Tracey Ullman Show. When The Simpsons got their own series on Fox, Cartwright began doing more voices of child characters including Ralph Wiggum and Nelson Muntz. Now, Cartwright has been doing those voices for over 32 years and she's sharing how she originally came up with them.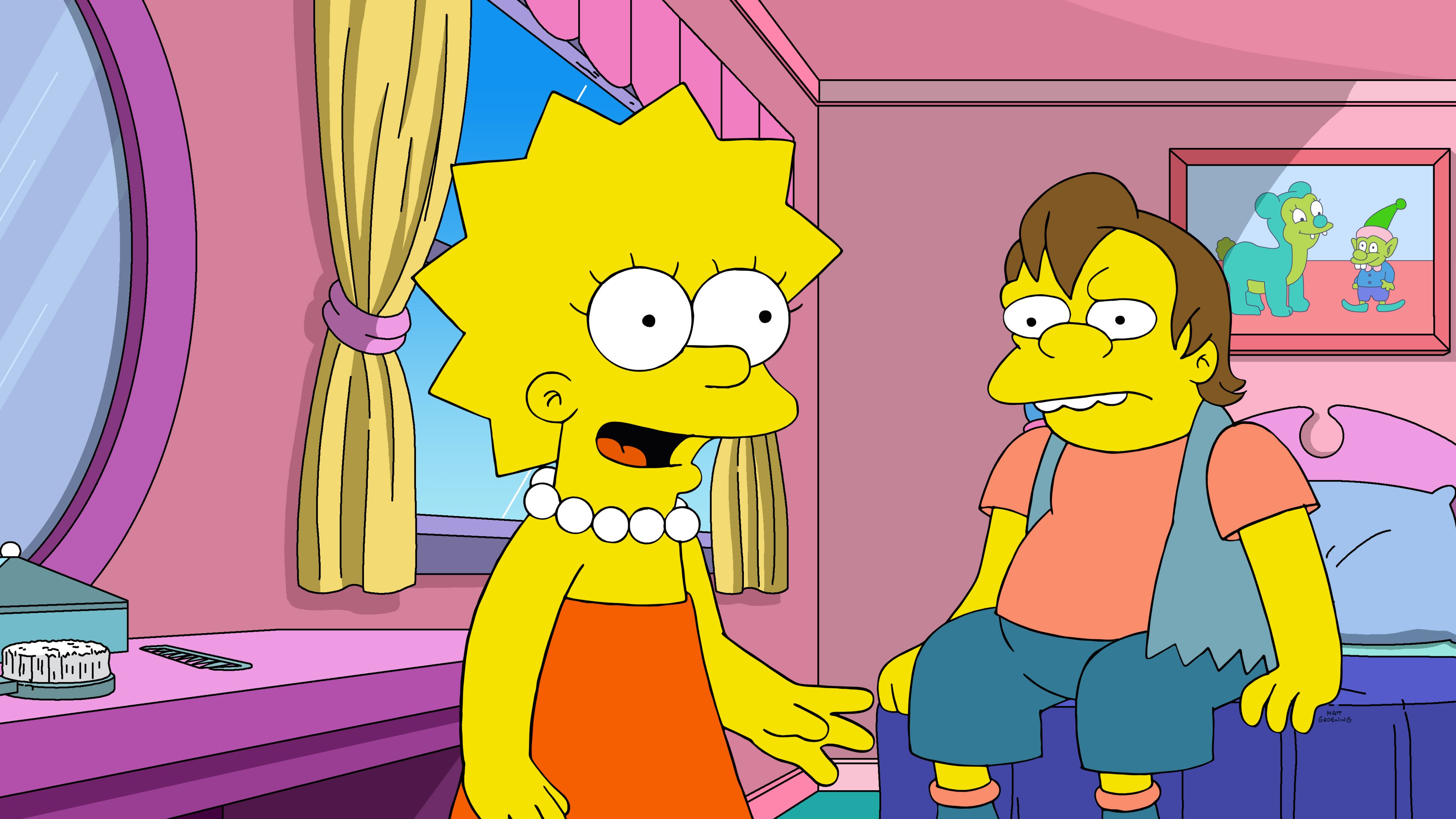 Cartwright released a Tik Tok video on Aug. 6 where she spoke about the first time she played Nelson. The Simpsons returns for season 33 Sept. 26 at 8 p.m. on Fox. 
'The Simpsons' assigned Nancy Cartwright Nelson Muntz in season 1
The first season of The Simpsons started introducing other characters in Springfield outside the Simpson family. The fifth episode, "Bart the General," saw Bart leading his classmates against school bully Nelson. Nelson would remain a bully for decades after the episode, but it gave Cartwright the chance to create a memorable character.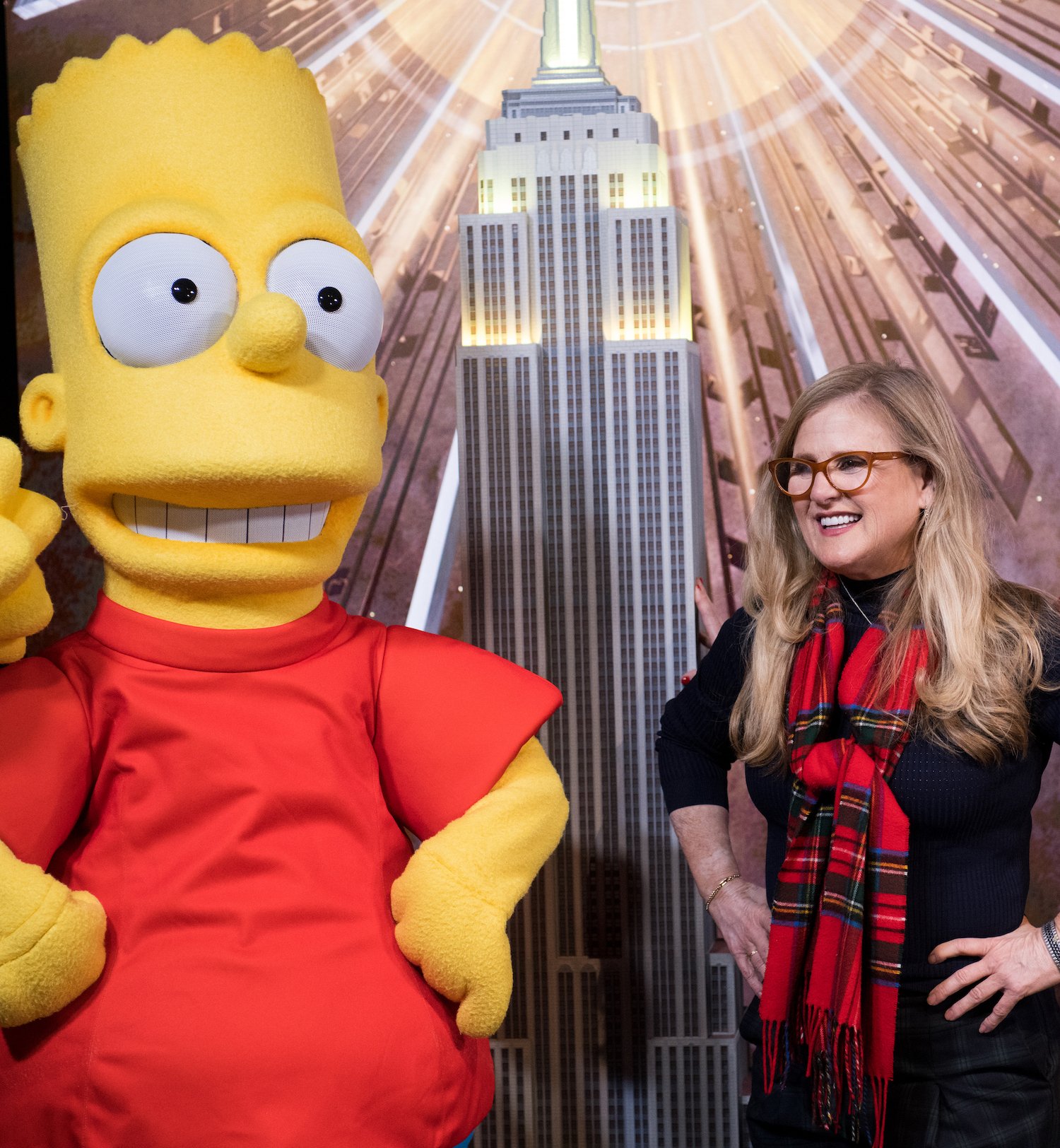 RELATED: All 'The Simpsons' Classic Episodes By This Writer Were 'Lousy' At First, He Says
"A lot of people want to know, how did you come up with the voice of Nelson Muntz?" Cartwright began. "Specifically in season 1, episode 5, 'Bart the General,' a brilliant show by the way. I love this show because it features Nelson Muntz. Here I am assigned this part, I'm like who is he? What does he sound like? There was no audition. It said 'Nancy Cartwright, Nelson Muntz.'"
Nancy Cartwright created Nelson Muntz on the spot
Nelson would become a regular on The Simpsons for the next 32 years. He's still a bully, but Muntz often joins the Simpsons kids on their adventures, and often pays the price for mocking others. Episodes have explored his vulnerability, particularly his longing for a father. The Simpsons has visited the Muntz home where his stripper mother barely pays him any attention. Little did Cartwright know that the voice she created that day in 1989 would last so long.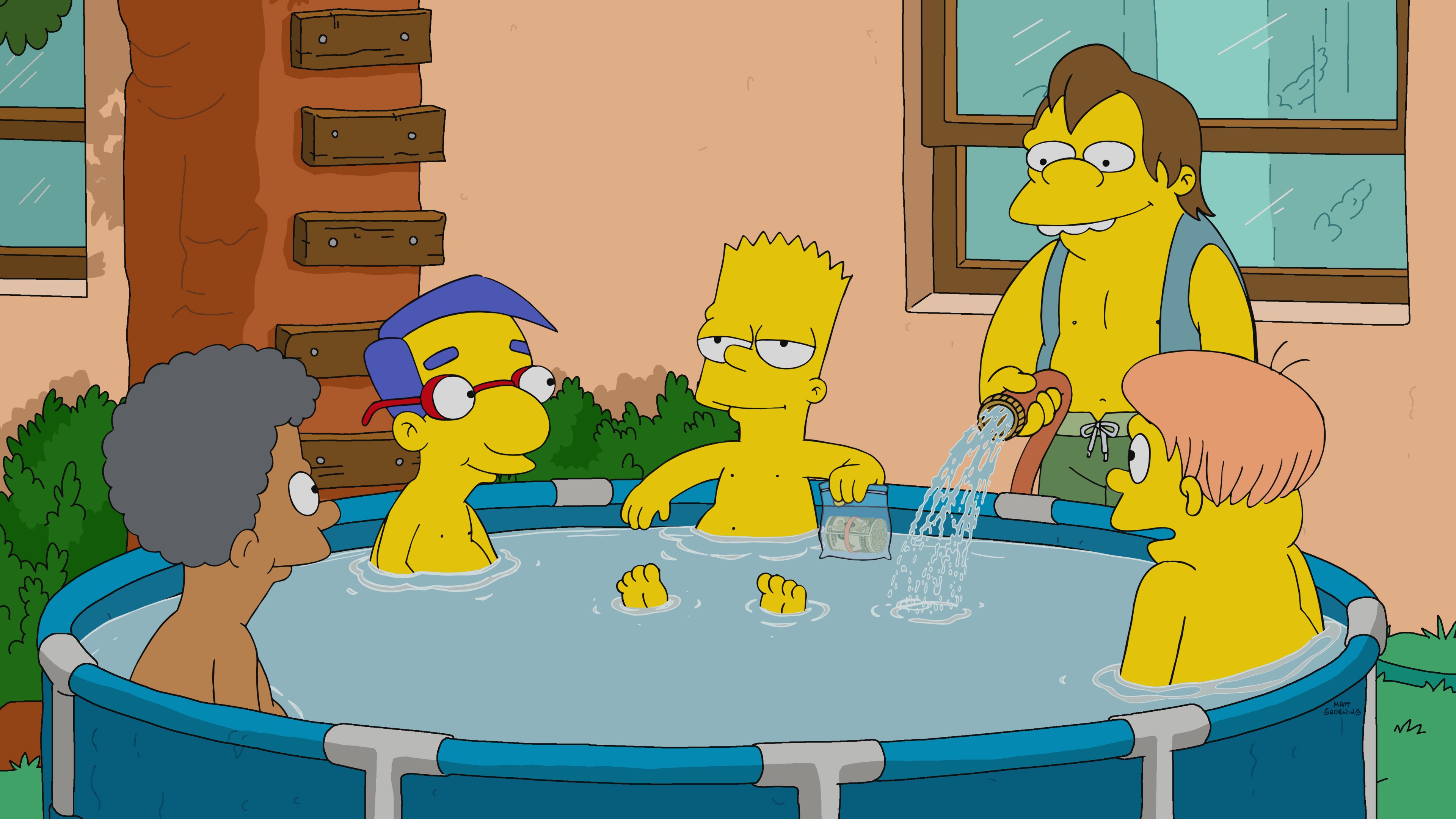 RELATED: 'The Simpsons' Writer John Swartzwelder Says He Wrote Homer Simpson as a Dog
"All of a sudden I'm assigned this part," Cartwright said. "OK, I've got to come up with a sound. I'm thinking, what does a bully sound like? That's really all I thought of. What does a bully sound like? And this is the sound I came up with."
'The Simpsons' let Nancy Cartwright invent Nelson Muntz's laugh too
Nelson's trademark is his laugh. Like Homer Simpsons says "d'oh" and Mr. Burns growls "excellent," fans have repeated Nelson's laugh for over 30 years. Cartwright reveals she made it up on the spot, and she's been doing it ever since. 
"Speaking of Haw Haw, that too, very improvisational," Cartwright said. "It was written H-A-W H-A-W. Boom, a character is born."
Source: Tik Tok