'The Sims 4': Kits, Game Packs, Stuff Packs – What's the Difference?
The Sims franchise is a staple of desktop gaming. Although it's been nearly seven years since the fourth and latest edition of the game, users are kept entertained by their growing families, household responsibilities, and the game's famous expansion packs. 
These $40 game add-ons give players the ability to access entirely new facets of SimNation. From the ability to own pets to diverse seasons and holidays, the packs are highly coveted. Unfortunately, they can also double the cost of the popular game — the software itself comes standard at $40. Smaller game packs, stuff packs, and kits introduce more affordable adventures and items to your gameplay. 
Game packs bring new themes to your households
In terms of cost and features, game packs fall in the second-highest tier of expansions. Coming in at $20 each, EA says that these add-ons seek to "add new experiences to play in new thematic ways." 
Just like traditional expansion packs, these purchases will unlock new areas of exploration for your Sims. The key difference is that game packs hone in on specific areas of your Sims' lives. For example, the popular Dream Home Decorator pack allows your Sim to pursue interior design as a career. Players with this pack are able to renovate and decorate many homes, even after their own is finished. 
Some packs are less practical. Journey to Batuu, a crossover with the Star Wars franchise, takes Sims to the edge of the galaxy as they participate in secret missions. If you prefer the supernatural over science-fiction, the Vampire game pack allows you to craft a fanged family, complete with mysterious powers and the ability to transform others. 
Stuff packs allow you to express your individual aesthetic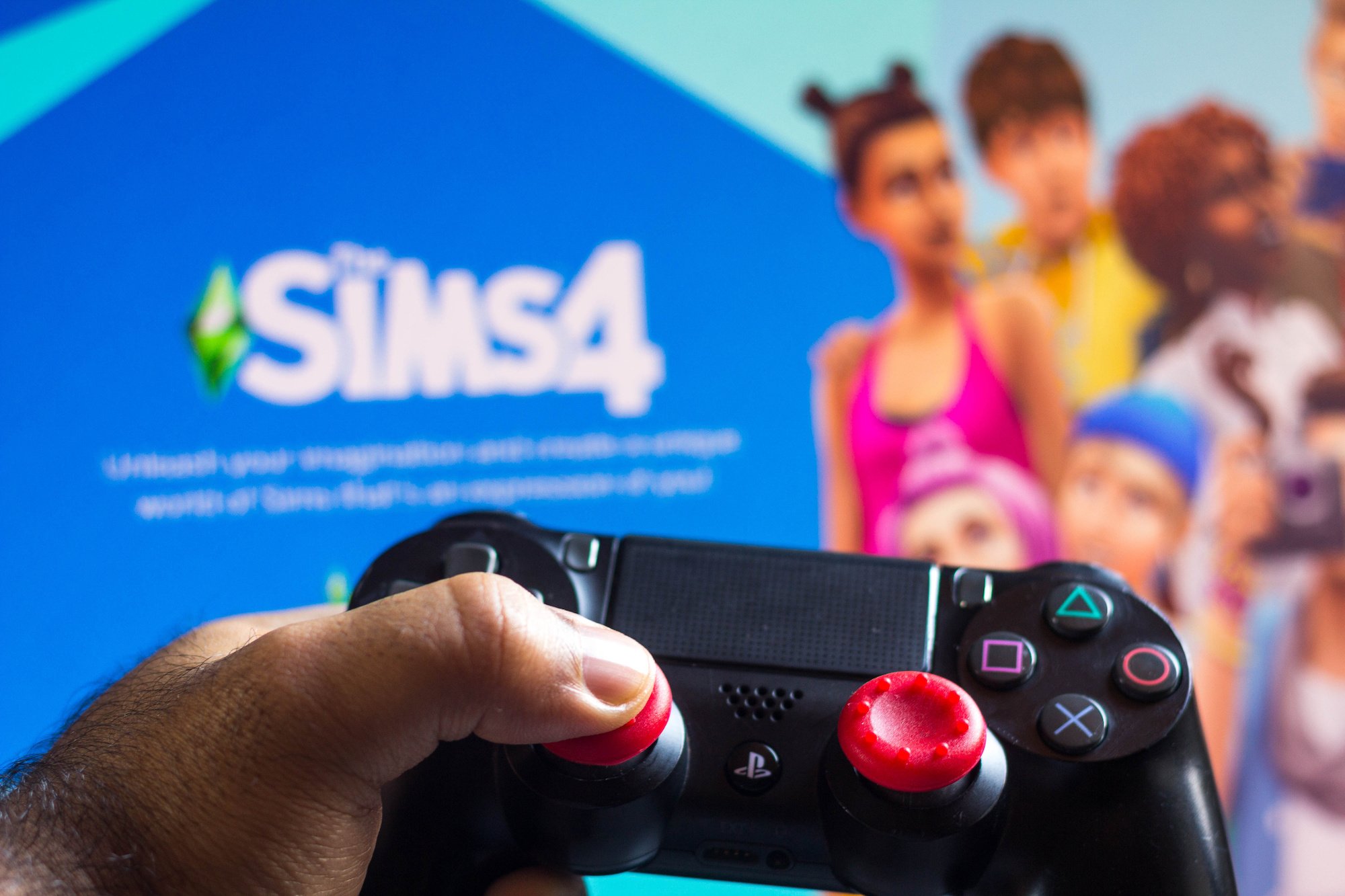 Next up are the $10 stuff packs. These small bundles target a one-time need for your Sims — whether it be a new aesthetic or the ability to host specialized events. 
Although these packs may seem more simplistic, they are still stuffed with the thoughtful design the Sims is known for. The knitting stuff pack, for example, is a lot more than just a ball of yarn. This pack also unlocks the ability for elder Sims to reminiscences while sitting in a rocking chair. Your Sims can knit clothing and other items for the entire family. If you run out of room in your own closets, you can turn to Plopsy — Sims' spoof of Etsy which allows your little knitters to set up an online store. 
If knitting's not your thing, Vintage Glamour might be. This pack comes with a butler, vanity mirror, and plenty of new fashion. Now that's something to say "whippna choba dog" about! 
Kits provide more choices and decor
The most affordable upgrade option comes in the form of kits. At just $5, these purchases provide small additions that can make all the difference! Whether you've been looking for a more retro wardrobe or the perfect country kitchen, small kit bundles hope to provide what your home is missing. This can even involve playing into the personality of your Sim. The Bust the Dust kit is targeted at tidy players, who can use the new vacuum and sweeping items to quickly conquer chore achievements. 
As we eagerly await the upcoming release of the Sims 5, these expansions, packs, and kits can help keep the old game feeling fresh. The only challenge is building your dreamworld without breaking the real-life bank. If only the "motherlode" game hack worked in real life.