'The Sinner': Is Jessica Biel Still Involved with the Show?
Many years after breaking out on TV, Jessica Biel returned to the small screen with The Sinner. Her appearance on The Sinner, starting in 2017, attracted considerable attention and praise. And fans hoped to see her in future seasons. However, many were disappointed when they watched the next few seasons and didn't see Biel. Due to this absence, viewers may wonder if she's still involved.
Jessica Biel had a lead role in 'The Sinner' in the first season
Season 1 of The Sinner featured Jessica Biel as Cora Tannetti. Cora was arrested for, seemingly randomly, stabbing a man to death. This case is investigated by the show's protagonist, Harry Ambrose, played by Bill Pullman. He delves into Cora's past to learn what caused the murder.
The show investigates Cora's experiences with religious fanaticism, abuse, drugs, and sexual assault. It's a dark show, and Cora's part of the story particularly so. At the same time, the season resolves with a somewhat satisfactory ending for Biel's character.
Though Biel isn't on screen in later seasons, she's still involved in the show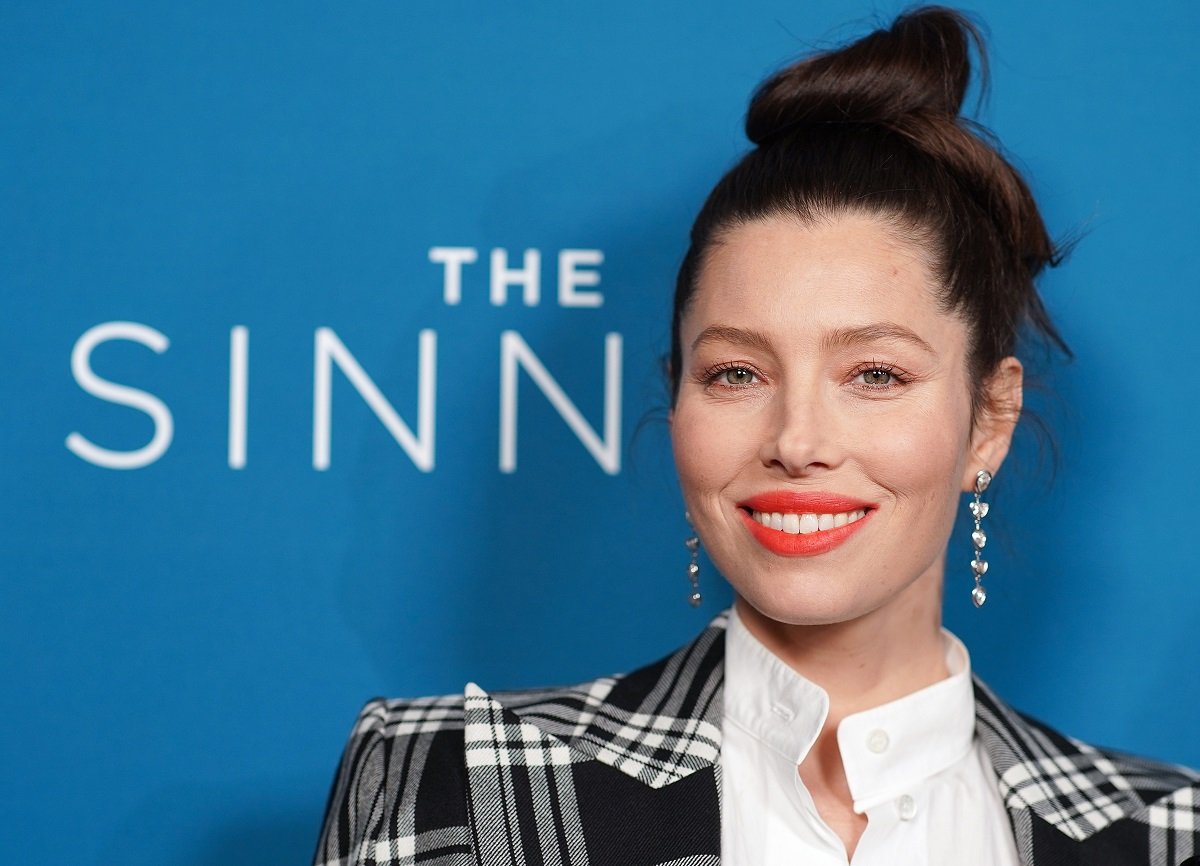 When fans of The Sinner tuned in for season 2, some may have been surprised to find no Cora or Biel. Rather, each season follows a new case for Harry. When The Sinner Season 3 came around, Biel remained absent, and the same can be assumed for the upcoming fourth season. Did she abandon the show altogether?
It turns out, Biel is still involved with the show. In the first season of The Sinner, didn't just hold the title of star — she also executive produced the season. And though she's stopped appearing in the show (at least, for now), she still has a large degree of influence and control over it. Her impact is still visible to the viewers.
Jessica Biel started producing a new series in 2021
If you liked Biel's production on The Sinner, good news: She's made a career out of it. In 2021, Biel began promoting a new series. She executive produced the Freeform drama Cruel Summer.
In the show, a nerdy and unpopular girl, Jeannette, becomes intwined with the missing persons case of another teenager in her town, Kate. Jeannette finds herself nationally despised after Kate returns and reveals that Jeannette was aware that Kate was being held as a prisoner and could have ended Kate's captivity and abuse.
Like The Sinner, Cruel Summer is a dark drama that discusses themes of abuse and sexual assault within a mystery. However, Cruel Summer weaves these themes into a more traditional teen drama storyline involving high school popularity and teen relationships. So it could appeal to similar audience.
Biel's popular new series even won an award for Best Cable Drama from the Hollywood Critics Association. Finally, Cruel Summer was renewed for a second season. So we'll be seeing a lot of Biel's production chops in the near future.