'The Sinner' Season 4 Premiere Date and Where to Watch
'The Sinner' returns with its long-awaited fourth season in 2021. Learn how to watch it, where it airs, and what to expect here.
The Sinner returns with its highly-anticipated season 4 premiere in Fall 2021. The TV show garnered a massive fan base when it first aired in 2017. And many fans have remained loyal to it ever since. Discover when the Emmy nominated series returns and how fans can watch it.
'The Sinner' Seasons 1-3 recap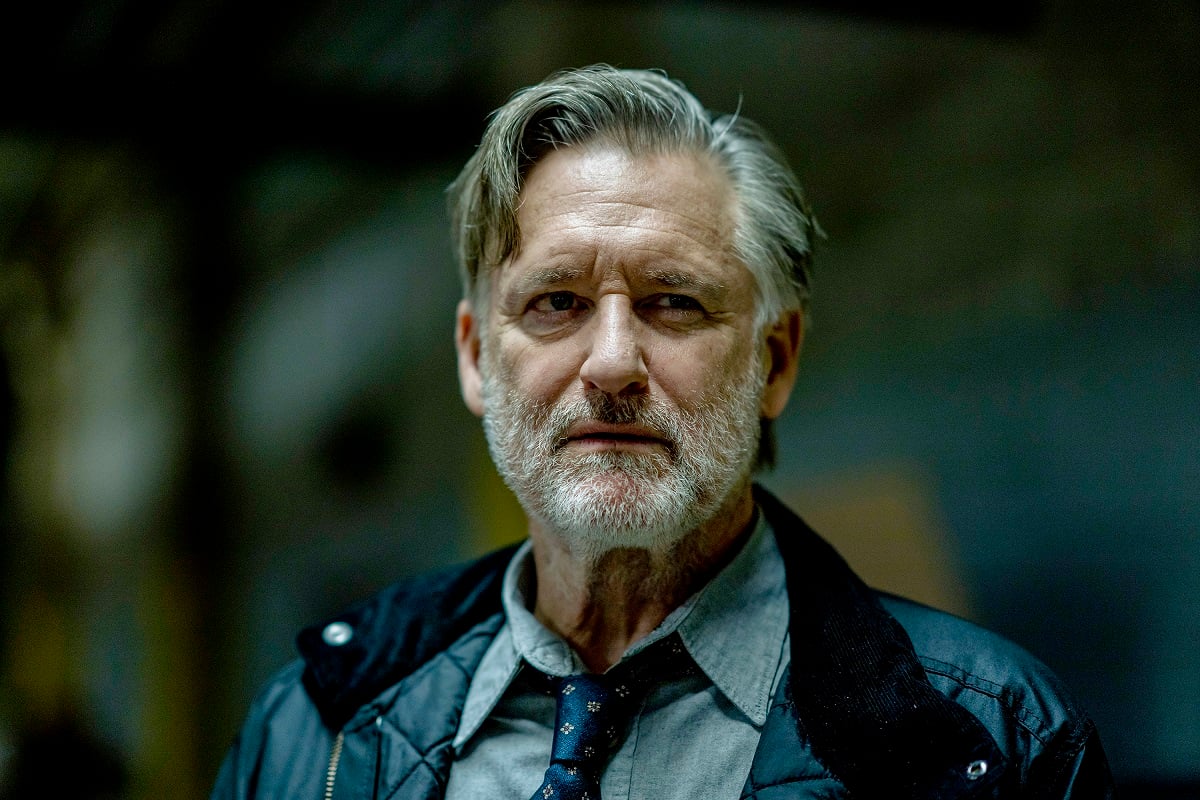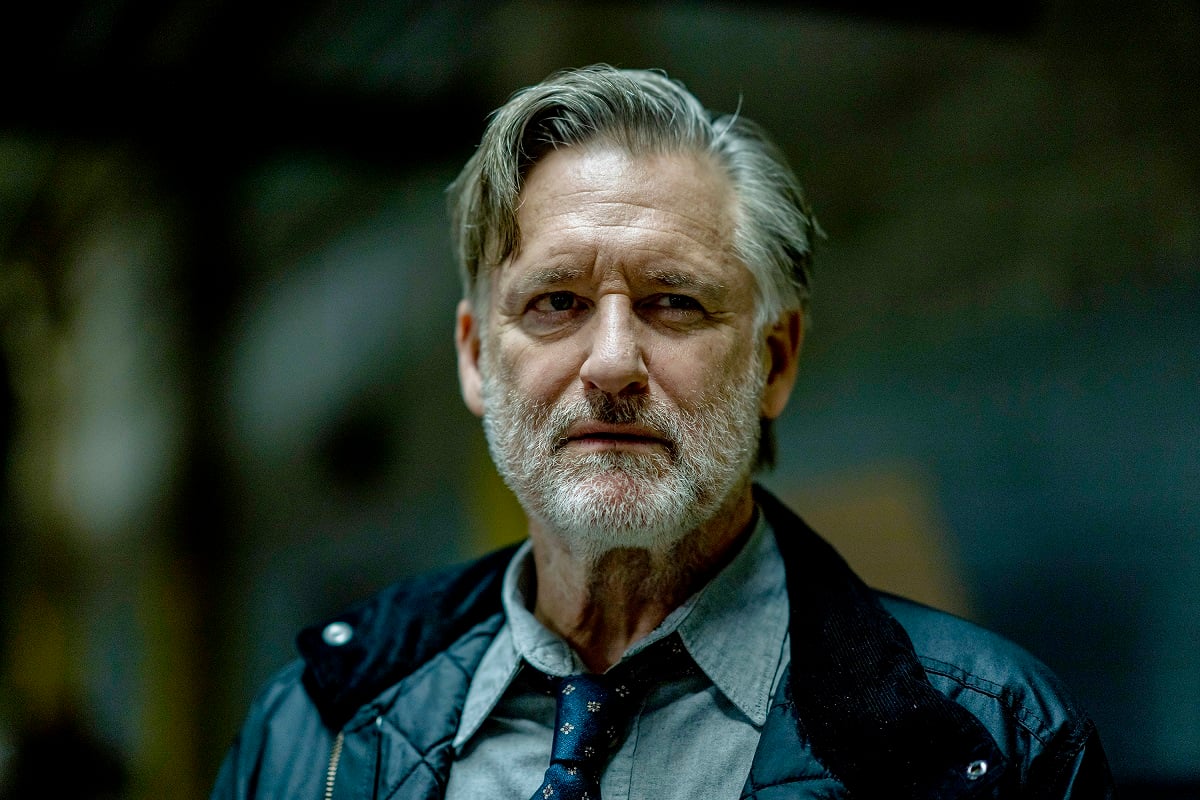 The Sinner Season 1 follows Jessica Biel's Cora Tannetti, who murders someone with seemingly no motive. Detective Harry Ambrose (Bill Pullman) investigates the crime. He soon discovers there's a lot more to Cora's background than meets the eye. Throughout the season, Harry's own secrets come to light.
In season 2, Ambrose takes on a new case as a favor to an old friend's daughter. He investigates another strange murder case, in which the child of a cult member killed two adults. Again, he manages to discover things no one else would. And because he's back in his hometown, Ambrose reveals even more about his own past.
The Sinner Season 3 takes a different turn. The season kicks off with a car crash involving Matt Bomer's Jamie and his friend, Nick, who dies. But Ambrose quickly realizes it wasn't an accident. He gets to know Jamie very well, even getting himself implicated in the man's crimes.
The season comes to a head when Ambrose finds himself and those he loves, including his new significant other, Sonya, in danger. The case is different from the others because the crimes are ongoing, and Ambrose faces new challenges.
What's known about 'The Sinner' Season 4
The Sinner Season 4 returns with a new mystery on Wednesday, October 13, 2021. with a new mystery to solve. According to a press release from the USA Network, Ambrose has retired. But the effects of his time with Jamie still weigh heavily on him. He goes on vacation — but that's when the trouble starts. The full description follows:
Still reeling from the trauma of a previous case a year ago, the now-retired Harry Ambrose (Bill Pullman) travels to Hanover Island in northern Maine for a recuperative getaway with his partner, Sonya (Jessica Hecht). When an unexpected tragedy occurs involving the daughter of a prominent island family, Ambrose is recruited to help the investigation, only to be thrown into a mystery of mounting paranoia that will turn this sleepy tourist island, and Ambrose's life, upside down.
In The Sinner Season 4 trailer, Ambrose sees a lady walking off a cliff near the ocean. The lady's name is Percy Muldoon (Alice Kremelberg). Ambrose makes a 911 call, and the authorities cannot trace the body. Police decide to question a witness who claims that Percy drove away. 
Ambrose, naturally, jumps on the case, even as those around him try to convince him not to. At one point, he believes Percy is afraid of a particular man. The mystery will unfold during season 4 of The Sinner when it premieres.
Many watch on Netflix, but it's a USA Original
If you are intrigued by thrillers, The Sinner is a series that you should not miss watching. Currently, there are three available seasons of this series, all available to watch on Netflix. However, The Sinner is not a Netflix Original Series. It airs weekly on USA Network. For those waiting to watch on Netflix, don't expect to see the episodes there until after the show completes its eight-episode run on USA.
RELATED: 'The Sinner' Season 3: The 1 Scene Matt Bomer Was 'Very Worried' To Film