'The Sopranos': 5 Times Tony Soprano Showed How Much He Loved Animals
Tony Soprano was arguably the most complex character on The Sopranos. He was an intimidating man that also showed a sensitive side, although many viewers would describe him as a sociopath. 
There were very few characters on the show that didn't see the dark side of Tony's personality. Strangely enough, the only objects of his affection on the show happened to be animals. Tony loved to spend time with them and became emotionally attached to quite a few animals throughout the show.
Don't believe it? Here are five times Tony showed how much he loved animals.
Tony Soprano enjoyed the ducks in his pool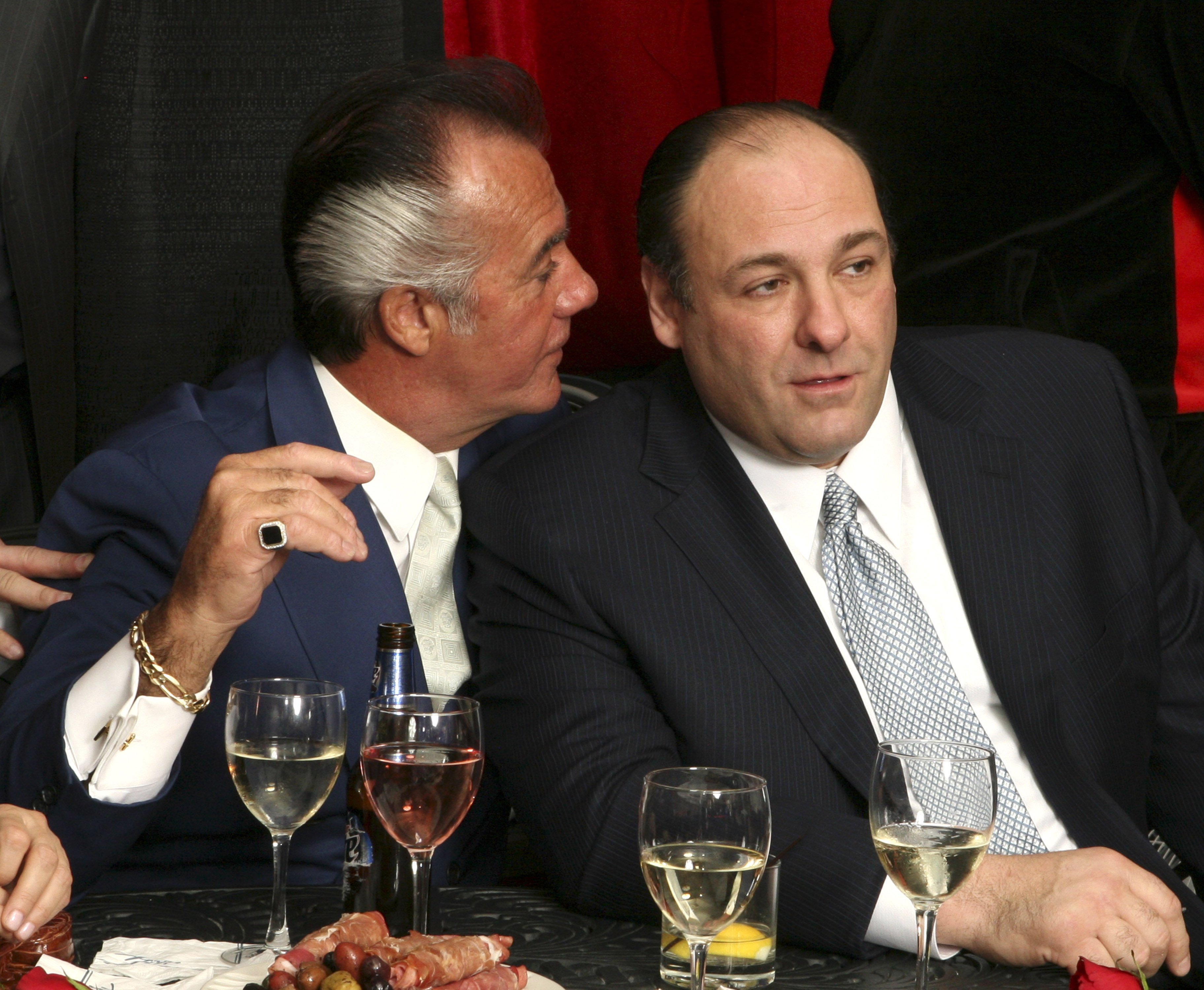 In episode 1, a family of ducks frequently visits Tony's pool, much to his enjoyment. He takes time out of his mornings to feed them and watch them swim around the pool, clearly pleased by the experience. 
One day the ducks decide to fly away while he's grilling for his family, and their departure causes him to have a panic attack. It's one of several triggers for his frequent panic attacks that he discusses while he's at therapy. 
He had a soft spot for the racehorse Pie-O-My
In season 4, one of Tony's captains, Ralph Cifaretto, invests in a racehorse that Tony grows fond of. After the horse gets sick, Tony goes to its stable late at night to comfort it. It later dies in a stable fire, and Tony becomes suspicious that Ralph is responsible.
He confronts Ralph over the horse at his home, and the two begin to argue about his care for the horse over Ralph's son. Their argument escalates, and Tony ends up killing Ralph in a brutal fight.
The mob boss was upset that Chris suffocated Adrianna's dog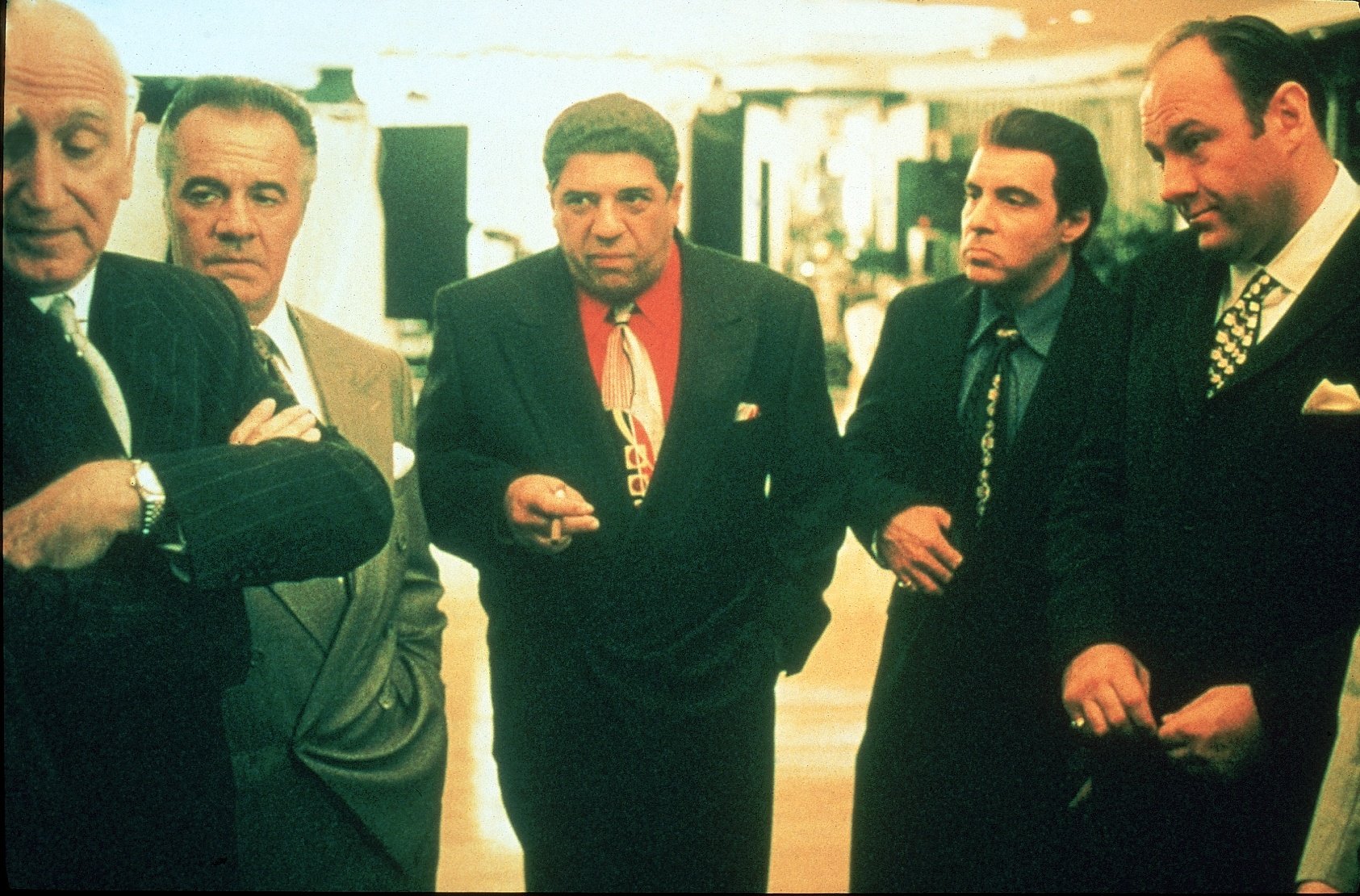 Throughout The Sopranos, Tony's nephew Chris (Michael Imperioli) develops a heroin addiction that begins to interfere with his criminal and personal life. When things get out of control, the family organizes an intervention to straighten him out.
During the intervention, his girlfriend Adrianna (Drea de Matteo) reveals that Chris accidentally suffocated their dog after he passed out on top of it one night. This triggers Tony, who up until that point seemed disengaged from the intervention. While everyone takes turns speaking on their feelings about Chris's behavior, Tony remains hung up on the dog throughout the remainder of the intervention
Tony pet Angie Bonpensiero's dog while he threatened her
After one of Tony's captains, Sal Bonpensiero (Vincent Pastore) is murdered as a consequence of being an FBI informant, his wife Angie becomes a widow with no source of income. Although Tony continues to support her financially, she becomes greedy, compiling to his wife that she doesn't have enough money to support her lifestyle.
This angers Tony, who confronts her at her home by damaging her new Cadillac. As he chides her, Angie's dog jumps on his leg and Tony leans down to pet it. His demeanor instantly switches from intimidating to tender, as he strokes the dog's fur. In true sociopathic fashion, he continues to threaten her while he pets her dog. 
He took his mistress to the zoo for a date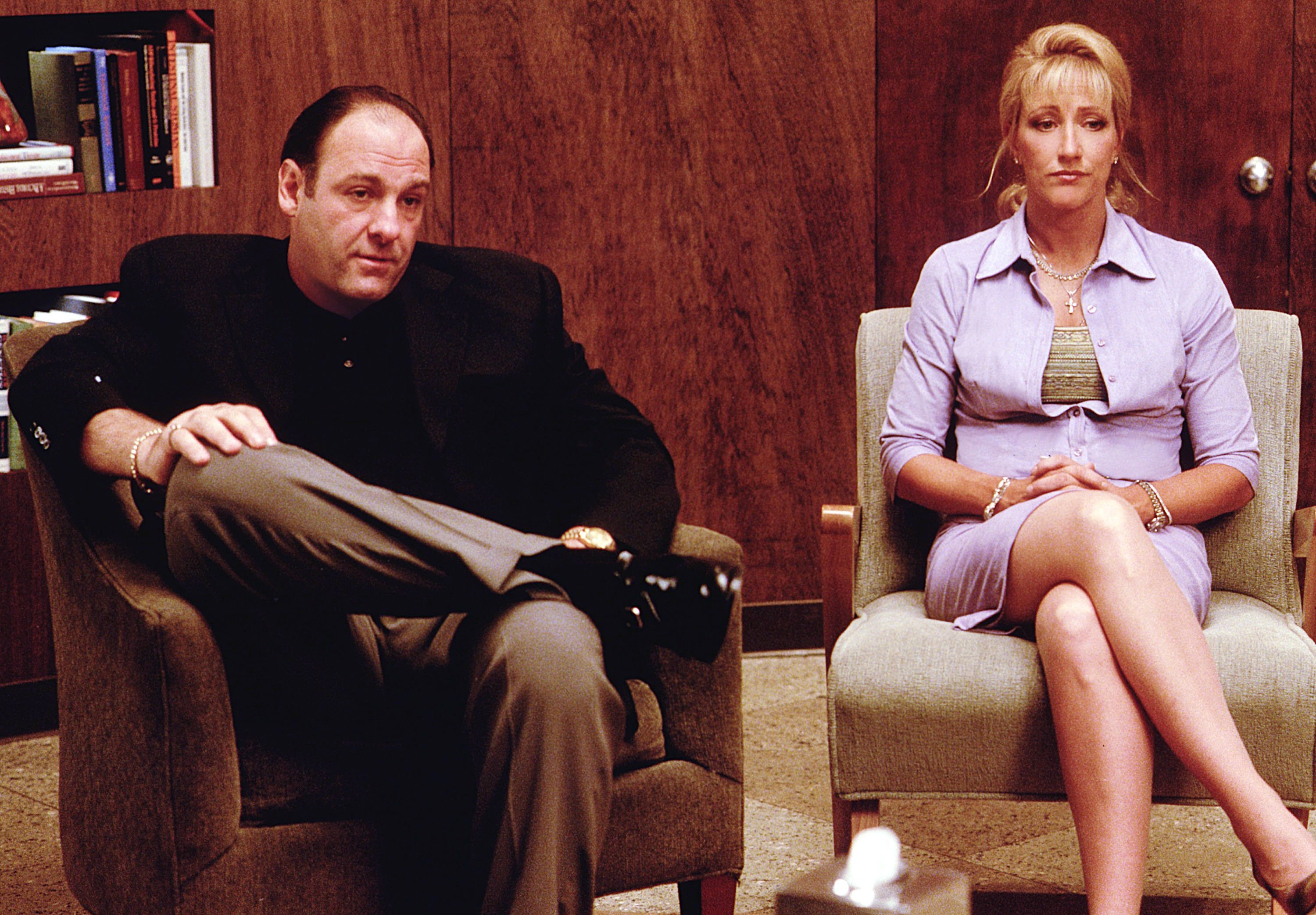 Tony's serial infidelity is a recurring theme on The Sopranos. In season 3, he takes his girlfriend Gloria Trillo (Annabella Sciorra) to the zoo for one of their first dates and seems to become quite vulnerable when he is surrounded by the animals.
The two of them share an intimate conversation during their time at the zoo and discuss their theories about what animals think about. Their talk spans a number of deep subjects, and things quickly become physical, concluding with a sexual encounter in the zoo's snake enclosure. 
There's no denying that Tony has a thing for animals, as strange as it may have seemed. They were just a few of the things in Tony's life that weren't victims of his rage and vitriol.