The 'Sopranos' Actor Hired to Play Ralph Cifaretto Before Joe Pantoliano
Ralph Cifaretto created all sorts of havoc on The Sopranos. If the character wasn't starting trouble with the New York mob, he was assaulting the Bada Bing bouncer or murdering one of the club's dancers. Joe Pantoliano portrayed Ralphie for 21 episodes across seasons 3 and 4.
Pantoliano did the impossible by making the character as close to likable as possible at a few points of his arc. Even when he's making the terrible decision to give Jackie Jr. (Jason Cerbone) a gun, Ralphie seems to want to help his girlfriend's son. Pantoliano won an Outstanding Supporting Actor Emmy for his performance.
The character might have turned out differently had Sopranos producers gone with their original choice for the role. Prior to tackling the Eugene Pontecorvo part, Robert Funaro had gotten the job playing Ralphie on the show.
Robert Funaro was originally set to play Ralph Cifaretto on 'The Sopranos'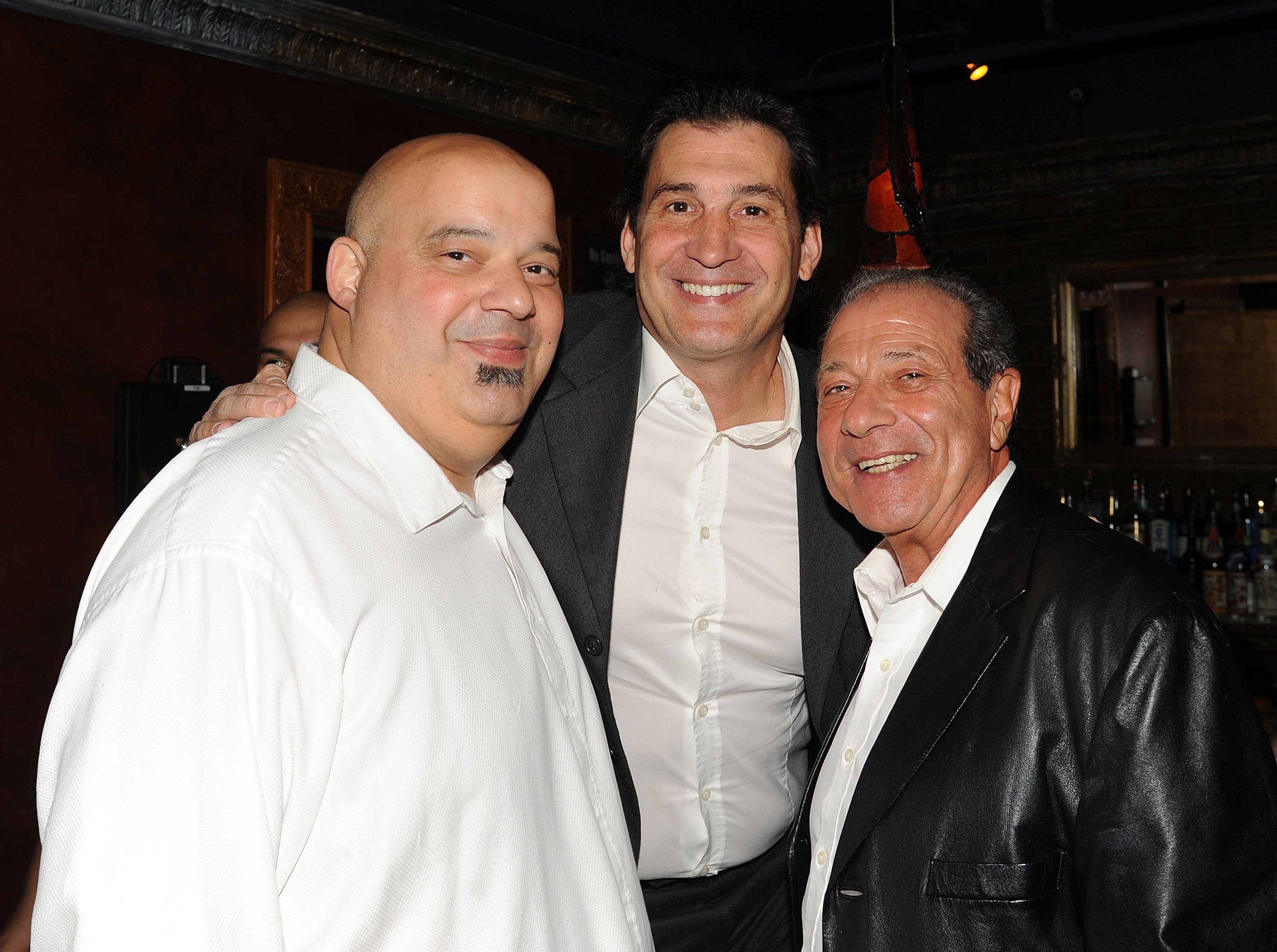 RELATED: 'The Sopranos': How Mikey Palmice Became 'a Little Bit Joe Pesci and a Little Bit James Caan'
On the Talking Sopranos podcast, Funaro spoke about landing the Ralphie part prior to season 3. "I don't mind sharing the story. I auditioned for Ralph Cifaretto," Funaro said. "And I signed the contract, did everything." But his performance didn't make it onto film.
"When I got to set, it didn't seem like the chemistry was working out between me and James [Gandolfini]," Funaro recalled. "I mean, they would die my hair white and everything… And David [Chase] wasn't too happy with everything."
Though Funaro tried to put his head down and keep working, Chase and Gandolfini weren't sold on him in the part. "David didn't think it was the right fit," Funaro said. "And James was telling me the same thing." But Chase wasn't firing Funaro.
"David came up to me and said, 'What do you want to do?' And I said, 'I want to stay on the show, of course!' James also [said he wanted me to stay]," Funaro recalled. "So they came up with the character Eugene Pontecorvo."
Funaro's Eugene Pontecorvo became part of the Cifaretto crew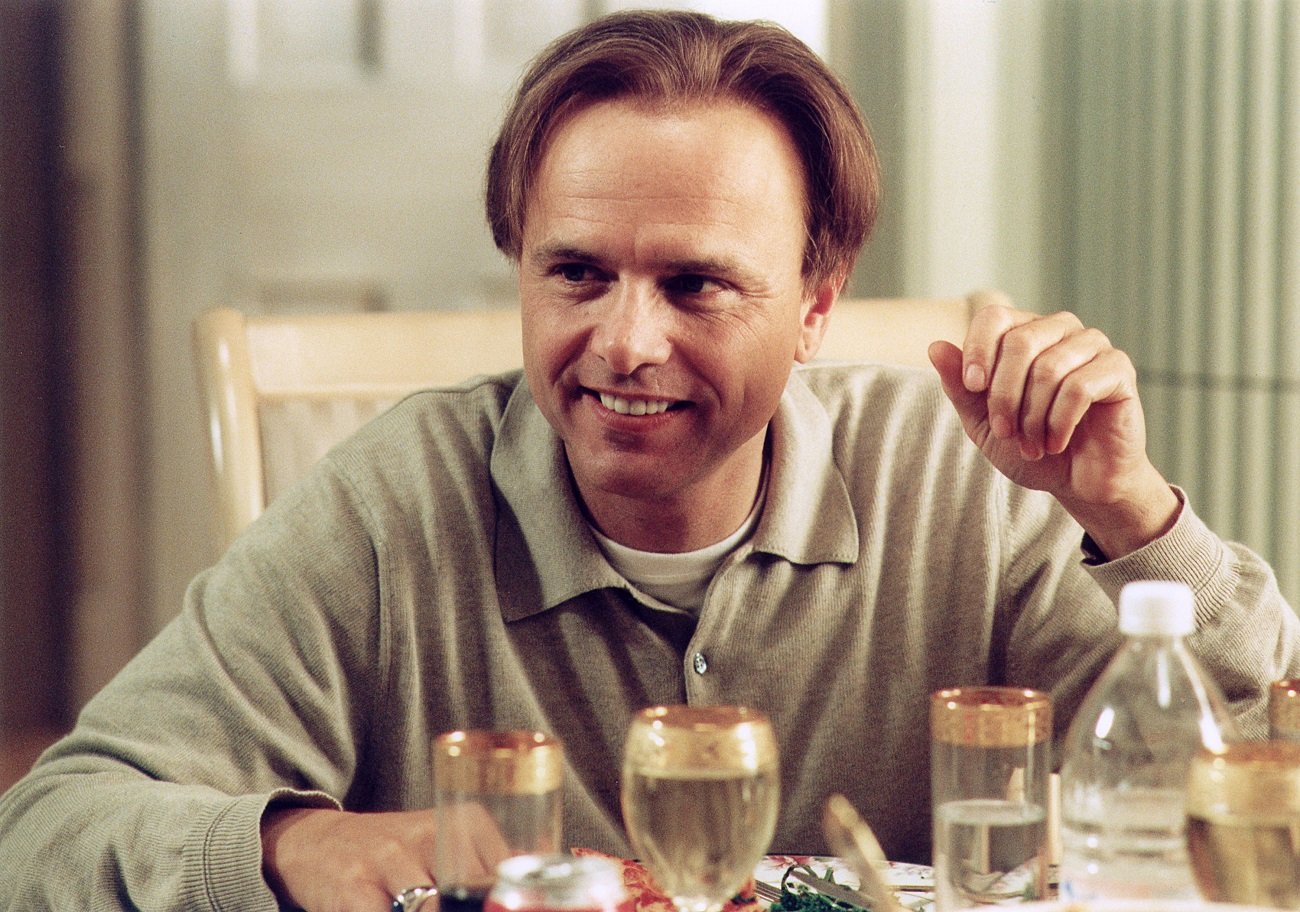 While Funaro hadn't been acting professionally in the years prior to The Sopranos, losing the Ralphie part still stung. "It was hard, it was really tough to live with as an actor," Funaro said. But he stuck with it, later stepping into Gene Pontecorvo role, which Chase and his writers created for him.
"I think it's a good example for, you know, not quitting," Funaro said on Talking Sopranos. "Look how I ended up — I ended up with a really great episode [Gene's season 6 suicide] and I made a great bunch of friends and everything."
That wasn't the first time Chase and his team called an audible. Something similar happened before HBO had the cast in place for the Sopranos pilot. In the beginning, Chase saw Steven Van Zandt in the Tony Soprano role. When Gandolfini locked down the part, the writers worked the Silvio Dante character into the story.