The 'Sopranos' Actor Who's Had the Best Career Since the Show Ended
While some 'Sopranos' actors fell off the map after the series ended, other kept working on great projects. Here's the most successful former cast member.
When David Chase was casting for The Sopranos pilot, there weren't a lot of big names in the mix. Lorraine Bracco, who had starred in Goodfellas and ended up playing Dr. Melfi, was probably the best-known performer in the original cast.
All that changed when the show concluded its epic run on HBO. By then, stars James Gandolfini (Tony Soprano) and Edie Falco (Carmela Soprano) were household names. And supporting actors Michael Imperioli (Christopher Molitsanti) and Tony Sirico (Paulie Walnuts) weren't far behind.
Other actors who hadn't had major roles before became famous after appearing on The Sopranos. That list included Federico Castelluccio (Furio), a visual artist, and Vincent Curatola (Johnny Sack), who'd run a masonry company in New Jersey prior to working on the show.
Once The Sopranos wrapped up in 2007, it became interesting to see where the show's stars would go from there. While some were barely heard from again, not every actor on the show disappeared from the scene. In fact, one performer separated herself from the pack early and never looked back.
Edie Falco racked up 12 Emmy and Golden Globe nominations after 'The Sopranos.'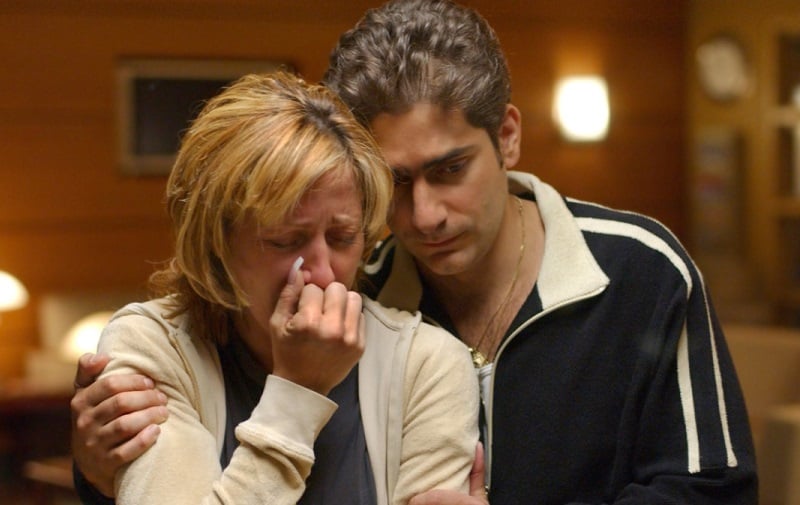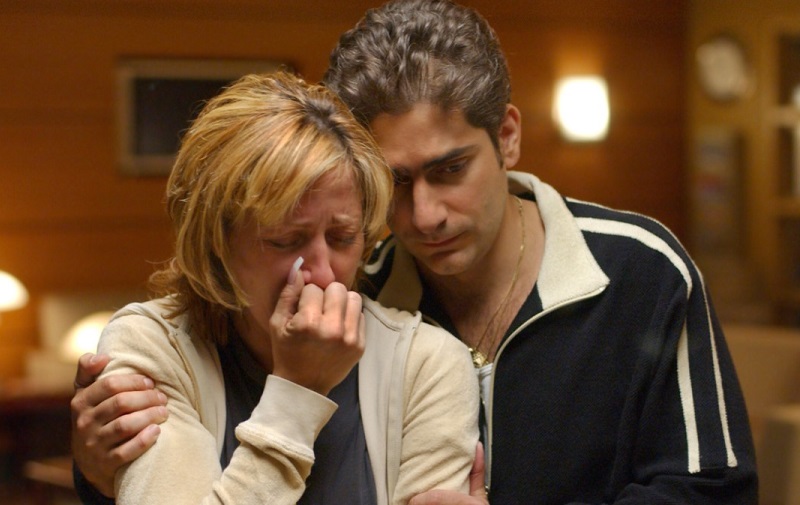 While David Chase has always raved about his Sopranos cast, he took it to another level when speaking about Edie Falco. "She was just so good. I mean, there couldn't have been anybody else," Chase said in The Sopranos Sessions (2019).
Chase wasn't the only one who thought so. As other Sopranos stars took extended breaks or found themselves typecast, Falco quickly picked up a recurring role on 30 Rock (2007-08) and earned her first post-Sopranos Emmy nomination. (She won three Emmys and two Golden Globes playing Carmela.)
From there, she landed the lead on the Showtime series Nurse Jackie, which ran from 2009-15. Playing that role, Falco racked up six Emmy nominations and four Golden Globe nominations. And she won the Outstanding Lead Actress for the show in 2009.
After that, Falco didn't slow down. She landed a major role on Horace and Pete (2016) and earned her 12th major award nod (another Emmy nod) for her work on the Law & Order True Crime miniseries The Menendez Murders.
Compared to what other Sopranos main cast members have done since 2007, no one comes close to Falco.
Michael Imperioli may have had the most success after Falco.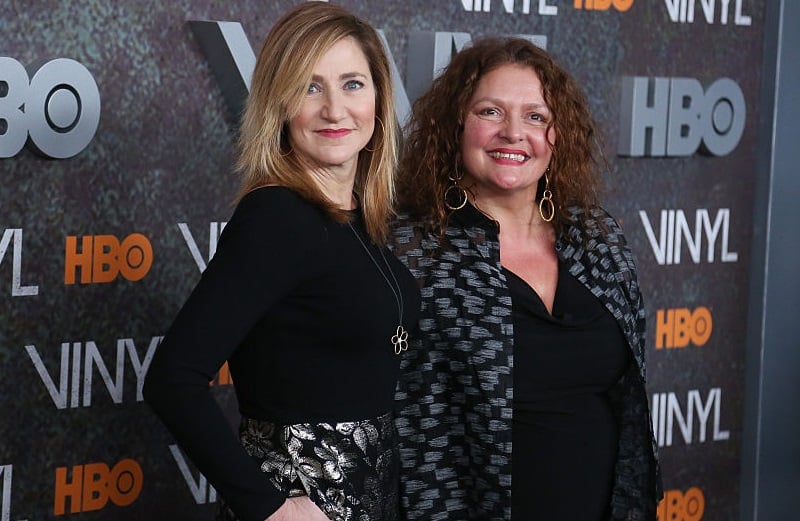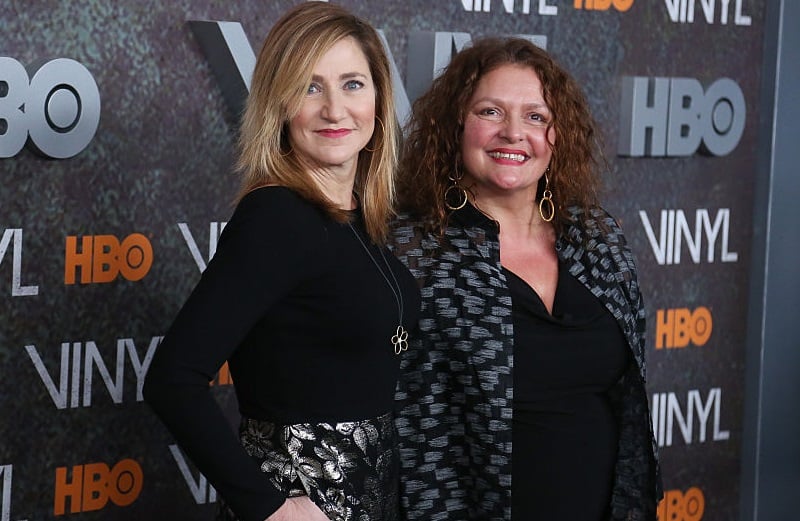 Though he couldn't match Falco's incredible award recognition, Michael Imperioli has also kept very busy since The Sopranos ended. He's gotten back to feature film work (The Lovely Bones, Oldboy) and worked on major series (Californication, Escape at Dannemora).
Drea de Matteo (Adriana La Cerva) also continued working regularly after The Sopranos. She's had meaty parts in Desperate Housewives, Sons of Anarchy, and Shades of Blue.
Of course, The Sopranos featured many guest stars and showcased feature-film actors along the way as well. If you dig into those performers — including Steve Buscemi, who played Tony Blundetto in 14 episodes — you find nothing but success.
But as far as the the main cast goes, Falco's run has been unmatched. David Chase wouldn't have been surprised. In The Sopranos Sessions, he spoke of watching Falco on set.
"[She] never missed a line. Not one," he said. "I don't know how somebody does that. She came in, did her work and went home, and it was always faultless."
Also see: The 'Sopranos' Stars Who Have Died Since the Show Aired