'The Sopranos': Annabella Sciorra Didn't Plan for Gloria Trillo to Spit in Tony Soprano's Face
In most cases, the director and cast members stuck to the script when shooting episodes of The Sopranos. If you wanted to change a line of dialogue, that required approval from the top. Tony Sirico (Paulie Walnuts) had to get that when he didn't want a character referring to Paulie as "a bully."
But actors had a bit more leeway when it came to their actions. John Ventimiglia (Artie Bucco) remembered one such instance, when James Gandolfini (Tony Soprano) added an embrace of Artie by Tony. It worked so well that no one objected.
Annabella Sciorra, who played Tony's mistress Gloria Trillo in season 3, also remembered adding something dramatic during one of her character's on-screen battles with Tony. It came during their last encounter, when Gloria spits in Tony's face. That significant addition hadn't appeared in the script.
Annabella Sciorra hadn't planned for Gloria Trillo to spit in Tony Soprano's face on 'The Sopranos'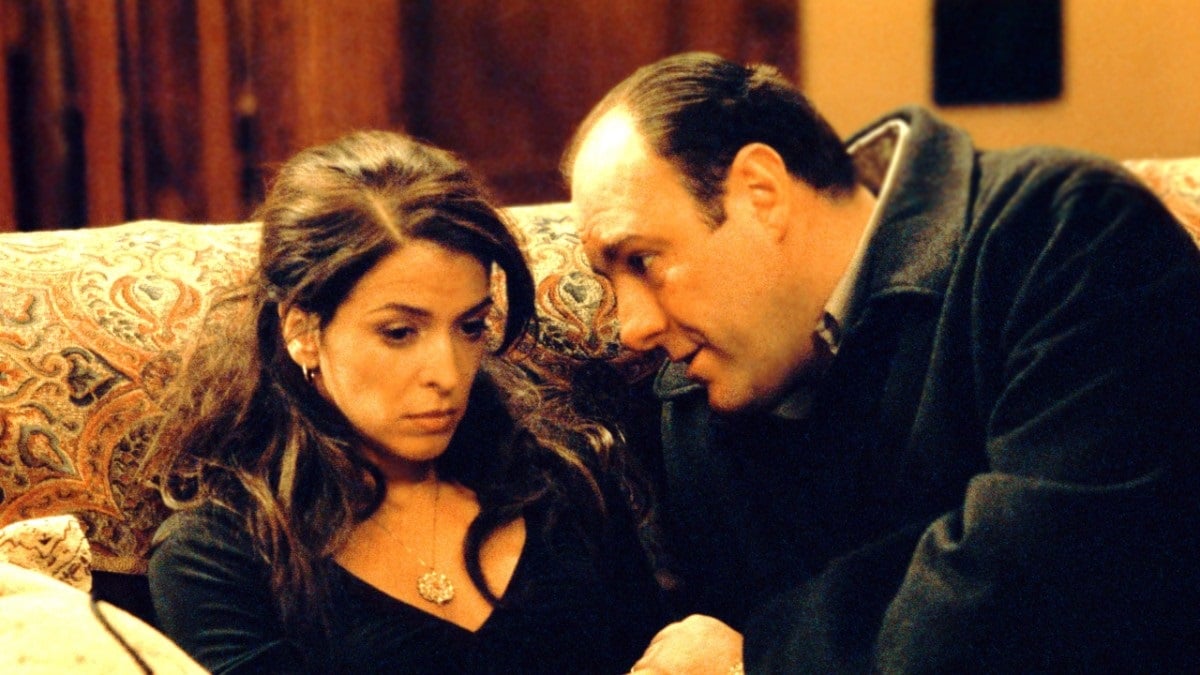 When Gloria spits in Tony's face in "Amour Fou" (season 3 episode 12), she already pushed the envelope with the mob boss on several occasions. In the previous incident, Gloria drove Tony's wife Carmela (Edie Falco) home from the Mercedes dealership where Gloria worked.
That breach of protocol infuriated Tony, and he let Gloria know in no uncertain terms that their relationship was over. But Gloria wouldn't let it go, and she had Tony come to her house shortly thereafter for more. Tony reiterates that it's over, but Gloria doesn't accept it.
She tells Tony he can't treat her that way (like "some goombah housewife"). Tony blows up over that, smacking Gloria across the face. But Tony really erupts when Gloria threatens to call Carmela, or tell his daughter at her college. At that point, Gloria wants Tony to hurt her.
As Tony chokes her on the ground, he threatens to kill her — and Gloria encourages him to do it. "Kill me," she says, gasping. Then she spits in his face. Sciorra said she hadn't planned to do that. Though it was something she'd considered, it just happened in the moment.
Sciorra recalled how surprised James Gandolfini and director Tin Van Patten were by her spitting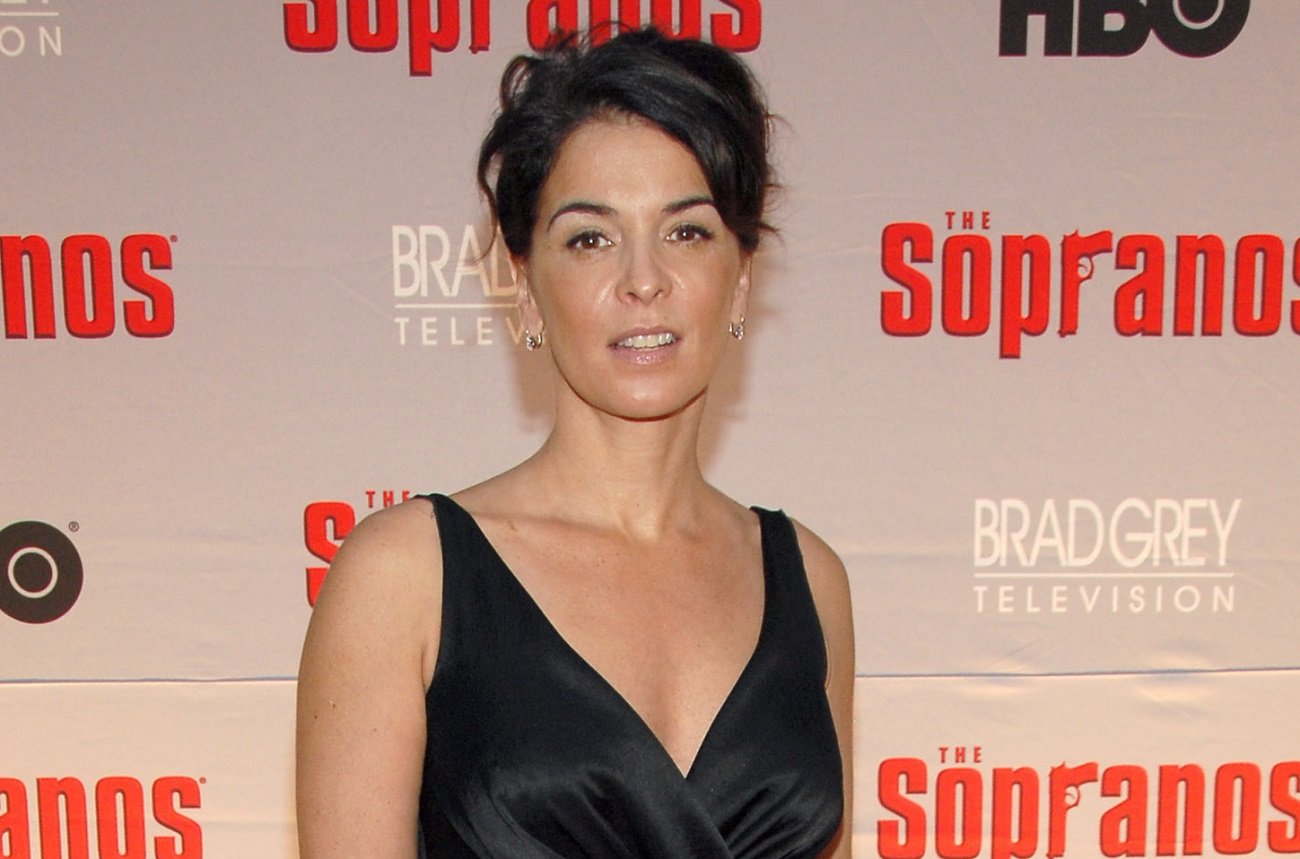 On the Talking Sopranos podcast, Sciorra recalled how surprised Gandolfini and "Amour Fou" director Tim Van Patten were at the spitting. "I knew what Gloria wanted at that point, and I knew why she was taunting him like that," Sciorra said. "It just kept going."
Sciorra saw it as extension of Gloria's request for Tony to kill her. But no one saw it coming. "[Gandolfini] got so [animated] … and then they cut," Sciorra recalled. "[Van Patten] came over and was laughing, and [Gandolfini] was like, 'Did you just spit at me?!'" Sciorra apologized and acknowledged she had.
Even on the set, Sciorra hadn't prepared to do that in the scene. "It wasn't something I planned out," she said. "I think I wrote it out. 'What would I do to get this thing [Gloria] wants?' But once you write something down and say something, it's just there."
Indeed, it became a part of the scene at that point. And that meant shooting the spitting from different angles. "We had to cover it from the other side, so I had to spit at him again," Sciorra said with a laugh.