'The Sopranos': Dominic Chianese Recalled a Rare On-Set Blowup While Playing Uncle Junior
If you ever see an interview with Dominic Chianese, you understand why he's so beloved by his former co-stars on The Sopranos. Chianese, who played Corrado "Junior" Soprano for the show's entire run, comes off as the ultimate gentleman when discussing his acting career.
On his visit to the Talking Sopranos podcast, Steve Schirripa (as is his wont) brought up the only occasion he ever saw Chianese angry. "Dominic, I did see you one time — one time only in all the years I know you — get mad," Schirripa recalled. "You got mad at a director."
When Schirripa walked him through the story, Chianese didn't deny it. He counted it along with two other times he got angry with a director in his seven decades in the business. But Chianese showed great sensitivity to the director afterward. He never ceased being a gentleman.
Dominic Chianese blew up at a 'Sopranos' director who gave him a line-reading during shooting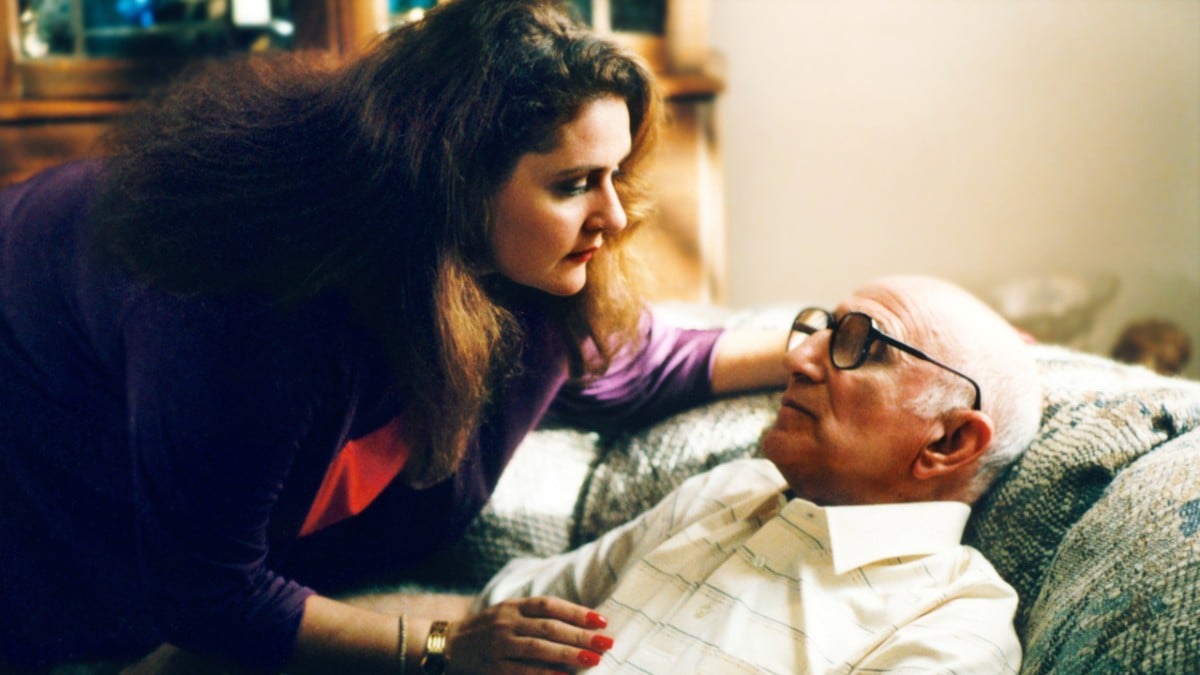 RELATED: 'The Sopranos': Ray Abruzzo Thought of 2 'Godfather' Characters When Playing Little Carmine
The incident in question occurred during a scene featuring Junior Soprano and Bobby Baccalieri (Schirripa) on the road. "I don't you if you remember," Schirripa said to Chianese on Talking Sopranos. "We were driving in the car. Bobby was driving, and you were next to me."
During the shoot, the director gave a line-reading to Chianese, who didn't take it well. "The director said something to you, and you said, 'Don't tell me how to say it! Just tell me what you want!'" Schirripa recalled Chianese saying. "And you were f*ckin' pissed off. You were livid."
Schirripa recalled wanting to crawl out the car window in that moment, and Chianese enjoyed a hearty laugh. "In the 70 years I was in the business, I yelled at about three directors," Chianese said. "Two from the stage, and one guy from The Sopranos."
Chianese recalled being truly steamed about the director's behavior on the set. And the veteran actor said he had two options: Go off on the guy or take him out and try to talk through it. Chianese chose the latter route.
Chianese took the 'Sopranos' director to multiple dinners to clear the air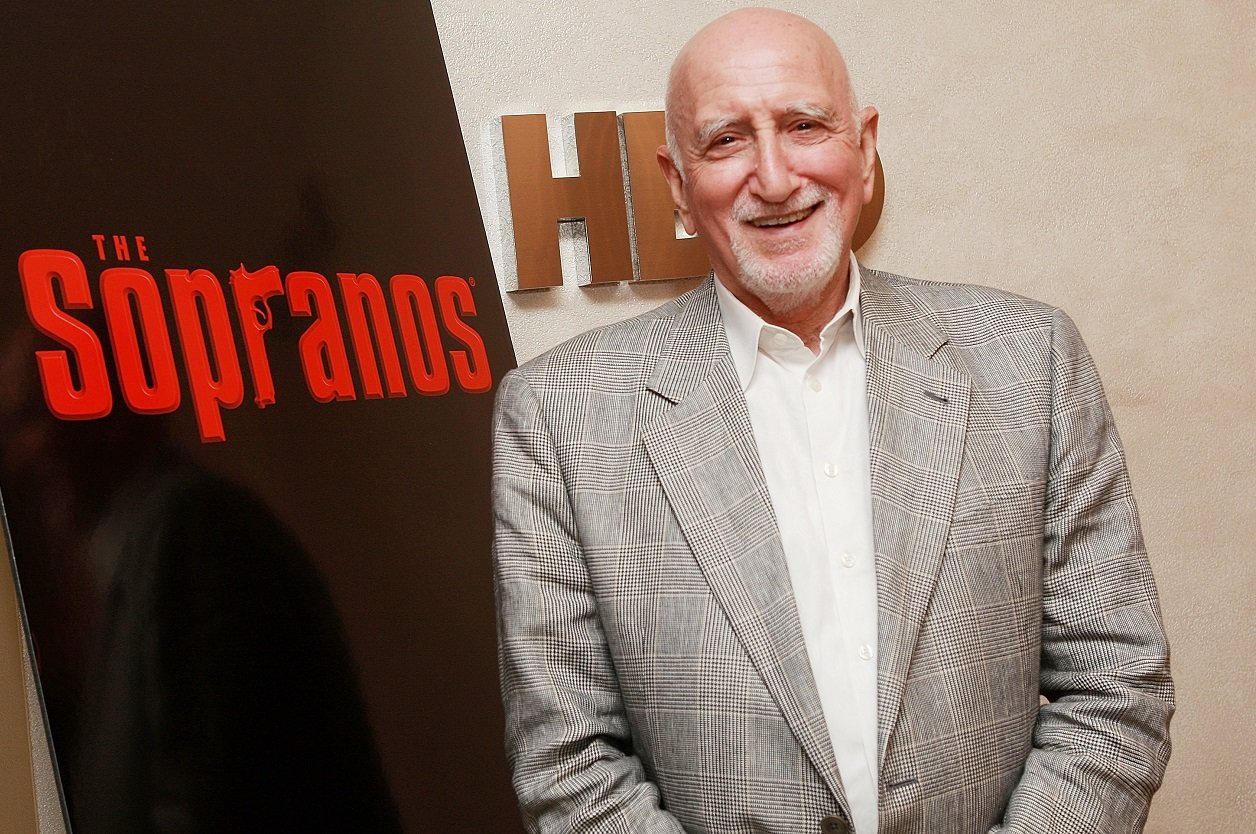 This part of the story also sounds unusual for a tale of a on-set blowup. "I took him to Elaine's, I was so mad at him," Chianese said on Talking Sopranos. "We had a couple of dinners [there]. And, you know, he had things going on in his marriage, and I understood what that meant."
Chianese connected the director's attitude on the set to his troubles at home. "He was just trying to prove something," Chianese said. "But we had a few drinks and we became more or less friendly after that."
Looking back, Chianese didn't regret the incident. "You have to have confrontations — sometimes," he said. For many actors, getting a line-reading — being told how to say a line by a director — would be an example of an action that warrants a confrontation.