'The Sopranos': Dominic Chianese's Inspiration for His 'Junior' Soprano Character
When writers for The Sopranos gathered to write episodes, they held a special place in their hearts for the Corrado "Junior" Soprano and Livia Soprano characters. For creator David Chase and his team, writing for those two meant dropping the natural filter most characters had.
"They're senior citizens, so they just say whatever's on their mind," Chase said in an interview from The Sopranos Sessions (2019). "They never pull their punches, they're always very direct and outrageous." That about sums up a line like "Even the coffee's old in here," which Junior delivers in Livia's retirement home.
For Dominic Chianese, who received two Emmy nominations for his portrayal of Junior, the character was a very familiar one. Chianese would often channel his family members when trying to find truth in a performance. Mob figures from Chianese's Bronx neighborhood also came through in the details of Junior.
Dominic Chianese said he used a lot of his family to make the Junior Soprano character real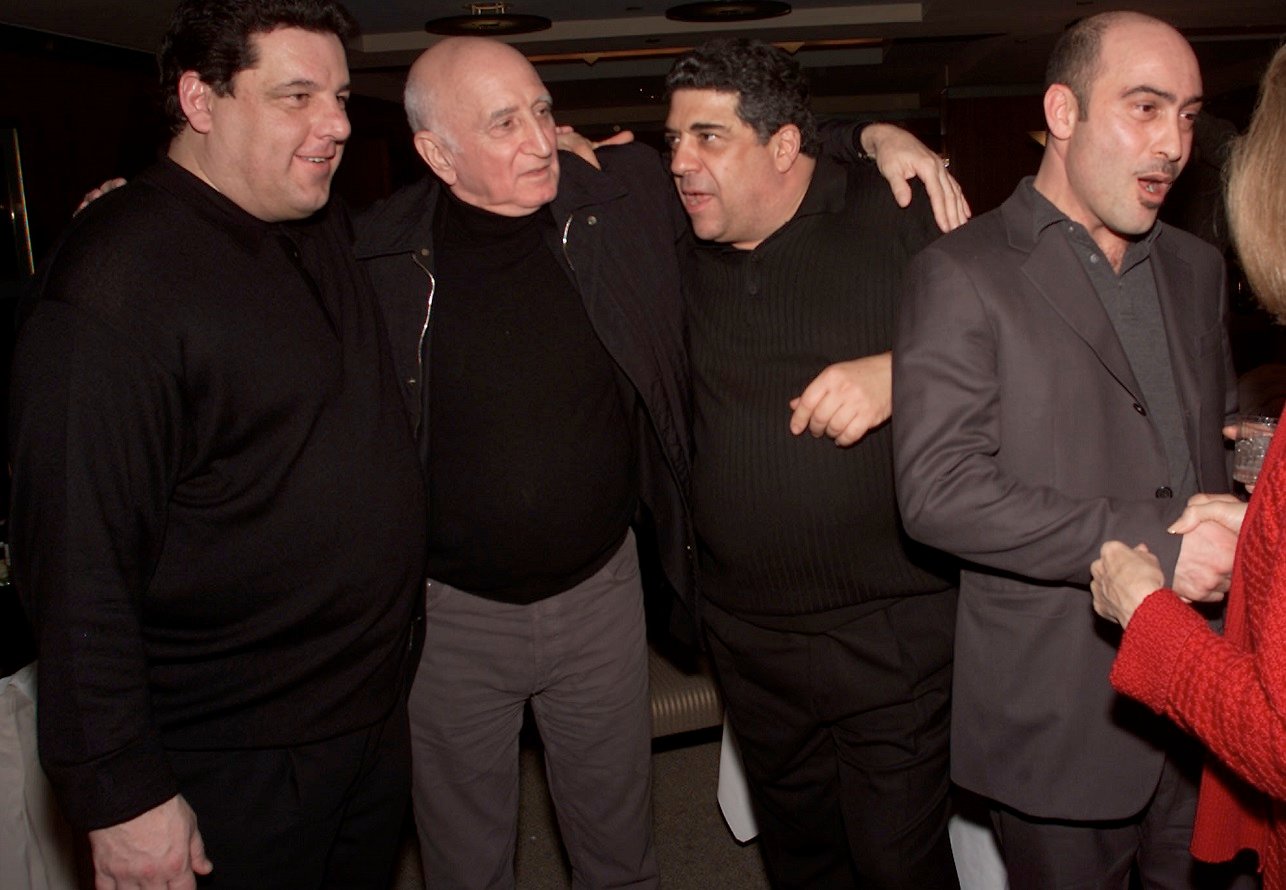 RELATED: How 'Sopranos' Actors Prepared for Ben Kingsley's 'Sir Ben' Reputation During His Guest-Star Spot
On the Talking Sopranos podcast, Chianese broke down how he created the character. "I used a lot of my family, intuitively," he said. "[Junior] was my father. He was all my uncles — I had a lot of uncles." Chianese recalled one scene when a specific family memory came in handy.
"I was driving a car, and David [Chase] said something to me. 'C'mon Dominic, give me something. Give me an attitude,'" Chianese said. "And I went right back to my Uncle Tony. […] He was a boxer, and he would drive the car like he was boxing. And David said, 'That's it.'"
After working so long in the business (often in small roles), Chianese knew how to autocorrect a performance on the spot. "Once you have spent 50 years [doing scenes], you start to realize that, 'If it's not real, be specific,'" Chianese said on Talking Sopranos.
But while Chianese borrowed bits and pieces from family members for the Uncle Junior character, he needed more. After all, Junior didn't work in masonry, as Chianese's father did. Junior Soprano was a gangster.
Chianese also used mobsters from his Bronx neighborhood when working on 'The Sopranos'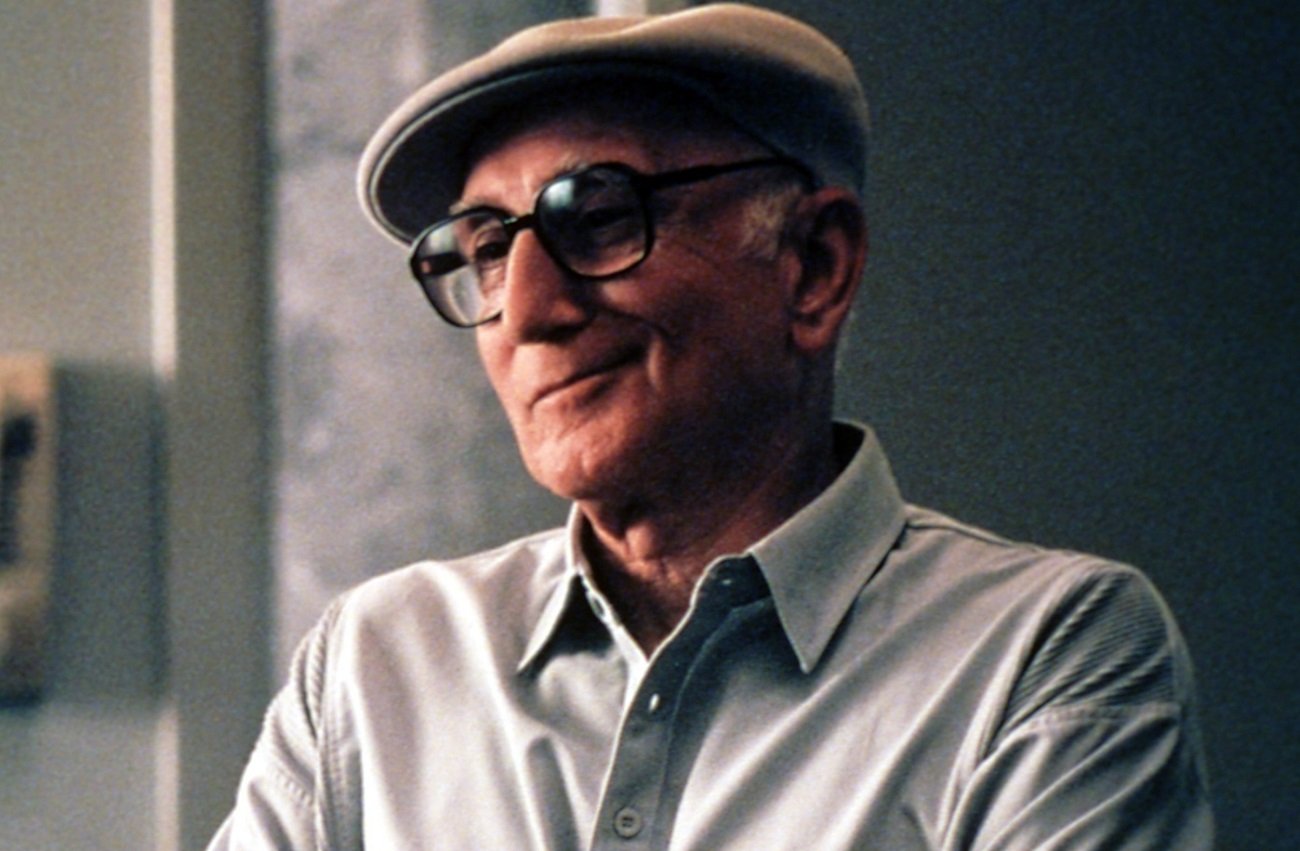 Growing up in the Bronx in the '30s and '40s, Chianese saw a clear mob presence. On Talking Sopranos, he recalled his father driving him around the neighborhood and pointing out various figures. After seeing the butcher and the baker, young Chianese asked about the men wearing hats.
"Those are the racketeers," Chianese recalled his father telling him. "They would always be in the pastry shop, drinking coffee and stuff like that. And they were well dressed, so you knew they were somebody different from the ordinary person in the neighborhood [laughs]."
Chianese took in all the mannerisms of these well-dressed figures in the neighborhood. "I knew how they walked, how they talked," he said. "And how they could become friend and tease each other. You just absorb that."