'The Sopranos' Finale Episode Referenced 'I Dream of Jeannie' In a Big Way
While The Sopranos prequel The Many Saints of Newark reignited interest in HBO show, the classic tended to spark interest in other shows. The Sopranos Season 1 finale called back to Barbara Eden's classic sitcom I Dream of Jeannie in a clever way.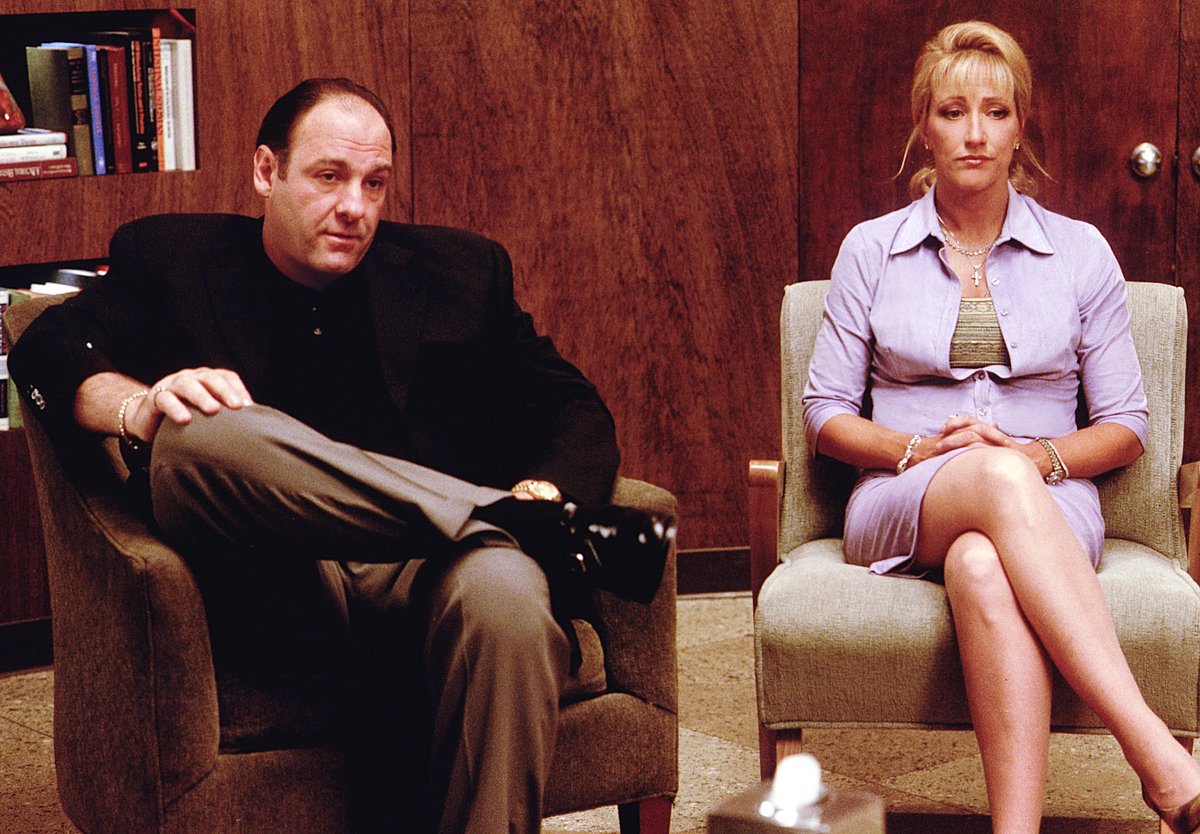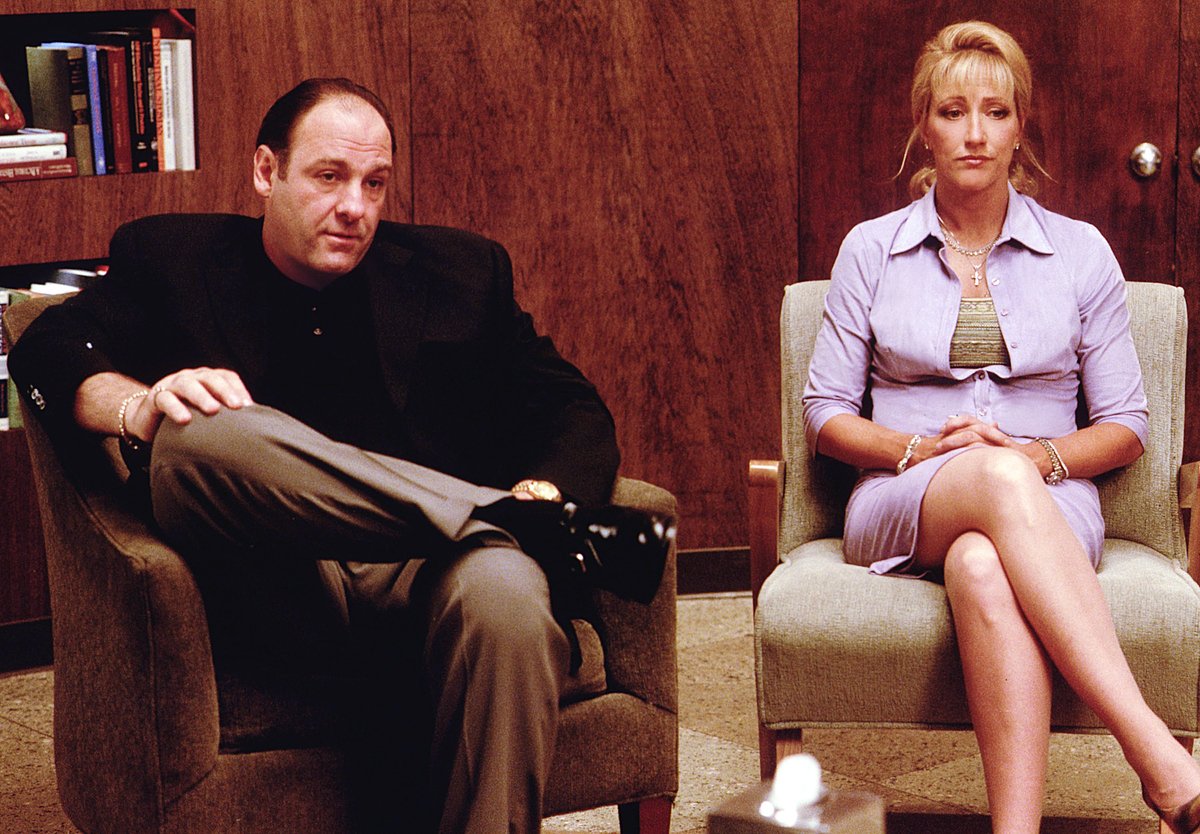 'The Sopranos' Season 1 finale title referenced 'I Dream of Jeannie'
Several episodes of The Sopranos came packed with pop culture references. Allusions to actors playing roles in other shows, like ER, and real-life music and tunes appeared.
Majorly referencing a 1960s American sitcom seemed second nature to the HBO series.
A glance online reveals that The Sopranos Season 1 finale owes its name to I Dream of Jeannie. IMDb lists the final episode of the season as "I Dream of Jeannie Cusamano," an obvious nod to the sitcom.
It serves as a fun fact, sure. However, the connection runs deeper.
Jeannie Cusamano was a recurring character on the show
The Cusamanos lived next door to the Sopranos. Saundra Santiago played Jeannie Cusamano, wife to Robert LuPone's Bruce Cusamano.
Santiago's Jeannie Cusamano was not the most significant player in The Sopranos. While she starred in 4 or 5 episodes, the show ran for 86. In the season 1 finale, "I Dream of Jeannie Cusamano," she did not even appear.
However, one central point of contention in the episode revolved around James Gandolfini's Tony Soprano meeting with a therapist, Dr. Melfi. Tony admitted that he had sexual dreams about his neighbor, Jeannie.
Dr. Melfi equated the dreams with a sense of worthlessness Tony felt after his family members tried to have him killed.
However, some fans speculate that beyond Tony literally dreaming of Jeannie, The Sopranos finale title could allude to I Dream of Jeannie in more ways.
'The Sopranos' theories about  'I Dream of Jeannie' reference
The Many Saints of Newark shows just how The Sopranos impacted American culture. Over the years, fans picked apart every episode and detail of the show.
One theory online suggests that Eden's Jeannie often gets Larry Hagman's Major Nelson out of problems with a bit of magic. Tony Soprano, however, faces several issues, but no amount of magic could solve his troubles.
Tony frequently dealt with attempts on his life. Then retaliations came swift. There were plenty of times in the HBO series where Tony could have used a bit of magic.
However, The Sopranos did not work on I Dream of Jeannie or Bewitched rules.
Tony told Dr. Melfi that she had to leave town for her safety simply from talking with him. In The Sopranos, no one ever remained safe.
And The Many Saints of Newark explores the dangerous world even more.