'The Sopranos': How James Gandolfini Looked Out for Matt Servitto During Agent Harris Scenes
When Matt Servitto first got the job playing FBI agent Dwight Harris on The Sopranos, he didn't plumb the depths of his character. Servitto didn't know how many episodes he'd appear in, so he didn't see the point of going overboard for a minor role.
But that changed as HBO kept renewing The Sopranos. Servitto continued playing agent Harris, and by season 4, Servitto hit a new peak of five appearances. And that number increased again, to eight episodes, in the extended sixth (and final) season.
Every time the action followed the Soprano crew to the pork store, you expected agent Harris to be sitting there eating an Italian sandwich. By the Sopranos finale, Harris had become a major character.
On the Talking Sopranos podcast, Servitto fondly recalled his days working on the show with James Gandolfini (Tony Soprano). Gandolfini's loyalty to his Sopranos co-stars continued to stand out after all these years.
Matt Servitto recalled how James Gandolfini always had his back on their 'Sopranos' shoots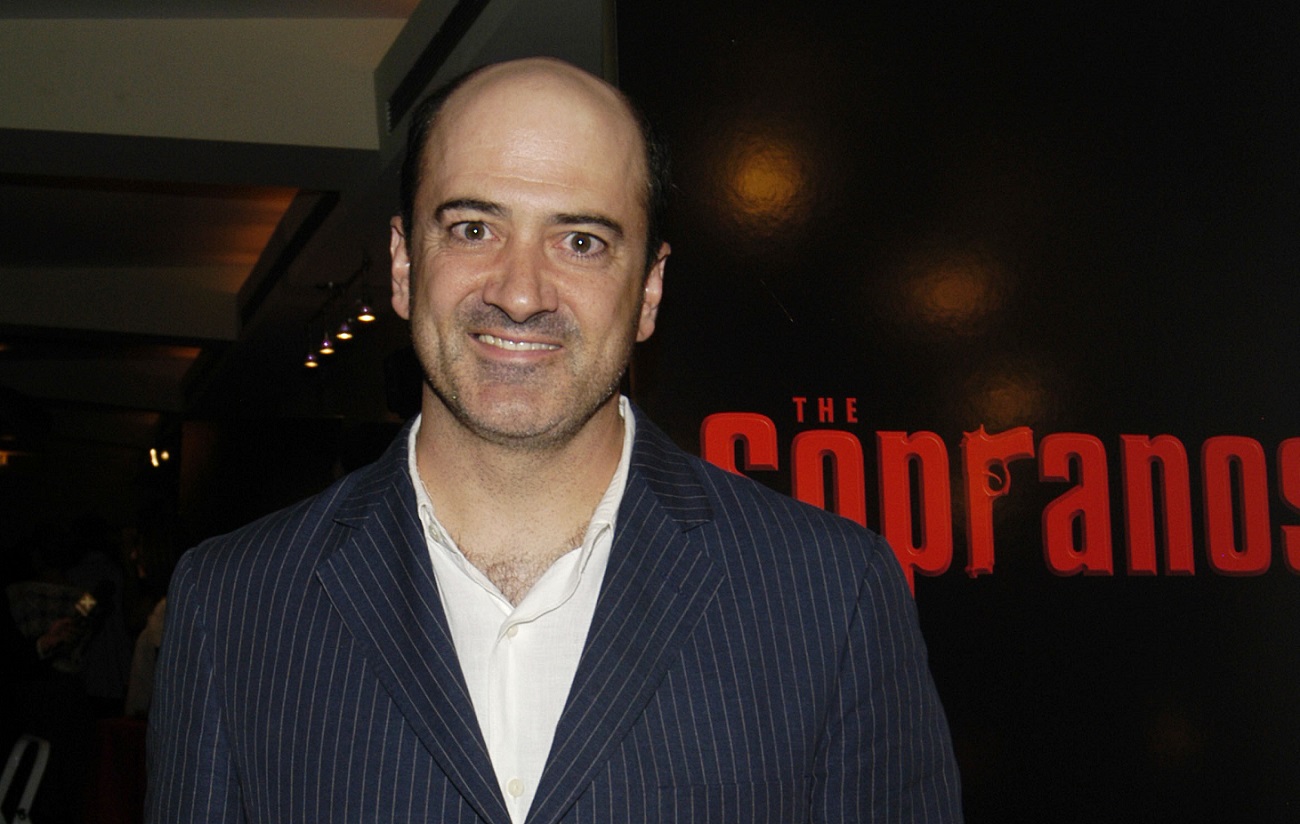 While Sopranos scenes could take days to shoot, the production would always need to wrap as quickly as possible. And that meant directors moving on as soon as they felt satisfied with a particular take. But a star like Gandolfini had the power to change that course.
Servitto recalled how Gandolfini would check in with him before the production moved on. "I always felt protected [by Gandolfini]," Servitto said on Talking Sopranos. "I always felt he had my back. He'd look at me and say, 'Do you want another take? Do you feel good [about a scene]?'"
Servitto said Gandolfini would then hold up the production to run another take if Servitto didn't feel satisfied with his performance. That generosity endeared Gandolfini to his co-stars, who still speak of him in the highest terms nearly a decade after his passing.
Servitto considers his 'Sopranos' work with Gandolfini to be among the highlights of his long career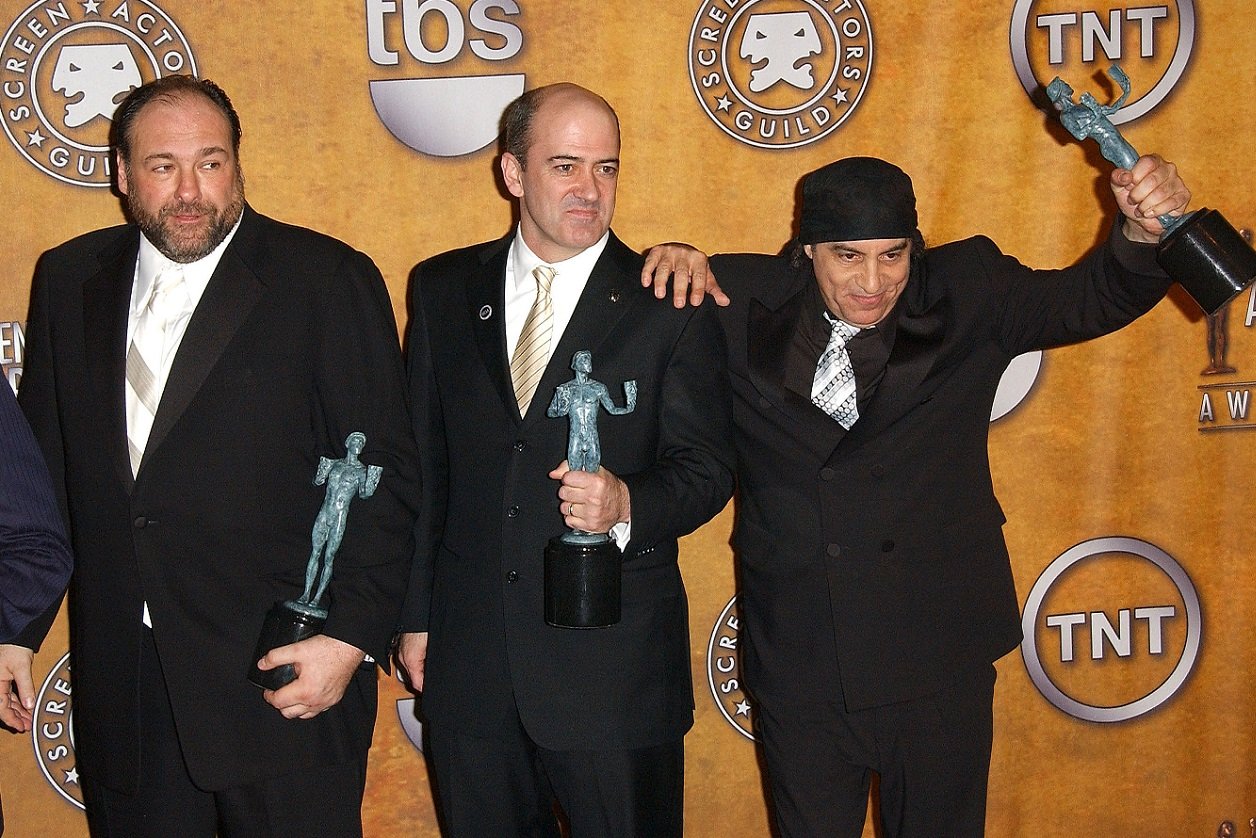 Servitto had to stop himself on the Talking Sopranos podcast because he had so many stories to tell about Gandolfini. "I could go on and on," he said. "Working with Jimmy was truly one of the great things in my career." Servitto vividly recalled the classic scene in the car with Gandolfini that appears in the Sopranos finale.
"We're in a car at Teterboro Airport, it's probably 4 o'clock in the morning, freezing, exhausted," Servitto said. "I remember just sitting in the car between takes, talking, laughing. Snow coming down. Thinking, 'This is amazing. Look at what we do for a living.'"
Servitto thought of Gandolfini and the way he often marveled at his own success. "Jimmy always felt that way," Servitto said. "He was from where I'm from. I came from a neighborhood where people had to work — work. And here we are waiting for our lattes in our car, in a snowstorm."