'The Sopranos': How James Gandolfini Stood Behind Jamie-Lynn Sigler During a Rough Stretch of Her Life
Looking back at her time on 'The Sopranos,' Jamie Lynn-Sigler recalled a tough stretch in her personal life, and how James Gandolfini tried to help.
When former cast members of The Sopranos look back at their time working with James Gandolfini (Tony Soprano), you'll often hear them talk about Gandolfini's generosity. And the late Sopranos star was as generous with his time and energy as he was with money.
For Jamie-Lynn Sigler (Meadow Soprano) and Robert Iler (A.J. Soprano), who performed in so many scenes with their on-screen father, that became a part of their daily lives on set. Iler has spoken about how Gandolfini was very much a father figure to him in the show's first seasons.
As for Sigler, who started working on the show at 16, she remembers the encouragement Gandolfini gave her from the beginning. (The groundbreaking "College" episode focused heavily on their on-screen relationship.)
During her stop on the May 18 Talking Sopranos podcast, Sigler explained how Gandolfini was there for her during a rough stretch in her personal life. It didn't take a grand gesture for Gandolfini to make his point.
James Gandolfini tried hard to establish a bond with Jamie-Lynn Sigler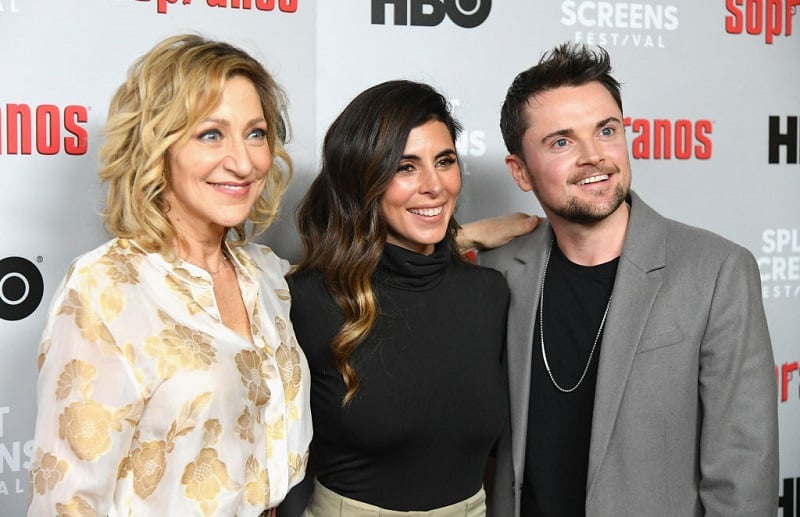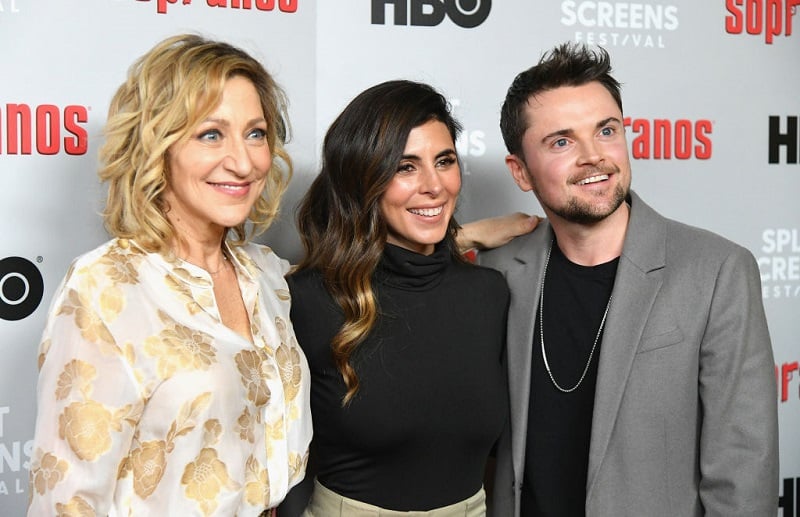 On Talking Sopranos, Sigler was visiting two old colleagues: Michael Imperioli (Christopher Moltisanti) and Steve Schirripa (Bobby "Baccala"). Early on in the podcast episode, Imperioli asked if Gandolfini had been a father figure to Sigler in the way Iler noted.
Sigler explained that she was "difficult to get close to" during her time on The Sopranos. "It was my fault; I think I was holding onto a lot of things for a long time," she said. But Gandolfini did his best to chip away at the wall Sigler had constructed around her.
"Jim was someone who saw through that," Sigler said. "And in his own particular, nice, special way he would always kind of pry and ask. And he became somebody I eventually did open up to about a lot of things, privately."
Sigler said she did begin to consider Gandolfini a father figure around that time. If she needed something, she knew he'd be there. "He was never aggressive about it or pushy. It was just kind of like, 'I got you if you need me.'"
Gandolfini sent Sigler help on the set at an especially tough time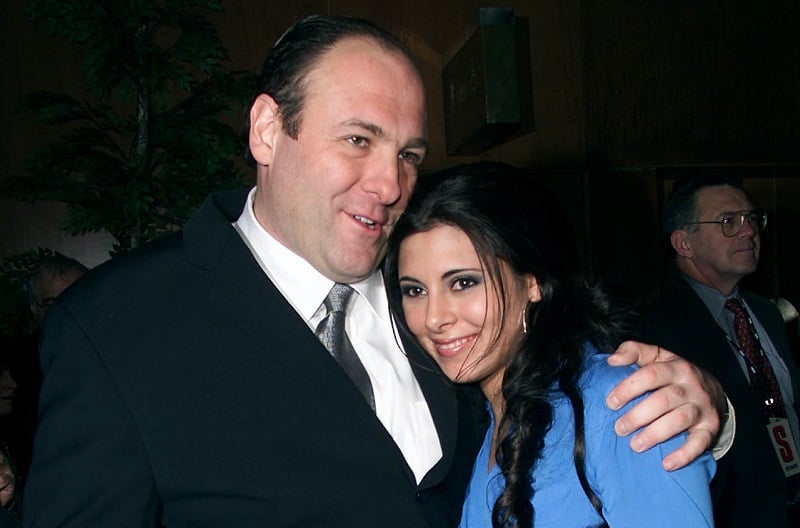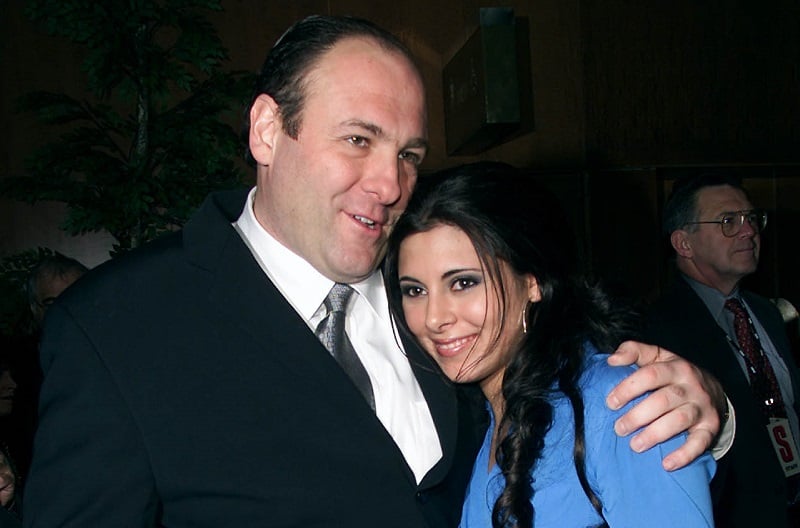 Later on the Sopranos' run, Sigler was bearing a heavy load in her personal life. "There was a time in maybe the fourth or fifth season where I was dealing with a divorce privately and my diagnosis of [multiple sclerosis] and a lot of stuff I wasn't talking to people about," Sigler recalled.
Having already established a bond with his young co-star, Gandolfini thought there might be a way he could help her professionally. "He sent his acting coach Susan to work with me just to make sure I was taken care on that side 'cause he knew I was going through a lot," Sigler told Talking Sopranos.
Sigler's story echoes what you'll hear from most Sopranos actors. When they needed a friend, they could usually count on Gandolfini. And it didn't always require a bold statement on his part. "It was [often] little things like that when he just stepped up in amazing ways," Sigler said.