'The Sopranos': How Jason Cerbone Learned His Jackie, Jr., Character Was Getting Whacked
If you've ever worried about the father of a young lady you were courting, The Sopranos could give you nightmares. On the show, anyone wooing Meadow Soprano (Jamie-Lynn Sigler) knew they had to mind their manners. Otherwise, they'd have to deal with Tony Soprano (James Gandolfini), aka the boss of North Jersey.
On the whole, Tony was laid-back with Meadow's boyfriends, especially if there were Italian-American college kids (e.g., Finn DeTrolio). But anyone from a minority background (e.g., Noah Tannenbaum) or otherwise headed down a track Tony didn't endorse had to watch themselves.
Jackie Aprile, Jr., played by Jason Cerbone, fell into the category of "kids on the wrong track." Though Jackie's relationship with Meadow began with the approval of both families (Jackie, Sr., played by Michael Rispoli, had been acting boss) the young man quickly proved himself unworthy of Meadow.
Toward the end of season 3, Jackie, Jr., ran out of options. He dropped out of Rutgers, disrespected the Soprano family, and botched the heist of a card game on Tony's turf. And one day Cerbone got word that his character was marked for death.
'Sopranos' creator David Chase personally told Jason Cerbone that Jackie, Jr., was getting whacked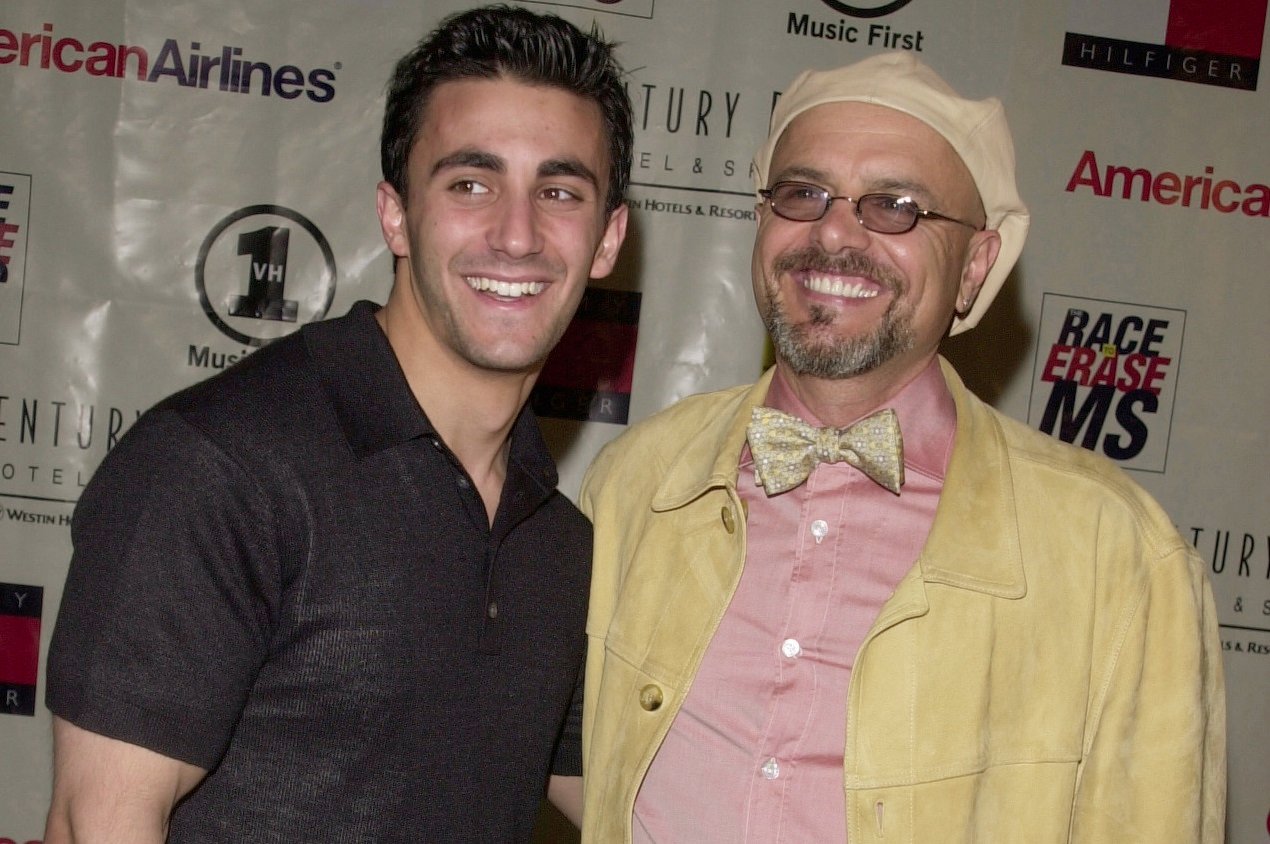 Actors on The Sopranos treated a character's death much like anyone would a death in the family. Afterward, cast members would gather and pay their respects with a meal. That tradition began with the passing of the beloved Sal "Big Pussy" Bonpensiero (Vincent Pastore).
It makes sense. After all, leaving the show meant losing a great paycheck on one of the best shows on TV. Actors work their entire lives for such an opportunity, and they treated the job accordingly. (Pastore recalled feeling crushed after he exited the show.)
So you can see why cast members would approach every script with a certain amount of dread. On the Talking Sopranos podcast, Cerbone recalled the day he learned Jackie, Jr., had dealt his last batc of drugs (and received his last lap-dance).
"I actually found out face-to-face from David [Chase] at Silvercup [Studios], in his office," Cerbone said. "He told me, 'This is gonna be it for Jackie.' I remember, it hit me like a ton of bricks."
Cerbone knew Jackie was in trouble but still took news of his death hard
As season 3 progresses, Sopranos viewers watch Jackie, Jr., morph from a clueless wannabe-gangster to a murderous problem. When he and his crew shoot Furio (Federico Castelluccio) and kill another guy at the card game, he crosses the line.
At that point, Jackie, Jr., lost his right to walk around in public in Jersey. It didn't matter that the previous acting boss was his father. Still, Cerbone (like many viewers) didn't know for sure Jackie, Jr. was done for until that fateful day. And it hurt.
"The way the storyline was going, it didn't look good," Cerbone said on Talking Sopranos. "Things were definitely getting out of hand. […] I thought because of that, there was a possibility [of Jackie dying]. But I had no real idea until [Chase] sat me down and told me. It was a tough meeting."