'The Sopranos': How Jerry Adler Got the Role of Hesh After Jerry Stiller Dropped Out
The way Jerry Adler recalls it, the role of Hesh on The Sopranos was originally meant to be a one-off thing. Prior to the pilot shoot and the subsequent series pickup by HBO, creator David Chase had conceived of the part as nothing more than a cameo.
But Adler, who was recovering from surgery at the time, happened to be available and in the New York area. So he agreed to take it. When it came time to shoot the rest of The Sopranos season 1, the producers wanted Adler back to play Hesh as a recurring character. And Adler agreed to that, too.
In this case, timing actually was everything. Prior to Adler coming aboard, the role belonged to the late Jerry Stiller. It took a number of coincidences for Hesh to step in with only a few days remaining before the pilot shoot took place.
Jerry Adler met 'Sopranos' creator David Chase while working on 'Northern Exposure'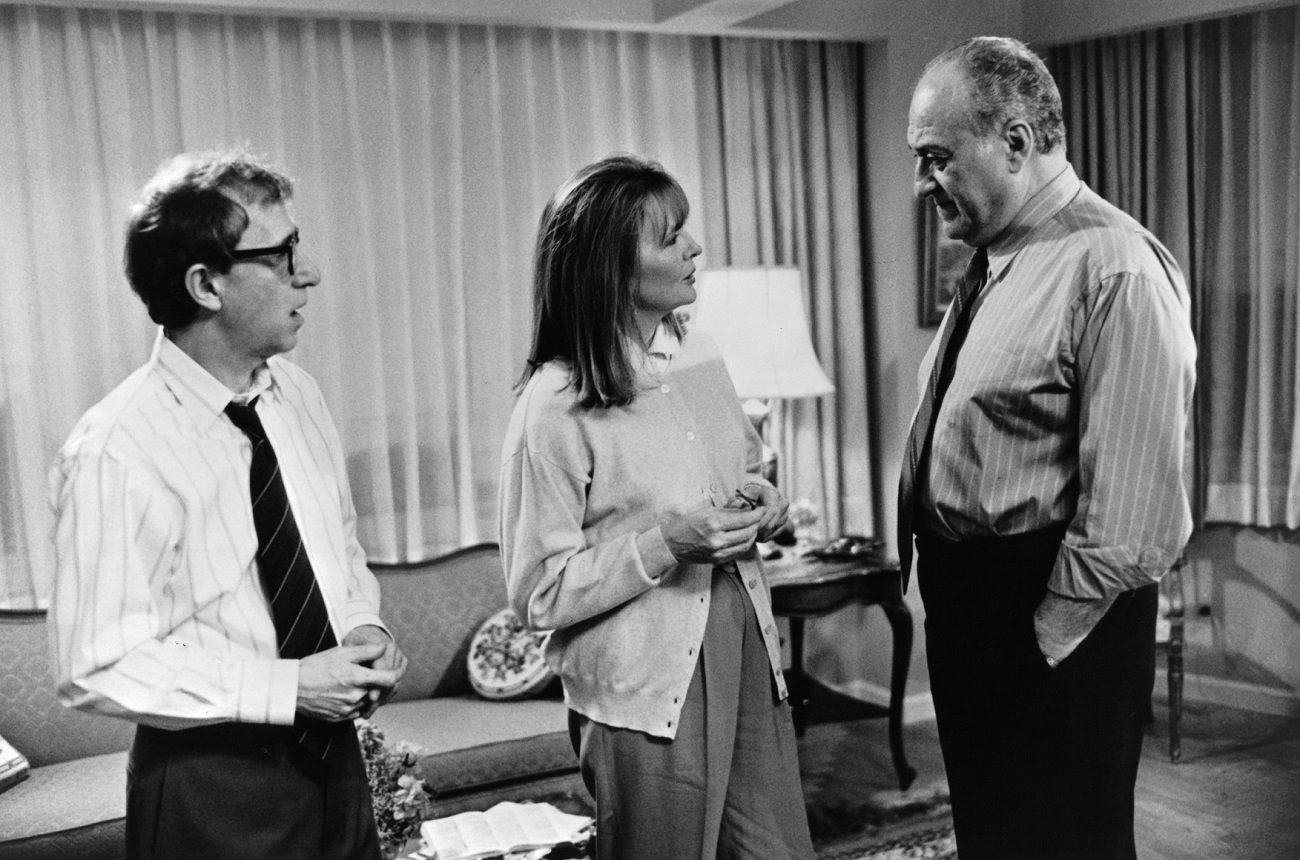 On the Talking Sopranos podcast, Adler looked back at getting hired to play Hesh. It began a few years earlier, when Adler was working on Northern Exposure (1990-95). Chase executive produced 47 episodes of that series. And Adler made three appearances on the show as Rabbi Alan Schulman.
"We got along very well when we did Northern Exposure," Adler said of Chase. A few years later, he got the call about doing a cameo in the new pilot Chase had in the works. And Adler happened to be fresh out of the hospital but otherwise available.
"Strange thing, I was just getting out of the hospital," Adler recalled. "I had a gall bladder operation. Matter of fact, when you see me on the Sopranos pilot, I'm wearing loose clothing because I'm all bandaged up."
Speaking (via video) with Michael Imperioli about the pilot, Adler said he wasn't clear about the Hesh character's motivations. "I was doing this dialogue about some guy," Adler recalled. "I had no idea what I was talking about." That was likely the case because Adler's casting was last-minute.
Adler agreed to do 'The Sopranos' pilot after Jerry Stiller's last-minute dropout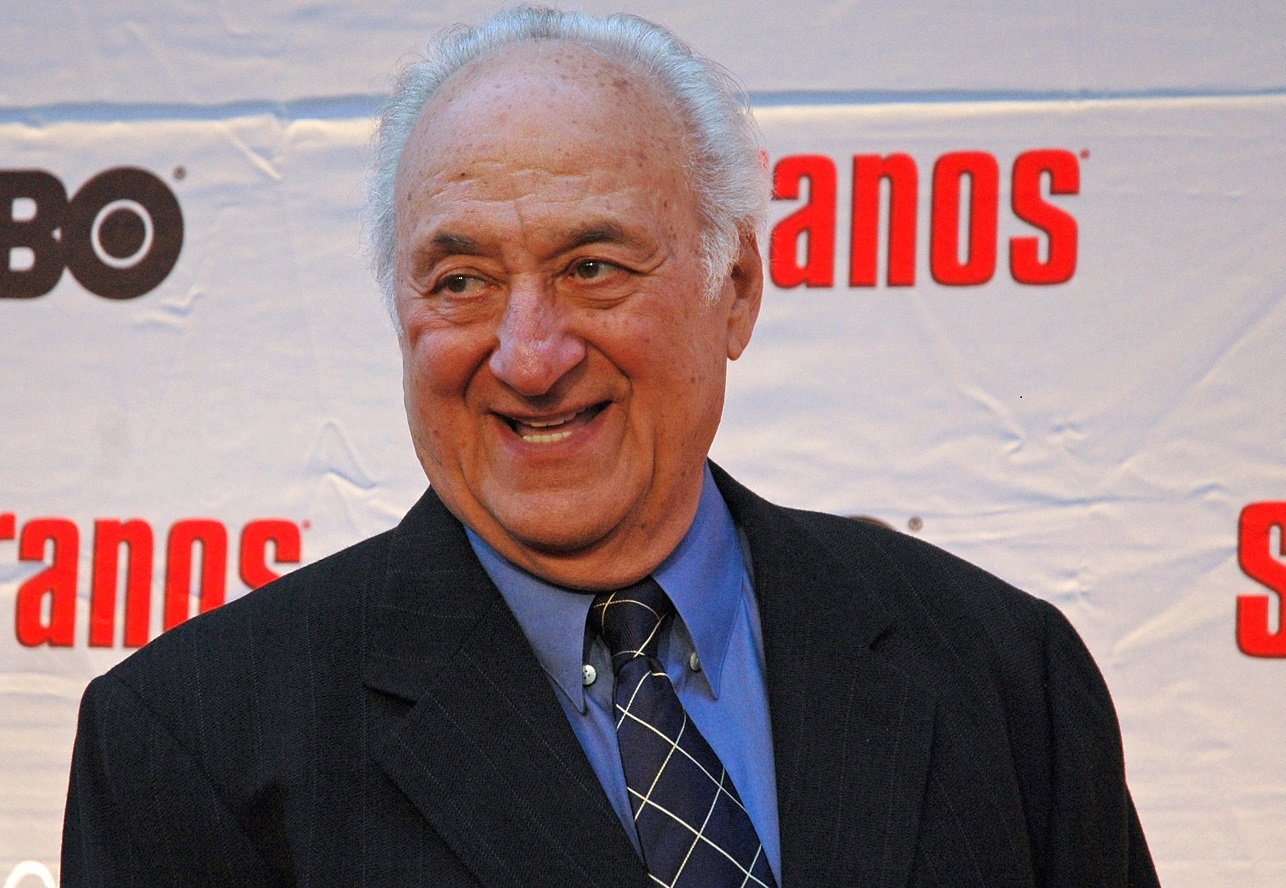 As Adler recalled the day of the pilot, he remembered not needing to do an audition. And he may have been the only actor on the Sopranos pilot who did not audition for their role. Looking at the circumstances of his casting, you can see why it was a necessity.
Sheila Jaffe, one half of the Sopranos casting team, happened to have the phone number of Adler's daughter, who was working as an agent. Adler's daughter confirmed that Adler was in New York after Stiller dropped out of playing part three days before the shoot. And when Chase reached Jerry Adler in New York, he got his man.
"[Chase] asked, 'Would I do it?'" Adler said on Talking Sopranos. "And I said, 'Sure.' I would do anything for him. He said, 'It's called The Sopranos.' And I said, 'Well, I just want to warn you: I can't sing.' Because I had no idea what the hell it was about."