'The Sopranos': How Michael Imperioli Got His 1st 'Sopranos' Script Produced in Season 2
If you like actors who can write and direct (and vice versa), you can have fun checking the credits of The Sopranos. Start with Peter Bogdanovich, who was a top director in the '70s and eventually played Dr. Kupferberg, psychiatrist to Dr. Jennifer Melfi (Lorraine Bracco).
On top of playing Kupferberg for 14 episodes, Bogdanovich directed a season 5 episode ("Sentimental Education"). Steve Buscemi, who played Tony Blundetto in 14 episodes, sat in the director's chair for four Sopranos episodes (including "Pine Barrens").
But you could argue Michael Imperioli (Christopher Moltisanti) outdid them both. In addition to appearing in 79 of the 86 Sopranos episodes, Imperioli got credit for writing five episodes. The first Sopranos script he got produced was season 2's "From Where to Eternity."
Michael Imperioli wrote a 'Sopranos' script on spec after season 1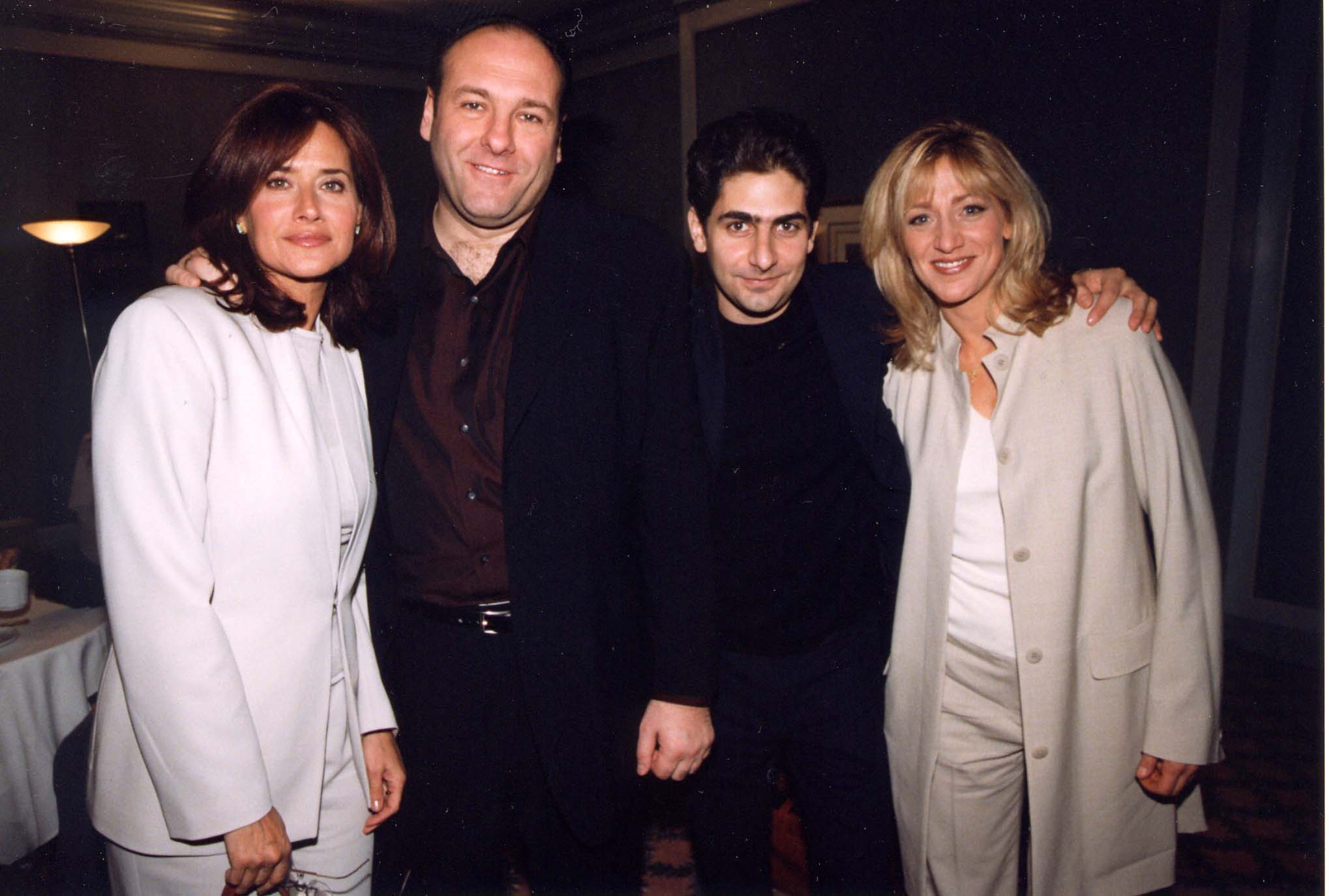 Since launching the Talking Sopranos podcast with Steve Schirripa (Bobby Baccala) in April 2020, Imperioli has spoken about how he didn't know what to make of The Sopranos in the beginning. But at some point late in season 1 he realized he was part of an extraordinary show.
On the August 24 edition of Talking Sopranos, Imperioli said that feeling inspired him to write an episode. "We shot season 1 and I fell in love with the show," Imperioli said. "I fell in love with all the characters." At that point, he'd started a number of film scripts and works of fiction without finishing them. But recently he got his first feature-film script produced.
Summer of Sam (1999), the Spike Lee film Imperioli wrote with Victor Colicchio and Lee, hit theaters in summer '99. For Imperioli, Summer of Sam was different because he helped develop an original idea by Colicchio. "I realized, 'I understand what we can say through this story.' And that changed everything."
After The Sopranos Season 1 wrapped, Imperioli wrote a spec script about his Christopher character overdosing on heroin. Soon after, he passed it to Sopranos creator David Chase, who saw a way to use the material in a season 2 episode.
'Sopranos' creator David Chase matched Imperioli's idea to a season 2 storyline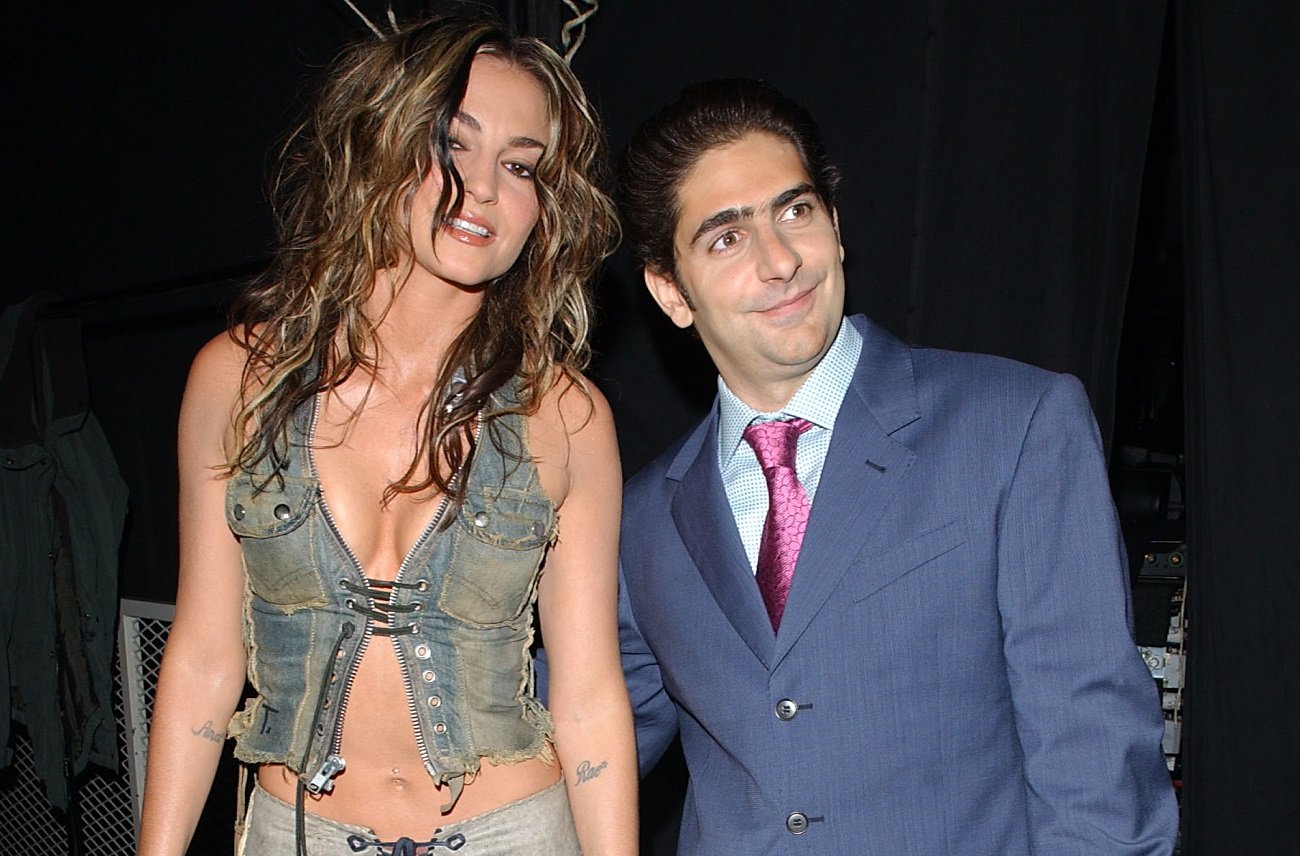 At the Summer of Sam premiere, Imperioli heard what Chase thought about his spec script. "He said, 'I like what you wrote,'" Imperioli recalled. "And [Chase] said, 'I'm planning on Christopher getting shot, so we can use all this afterlife stuff.'"
In "From Where to Eternity," the plot delves into spirituality in all its forms. After Carmela Soprano (Edie Falco) tries a direct address to God under a cross in an empty hospital room, Christopher reveals he "crossed to the other side" while in a coma. And he thinks he's going to hell.
What's more, Christopher says he met a few of the Soprano crew's victims on his journey — and one dead man said to give Tony (James Gandolfini) and Paulie Walnuts (Tony Sirico) a message: "3 o'clock." While Tony laughs it off, Paulie definitely feels spooked by the development.
"What time was Mikey Palmice hit?" Paulie asks Silvio Dante (Steven Van Zandt) moments later. Before long, Paulie is waking up in the middle of the night and heading back to the hospital for more information. (Paulie, distraught, eventually sees a psychic.)
In brief, Imperioli's ideas about how gangsters rationalize murder and other crimes with their Catholicism worked perfectly within Chase's storylines for season 2. "The Telltale Moozadell," the next Sopranos episode Imperioli wrote, aired late in season 3.