'The Sopranos': Mike Nichols Took Himself Out of the Running to Play Carmela's Shrink
Before anybody got whacked, any wife threatened her husband with divorce, and any restaurant burned down, The Sopranos started with a guy walking into a psychiatrist's office. That patient-in-therapy element of the series remained essential to the show until its conclusion.
And though it all began with Tony Soprano (James Gandolfini) going to see Dr. Jennifer Melfi (Lorraine Bracco), every member of the Soprano household (including Aida Turturro's Janice) ended up on the couch speaking to a mental-health professional at some point in the series.
In "Second Opinion" (season 3 episode 7), Tony's wife Carmela (Edie Falco) takes the recommendation of Melfi and goes to see another shrink, Dr. Krakower. During their talk, Krakower utters an especially chilling phrase. "One thing you can never say: that you haven't been told," he says.
On the July 27 edition of the Talking Sopranos podcast, producer-writer Terence Winter revealed that legendary film director Mike Nichols nearly played Krakower. But though Sopranos producers thought he played it well Nichols decided against taking the part.
Mike Nichols read for the part of Carmela's psychiatrist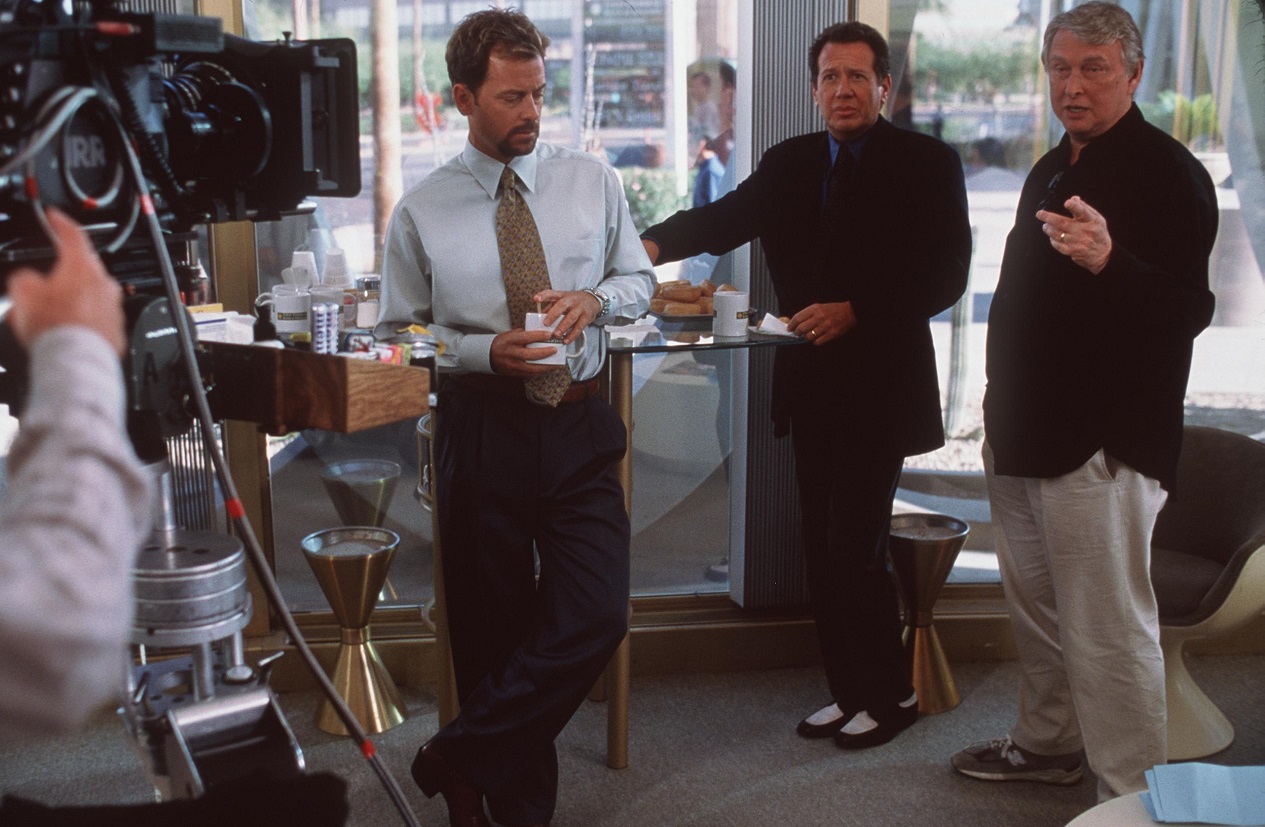 RELATED: How a 'Sopranos' Producer Knew Federico Castelluccio Would Be Perfect as Furio
Speaking with Talking Sopranos co-hosts Steve Schirripa (Bobby Baccala) and Michael Imperioli (Christopher Moltisanti), Winter pointed out that it wasn't unusual for even an Oscar winner on Nichols' level to read for a part on The Sopranos. After all, everyone read for creator David Chase before coming aboard.
"David's policy was, 'I just need to see you do it,'" Winter said. "You know, 'No offense. There's no offense. We're making a huge investment in you and I just need to hear it.' Mike Nichols even read." Not only that, Winter said Nichols handled it very well and was set to play the part.
"Mike Nichols actually went to the read-through," Winter recalled. "After the read-through he came up to David and said, 'I don't think I'm right for this part.'" Winter said Chase was surprised because he thought Nichols played it great. However, Nichols disagreed and left it there.
Nichols thought another actor would play Dr. Krakower better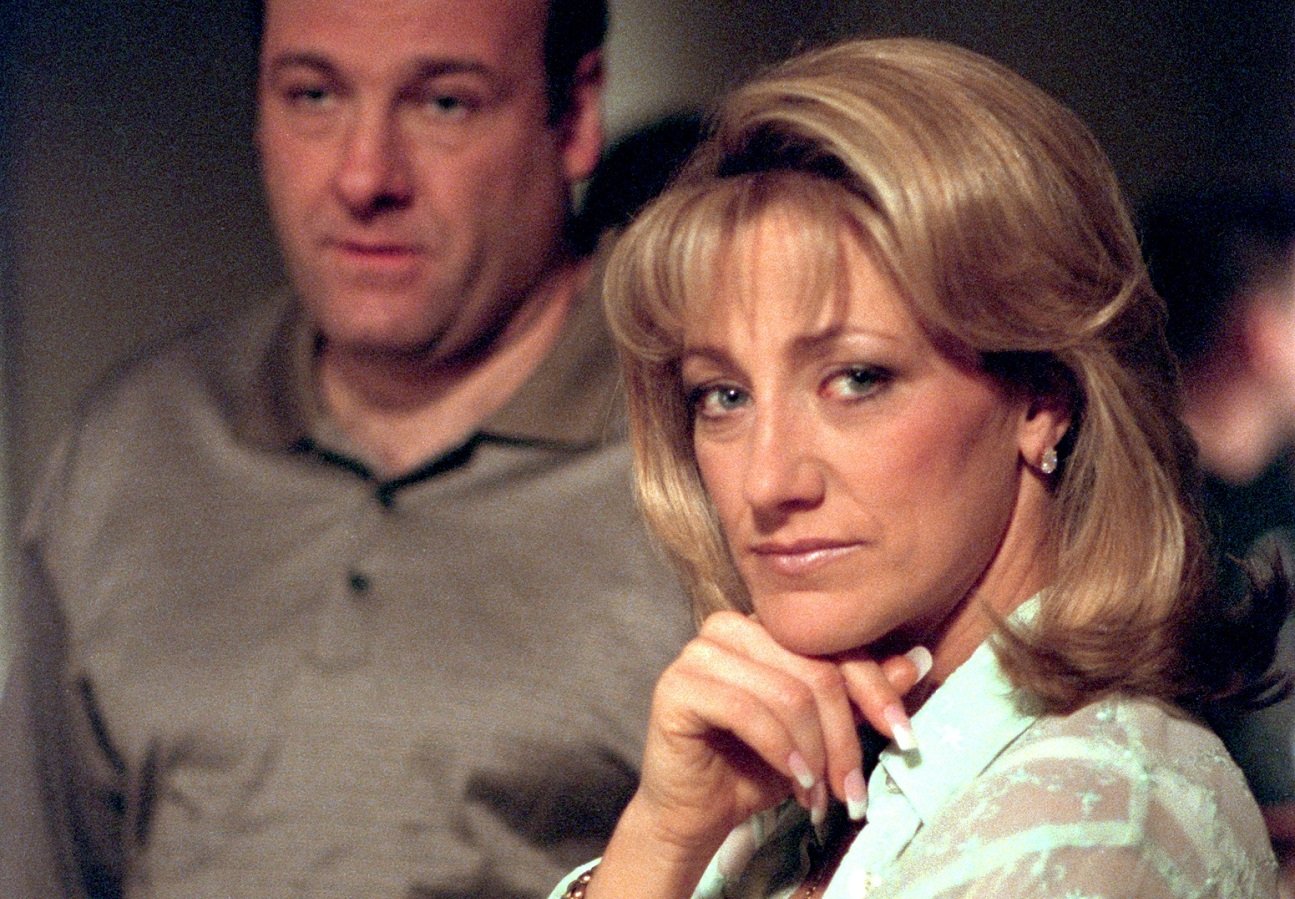 Winters couldn't help but laugh recalling the conversation between Nichols and Chase. (Imagine someone dropping out after landing a Sopranos role.) "David said, 'What are you talking about? I thought you did a great job.' And Nichols said, 'I'm telling you. I'm not right for this.'"
As Winter told it, Nichols said he'd still love to be on The Sopranos — just not playing Krakower. So that put producers back on the hunt for an actor to play the part. And they found an excellent replacement in Sully Boyar, at that point in his fourth decade as an actor.
This story (among so many others) shows how blessed The Sopranos was as a production. After losing Mike Nichols, producers had Boyar come in to play the role. In the end, the late Nichols knew best. And Boyar, who acted in Dog Day Afternoon and Prizzi's Honor, came through in his last performance. He passed away one month before "Second Opinion" aired.