'The Sopranos': Skip Lipari Actor Louis Lombardi Met Vincent Pastore at the Age of 14
When the cast members of The Sopranos began work on the show in 1997, many of the performers knew each other from previous projects. For Michael Imperioli (Christopher Moltisanti), it was another job working with Tony Sirico (Paulie Walnuts).
In the case of John Ventimiglia (Artie Bucco), the actor saw a familiar face from audition battles of the recent past. Star James Gandolfini (Tony Soprano) had beat out Ventimiglia for multiple roles prior to working on The Sopranos.
Meanwhile, Ventimiglia had the chance to reconnect with Imperioli, a personal friend. The two actors not only studied together; they were also former roommates. When Louis Lombardi (FBI agent Skip Lipari) joined the cast in season 2, he recognized familiar faces as well.
In Lombardi's case, the connections went all the back to his childhood in the Bronx. He met his on-screen partner Vincent Pastore (Sal "Big Pussy" Bonpensiero) when he was just 14. And Lombardi met his on-screen FBI boss even younger.
Louis Lombardi met Vincent Pastore as a teenager, then played opposite him on 'The Sopranos'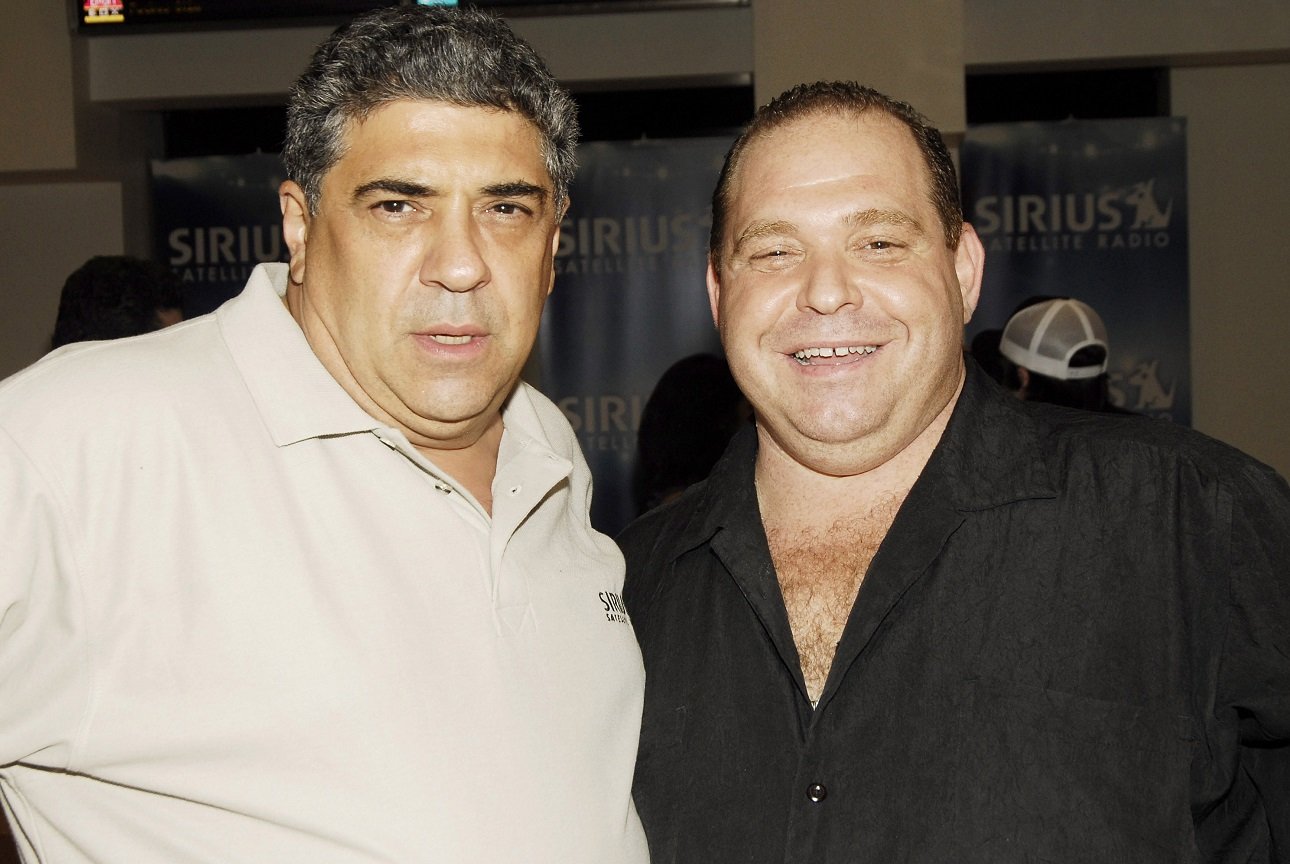 Lombardi (b. 1958) came from a different generation than Pastore (b. 1946), but both hailed from the Bronx. On the Talking Sopranos podcast, Lombardi said Pastore used to have a club in the neighborhood. And Lombardi would go there as a 14-year-old boy.
"The drinking age was 14," Lombardi said with a wink and laugh. Originally, Lombardi tried out for the part of Big Pussy. He recalled an audition in which he moved a body with Imperioli's Christopher character. (Someone else read the lines with Lombardi that day.)
But Lombardi landed a part on Fantasy Island (1998-99), taking himself out of the running for The Sopranos. However, that big-budget ABC series flopped after one season. That left Lombardi without a job and planning his trip back to New York from Fantasy Island's Hawaii location.
Luckily, he got a call from the Sopranos casting director right around that time. Right after he landed in New York, he read with Gandolfini (a friend since the mid-'90s) for the part of Skip Lipari.
Lombardi also knew his FBI boss on 'The Sopranos' as a child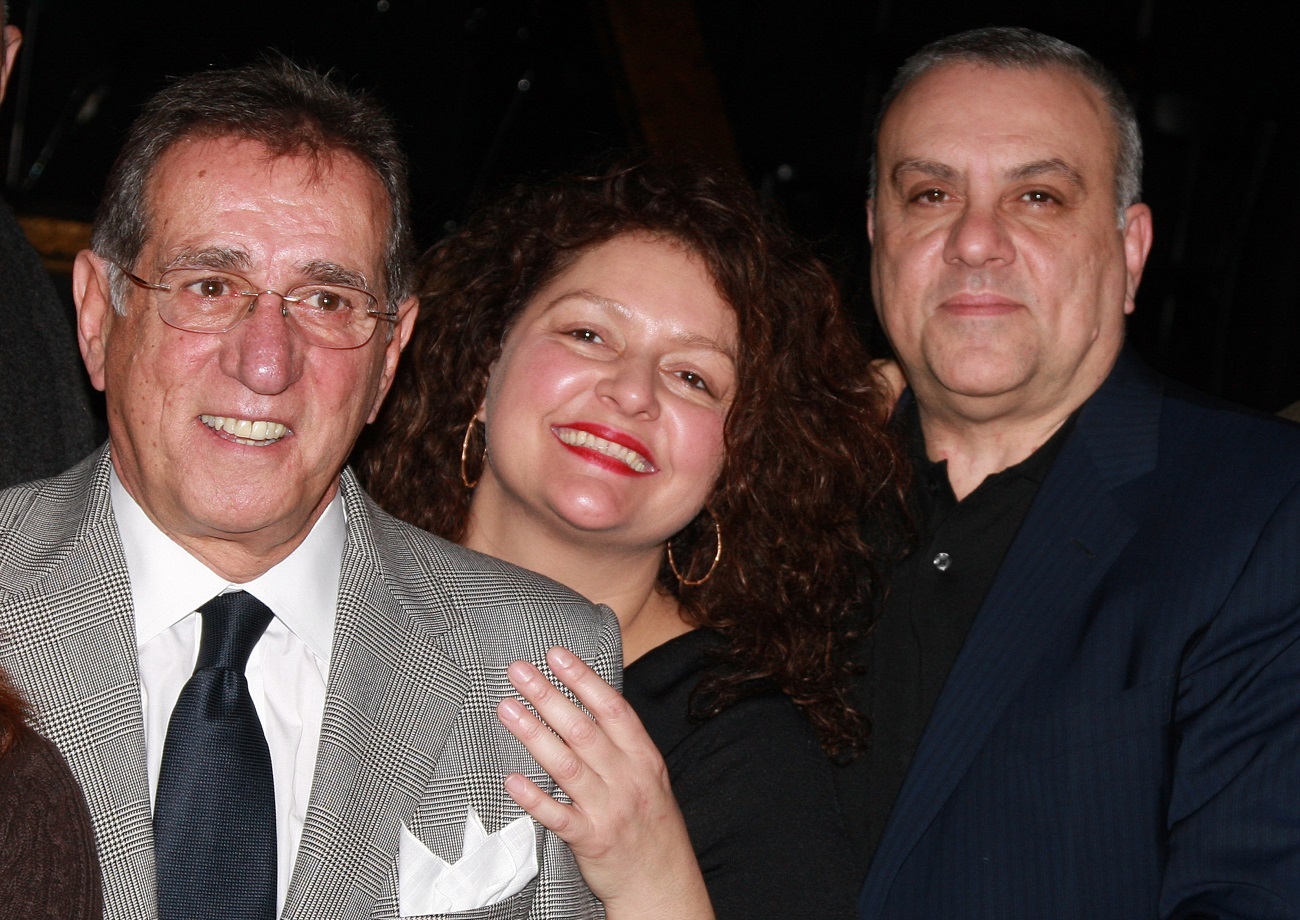 Though Lombardi thought he'd blown his Sopranos audition with Gandolfini, producers called shortly after left to say he had the part. Once he learned Pastore was playing the role of Big Pussy, he felt like he'd really come home.
But the Sopranos connections didn't stop there for Lombardi. Frank Pellegrino, the longtime owner of Rao's restaurant who played Lombardi's boss (FBI bureau chief Frank Cubitoso) was a family friend. "My grandfather grew up with him. My mother grew up with [Pellegrino's] wife," Lombardi said.
That story jogged something in the memory of Talking Sopranos co-host Steve Schirripa (Bobby Baccala). "I think I met your grandfather. What was his name?" Schirripa asked. "Gigi," Lombardi answered. "Yeah, I met him years ago at Rao's," Schirripa recalled. The connections don't seem to stop with this cast.