'The Sopranos' Spawned Jamie-Lynn Sigler's Album 'Here to Heaven,' Which She Was 'Faking'
The Sopranos character Meadow Soprano came to life thanks to Jamie-Lynn Sigler. Fans of the HBO smash hit might remember Meadow singing in season 2, but they might not know about Sigler's music career. Find out why the actor initially thought her audition for The Sopranos was a musical, plus why she "hated every moment" of her debut album Here to Heaven.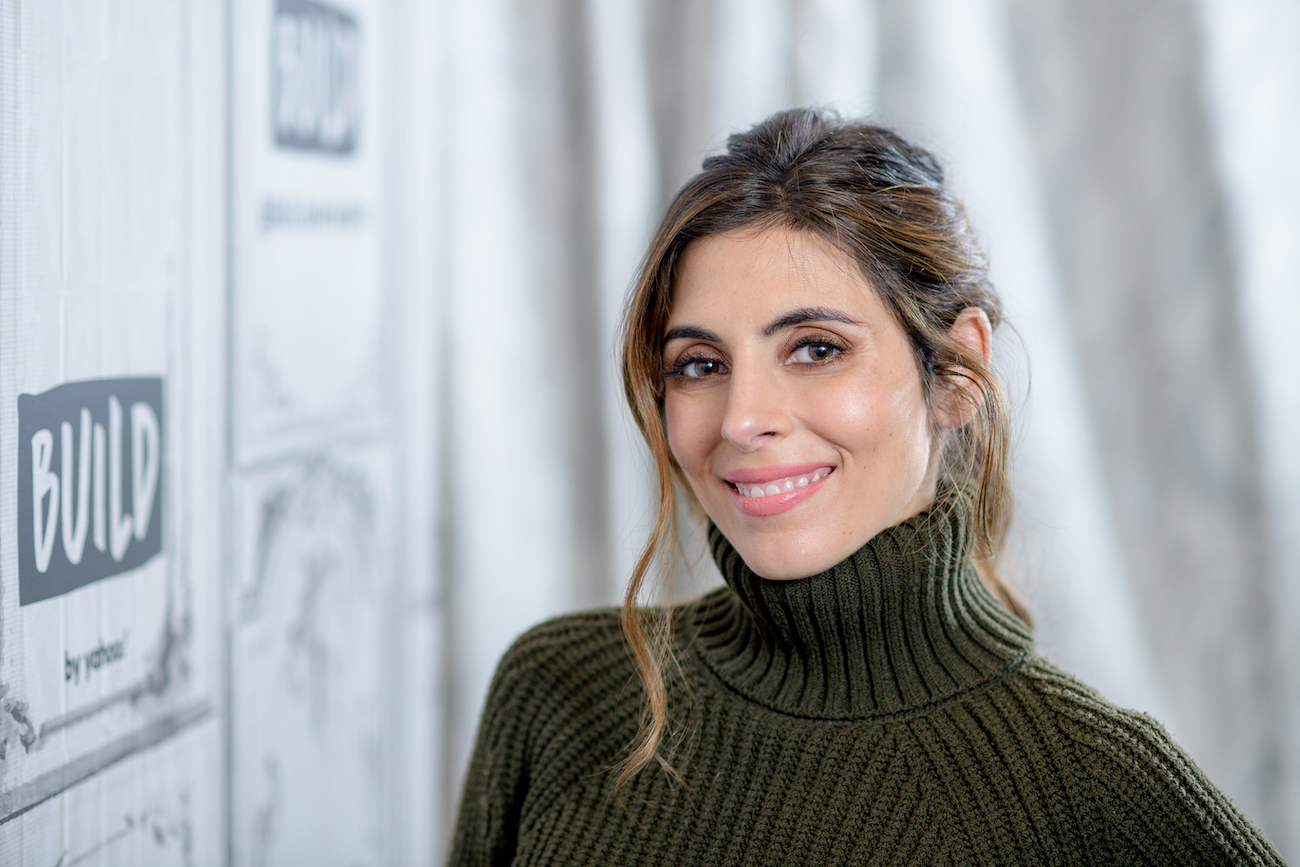 Jamie-Lynn Sigler is a singer turned actor 
Before Sigler became an over-dramatic party-goer in The Sopranos, she performed in musical theater. "I'm actually a singer-turned-actress, which a lot of people don't know," the Long Island native told MTV in 2001.
"I sang and danced and did musical theater my whole life before The Sopranos. I actually went out for the show because I thought it was about singing. When you hear 'sopranos,' you naturally think singing, not the Mafia. Obviously, I've been pleasantly surprised."
Since The Sopranos, Sigler has appeared in other television series like Entourage, Ugly Betty, and Big Sky. She has also appeared in movies like Gangsterland and Mob Town.
'The Sopranos' actor was ready to sing in her audition for the HBO series
Sigler was a guest on The Office actor Brian Baumgartner's podcast Off the Beat. Baumgartner and Sigler explored her original audition for The Sopranos during their conversation. 
"When Sopranos came along, I was 16-years-old [and] all I heard was they were looking for a 16-year-old Italian looking girl for a show called Sopranos," Sigler elaborated. "Because of the title, I assumed it was a musical." 
As an actor with previous experience in theater, Sigler went into her audition prepared to sing. At the end of her audition, she asked if they needed her to perform a song, and screenwriter David Chase said, "For what?" 
As she admitted to Baumgartner, before auditioning for The Sopranos, she never put much thought into music or television because "it never went anywhere [for her]." But the HBO series changed Sigler's thinking. 
Jamie-Lynn Sigler performed a song as Meadow Soprano
In The Sopranos' second season, Sigler's character Meadow sings "No Scrubs" by TLC. Later, the character performs "All Thru the Night," among other songs. Eventually, a talent scout for Edel Entertainment came knocking.
"He asked me to come in and work on a demo," Sigler recalled to MTV the same year the album came out. "I didn't even put much energy or thought toward it because I was filming at the same time. I literally got a call one day and they said, 'You've got a record deal.'"
Sigler released Here to Heaven in October 2001. It featured the single "Cry Baby." 
"What appealed to me about the song is how funky it is," she told MTV. "I pictured myself dancing. I'm always the girl on the dance floor in the club." But later, Sigler felt differently about the album.
Jamie-Lynn Sigler once said she 'hated every moment' of her album 
In 2007, The Sopranos star admitted there was "no creative process" to her debut album. "It was a very packaged thing," she told Vegas magazine (via Entertainment Weekly).
"People were wanting to capitalize on The Sopranos. I take responsibility – I was part of it – but I hated every moment of it. I was faking it the whole time."