The 'Sopranos' Stars Who Have Died Since the Show Aired
Since The Sopranos was a mob show centered around a suburban household, you didn't see many main characters killed early in the series. In fact, it took until the end of Season Two for Big Pussy (Vincent Pastore) to be whacked for talking to the FBI.
Meanwhile, most stars on the show — some of whom were already in advanced age — managed to stay among us through the series's eight-year run (1999-2007). Tom Aldredge, who played Hugh, father of Carmela Soprano (Edie Falco), worked on the show into his late 70s. (Aldredge died at 83 in 2011.)
Dominic Chianese, who began playing Uncle Junior in his late 60s, also numbers among those blessed with longevity. Chianese, still active and working at 88, is clearly built to last. But other Sopranos actors did not lead long lives.
Since the show premiered 20 years ago, numerous major and minor characters have passed away. The list begins with the woman who played the mother of Tony Soprano (James Gandolfini).
Nancy Marchand (Livia Soprano) died during the prep for Season 3.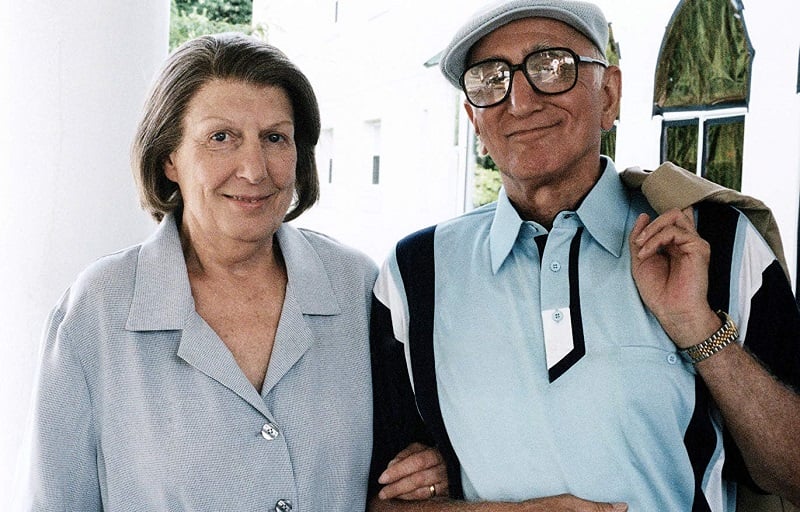 Of all the wicked Sopranos characters, I can't think of anyone more manipulative, vicious, and exasperating than Livia, Tony's mother. Nancy Marchand, a 50-year veteran of the stage and screen, absolutely crushed it in that role.
According to Sopranos creator David Chase, Marchand landed the part them the moment she walked into the audition. Sadly, Marchand had cancer from the start of filming and died from the disease at 71 in June 2001, while the writers were working on Season Three scripts.
Star James Gandolfini passed in 2013 at the age of 51.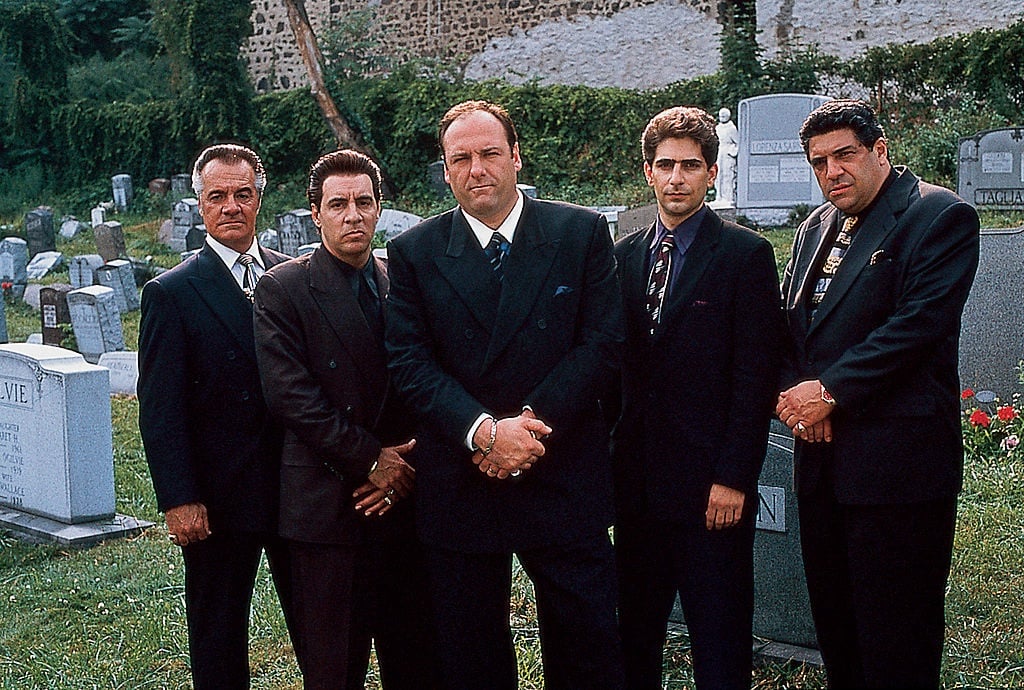 While Marchand lived to see 71, the Sopranos' biggest star barely made it past 50. Gandolfini, who won a Golden Globe and three Emmys for his portrayal of Tony Soprano, died of a heart attack at 51 while in Rome with his family in 2013.
The night he died, Gandolfini had consumed massive quantities of fatty foods and a large volume of alcohol. His heart gave way not long after he and his son finished their meal.
The great Frank Vincent and many minor 'Sopranos' characters have also died.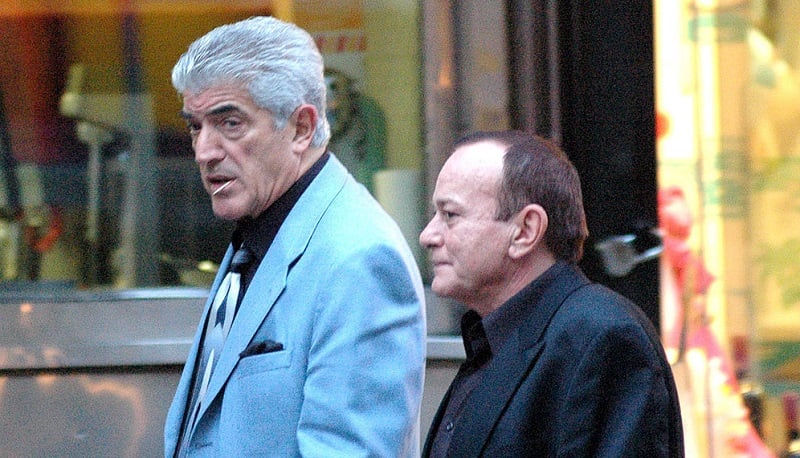 Carmine Lupertazzi, the boss of New York, dies of natural causes in the fifth season (2004). Tony Lip, who played Carmine Sr., kept living until 2013, when he died at 82. On top of his many roles, Lip (whose real last name was Vallelonga) was the basis for Viggo Mortensen's character in Green Book. (His son Nick Vallelonga wrote the script.)
Phil Leotardo, played by veteran gangster actor Frank Vincent, took over the New York mob after Carmine's successor (Johnny Sack) landed in jail. Vincent, who played alongside Joe Pesci in three classic Scorsese films, died during heart surgery at the age of 80 in 2017.
From there, the list doesn't end. Among supporting Sopranos characters, many cast members died far too young. Denise Borino-Quinn, who played Ginny Sack, died of liver cancer in 2010 at the age of 46.
Just as tragically, Ed Vassallo, who played the husband of Tony's sister Barb, died in 2014 at the age of 41 after a battle with leukemia.
Also see: The 'Sopranos' Stars Who Played 2 Different Characters on the Classic Series