'The Sopranos': Steve Buscemi Was 'Shocked and Disappointed' When Tony Blundetto Got Killed Off
If you've watched (or read) an interview with Steve Buscemi, you might think he's the most likable and sincere man in Hollywood. His colleagues from The Sopranos certainly seem to feel that way. Their respect for Buscemi is immediately apparent.
Sopranos creator David Chase, for example, once said he didn't ask Buscemi to act on the show prior to season 5 because he didn't want to mess with Buscemi's successful film career. But Chase did try to get Buscemi to direct a Sopranos episode, starting in season 1.
For his part, Buscemi became interested in directing on The Sopranos as soon as he saw the first episodes of season 1. However, he didn't get around to helming an episode until season 3's "Pine Barrens." Finally, prior to season 5, he signed on to join the Sopranos cast.
However, his character Tony Blundetto wasn't built to last, and by late that season his run ended with a shotgun blast. Looking back on Blundetto's fate, Buscemi recalled being stunned by his character's exit.
Steve Buscemi originally signed on to play Tony Blundetto for 2 seasons of 'The Sopranos'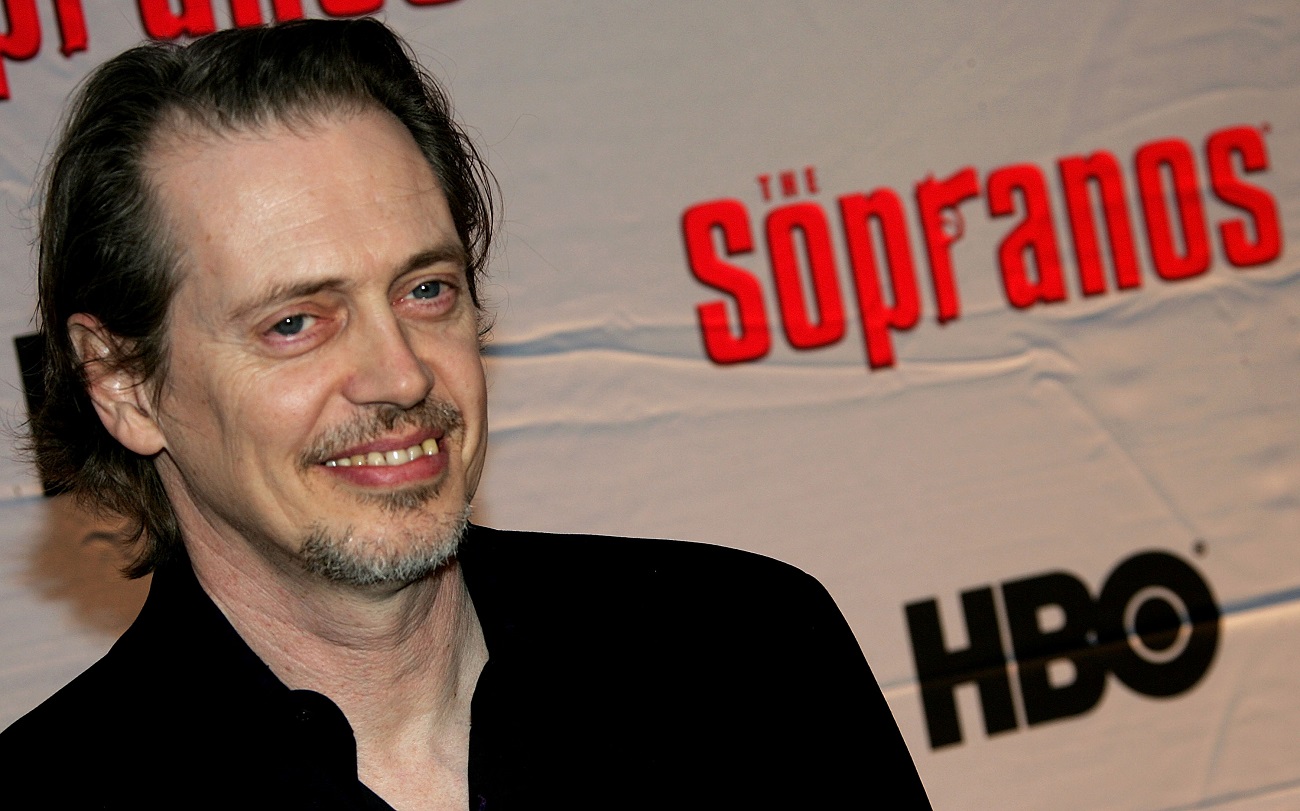 RELATED: 'The Sopranos': Vincent Pastore Thought He Got Killed Off Because David Chase Saw Him Smoking Weed
To get an idea just how much Chase wanted Buscemi acting on The Sopranos, look at the deal's terms. Of all the guest stars on the show, Buscemi might be the only one who never read for his part. Everyone from Peter Bogdanovich to David Proval and Mike Nichols read before joining the cast.
In Buscemi's case, a signature on a contract was good enough for Chase. And Buscemi didn't sign for only one season. In the original deal, he signed to play Tony B for seasons 5 and 6. Circumstances on the show cut that time short, though.
"I thought I would do two seasons," Buscemi recalled with a smile on the Talking Sopranos podcast. "I was shocked and disappointed I only made it through one season. But I know that's just the show." As far as Tony B's death went, Buscemi couldn't ask for more.
Buscemi thought getting shot point-blank by Tony Soprano was a beautiful way for his character to go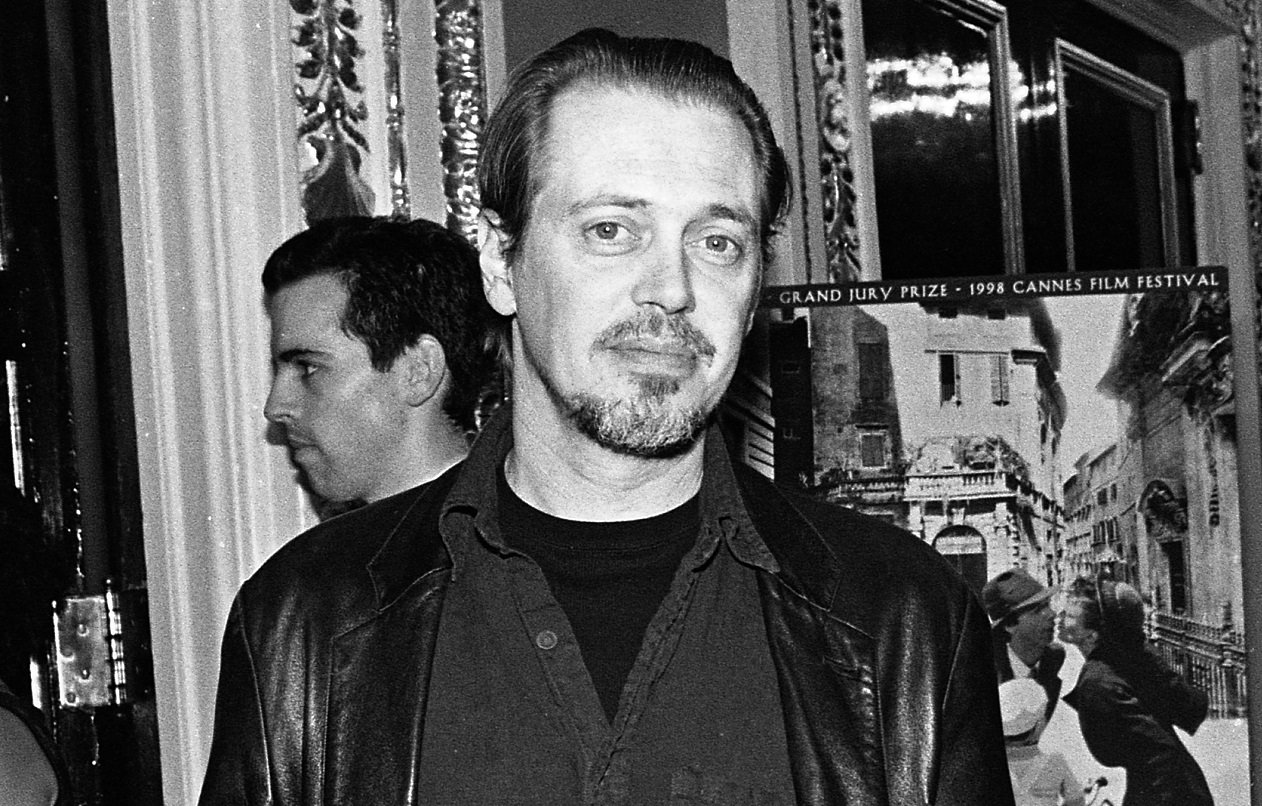 If you had to go on The Sopranos, you wanted a good send-off. And among all the great deaths on the show, Tony Blundetto's exit ranks among the best. Speaking with David Chase as a 2017 event discussing the "Pine Barrens" episode, Buscemi sounded elated about Tony B's whacking.
"To me that was the best way to go," Buscemi said in a section transcribed for The Sopranos Sessions. "To be shot in the face by Tony Soprano! And he did it out of love, you know? He was saving me from a fate that was much worse."
Chase reiterated that he didn't initially plan on Buscemi dying so soon. But he and his writing team had backed themselves into a corner, and Tony B needed to go. When Chase invited him to lunch to break the news, Buscemi held onto a small hope Tony B would somehow stay alive.
"I convinced myself, 'Oh, he wants to have lunch. Maybe he has a great story idea for the next season,'" Buscemi recalled in The Sopranos Sessions. "I was sort of in denial because I couldn't accept it." Though Chase didn't enjoy delivering the news, it didn't ruin everything. "We still had a good lunch," Buscemi said.